Try before you buy with McCarthy Stone
If you've been wondering what life in our developments is really like, why not give it a try? - with our version of try before you buy!
Experience the lifestyle with a free overnight stay
Did you know that at select Retirement Living and Retirement Living PLUS developments you can enjoy a free overnight stay?* The option is available for people who have found a property they love but are unsure if the community or lifestyle is right for them. It's great you want to experience first-hand what life in a McCarthy Stone retirement development is really like.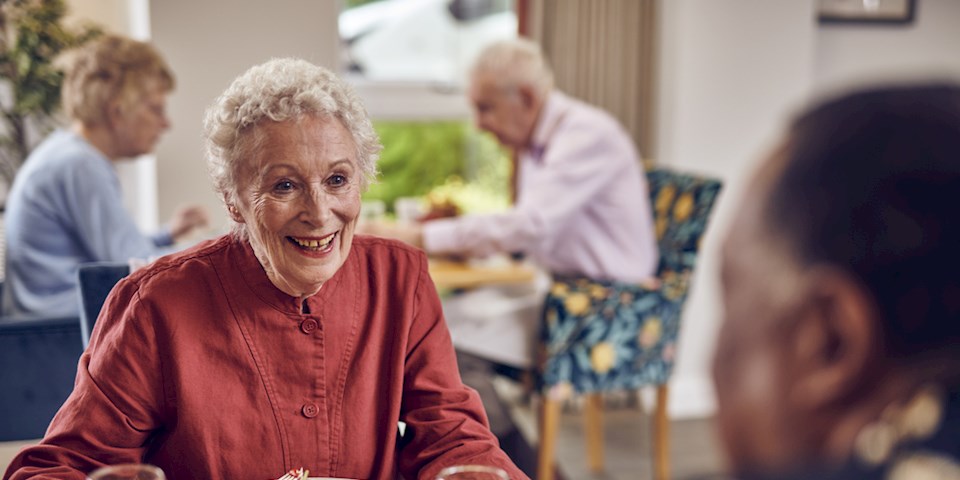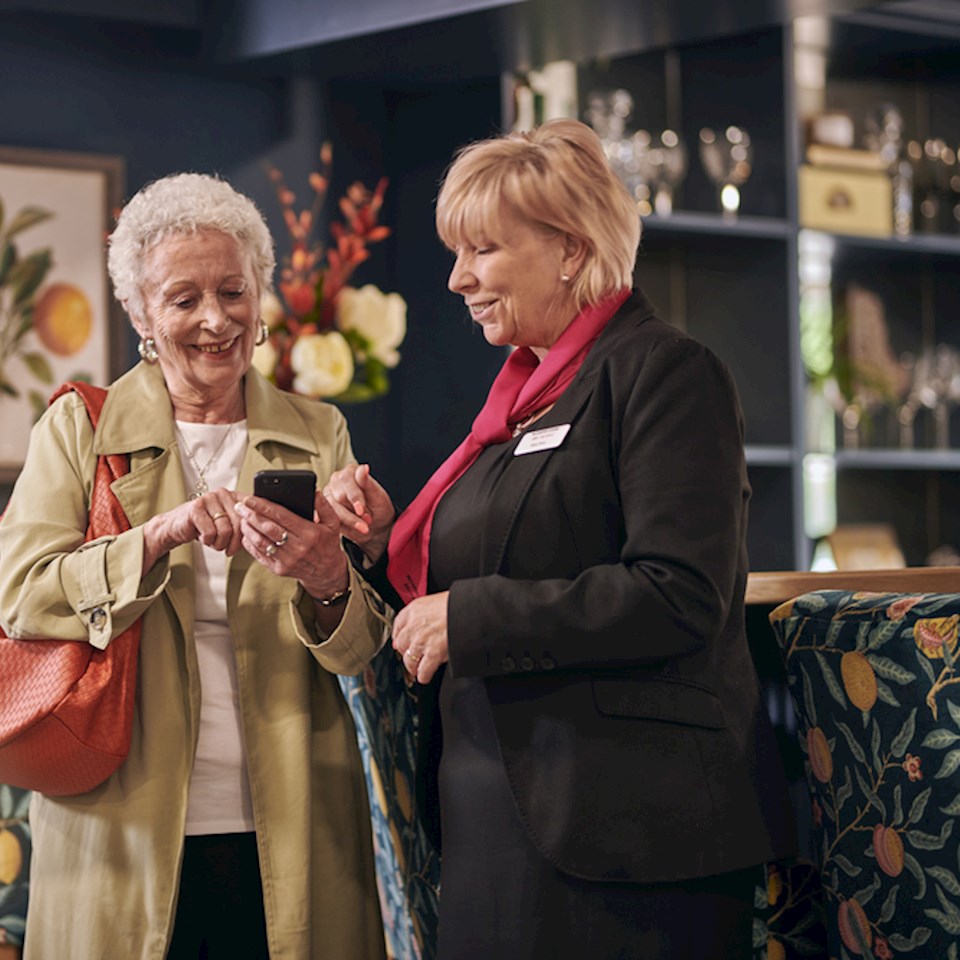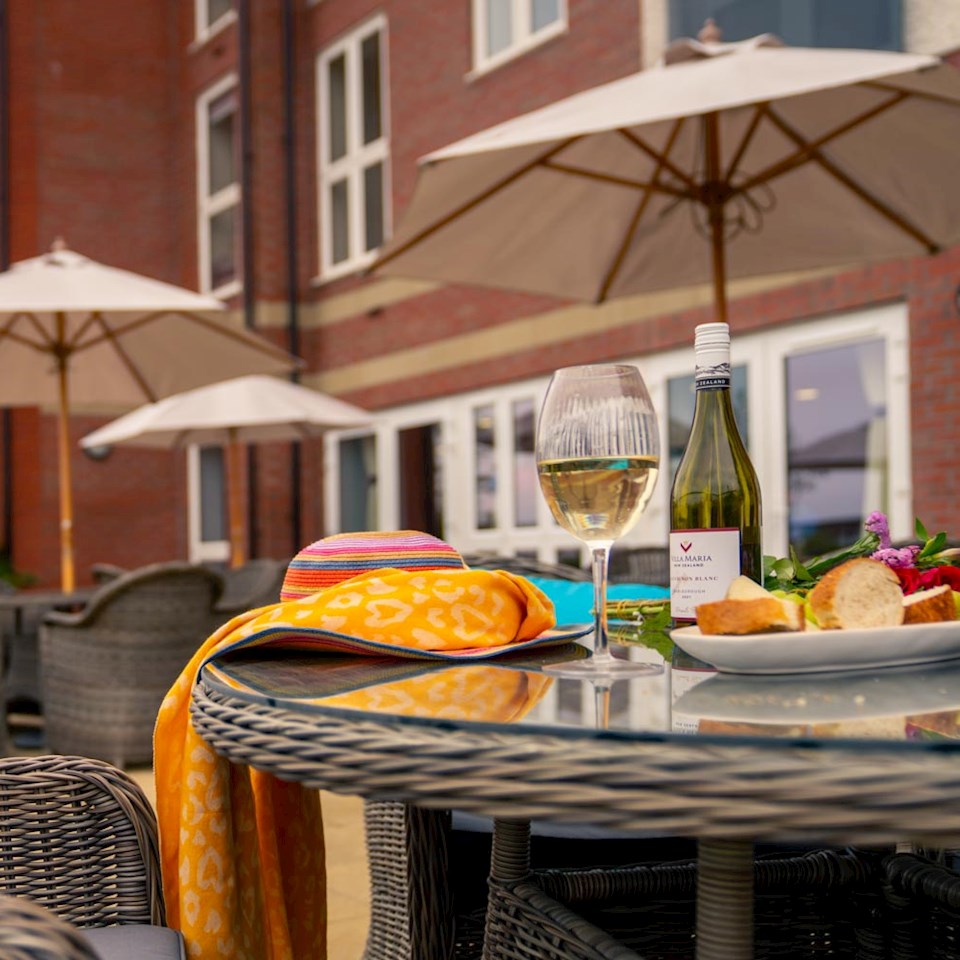 What you can expect
We want you to be able to relax and enjoy your stay. You'll have full use of the apartment and communal facilities – whether you want to explore the local attractions, relax and watch a film in the apartment's luxurious lounge or enjoy a glass of wine in the lovely communal gardens. We'll even provide a delicious continental-style breakfast and other refreshments.

You'll also have plenty of opportunities to meet our lovely homeowners and friendly team including the House Manager – in Retirement Living developments - or 24/7 onsite team at our Retirement Living PLUS developments.

If you're visiting a Retirement Living PLUS development, be sure to try out our welcoming chef-run restaurant/bistros – they serve fresh and delicious meals every day. You'll take a tour of the development and its gardens and will have the chance to ask plenty of questions of homeowners and staff. We want you to get a real insight into whether a McCarthy Stone home is right for you.
What are the benefits?
You can see the quality of the apartments, facilities and services on offer first-hand

You can talk to our team members and homeowners for real insight into development life
We can explain how we can help make downsizing easier with things like part exchange

and

specialist removals.
It will help you decide if the McCarthy Stone retirement property, development and lifestyle is right for you.
Interested? Contact us to find out more.
*Select developments only. Terms and conditions apply – talk to our team on 0800 201 4811 for more information.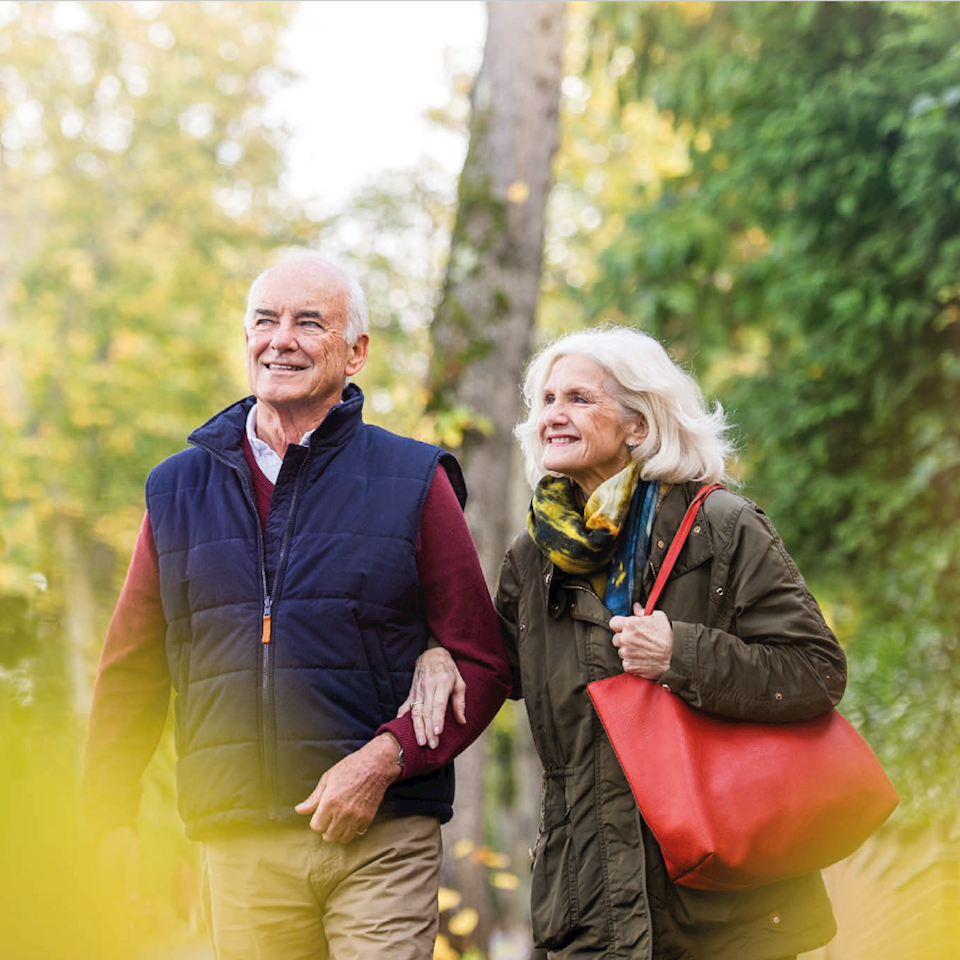 "We decided because it was such a big decision, Try Before You Buy would be beneficial to see how we'd cope downsizing to a one bedroom apartment. The experience helped us to realise we'd be more than comfortable and it gave us peace of mind we were making the right decision."