What is Extra Assisted Care or Housing with Care?
Extra Assisted Care, sometimes known as Extra Care Housing or Housing With Care, are retirement properties that allow you to retain your independence while knowing you've got support on hand should you need it.
Retirement Living PLUS and Extra Assisted Care
McCarthy Stone Retirement Living PLUS developments are an example of Extra Assisted Care properties. When you own, rent or part buy and part rent a beautiful apartment in one of our retirement communities, you don't have to worry about chores like gardening or maintaining a building.
Our Retirement Living PLUS properties are exclusive to the over 70s. You buy or rent a beautiful spacious apartment with a extra benefits including a subsidised chef-run onsite restaurant or bistro, serving everything from barista coffee and cake to three course meals - ideal for when you don't feel like cooking. Some of our Retirement Living PLUS developments also offer Wellness Suites, Beauty Salons and Hairdressers onsite.

Retirement Living PLUS developments have a manager onsite at all times for your total peace of mind. And these developments include one hour of domestic support a week as standard. While they do not provide the same level of personal or medical care as a care home, they do offer flexible and bespoke domestic and personal care packages that are tailored to your needs. The level of support can go up or down - for instance you may need additional help if you fall ill, but this can be scaled back when you recover.
The benefits of Extra Assisted Care with McCarthy Stone Retirement Living PLUS
An Estate Management team on-site 24 hours a day, 365 days a year. They're ready to help with all sorts of things, such as posting your parcels, collecting your prescriptions, or even delivering your meals if you're feeling unwell.
A chef-run restaurant or bistro for when you don't feel like cooking,
One hour of help around the house each week as standard. That could mean help with the washing up, changing your bedding or doing the vacuuming – it's up to you to choose the kind of help you need.
A 24-hour emergency call system, so there's someone there ready to help, day or night.
A flexible level of personal care and support. You can decide how much is right for you, and if your needs change, then so can your level of care. You only pay for what you need, when you need it.

If you think a Retirement Living PLUS development sounds like a good fit, you can rest assured that you'll be in safe hands. Each member of our passionate and friendly staff is certified by the DBS (The Disclosure and Barring Service) and our personal care service is regulated by the Care Quality Commission.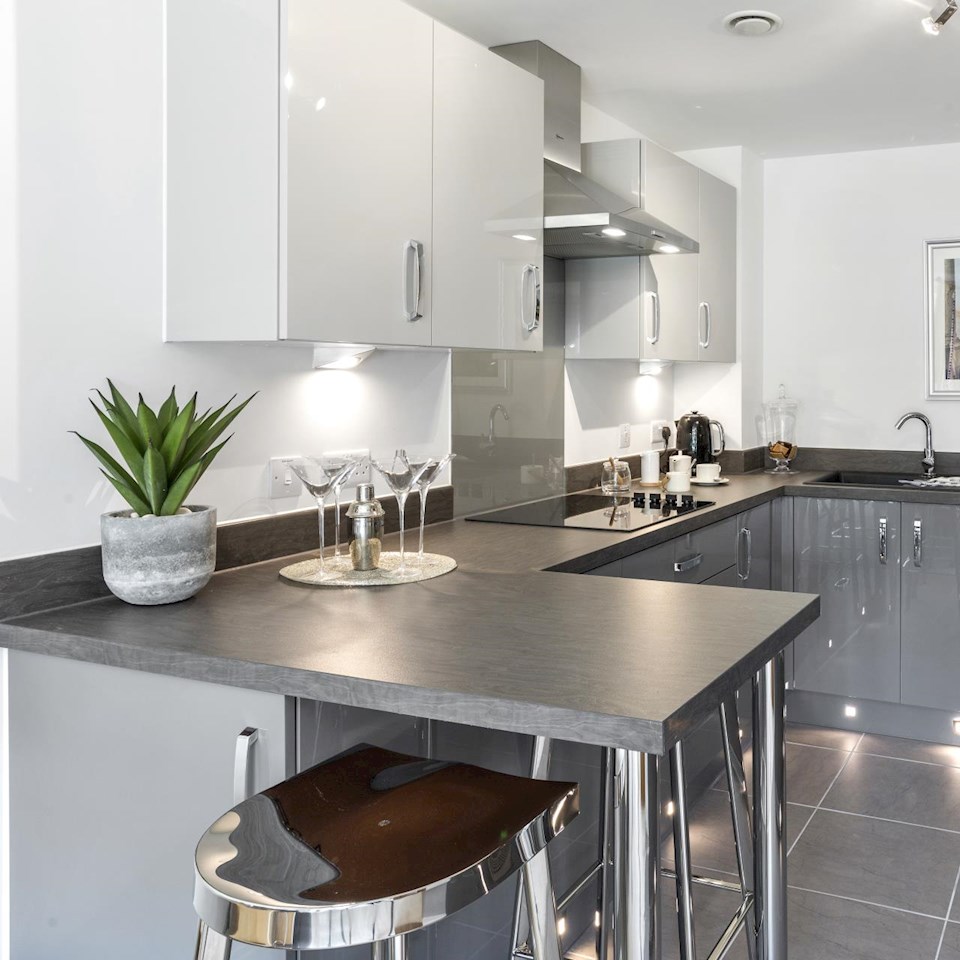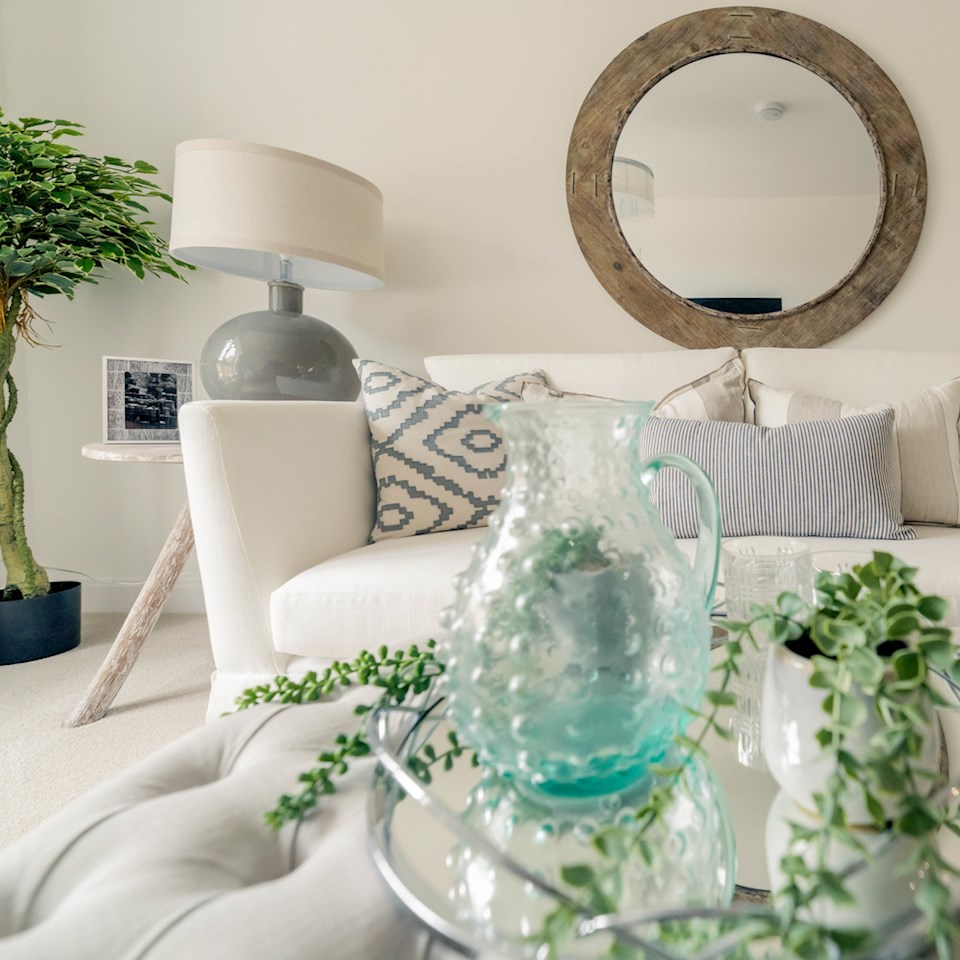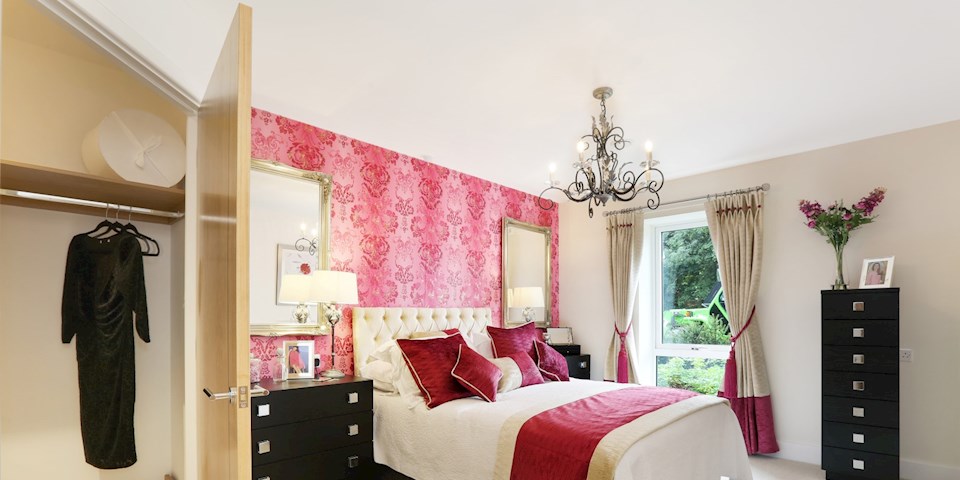 What types of developments do McCarthy Stone offer?
We provide three types of retirement community options depending on the type and amount of help and support you require – Lifestyle Living, Retirement Living and Retirement Living PLUS.
The benefits of McCarthy Stone retirement living
Safe and secure, low maintenance retirement home that's designed to make day-to-day living easier.

Shared areas for socialising such as a communal lounge with Wi-Fi and a large landscaped garden.

A helpful team on-site
24/7 emergency call system, fire detection and door camera entry
A friendly community and packed social calendar
Hotel-style guest suite and parking for visitors
Pet friendly homes
Extra Assisted Care: making it easier to live an independent life
Extra Assisted Care can be the perfect choice if you think you might need a little extra help now or in the future. But remember Retirement Living PLUS development isn't a care home, and we don't offer nursing care – so if you have ongoing medical needs, it might not be for you.
Does it sound like the right choice for you?
Browse our beautiful retirement properties for sale or rent or call our friendly team on 0800 201 4811 for more information.
Search for your perfect property