Make the most of life
One of the joys of retirement is the freedom to do more of what you love. Our developments are carefully located near to transport links making it easy to visit friends and family, or to entertain them at your home. You'll be close to shops, restaurants, tourist attractions and sport facilities so there's plenty to discover from your doorstep — and you'll benefit from a vibrant community of friendly neighbours too.
You'll also find there's always a lot going on in the developments: fitness classes, films nights, craft clubs, quizzes... if nothing takes your fancy, why not start a group of you own?
Acts of Kindness
McCarthy Stone communities are made of more than just brick and mortar.
Gardens bursting with colour and laughter
They're made of gardens filled with fragrant blossom, and raucous peels of laughter. From homeowners like Maggie, whose infectious chuckling can often be heard on video calls, making the most of the wi-fi coverage as she enjoys a lively al fresco natter.
Bingo! Hacking the CCTV was easy
They're made of fun and resourceful people. Like at Isabella House, where a genius plan was hatched to play bingo during lockdown by hacking the door-camera system. So they could all enjoy bingo together, from the safety of their own 'house!'
A piper. some reels, and a ceilidh
They're made of wonderful acts of kindness. And this one came wearing a kilt. The tartan ensemble in question belonged to a highland piper. Hired to make sure that Pat and husband John felt special on their wedding anniversary during lockdown. A great day that, luckily for the bagpiper, wasn't too cold and windy.
You can't beat a bit of balcony banter.
They're made of lively lock-ins during lockdown. Enjoyed by John and his friends and neighbours, who coined the phrase 'brilliant balcony banter' to describe the safe distance tipples and laughter they shared to keep spirits up. Determined as they were to not let a pandemic get in the way of their fun.
More than bricks and mortar
A McCarthy Stone apartment gives you much more than a lovely new home. It gives you access to a warm, fun and caring community. And as recent events have shown, nothing is more important. We've been overwhelmed by the many acts of kindness from both our homeowners and our staff. And by the thank you messages we've received too.
of McCarthy Stone homeowners experienced a sense of community in their new property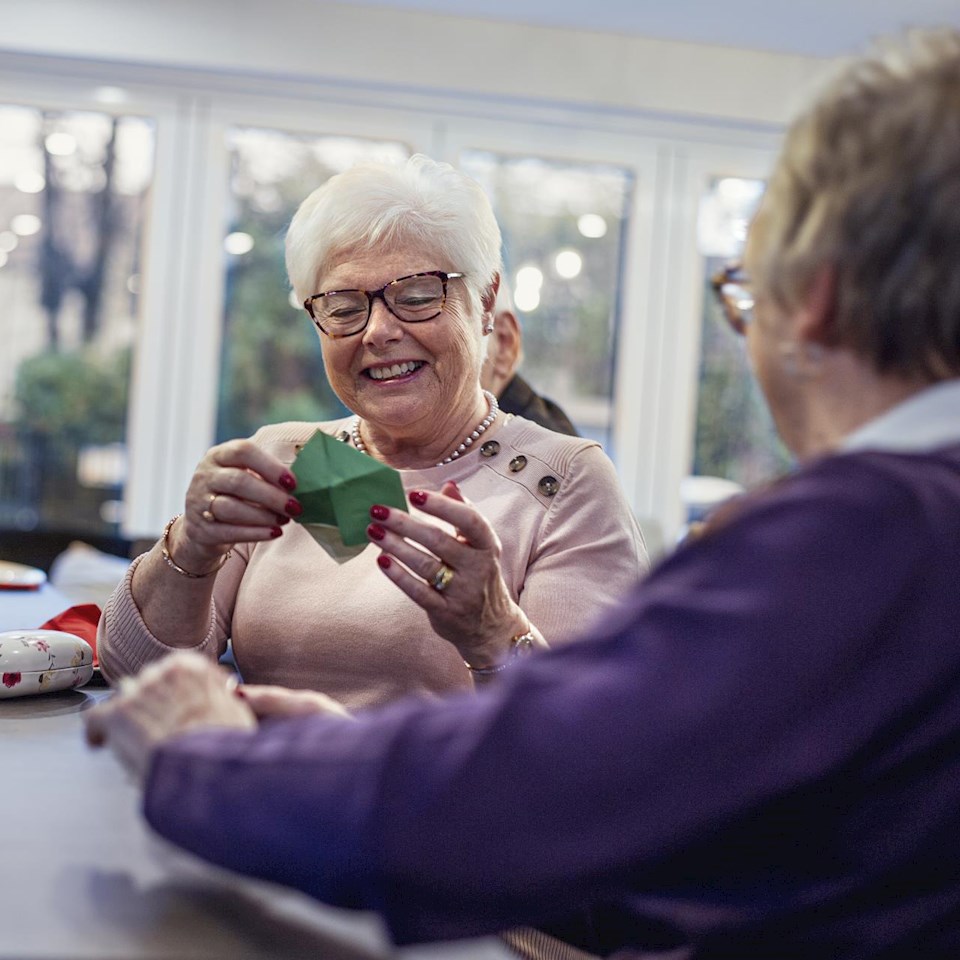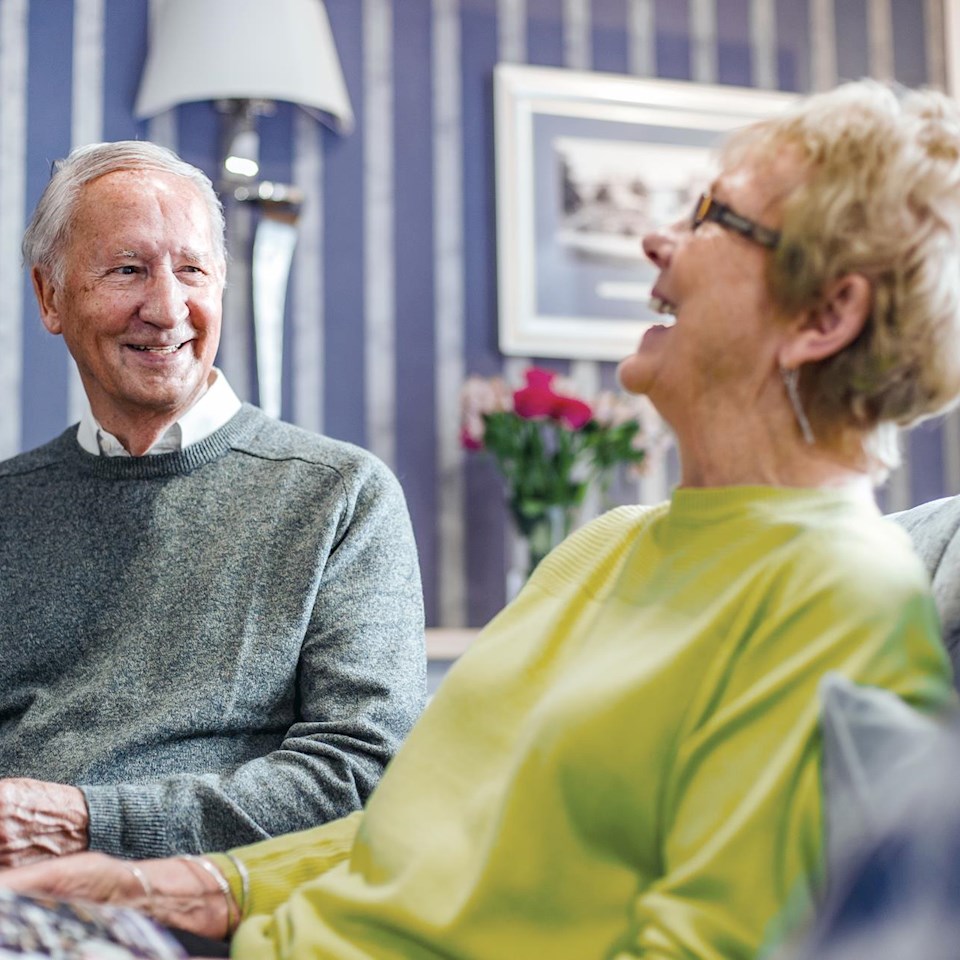 Search for your perfect property