Find out how our fantastic Foundation helps charities and organisations to change lives across the UK for the better while strengthening links between generations.
Health and wellbeing of older people
We champion the health and wellbeing of older people in the community by:
Providing grant funding to community charities supporting the needs of older people

Partnering with charities who actively engage older people in community activities

Actively facilitating opportunities for volunteering
Advocating and campaigning for older people
Helping young people overcome educational challenges
We support the educational challenges of young people through intergenerational programmes by:
Committing volunteering days every year to support children with additional learning needs
Building long-term partnerships with charities, local schools, and community groups
Providing grant funding for charities and community groups supporting children with additional learning needs
Promoting intergenerational learning opportunities
Creating and enhancing community spaces
We create and enhance community spaces that bring people together and foster connection and opportunity by:
Ensure community spaces are accessible and able to be enjoyed by all ages
Promoting opportunities for generations to enjoy work and recreation together
Bringing together communities through volunteering
Partnering with community charities to develop sustainable community spaces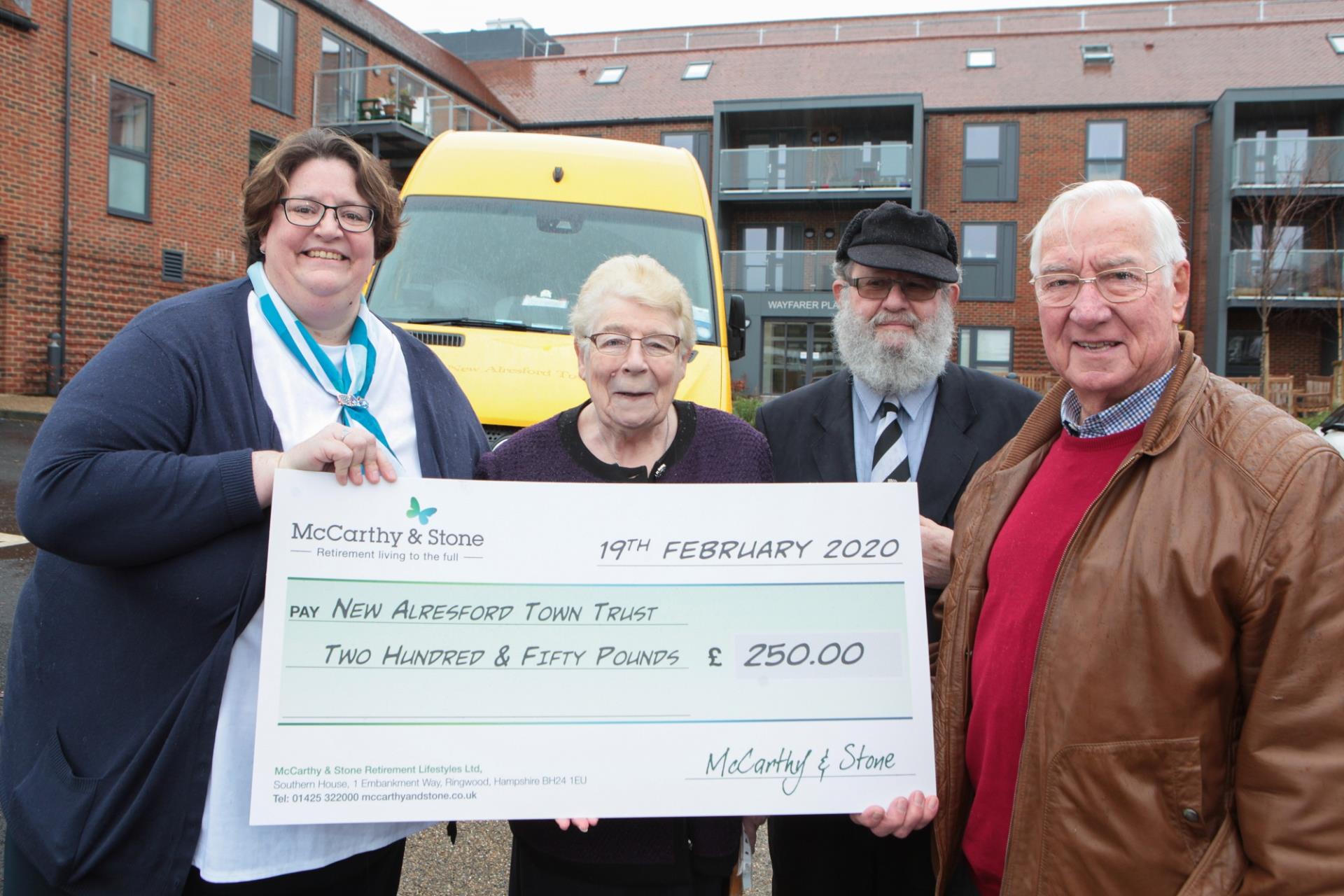 How does the foundation support people?
The foundation builds long-term partnerships and helps community programmes, providing much-needed financial grants, volunteers, and resources to charities and organisations who support the wellbeing of older people, the educational needs of young people and the urban regeneration of communities.
Explore t
he latest updates on the work of our Foundation, forthcoming events, and opportunities to get involved.
Get involved – or find out more