Make the most of life
Whatever age you are, you want to make the most out of life. To enjoy the things you've always enjoyed, with the family and friends you love. Our retirement apartments allow you to do just that. We've over forty years' experience in creating award-winning premium properties that are thoughtfully designed to assist you as you grow older.
A McCarthy Stone apartment offers more than a stylish home to feel proud of. It gives you access to a vibrant, lively, community of neighbours and friends. You can get as much support as you want, from a little to a lot. Plus, all our properties are carefully located within easy access to amenities, like shops, restaurants and sport facilities.
That's McCarthy Stone. Great places to live, for the life you want to live.
of customers would recommend McCarthy Stone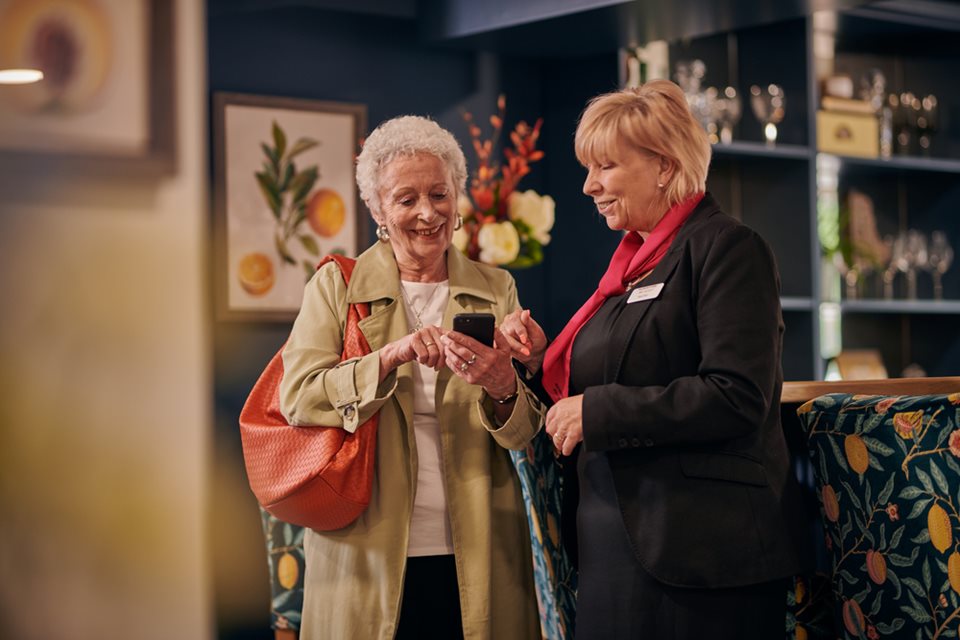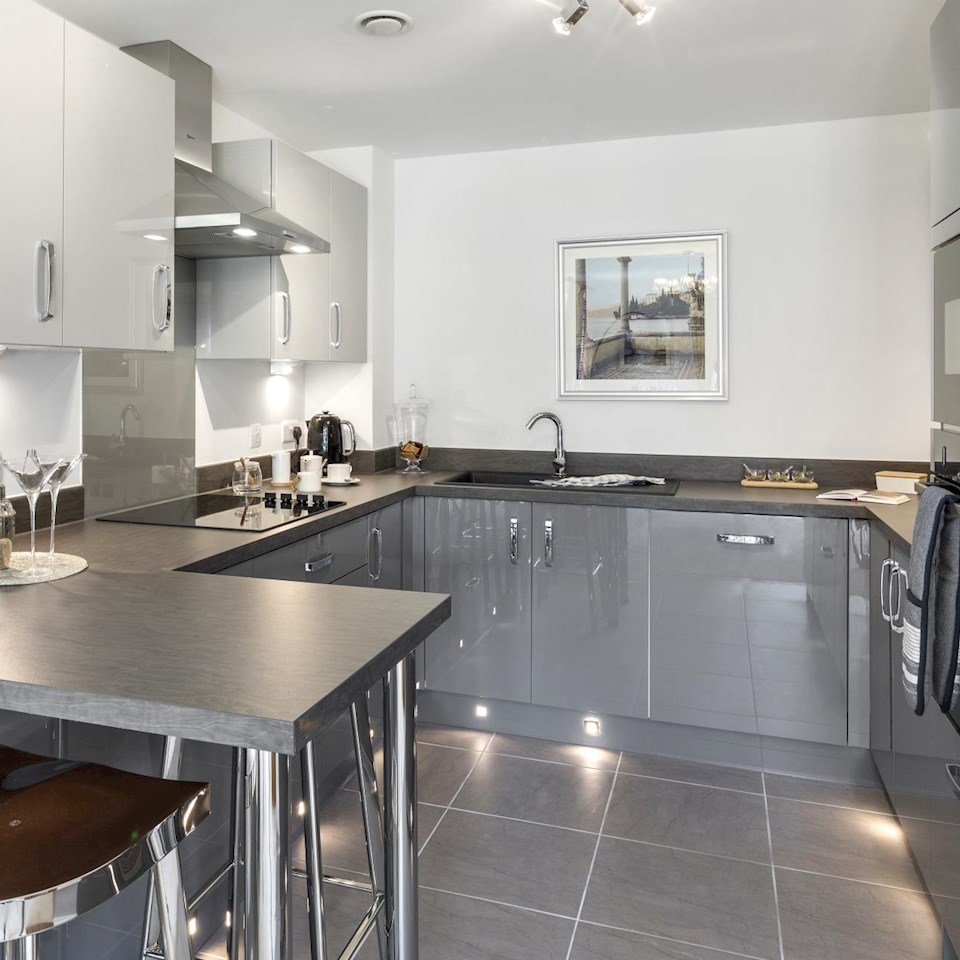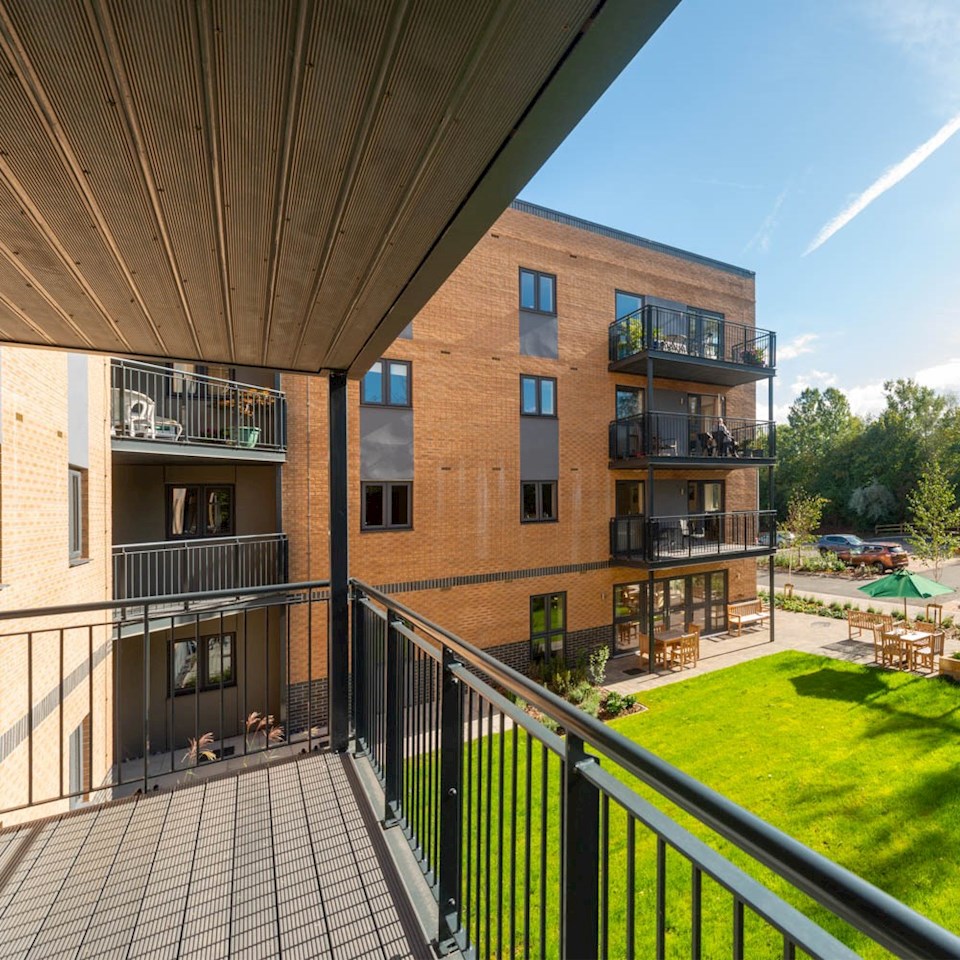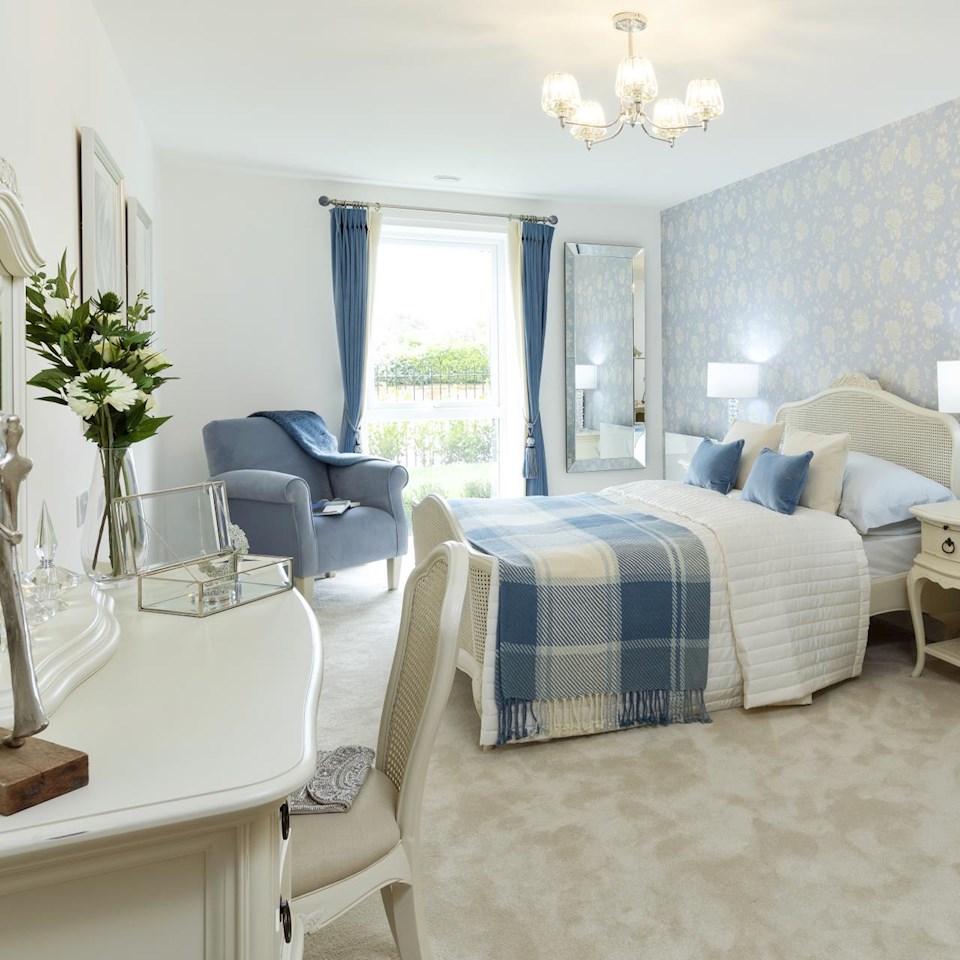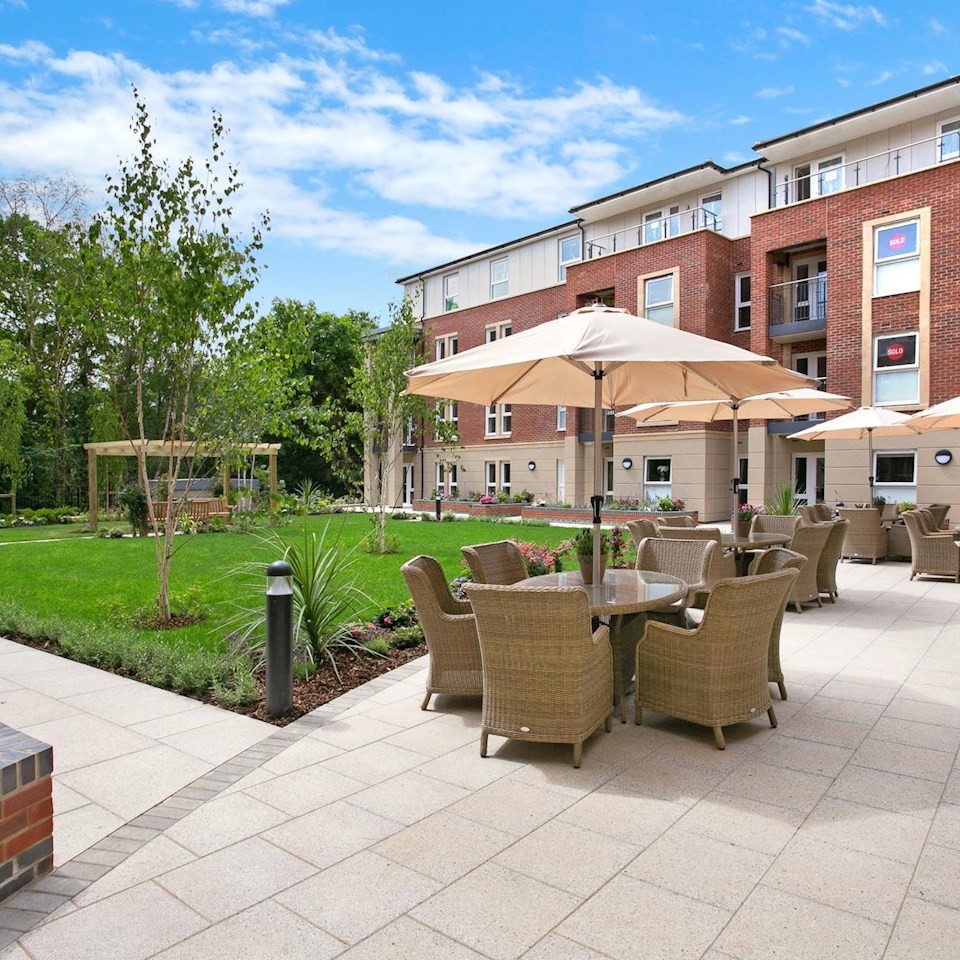 Search for your perfect property