At the heart of McCarthy Stone's 40+ years of success in retirement house-building, is our people's desire to enrich the lives of our customers. We can't wait to see how you fit into our team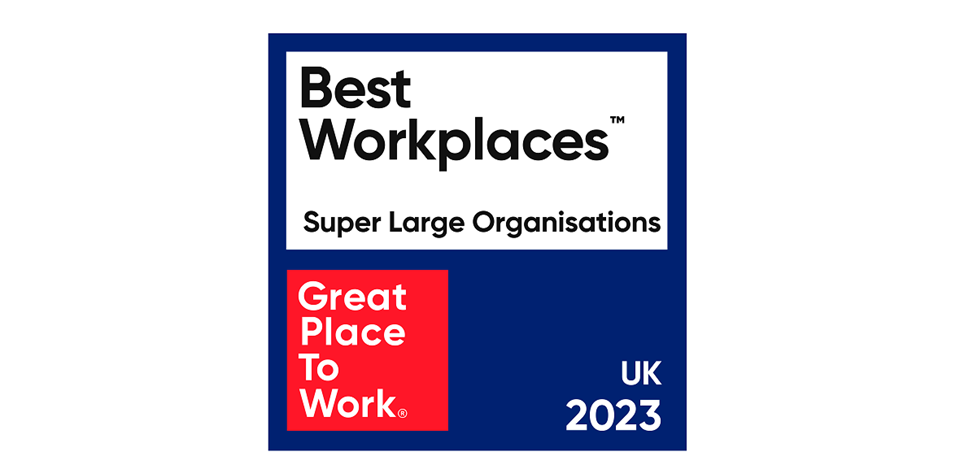 We're officially a Great Place to Work!
The survey results are in and our amazing and dedicated teams say: McCarthy Stone has an 'exceptional workplace culture' - as recognised by Great Place to Work UK.
Why work with us?
Retirement living has the power to transform older people's lives, which is exactly what we do.
McCarthy Stone's award-winning products can beat loneliness, promote independence and encourage vibrant communities to grow.
Our mission is simple: to help our customers achieve retirement living to the full. We achieve it by employing talented and ambitious people who genuinely care about the difference we make, while understanding that every staff member plays a part in our success. Our philosophy attracts the very best applicants. While our working culture – challenging and stimulating, with excellence recognised, nurtured and rewarded – helps us retain them.
No wonder a recent employee survey found that 91% of our staff say they love their job.
Rewards & benefits
Like other great companies, we regularly win awards in recognition of our excellent products and services. Our policy of hiring only the best – people with genuine passion for what we do – is key to that success. We know that to attract and retain employees of the highest calibre we must create a fast-paced, dynamic and challenging yet enjoyable working environment, with great benefits attached.
Every role is different, and the range of tailored benefits we offer reflects this. Here's an overview that will give you a feel for the kind of organisation we are and examples of the benefits you could enjoy if you were to join us.
Holidays: Employees in full time roles, typically benefit from at least 24 days of annual leave, plus Bank Holidays. Over time holiday entitlements increase with part-time staff enjoying pro-rata holiday benefits.
Pension: Shortly after joining you'll qualify to participate in one of our Self Invested Personal Pension (often known as a SIPP – it's a form of group personal pension), run by Hargreaves Lansdown.You can choose to contribute either to the default fund or to tailor your pension investments to suit your personal circumstances.
Life Assurance: Everyone who works for us is covered by our Life Assurance scheme. The level of cover will vary depending on your role and whether you are a member of our pension scheme.
Employee assistance helpline: Everyone who works for us, along with family members, can call the helpline to get information and advice about health and other issues.
Health screening: All our employees have access to free health screening.
Eye care voucher scheme: Employees who regularly use a computer screen as part of their work are entitled to a free and regular eye tests.
Long service awards: You can look forward to a special award for your hard work after 10, 20 and 30 years of service.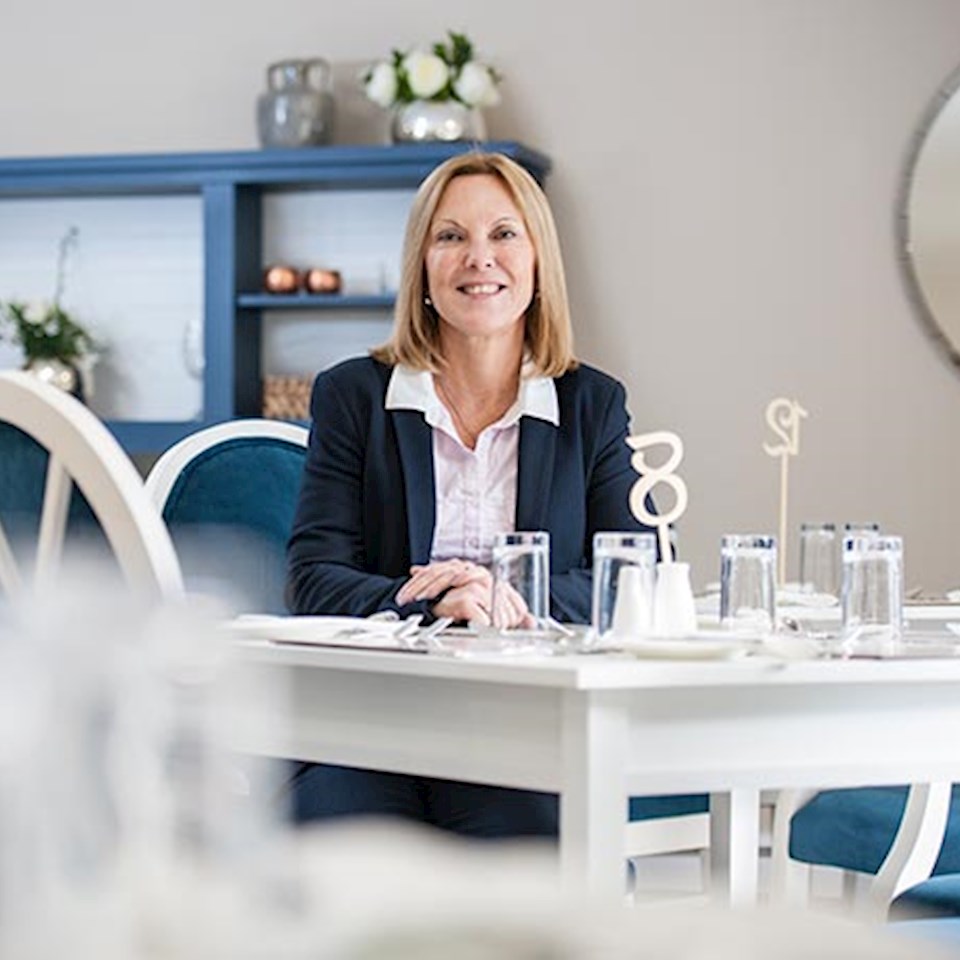 I have never looked back since joining McCarthy Stone, every day is different and a new challenge awaits.'The thing I love most about working for McCarthy Stone is the feeling of belonging to a large family. We all work together to make it happen…
Equal opportunities
McCarthy Stone is committed to zero tolerance of unlawful discrimination, and encouraging diversity amongst our workforce. The purpose of this policy is to set the standards for equality and fairness for everyone we employ, without discriminating on grounds of gender, gender reassignment, pregnancy and maternity, marital status, race, ethnic origin, colour, nationality, national origin, disability, sexuality, religion or belief or age.
All of our people, whether part-time, full-time or temporary, will be treated fairly and with respect. Selection for employment, promotion, training or any other benefit will be on the basis of aptitude and ability. All employees will be helped and encouraged to develop their full potential, with their talents and resources fully utilised to maximise the efficiency of the organisation.
Our commitment
To create a diverse environment in which individual differences and the contributions of all our staff are recognised and valued.
Every employee is entitled to a working environment that promotes dignity and respect to all. No form of intimidation, bullying or harassment will be tolerated.
Training, development and progression opportunities are available to all staff.
Equality in the workplace is good management practice and makes sound business sense.
We will regularly review all our employment practices and procedures to ensure fairness.
Breaches of our equality policy will be regarded as misconduct, potentially lead to disciplinary proceedings.
This policy is fully supported by senior management.
All employees, job applicants and those who work for McCarthy Stone will be treated fairly and will not be discriminated against on any of the grounds set out above. Decisions about recruitment and selection, promotion, training or any other benefit will be made objectively and without unlawful discrimination.
Learning and development
At McCarthy Stone we are committed to developing talent at every level. That means offering high quality training and development that reflects the calibre of the personnel we want to both retain and attract. We also consistently promote from within. We provide management and leadership development programmes designed to equip our managers through their chosen career pathways – from first line manager right up to senior director.
New managers benefit from our comprehensive Manager's Induction, followed by our Management Foundation Programme. Topics covered include: Recruitment and Selection, Managing and Leading the Team, Coaching and Developing the Team, Conducting Performance Appraisals, Influencing Skills, and Managing Challenging Conversations. Of course, you might be joining us as a more experienced Operational Manager or Director. If so, we have a suite of courses to help you in your role, including: Managing Meetings, Problem Solving and Decision Making, Stakeholder Management, Performance Excellence, Project Management and Finance for Non-Financial Managers.
McCarthy Stone is an accredited centre for The Chartered Management Institute (CMI). This means you benefit from in-house management training that develops skills and results in formal qualifications that will help further your career.You could even become a Chartered Manager.