Our initiatives
We're always coming up with ways to make our homeowners' lives easier and our communities stronger. Here's some of our favourite initiatives.
McCarthy Stone innovations
Innovation, passion, determination and excellence are core to our McCarthy Stone values and these traits influence our creativity when it comes to delivering initiatives that improve life for our homeowners and their communities, as well as tackling wider societal issues like ageism. It's all part of our drive to reach our vision: to create communities for our customers that nurture a sense of belonging, independence and peace of mind. Take a look at some of the ideas for new services and solutions that we're particularly proud of…
McCarthy Stone foundation
Find out how our fantastic Foundation helps to change lives across the UK.
Talk to a homeowner
Speak to a homeowner for an honest insight into life in our communities.
COVID-19 support
When COVID-19 struck our teams leapt into action to support our communities.
Shopping made simple
Our communities can now order supermarket shopping over the phone with free delivery too.
96
of customers would recommend McCarthy Stone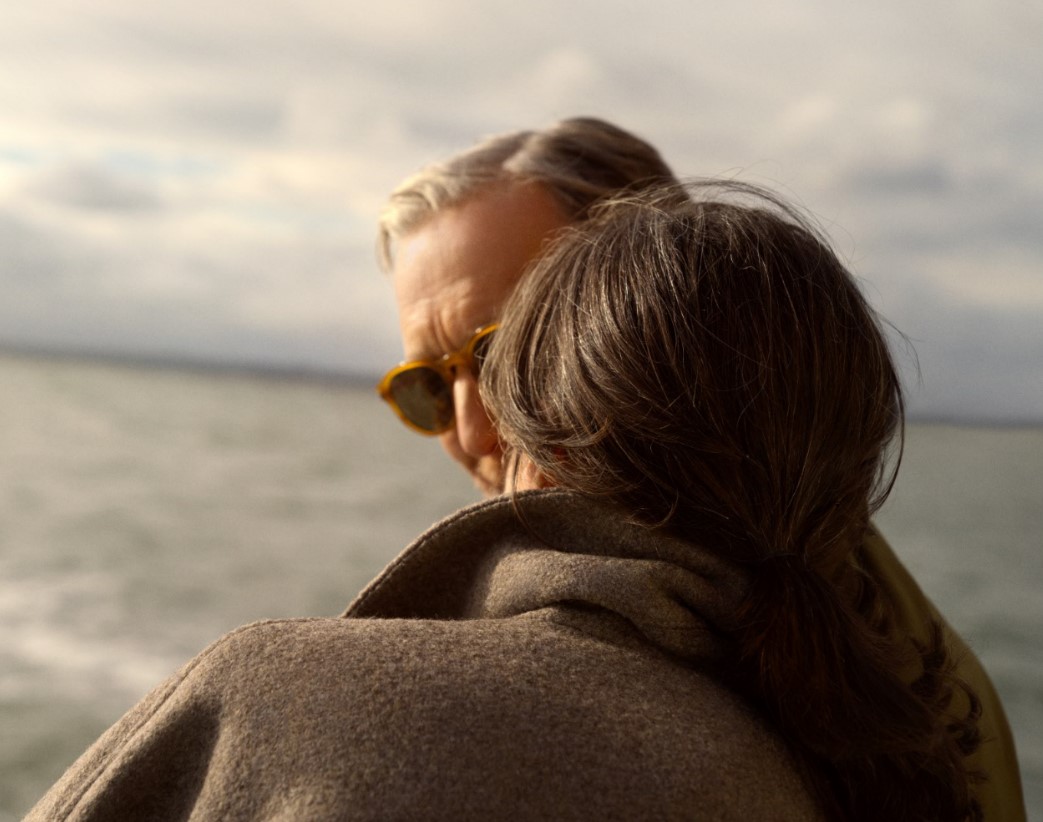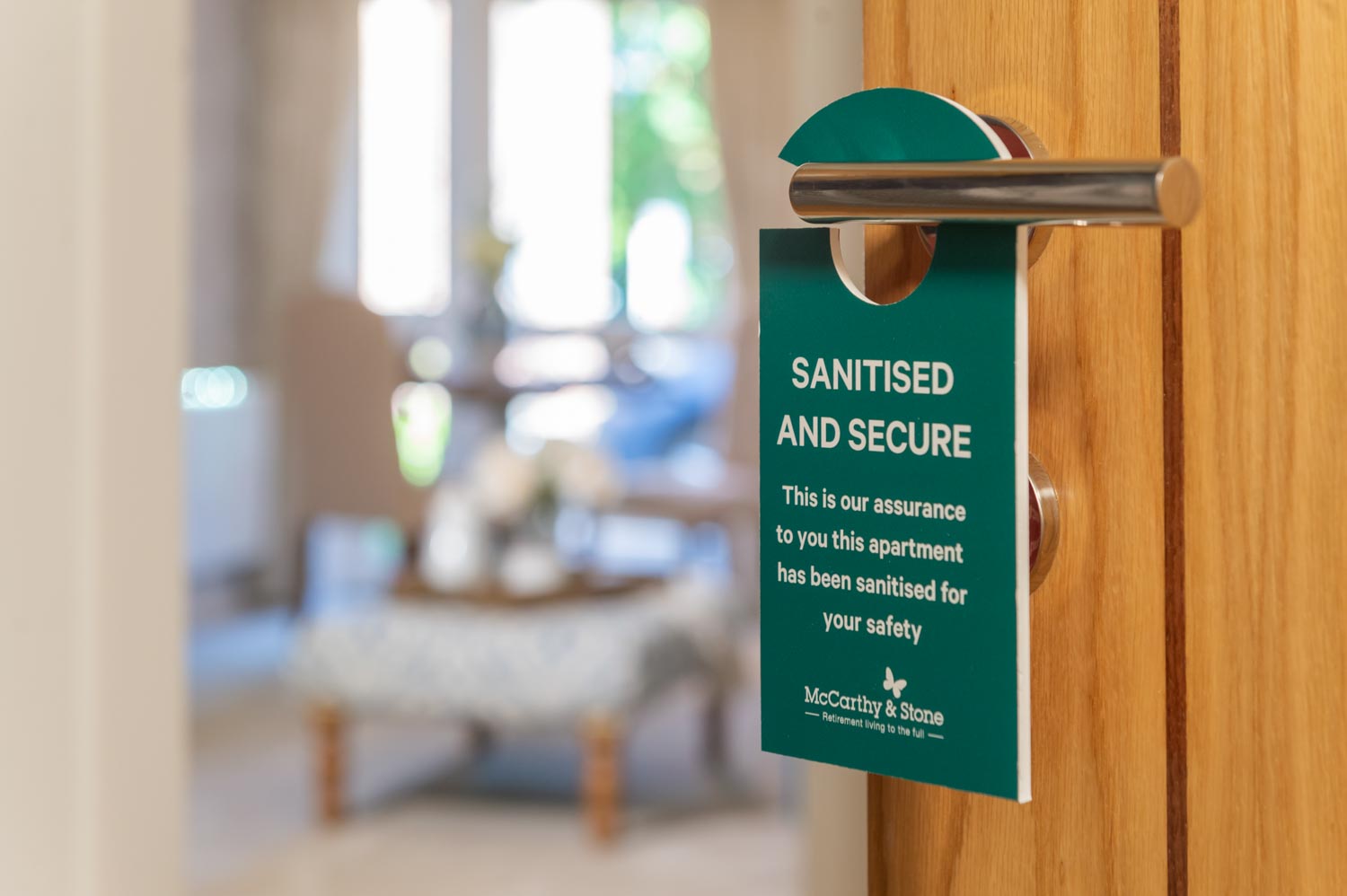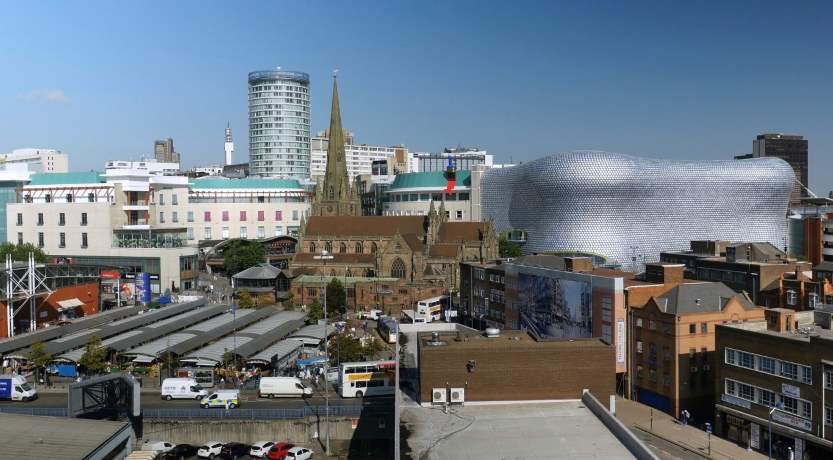 Search for your perfect property