Smooth moves - making moving easier
Moving can be a bit daunting, but we're here to help you every step of the way; from the moment you reserve a property through to settling into your lovely new home.
We've had years of experience in supporting people with all the stages of moving - and that includes specialist removals and assistance with associated costs. Our professional teams can even help you to declutter and pack and we can arrange for tradespeople to do things like hanging pictures and mirrors – so your new home feels like 'home' in no time.
Ask your consultant about our Smooth Move package or give us a call on: 0800 201 4811.
Our Smooth Move* package includes:
FREE specialist removals
£2,500 towards estate agent fees
£1,000 towards legal fees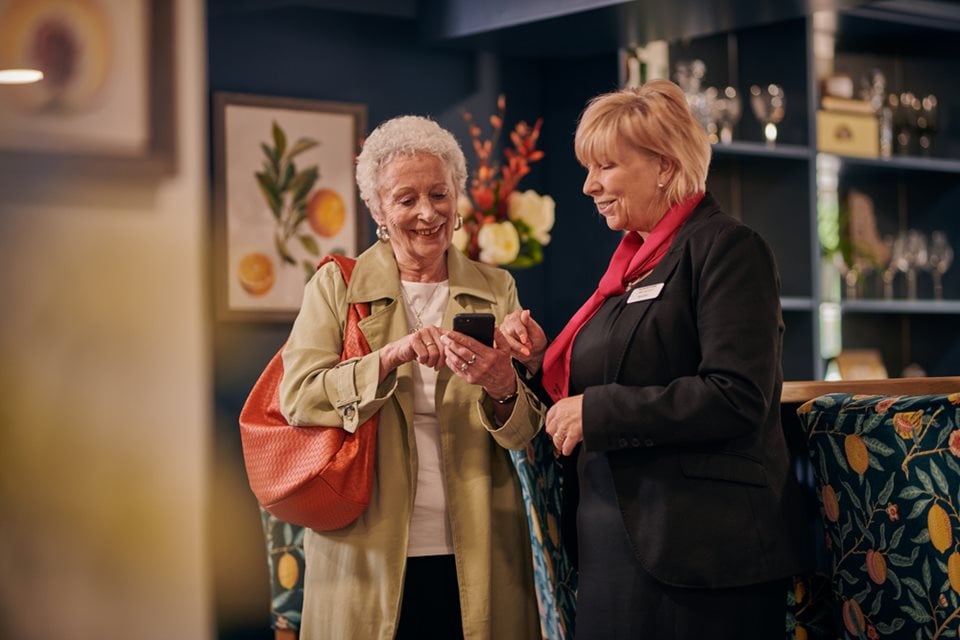 Free specialist removals
Our removals partners Bishop's Move have over 165 years of experience in helping people to relocate. They offer a bespoke and personalised service and are on hand to support you with anything you might need during the process. For example, if you wish they can help you:
De-clutter and organise your belongings.
Pack up everything ready for the move.
Transport your goods safely to your new home.
Unpack, so you won't have to lift any heavy items.
In addition, our professional tradespeople can help with any DIY, for instance, hanging pictures and mirrors.
We'll pay £2,500 towards your estate agent fees
If you sell your property using our recommended estate agents, we'll contribute £2,500 (inc. VAT) once you've legally completed.
Plus, we'll help with legal fees
We'll pay £1,000 towards your legal fees when you use one of our recommended, independent solicitors.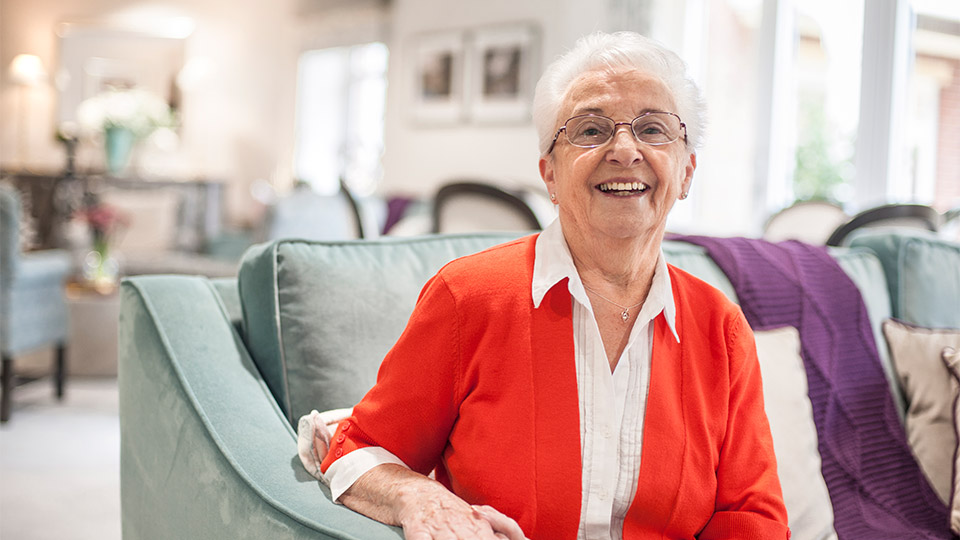 "I took advantage of the McCarthy Stone Smooth Move service, so I had help with hanging pictures, putting up mirrors and shelves, and any DIY that was required. I'm very pleased to say that everything was completed to my satisfaction."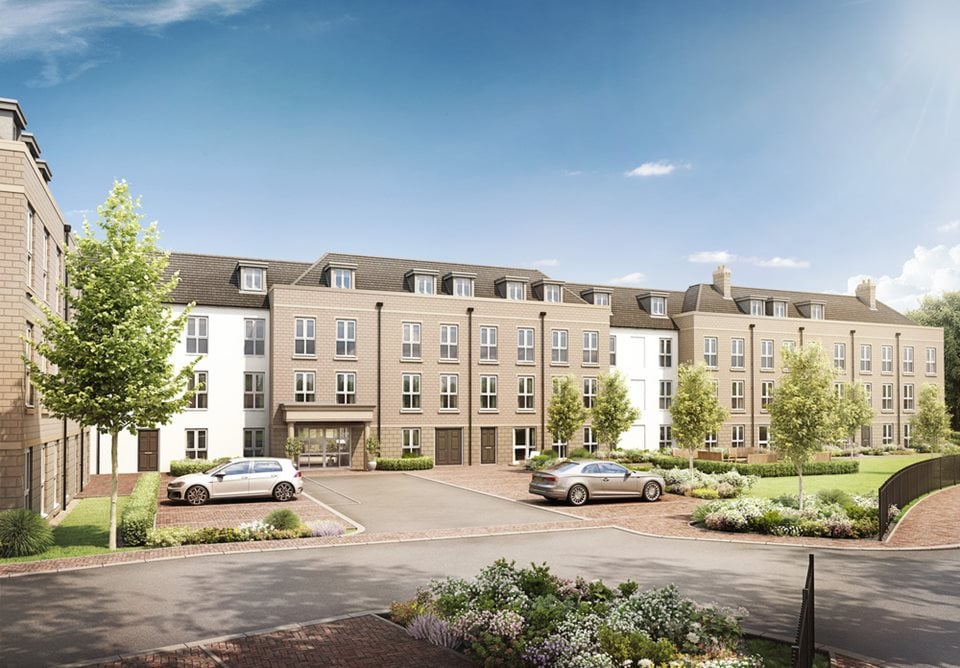 Types of developments
Want to know the difference between Retirement Living and Retirement Living PLUS properties? Discover which is the right for your lifestyle here.
Flexible occupancy options
You've found an amazing apartment' but do you want buy it, rent it, or Part Buy, Part Rent? Find an option to suit you.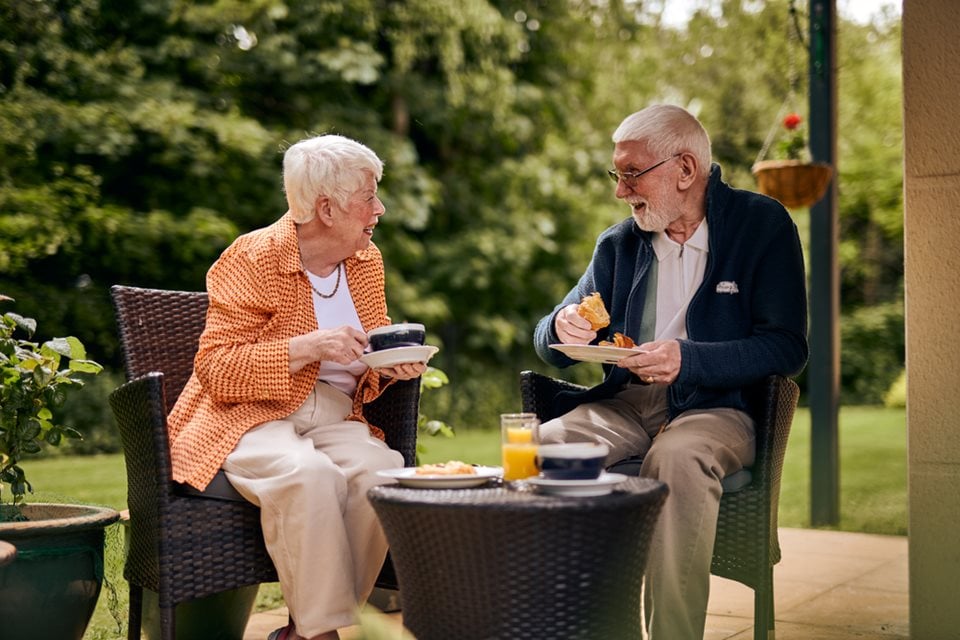 Cut your living costs
Concerned about the rising cost of living? Don't compromise! McCarthy Stone can help you cut your costs and still enjoy the lively lifestyle you deserve.
Sign up to our mailing list to keep up to date with the latest news, offers and promotions.