Get the royal treatment at our fabulous Jubilee events
We're bringing out the bunting up and down the country with events to celebrate the Her Royal Highness the Queen on her Platinum Jubilee. Parties vary but expect food, fun and plenty of fizz. You'll also get the chance to discover our beautiful properties, high-spec facilities, lively communities and thoughtful services - and enjoy a glass of something sparkling with our friendly teams. Everyone is welcome - friends, family and children too. We look forward to rolling out the red carpet for you!
Any questions?
Call us today to book your place!
Find an event at these developments
Want to get to know us a bit better? Read about our £20,000 Interior Design competition and find out what our homeowners think...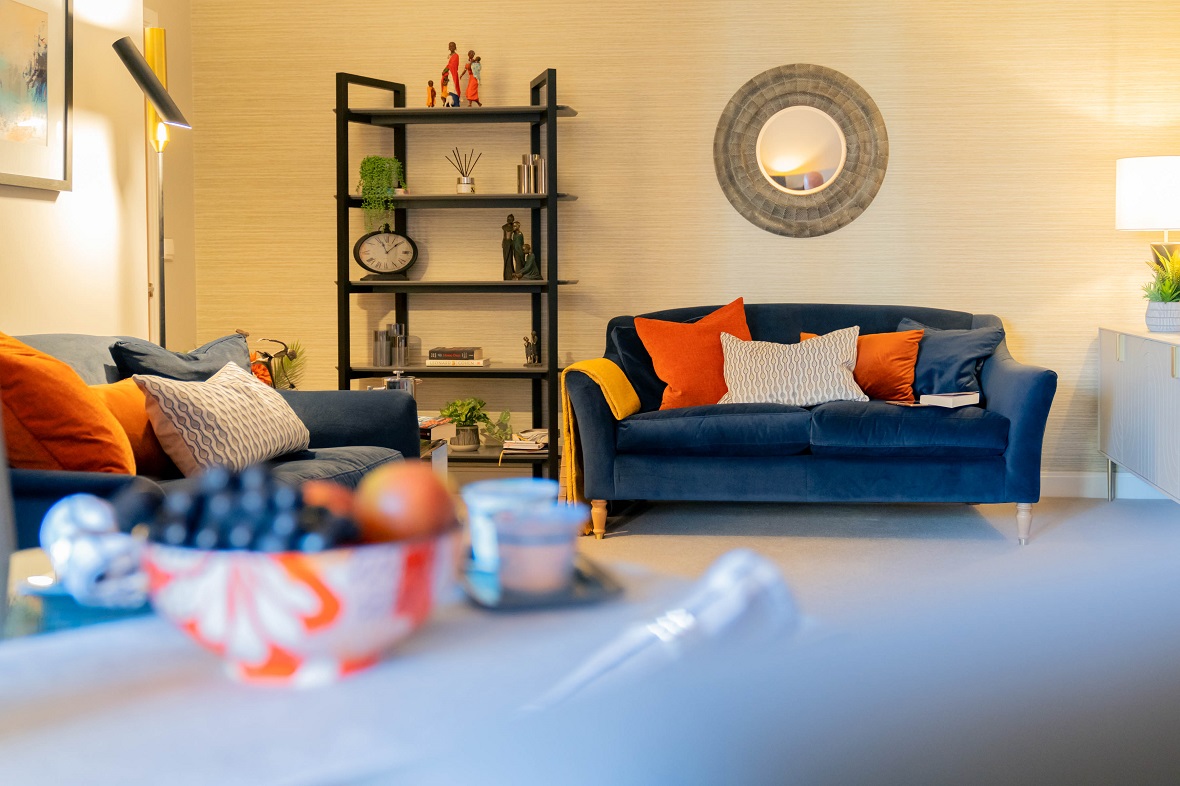 WIn a £20,000 John Lewis home makeover!
We're giving you the chance to win £20,000 to spend on soft furnishing and interior design flourishes to help you to make your brand new retirement property uniquely yours – with a little help from the John Lewis Home Design Service.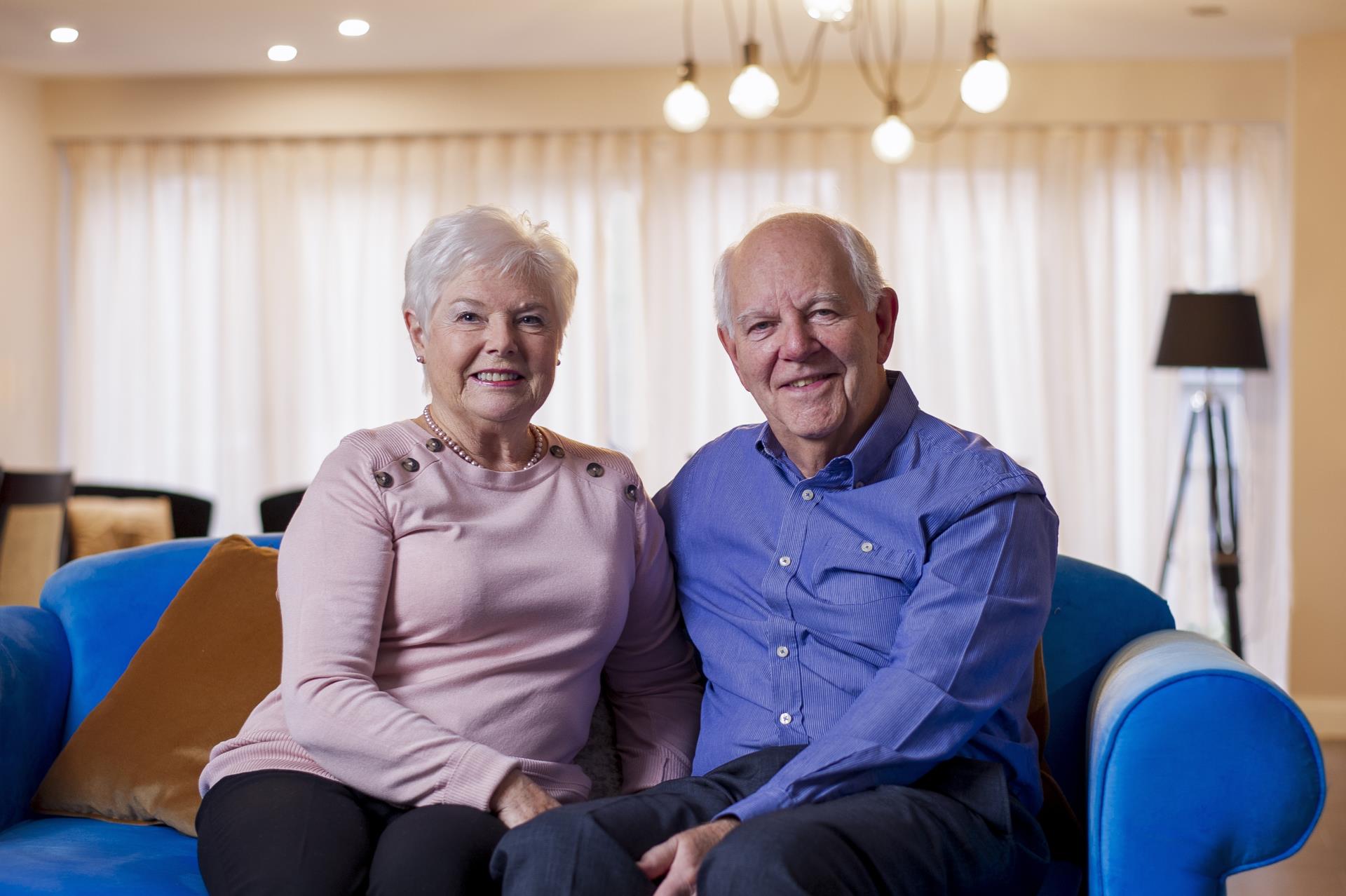 Read our Testimonials
"We're enjoying it immensely."
Find out what it is like to live in a McCarthy Stone property from the experts – our homeowners.

"Fabulous accommodation, a kindred community, surrounded by friends and with all the cafés, restaurants, pubs and shops of Milngavie on my doorstep; what's not to love? I've lived a colourful life and I'm not stopping now!" Read more about Dot.
Dot Connolley
McCarthy Stone homeowner

"I remember the conversation distinctly. My son, Colin, simply said, 'Come on Dad, you're not getting any younger. I think it might be time to move.' I had to admit that he was right. I was starting to need a bit of help with the house, there was the garden to maintain and quite a lot of general upkeep. I decided to look for somewhere where life would be a little easier." Read more about Len.
Len Gray
McCarthy Stone homeowner (R) pictured with his son
of customers would recommend McCarthy Stone