Discover Retirement Apartments
As the nation's leading retirement property developer, all our retirement homes have been intuitively designed to be a joy to live in. Our retirement apartments are no exception, with features such as contemporary fitted kitchens, spacious, light-filled living rooms, and modern, sleek bathrooms. Other benefits include gardens and outdoor patios, communal areas for socialising, balconies and roomy walk-in wardrobes.
Call us to find out more on
Or browse our fantastic retirement apartments online
Our retirement apartments are available across our three age-exclusive development types, which means they can cater to a wealth of different homeowner needs.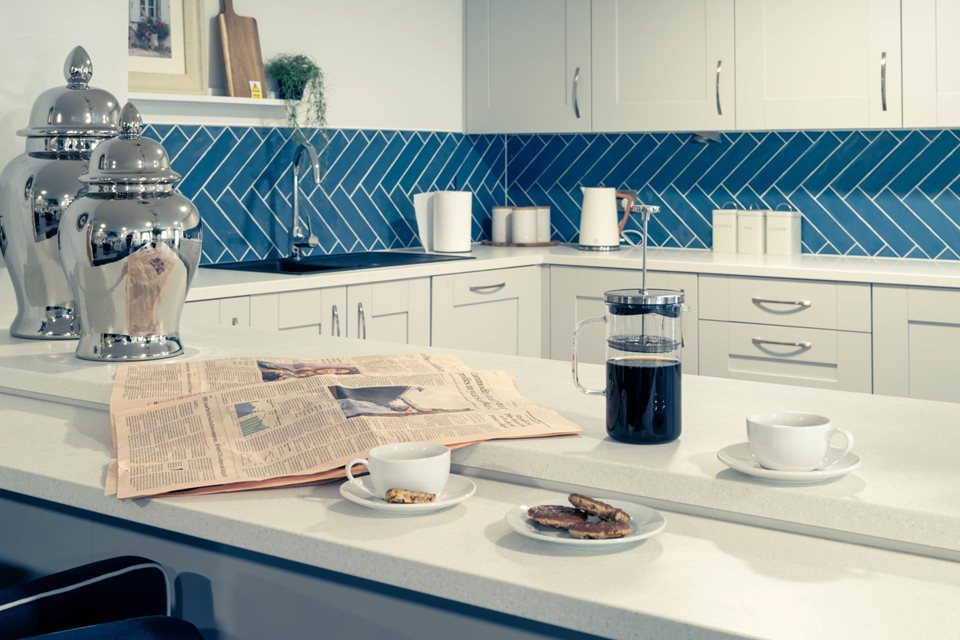 The benefits of our retirement apartments
It's not just the apartments that makes us a great choice for your retirement, as you'll see in our 'How we help' section, there's a great deal more to enjoy as a McCarthy Stone homeowner.
You'll also have the choice to customise the services you receive, with our Retirement Living PLUS offering including:
Cleaning your home
Picking up groceries/errands
Taking you to GP and hospital appointments
Laundry
We can help you get your home sold as part of your purchase of an apartment with our useful Part Exchange service. In addition, if you're wanting to make your move to your new apartment easier, our Smooth Move service can make this quick and straightforward.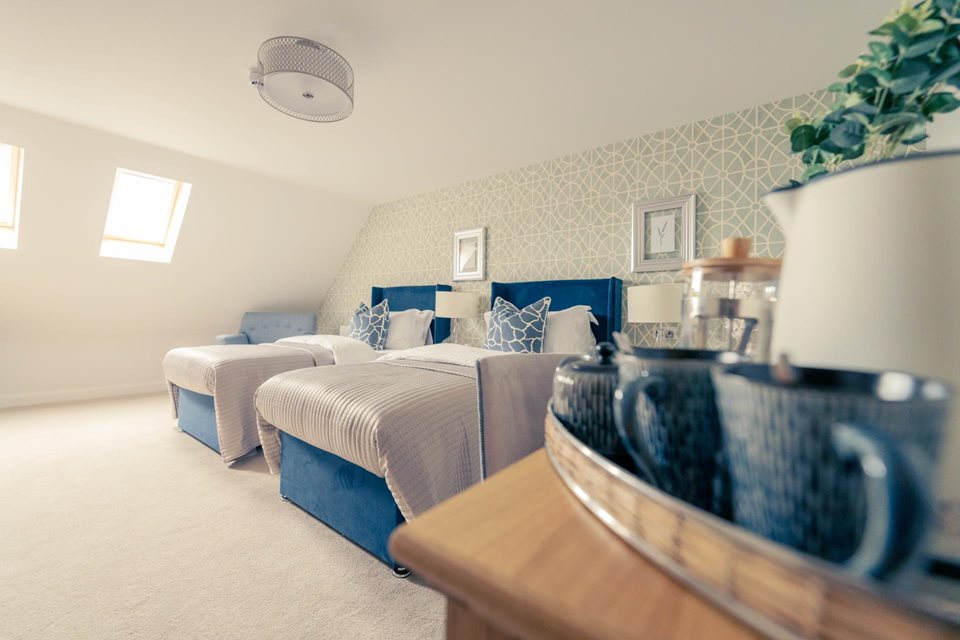 Don't forget our Car Club rental service, available in selected properties, which is a great way to take a trip away from your development if you're without your own car. Plus, our hotel style Guest Suites are also an option if you want family or friends to come and visit you. Alternatively, if you fancy just relaxing and socialising in your apartment's communal area or balcony, you can do just that.
All of this and so much more awaits you if you opt for one of the retirement apartments for sale or to rent at McCarthy Stone. If you want to get some real examples of what it's like to live in our apartments, take a look at our inspiring Homeowner Stories.
McCarthy Stone properties can be found in some of the most desirable locations in the country. From coastal towns to major cities and quaint country retreats, we're confident there'll be a location that suits the retirement lifestyle you want.
So feel free to take a look through our properties today, or if you're interested in our retirement apartments or you simply have a question, don't hesitate to contact us and we'll be happy to help.
Search for your perfect property