Pets welcome at McCarthy Stone
Pets are very much part of the family, which is why, with a few exceptions, we welcome well-behaved animals into our retirement developments - while being mindful of the needs of pet-free people living in our communities.
Our Pet Policy in a nutshell
Homeowners are permitted common domesticated household pets in their properties. However, under the terms of the lease, they must have written permission before the pet is allowed to move in. We always do our best to accommodate requests, but there are some pets which are not suitable, for example, venomous reptiles - for obvious reasons!
Homeowners are responsible for the care and wellbeing of their pet and must ensure that their pet does not foul or cause damage to any part of the development. The pet must also not cause any damage, injury, nuisance or annoyance to other homeowners or visitors. If these terms are broken, permission can be withdrawn.
If you have any questions please call our friendly team on: 0800 201 4811, or if you are an existing homeowner, talk to your development's management team.
Looking for a pet friendly retirement home in the UK?
Browse our beautiful retirement apartments in over 200 locations.
Looking for pet friendly retirement homes to rent?
This is an option, but depends on the lease-holder, which may not be McCarthy Stone. Contact us to find out about a specific development on:
0800 201 4811.
View our stunning retirement properties to rent.

Our handy tips will help you consider the pros and cons of dog ownership and the best breeds for retirement living.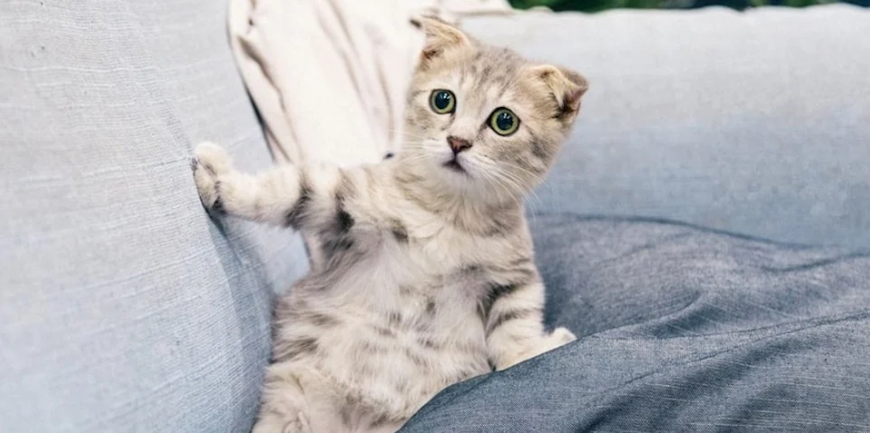 We capture some brilliant animal characters in our pet photography competition.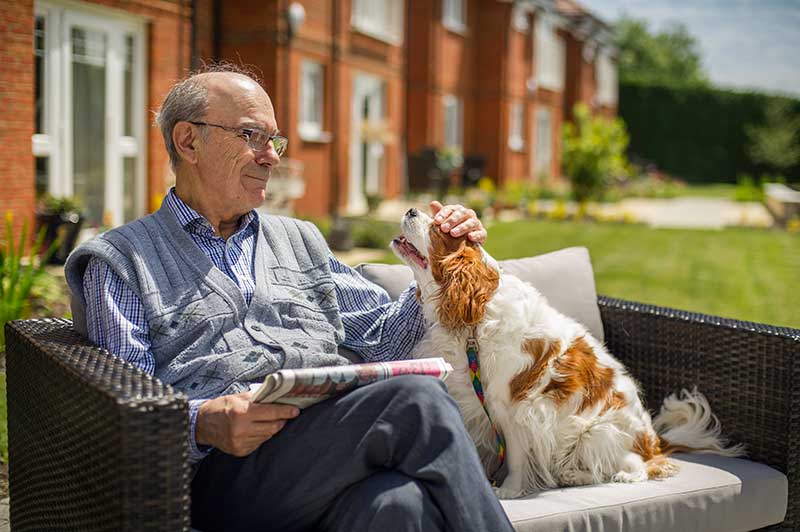 McCarthy Stone's pet-friendly policy is a clincher for some. Read about some very happy customers - and their owners…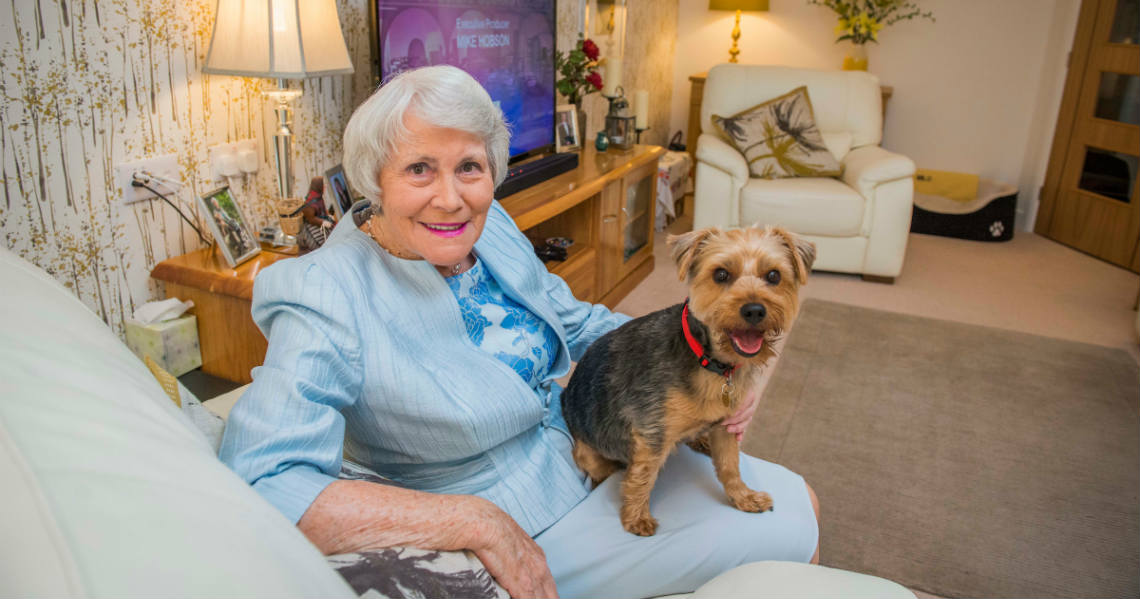 "I just love it here, I've never looked back and Milo, my little dog, has settled in well too. My flat has outside space, and I potter in the garden most days so I'm always chatting to people about how great the development is."