We need to buy land to build retirement communities
McCarthy Stone is the UK's leading developer and manager of retirement communities. We enrich the lives of our customers and their families. Quality and service are integral to everything we do. We have won multiple awards and are the only developer to achieve five star customer satisfaction ratings from the Home Builders Federation (HBF) each year since the award began.
We make it easy for you to sell us land
With decades of expertise in buying sites and obtaining planning permission, you can rely on us for a smooth, straightforward and quick acquisition process. We pay competitive rewards for all successful introductions.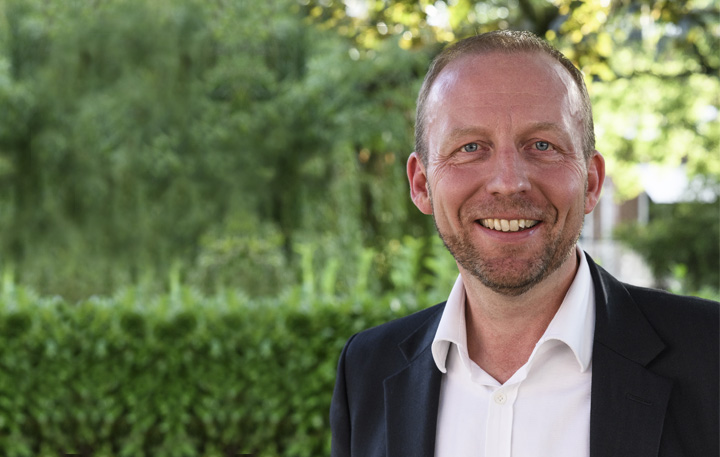 "Professionalism, efficiency, expertise – these are the qualities we've nurtured so that when we agree to buy a site, we can perform a swift turnaround with optimum return for vendors."
- John Tonkiss, Chief Executive Officer
What kind of land do we buy?
We consider every type of land deal, whether unconditional purchase, conditional contract, or option agreement. And we're not shy of a challenge – we'll always consider 'difficult sites'. Although we do have preferences.
We prefer to buy land that:
Is within half a mile/easy walk to shops and amenities
Has good public transport links
Is typically brownfield land
Covers 0.6 to 6 acres (0.2 to 2 hectares)
Offers scope for a three-storey (or higher) development
Examples of good potential sites:
Local authority surplus car parks or buildings
Police and fire stations
Garages
Car dealerships
Care homes
Office buildings
Sports grounds
Garden centres
Depots
Hotels
Areas of larger sites owned by house builders
Our stand on sustainability
Respect for the environment and biodiversity is important to us and our ambition is to divert 99% of our waste from landfill across all sites and be 100% Considerate Constructors. We use more environmentally Modern Methods of Construction in many of our builds and have a have a clear sustainability policy.
Get in touch if you know of land for sale
We want to hear from you if you own, or know of, land that might be suitable for our retirement developments. If you have information on land for sale, contact us at:
[email protected]
, or fill in the form below: