McCarthy Stone retirement living: tales from life, well lived
One of the greatest benefits of being a McCarthy Stone homeowner is becoming part of a community of remarkable individuals, who embody a 'life, well lived'. It's about friendship, laughter and love. New adventures. Making memories. And making the most of the here and now.
Meet some of the amazing people who make our retirement communities so special.
"SINCE MOVING, I'VE HAD A LOT MORE TIME FOR MURDER, HIJACKING AND BLACKMAIL."
Judy published her first novel, set in war-torn Bosnia, at 72 and is now busy on her latest thriller.
Quite an achievement, but she still feels that moving to The Oaks, a McCarthy Stone development in Cheshire, is up there with it. The liberation of decluttering, furniture shopping and immersing herself in a new community felt like pressing the re-set button.
The fresh start has left behind some of the worries that had been slowing her down. Of course, horrid things still happen but, thankfully, only in the pages of her books.
As she says herself, "I've led a rich, happy life. And that hasn't stopped. Here I am now at 80 working on book number six, and loving this new passion I've discovered. I'm having the time of my life."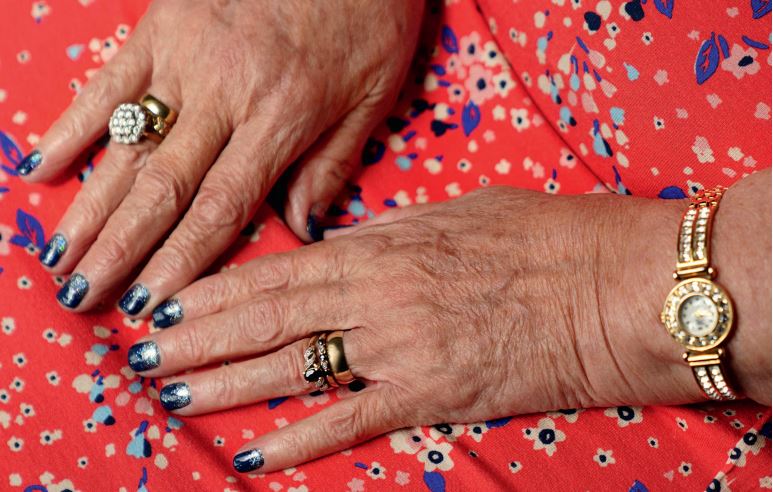 "I USED TO THINK 'YOUTUBING' WAS SOMETHING RUDE."
For Marian, the last few years have been ones of discovery. From becoming a YouTuber to cruising around the US at 80, she makes the most of every moment.
Her experience as a counsellor has taught her the value of an active life. Which is one of the reasons she and husband Melvyn moved to their new home at McCarthy Stone's Deans Park Court development.
Since Melvyn developed a long-term chronic illness Marian has been his primary carer. And the facilities at Deans Park Court mean that she can now finally take some time out for herself.
As she says herself, "You don't know what today will bring, let alone tomorrow, and I'm certainly not done yet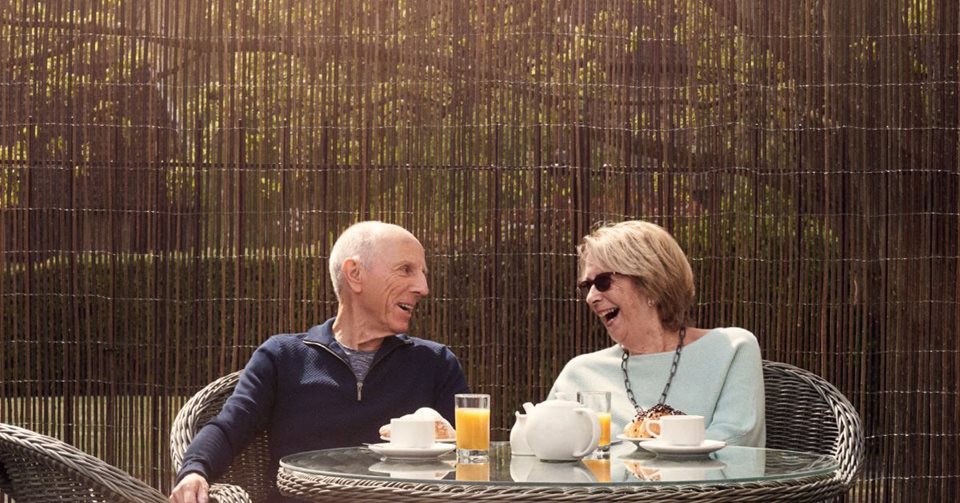 "MY DOCTOR HADN'T HEARD OF PICKLEBALL."
Barry and Anita discovered a talent for Pickleball soon after moving to Highclere House, near Hatfield. It's like a mix of badminton, table tennis and…well, you just have to try it.
It's just one of their many pastimes, along with music (Barry plays ukulele in a band), travelling, socialising and spending time with the grandchildren. It's safe to say that Barry and Anita are pretty busy people and an integral part of their new neighbourhood.
Buying their McCarthy Stone apartment off-plan gave them the chance to really get to know the place. To watch it being built and plan things exactly. But it's more than a new home. It's the chance to be closer to their daughter, son and grandchildren. It's peace of mind. It's friends and neighbours. It's Pickleball! And it's an opportunity to, as Barry says, "look forward, as well as looking back".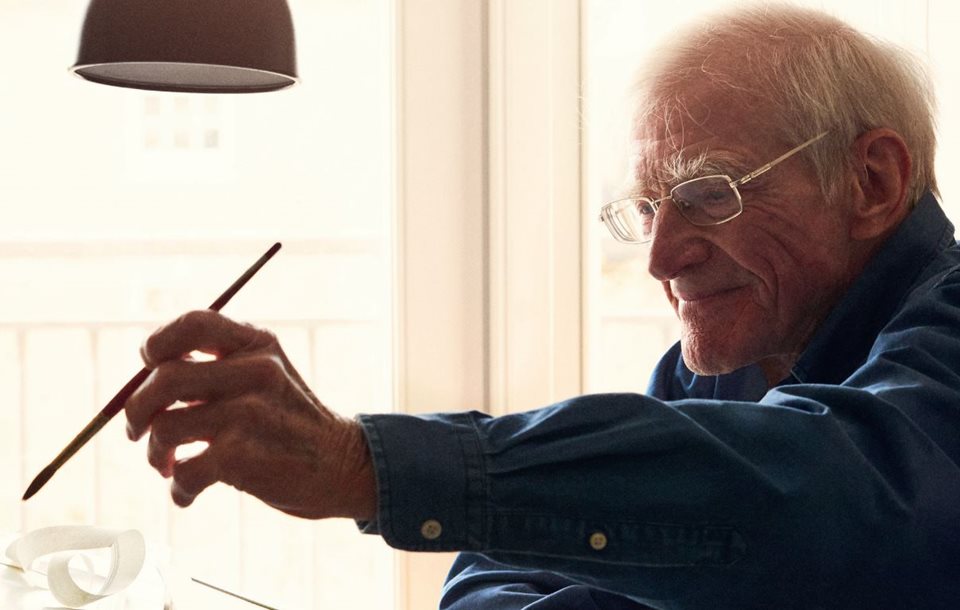 "HUMPHREY AND ARTHUR GET UP TO ALL SORTS IN MY SPARE ROOM."
Writer and illustrator, Graham Oakley is used to sharing his home with a few four-legged residents. As author of the award-winning Church Mice books, he's spent over 40 years writing about the adventures of Humphrey and Arthur.
Now he's moved to his new home, a McCarthy Stone development on the outskirts of Dorchester. And, he's turned his spare bedroom into his studio, where he mounts his original illustrations to be sold at auction. With several hundred to go through, he certainly keeps busy. As he says himself, "I may be in my 90s, but I can't stop completely."
of McCarthy Stone homeowners said that moving there has improved their quality of life.
Meet some more  of our fantastic homeowners...
News and community
Inspirational women: Professor Margaret M Clark
McCarthy Stone retirement community homeowner, 96 year-old Professor Margaret M Clark OBE is one of the most inspiring women in literacy research of her generation. Read her story now.
of McCarthy Stone homeowners experienced a sense of community in their new property
Search for your perfect property