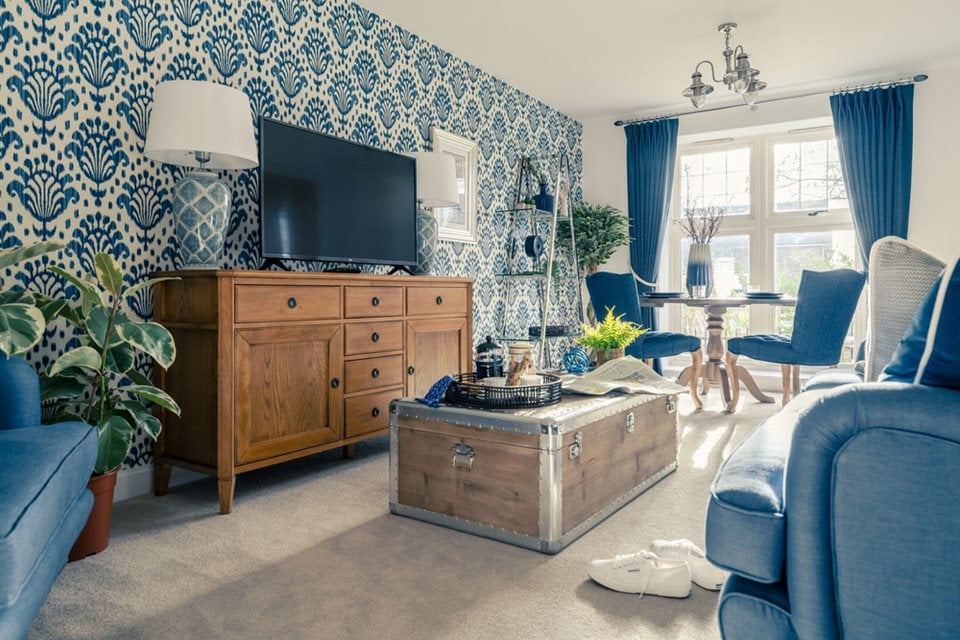 Luxury retirement homes in locations you'll love
Whether you're searching for retirement homes near you, or across the country, our properties are specially designed to bring you the best of retirement living.
Spacious, stylish and situated in the heart of the community, our retirement properties are set in the best places to retire in the UK - so you can focus on doing the things you enjoy, in places you enjoy doing them.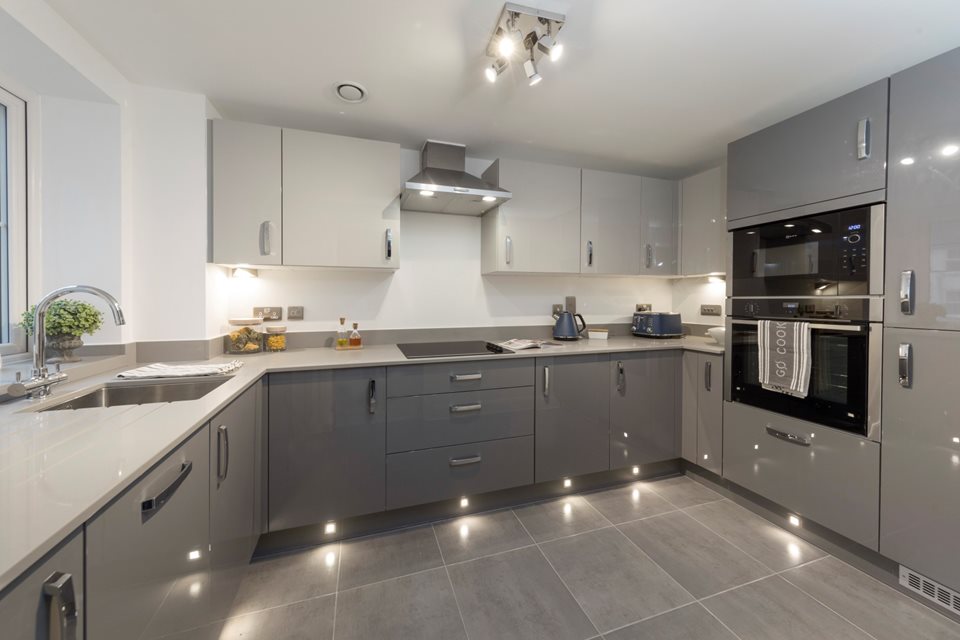 Retirement Properties
Boasting expert designs and prime UK locations, our retirement properties consider luxury in every detail. Find your perfect retirement home with options to buy or rent.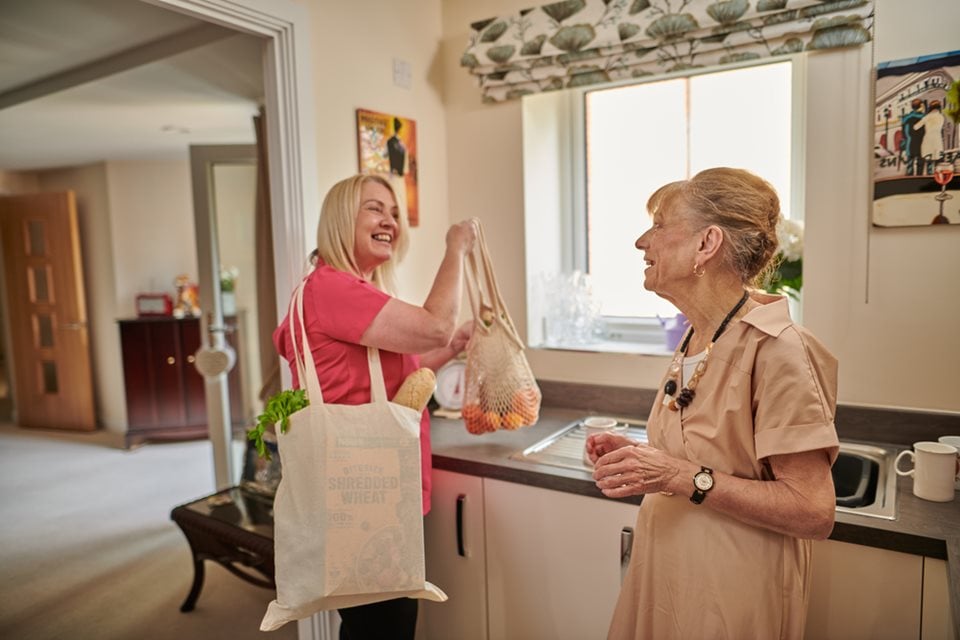 Retirement home services
Planning to live independently? Or prefer support as and when you need it? From properties to retirement villages, discover which of our services will best suit your needs.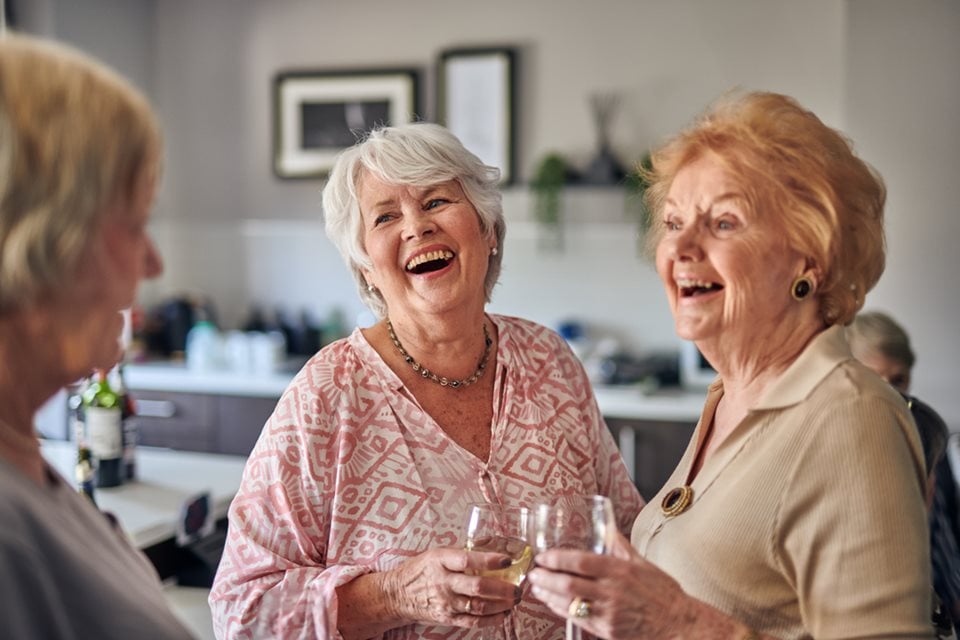 Retirement living
Ready to live retired life to the fullest? Stay young at heart with our retirement inspiration, including the best cooking recipes and country walks that end at the pub.
Sign up to our mailing list to keep up to date with the latest news, offers and promotions.