Last chance to buy or rent at these retirement developments
We've rounded up some of our most sought-after developments, so you can take a look around - before it's too late. These lovely locations only have a few remaining apartments, so get moving, these gorgeous new homes won't hang around for long…
Find retirement properties near you
Join our community
All our retirement properties are designed to meet the latest standards in quality, comfort and security, merging intelligent design with luxurious and creative flourishes.

But you don't just get an impressive new home, our developments offer supportive and thriving communities too – so you're likely to meet some good neighbours and new friends.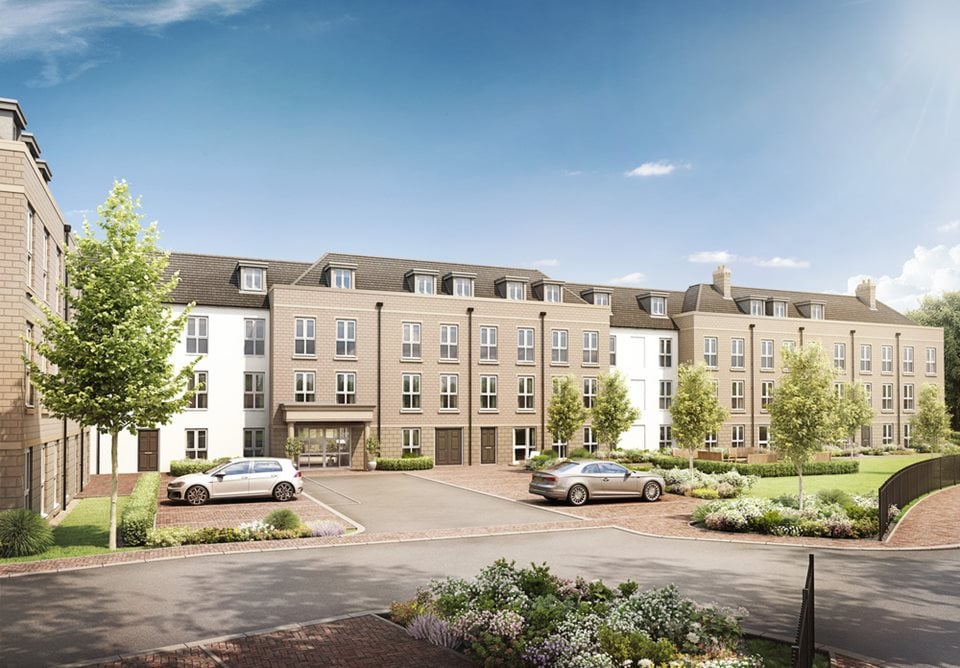 Types of developments
Want to know the difference between Retirement Living and Retirement Living PLUS properties? Discover which is the right for your lifestyle here.
Flexible occupancy options
You've found an amazing apartment' but do you want buy it, rent it, or Part Buy, Part Rent? Find an option to suit you.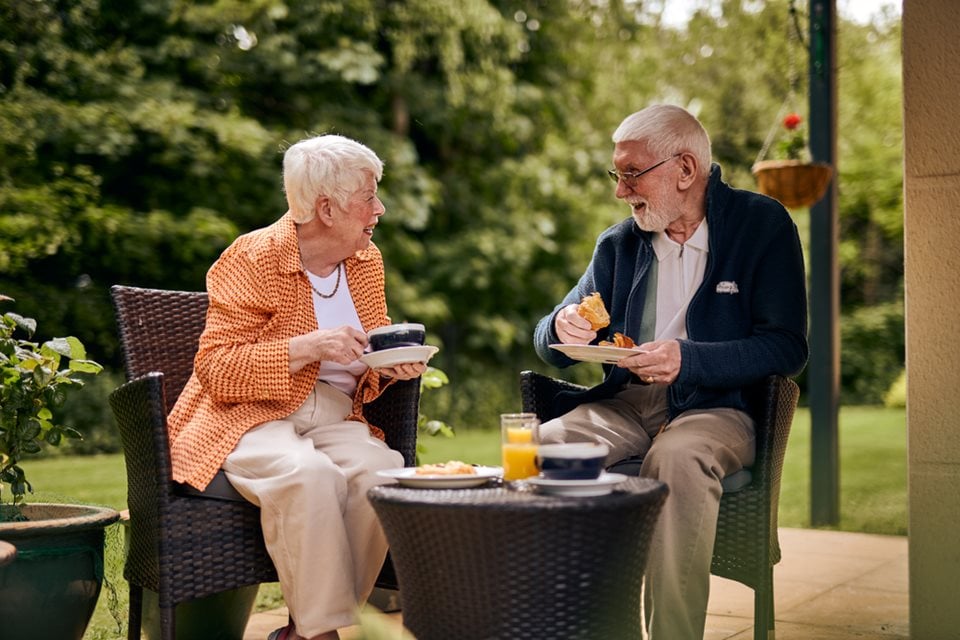 Cut your living costs
Concerned about the rising cost of living? Don't compromise! McCarthy Stone can help you cut your costs and still enjoy the lively lifestyle you deserve.
Sign up to our mailing list to keep up to date with the latest news, offers and promotions.