McCarthy Stone offers a lot more than an exciting new property for your retirement
We provide safety, security, companionship, and, if you feel the need, care and support. This support is at the heart of our values, and even includes our resale services, ensuring that reselling your home, or your loved ones' home, is as smooth as possible. Our dedicated McCarthy Stone Resales team is here to help you every step of the way, from sales support, to promoting your property to our database of interested buyers.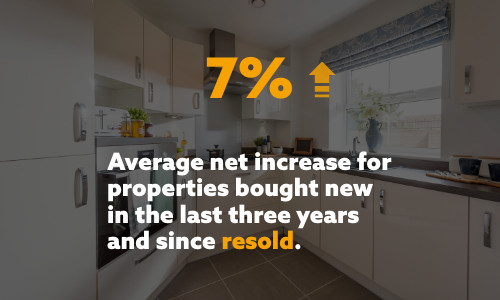 We are determined to provide positive resale values and protect the financial investment made by our customers
We are pleased that our in-house Resales team achieves a net price increase on average for the properties they resell. For example, for properties bought new in the last three years and since resold, the net increase averages 7%.
The changes we have made to our products and services since 2010 have helped support our resale prices. They include the following:
We now operate every development we build, ensuring the level of service and quality of the scheme is kept at a very high standard. We have integrated our services, development and landlord operations and obligations which helps to retain the value of our properties.
As we remain as the landlord and managing agent on all new developments, our customers do not have to deal with any third party
We have moved from selling 125-year leases to 999-year leases, meaning customers do not need to worry about lease renewals
We have set up an in-house Resales Team who are best placed to promote the benefits of living in a McCarthy Stone property and maintain a database of people interested in buying. This is part of our new long-term focus
We have improved our products by providing more internal space, additional car parking and enhanced kitchens and bathrooms. We are also reviewing our services on a regular basis and now offer new ways to pay for the services we deliver
We now offer much more tenure choice. In 2020, around a third of our new completions were for rent or part rent, part buy. We have also launched new partnerships with Anchor Hanover and Homes England to provide more affordable options and alternatives to outright purchase
We also offer service charge deferment options to support our customers and their families when they come to resell
This independent research by the Elderly Accommodation Counsel (EAC) in 2019 also confirmed that new retirement properties typically increase in value.
Properties built before 2010
Properties built prior to 2010 are typically managed by a third party and private landlord which is not connected to McCarthy Stone. For queries about these properties please contact the relevant managing agent and landlord.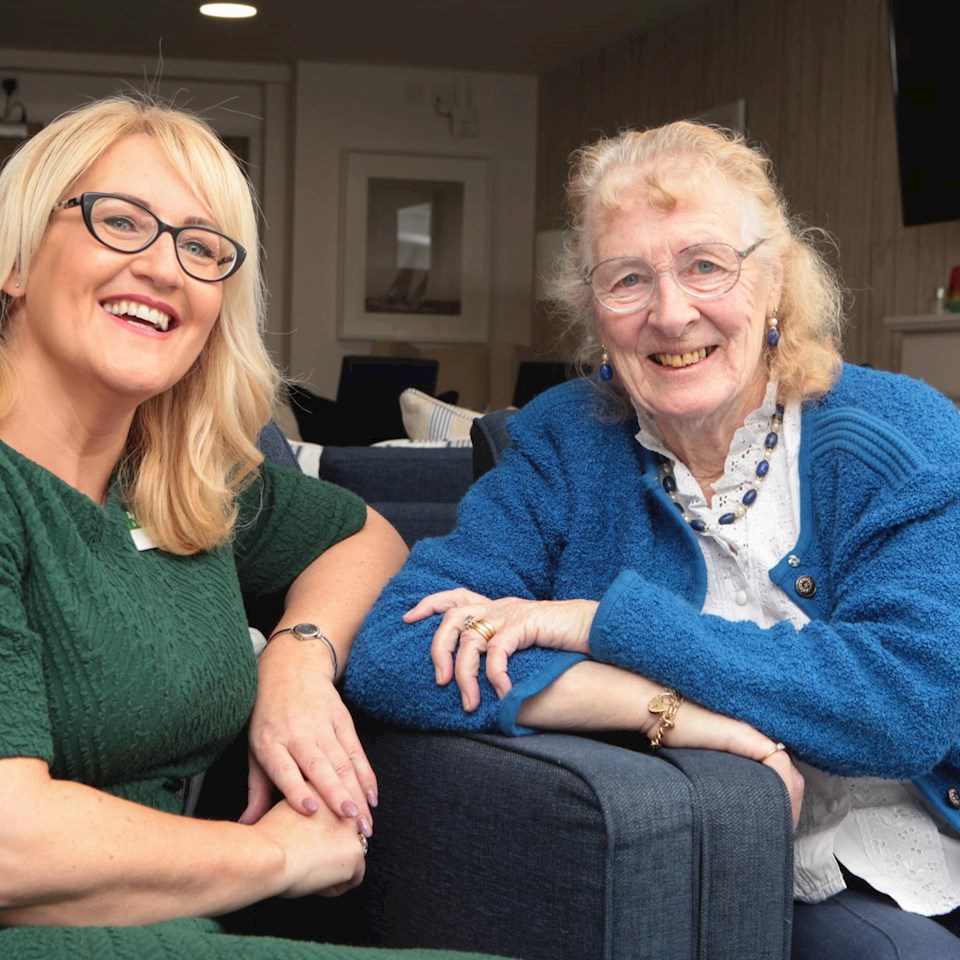 At every stage of the process they have been knowledgeable, courteous and the support they've given me has gone well beyond the selling process.