How to choose where to live in retirement
When you start to consider options for retirement living or accommodation for later life - for yourself or someone else - you are bound to have questions. We can help.
The terminology used to describe accommodation and services designed for older people can be confusing. You'll find there are big differences between the lifestyle and support on offer too. For example, a residential care home is completely different to a retirement village.
What do McCarthy Stone retirement developments offer?
We create elegant, award-winning, retirement properties for sale or rent. Our homeowners build vibrant, fun-filled communities. We specialise in thoughtfully-designed retirement properties in brilliant locations — so you can concentrate on doing the things you enjoy. Are you after the freedom of a low maintenance lifestyle and/or the added reassurance of help when you need it? Browse our developments near you to find your perfect retirement home.
We're here to help
If you still can't find the answers you're looking for, give our friendly teams a call on: 0800 2014811
Read our retirement living guides below...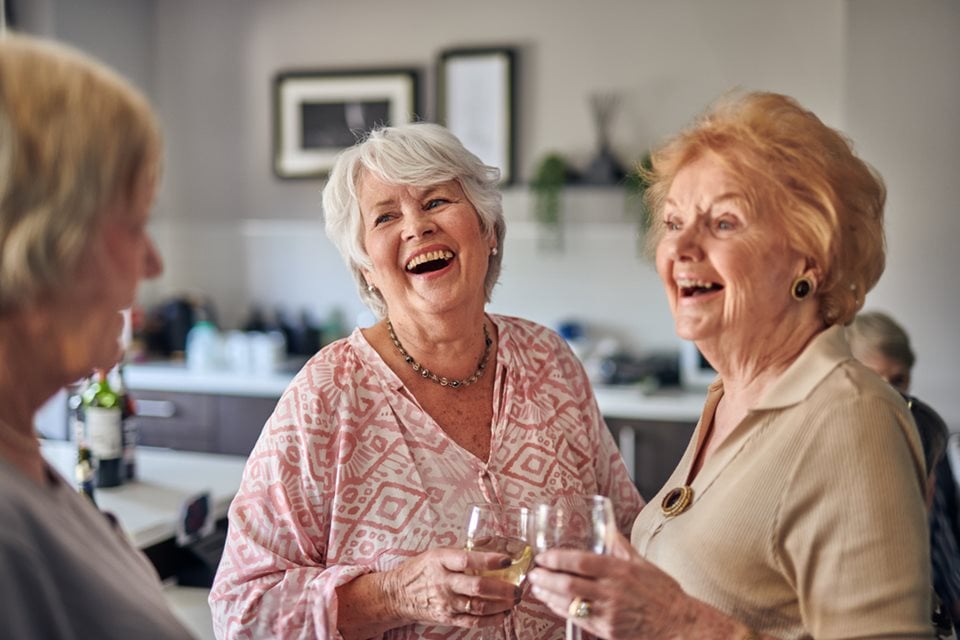 What is a Retirement Village?
Both a retirement village and a McCarthy Stone retirement development offer the chance to be part of a lively community.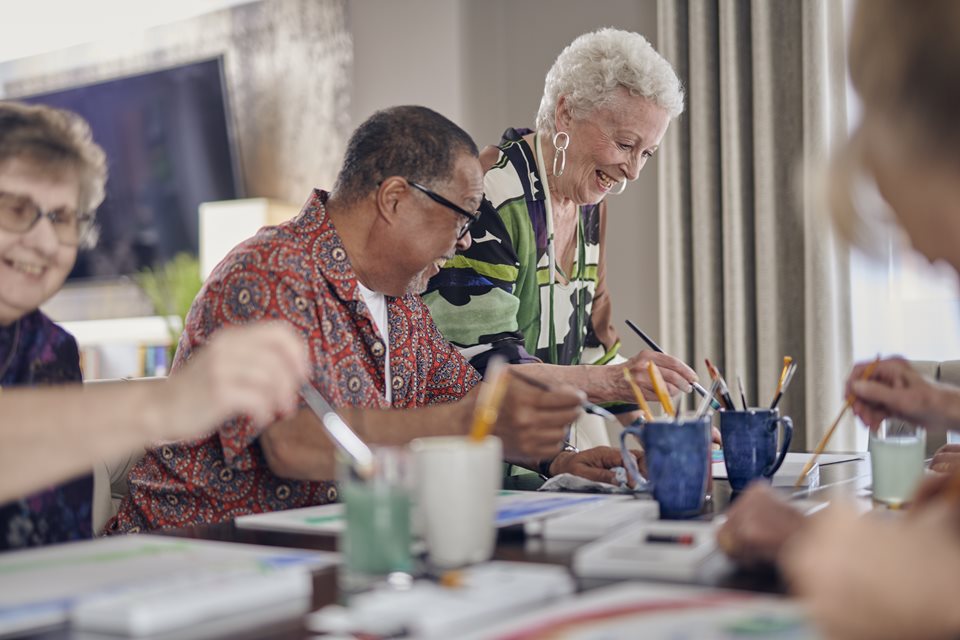 What is Sheltered Housing?
Read our guide to sheltered housing, how it works and the similarities and differences to McCarthy Stone retirement living communities.
Search for your perfect property