Help to make home-buying easier
Moving home is always daunting, but our expert teams are determined to make the process of buying a new property, and selling your old one, as simple and straightforward as possible.
Our friendly sales consultants will guide you through every stage offering as much – or as little – support as you need. If you like, we can even act as a cash buyer on your current home with our part exchange service and our Smooth Move makes moving easier.
Any questions? Give our sales consultants a call now: 0800 201 4811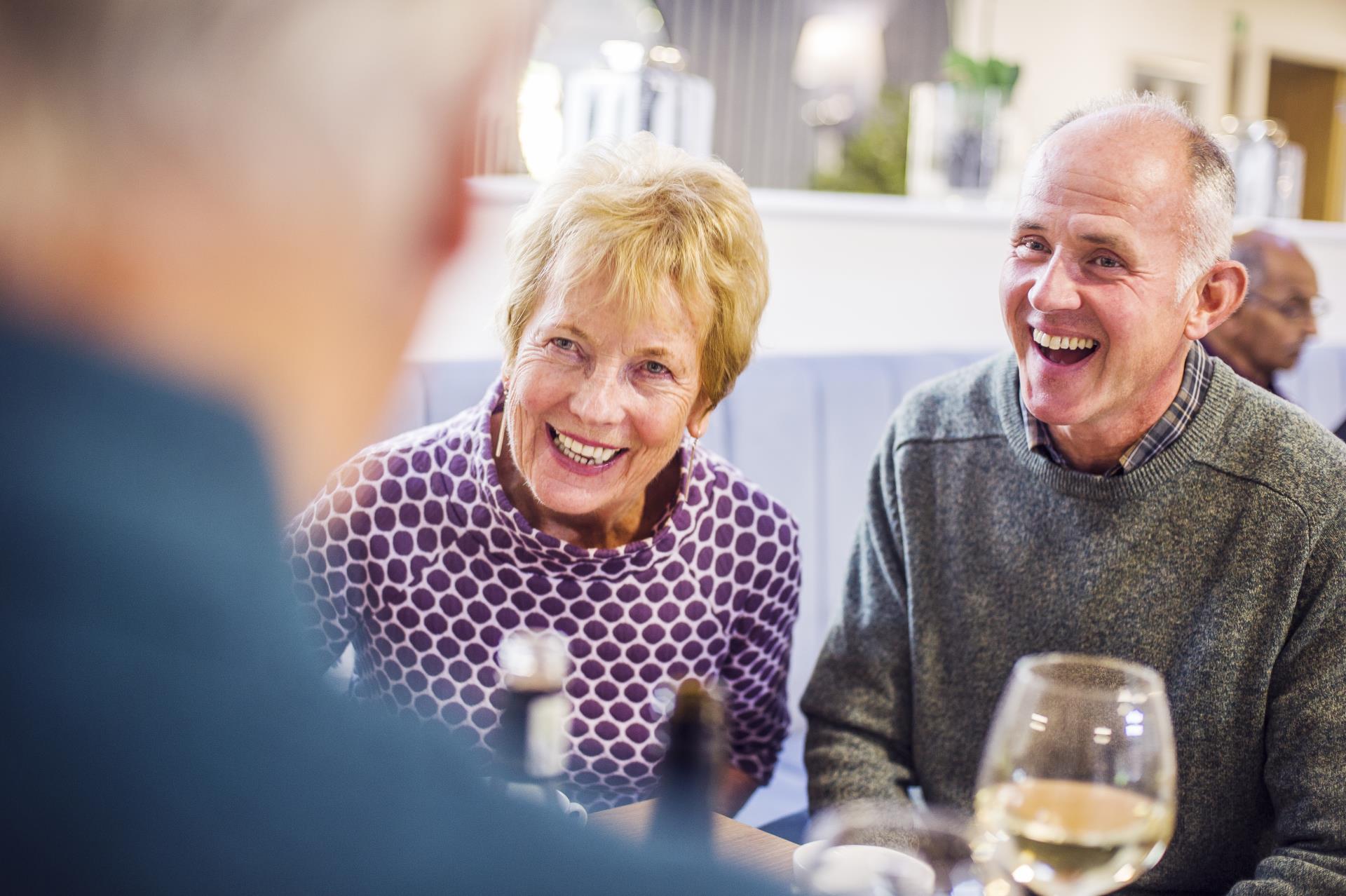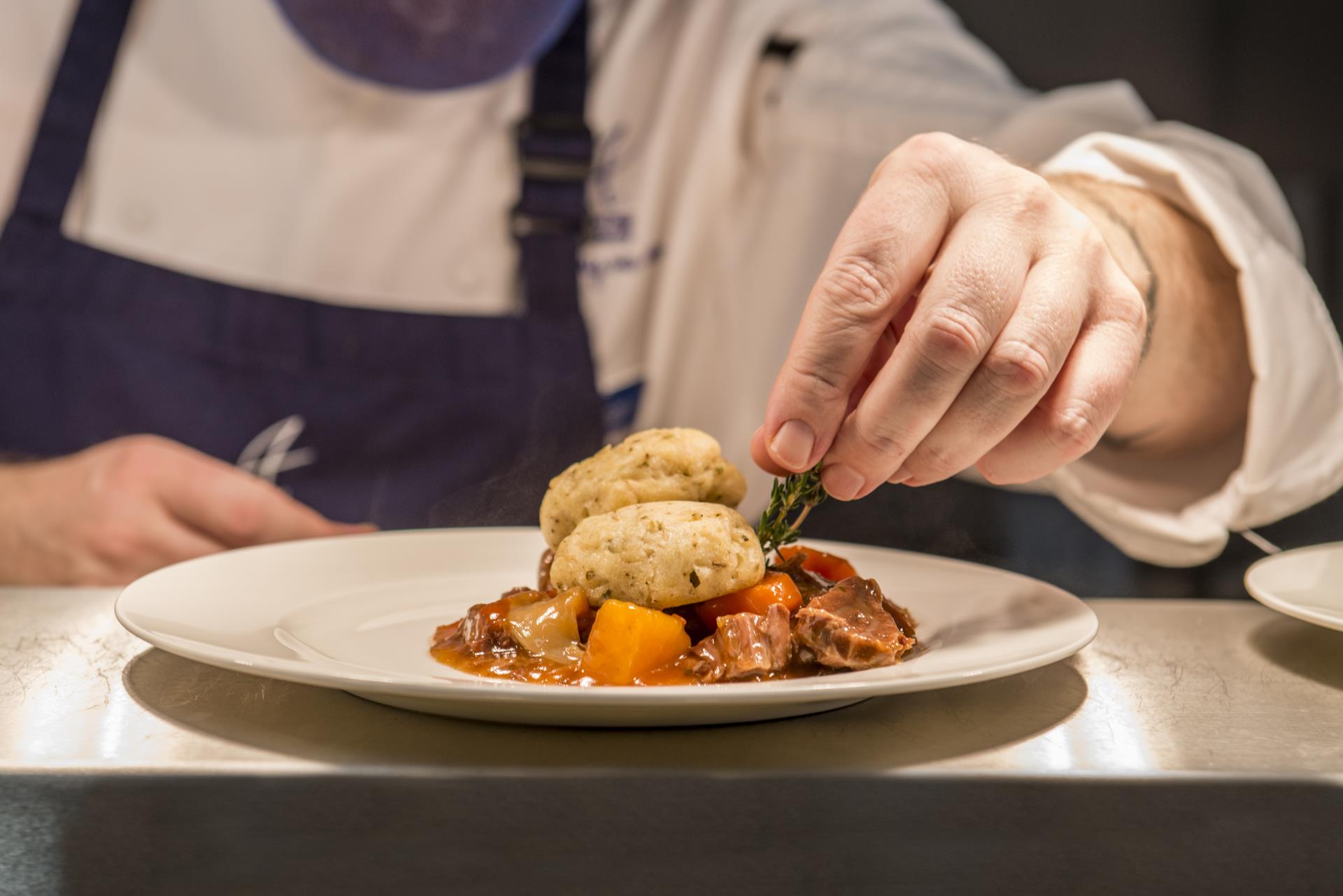 Reserving your apartment
Once you've found a retirement property you love, your sales consultant will explain the next steps. A small deposit is needed to secure a reservation on your new home.
What if the development is still under construction?
If you've registered your interest in a retirement development that is still being built, then you'll be kept up to date on all the important stages. You can usually reserve an apartment around six months before the development is completed. This is called buying 'off plan' and gives you the benefit of the first choice of properties.
Visualising your new home
Buying an apartment before it's finished may sound daunting, but we'll give you plenty of information, including floor plans, to help you visualise what it will be like in your new home. If possible, we'll also organise a complimentary trip to similar developments nearby. As your apartment gets closer to completion, you'll be invited to look around your development's show complex and communal areas too.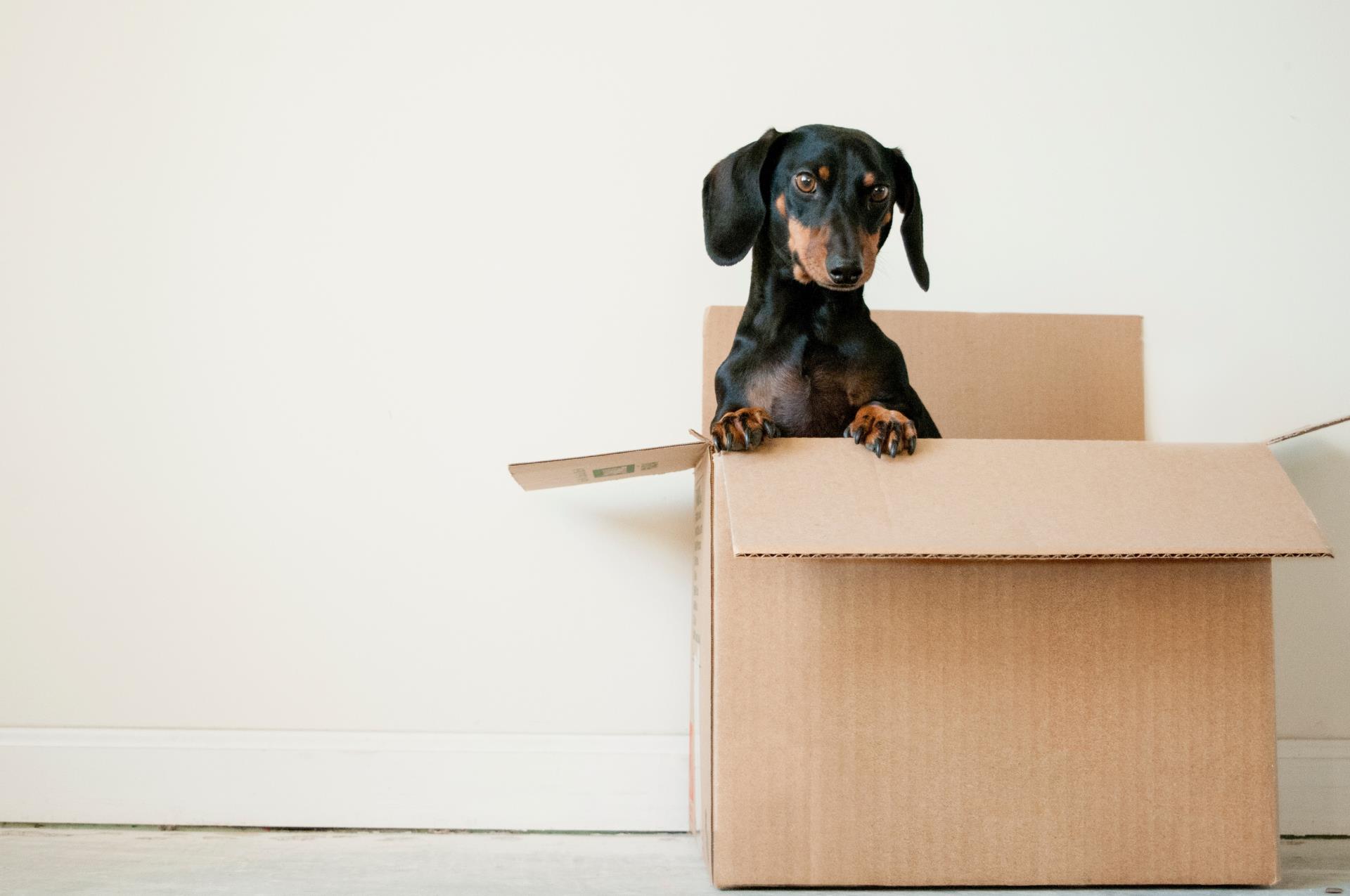 Moving made easier
This 3 step guide explains what to expect and how we can support you, once you've decided to make a move.
Moving made easier
Property to sell? We can buy it.
Once you've reserved your retirement apartment, you - probably - need to sell your current home. If that sounds stressful why not ask your sales consultant about part exchange — where we act as a cash buyer on your property? You'll benefit from a guaranteed house sale, no chain, no concerns about viewings or sales falling through, no estate agent fees and we'll even throw in free removals.
It's quick, cost-effective and simple

The benefits of our part exchange offer include:
Certainty - you can relax knowing you are definitely moving in on a set date
No need to redecorate or prepare your house for viewings
You'll have access to your sold property for up to two weeks after completion, giving you more time to move your possessions
No estate agents fees to pay
You'll enjoy our free Smooth Move service, which includes free removals and up to £1,000 towards solicitors fees.*
Part exchange in three simple steps

Step 1. Three independent local estate agents and a surveyor will value your property.
Step 2. We'll give you a part exchange offer based on these valuations. There is no obligation for you to accept. Bear in mind you may get a higher price on the open market. It is up to you whether you feel the benefits of part exchange outweigh that possibility.
Step 3. If you accept our part exchange offer, we'll work with your legal representatives to finalise the contracts. We'll even contribute £1,000 towards your solicitor's fees*.
Meanwhile you can concentrate on planning your move.
To speak to your sales consultant about part exchange call: 0800 201 4811. Read the terms and conditions.
A Smooth Move
We offer a Smooth Move service to take some of the hassle out of moving, with benefits including contributions towards your estate agent and legal fees and free specialist removals.
Up to £2,500 towards estate agent fees*
If you sell your existing property through our recommended estate agents, we'll contribute £2,500 (inc. VAT) towards fees on completion.

Up to £1,000 towards legal fees*
We'll contribute to your legal fees when you use one of our recommended, independent solicitors.

Free specialist removal*
Our removals experts are on hand to help with:
•De-cluttering, organising and packing your belongings
•Transporting your possessions to your new home
•Unpacking and heavy lifting.
Make yourself at home
Once you're in, our Handyman Service can help you with things like putting up shelves and pictures.

To speak to your sales consultant about Smooth Move call: 0800 201 4811

* Read the terms & conditions.
Search for your perfect property