Discover Retirement Bungalows
As the UK's leading retirement property developer, we're proud to offer retirement bungalows for sale and to rent in some of the country's most sought-after locations. Better still, our retirement bungalows feature modern designs and layouts that can help maximise the enjoyment and boost the quality of living for their homeowners.
Find retirement bungalows near you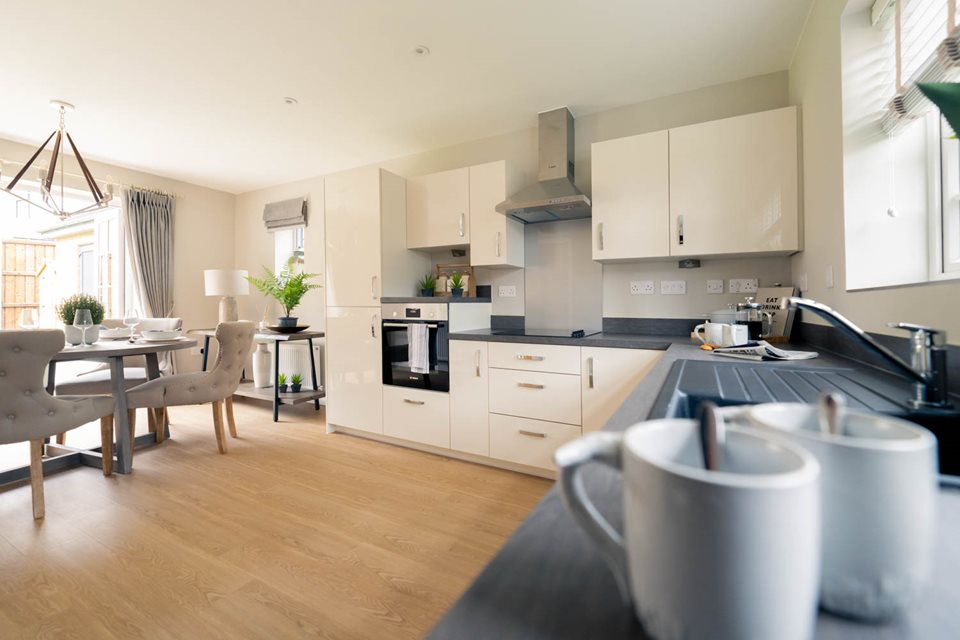 The benefits of a retirement bungalow
From previous research, we know that millions of British retirees would prefer to move into a bungalow, this being down to the benefits they can provide:
They offer stair-free, single-story layouts.
Ergonomic, open layouts that lend themselves to easy living.
There's less maintenance and upkeep required with fewer rooms.
Browse the luxury retirement bungalows we have to buy or rent
Browse the retirement bungalows currently for sale or to rent below to find your perfect retirement accommodation.
Contact us today if you have any questions, or if you want to know where in the UK you can find retirement villages with bungalows, take a look at these listings we've put together.
Another positive is that bungalows actively encourage you to downsize, it's likely your retirement bungalow will be smaller than your previous home, it creates an incentive to have a clear out and get a new start.
You can learn more about the benefits of downsizing in your retirement in this helpful guide.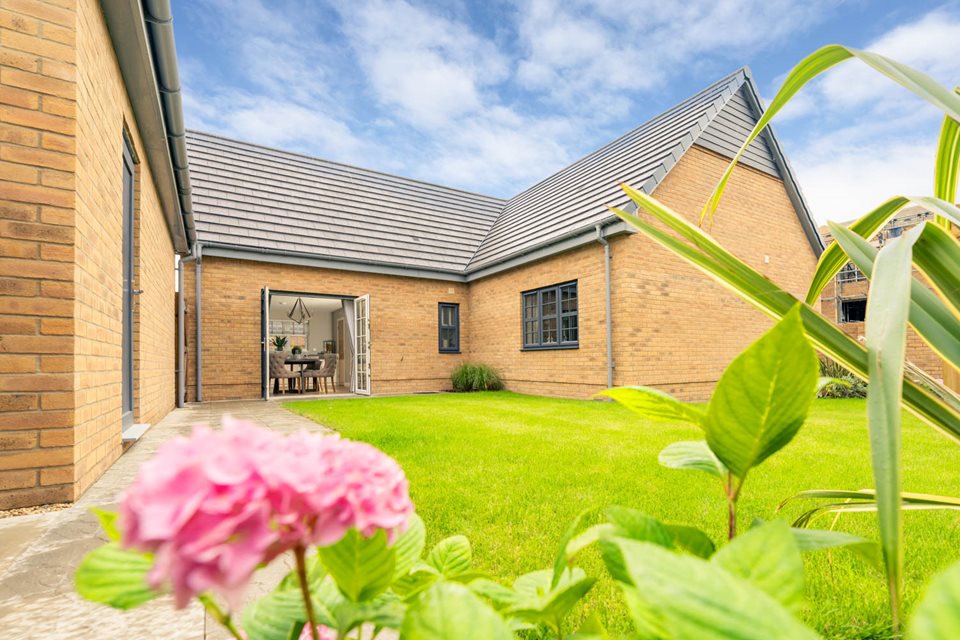 The benefits of a McCarthy Stone retirement bungalow
When you choose to buy or rent one of our retirement bungalows, you don't just get the benefits that come with living in these properties, you can make the most of everything that's on offer when you become a McCarthy Stone homeowner.
We can help make your move into a retirement bungalow much easier with our Smooth Move service. Plus, if you want to sell your property in good time, our Part Exchange service could be just what you need. You can see all the ways we can support you on our 'How we help' page.