Our Vision for Later Life in Britain
We believe we all deserve to live a life well lived, and at McCarthy Stone we want to help make the UK the best place in which to grow old.
As an organisation we are focused on driving this agenda forward - developing places to live that are beautiful, sustainable and affordable, and which give older people independence, community and peace of mind.
But happiness in later life goes beyond development. Employment opportunities, financial wellbeing, health, social care, and social connectivity are also incredibly important.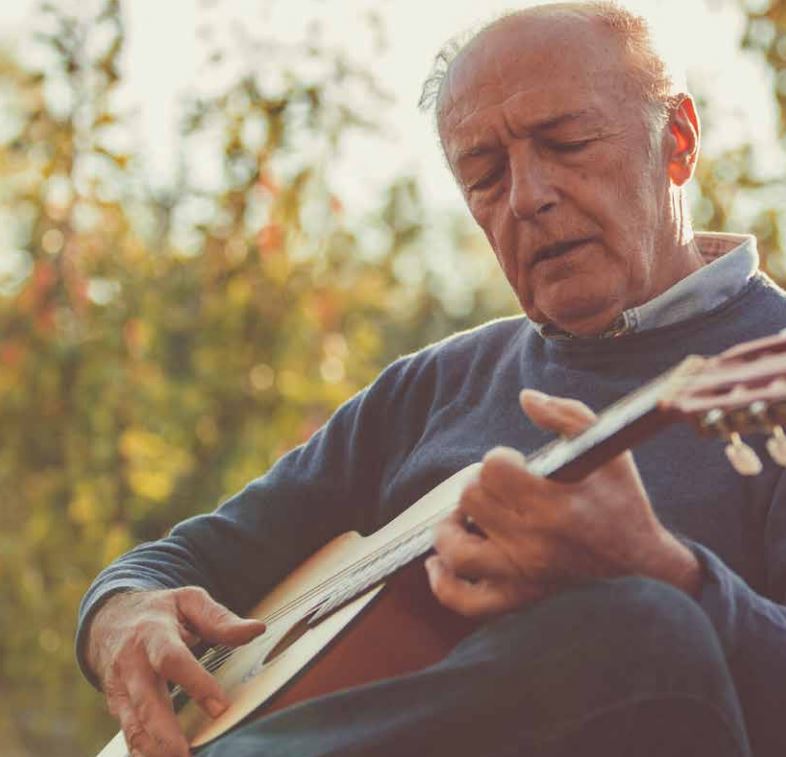 This is why we've developed our new Vision for Later Life in Britain report which we've published today.
Built on extensive research – including conversations with later life experts, members of the public, and many of our homeowners – we've explored Britain's perceptions of ageing as well as the experiences of those living in their later years.
This has enabled us to identify the challenges that are currently holding older people back and the opportunities that exist to help them live a better life.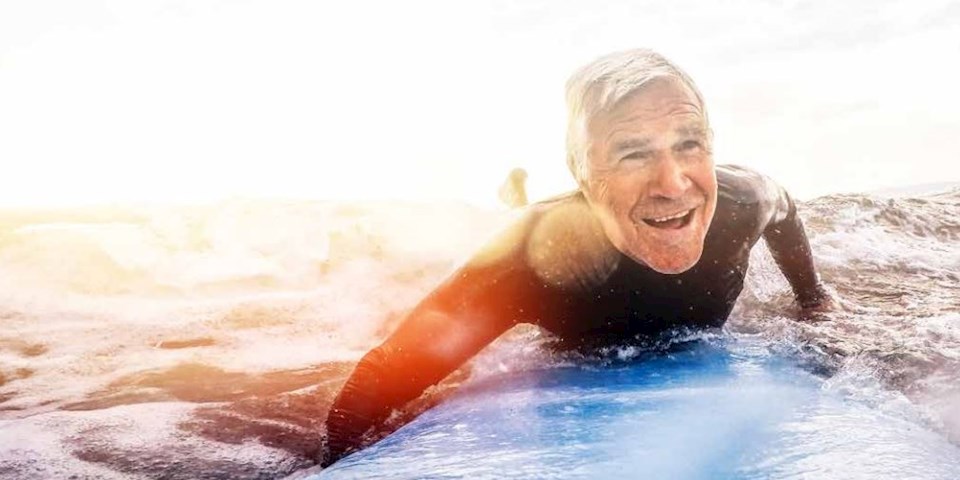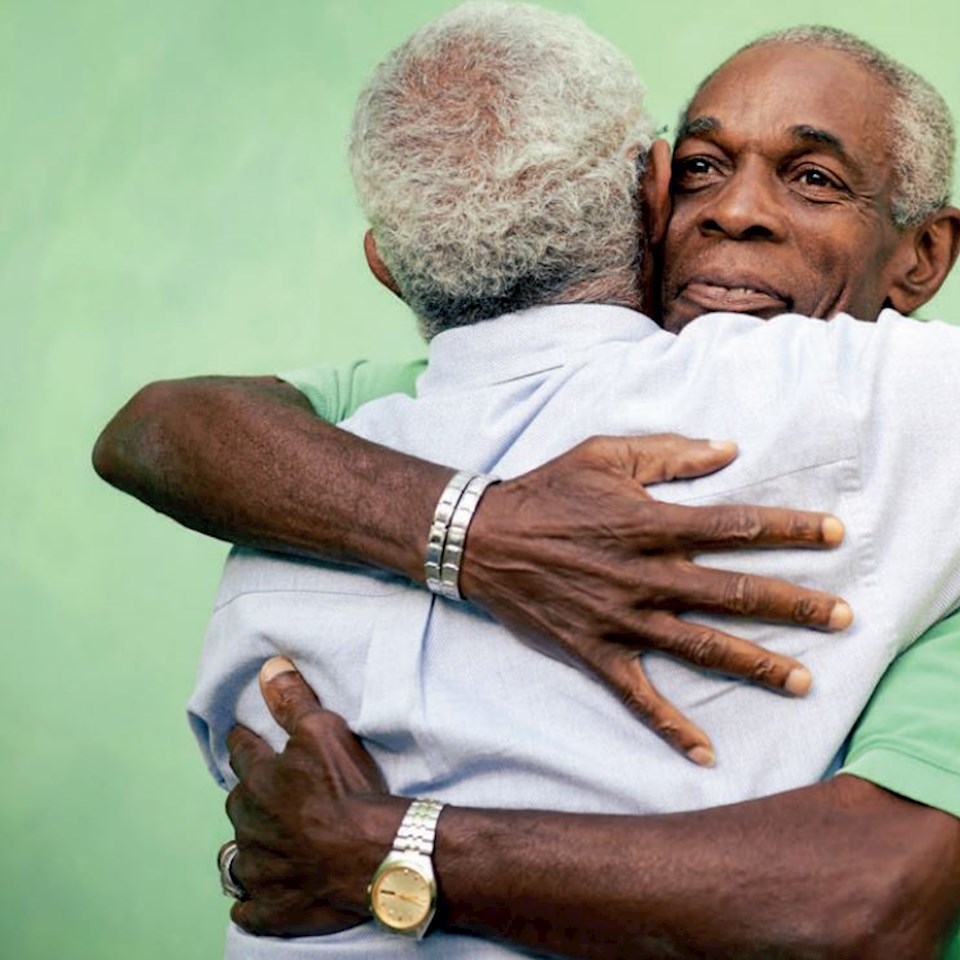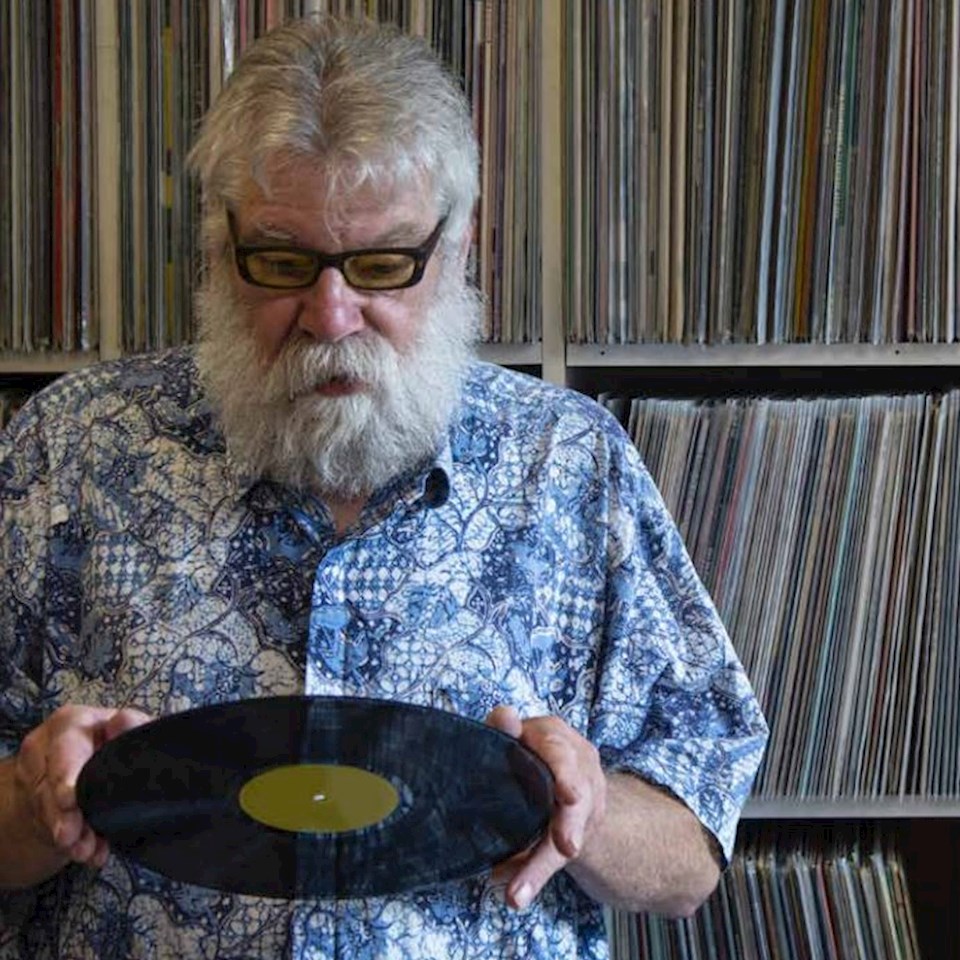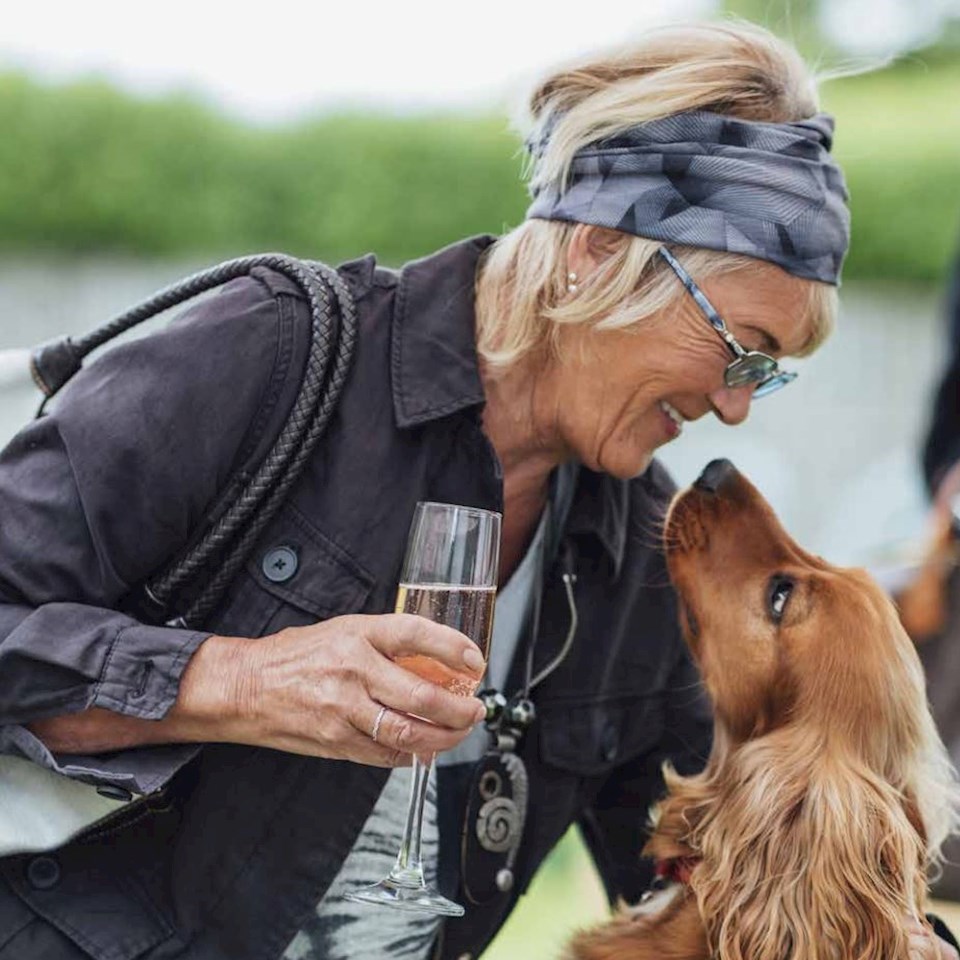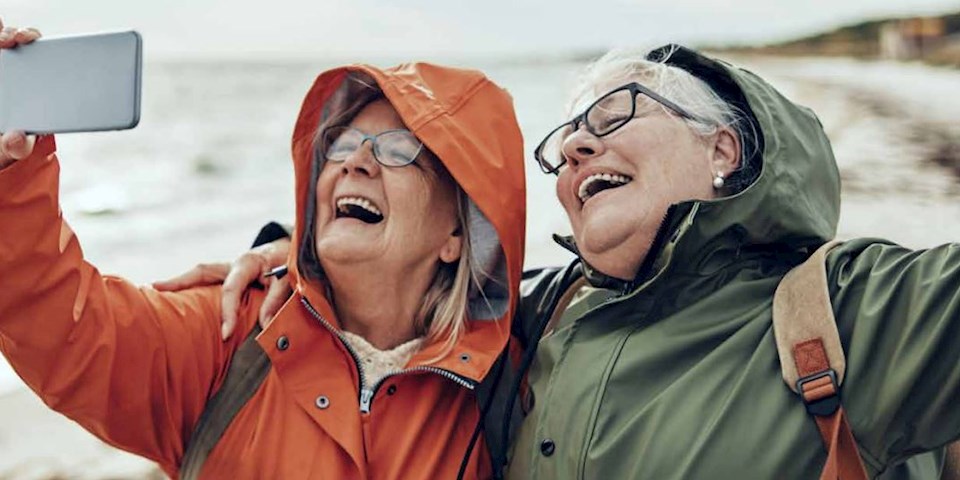 Our Vision for Later Life in Britain has four key findings:
First, that ageism is sadly a big problem in the UK and is having a negative impact on many older people's experience of ageing. It is ingrained in society; in the words we use and the media we consume.
Two, that perceptions of what ageing and retirement mean are often wrong. Young people do not understand what it means to be old, and often fear ageing. Yet the reality is later life can be a time of great purpose and achievement.
Third, the results of ageism and these misperceptions means the support and policies that older people need are often inadequate, or just not there. Government policies do not deliver for older people. Hence Britain languishes in 17th place in the list of the best countries in which to grow old, despite our position as one of the richest nations on earth.
And finally, while COVID-19 has created greater appreciation of older people and the challenges they face, this focus is in danger of quickly being lost as the world returns to normal. We could lose this opportunity to deliver meaningful change for this age group.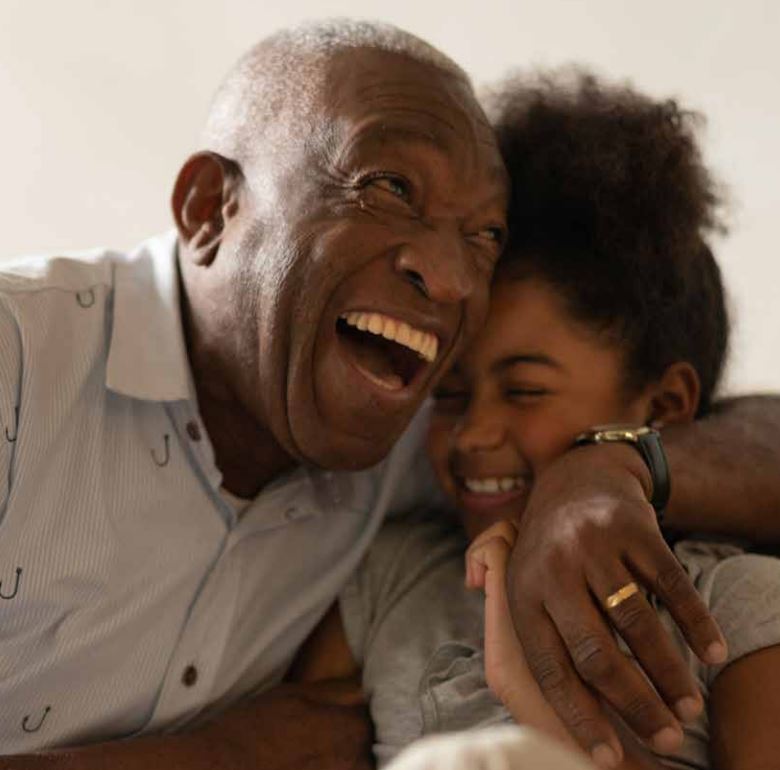 To address this, our Vision report has ten clear calls to action that we believe will help make later life more enjoyable and aspirational for all. These include:
A call for a dedicated Minister for Older People, to increase representation of older communities in Westminster.
Mandatory Age Gap reporting across all UK businesses, and a 'kickstart' scheme to incentivise more businesses to hire and retain older people in the workforce.
And a media manifesto to drive fairer representation of older people in the press, and a call for the government to publish its long-awaited Social Care white paper to outline the support measures to help older people in need.
Please read our press release to find out more on the UK Ageism Epidemic.
Thank you for supporting us on this mission.