The benefits of retirement rentals
Most McCarthy Stone developments offer retirement homes for rent or sale (or a bit of both). For many people, renting provides a quick, easy and flexible way to enjoy all the advantages of life in a beautiful McCarthy Stone apartment. For some, it offers the chance to 'try before you buy'.

If you're not sure if renting a retirement property is right for you, talk to us. Our aim to make the entire experience, from making the best decision to moving in, as simple and straightforward as possible. Give us a call on: 0800 201 4811.
Retirement rentals offer:
A flexible alternative to outright purchase
A quick and simple way to move into your new McCarthy Stone retirement home
Guaranteed security with an Assured Tenancy Agreement
A single monthly payment, which includes ground rent, service charges and the properties maintenance
Access to a range of social events and partnership discounts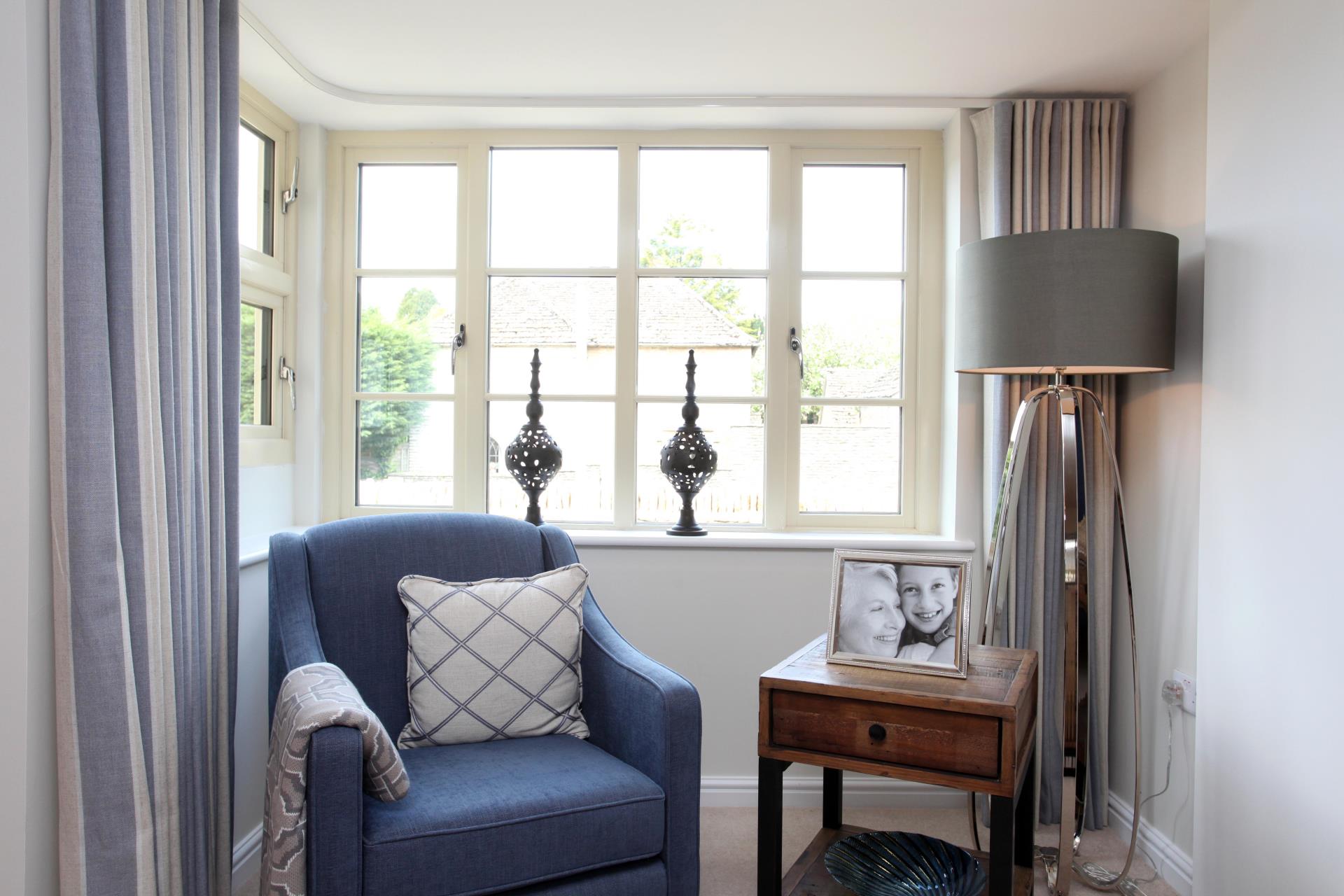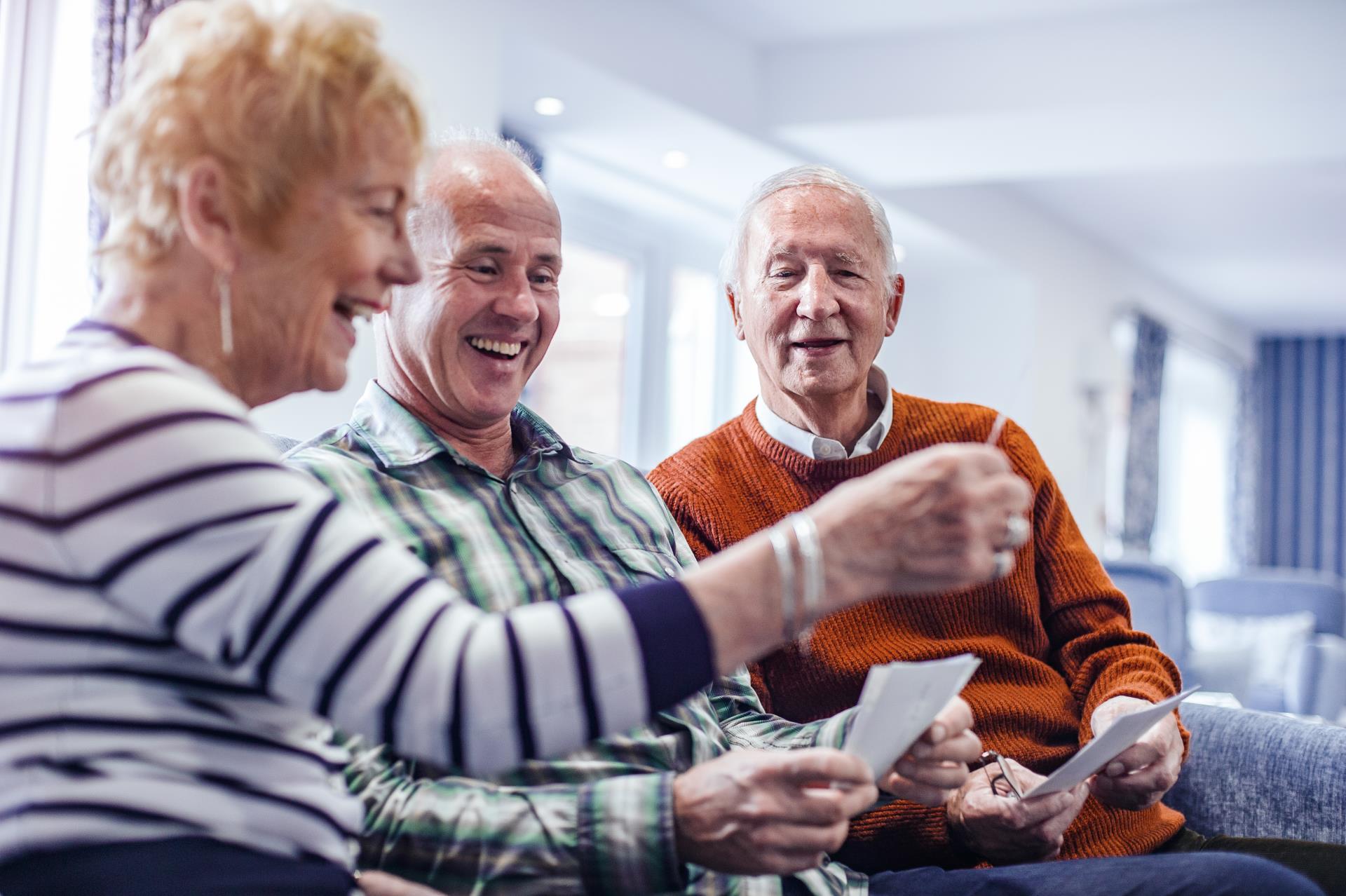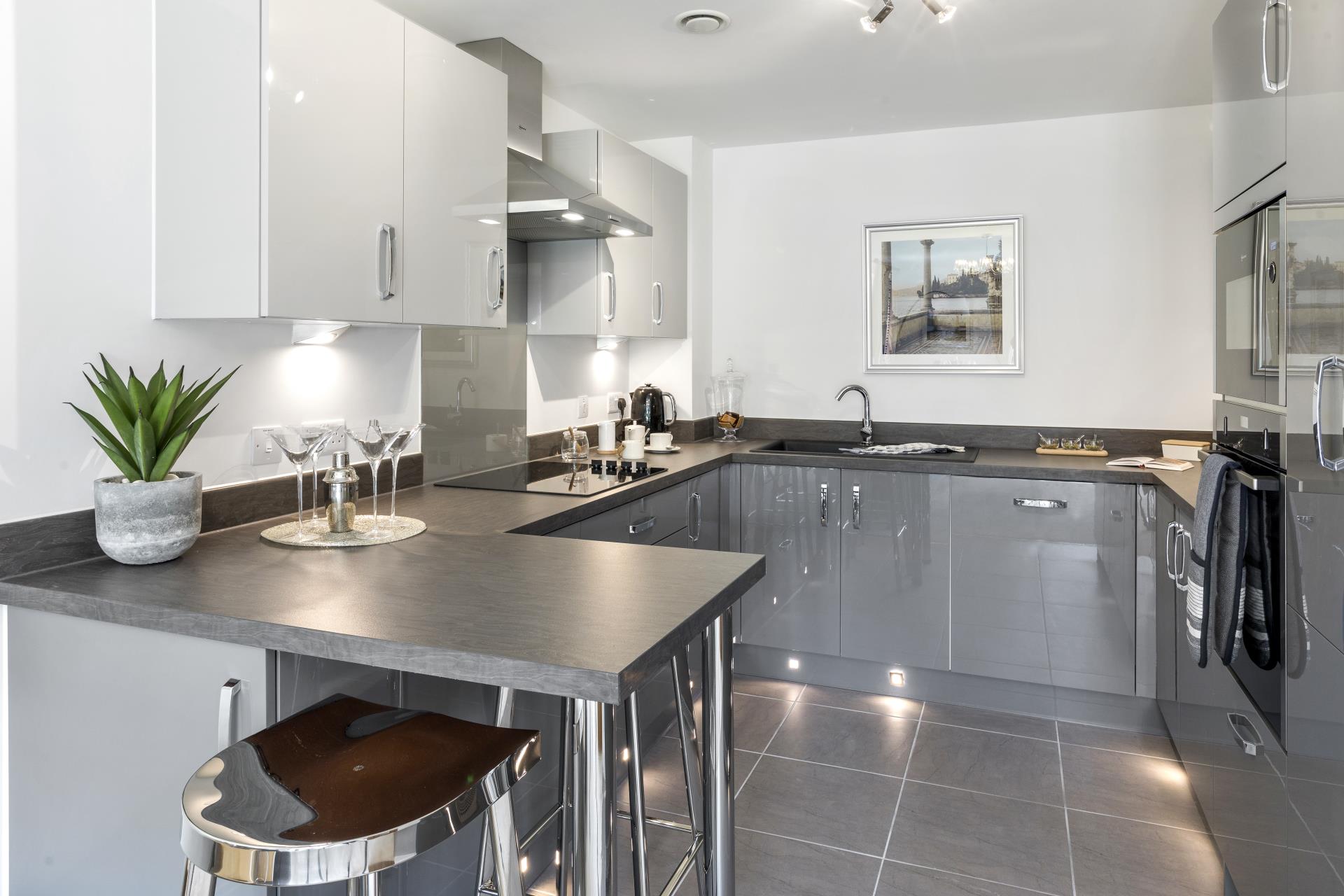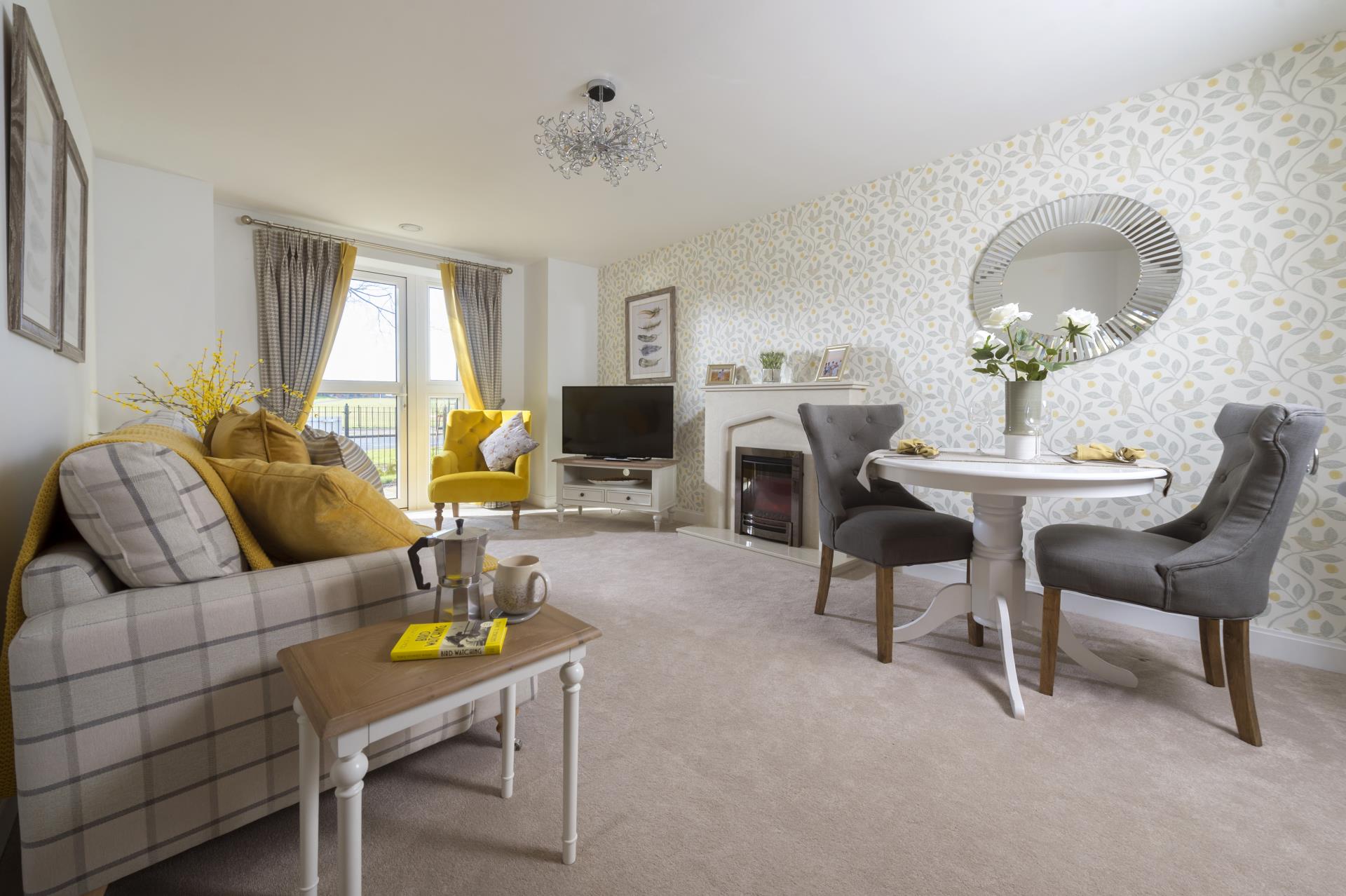 You've found the right apartment. What's next?
Once you've chosen your new retirement property, you can reserve it with a deposit – this will be offset against your first month's rental payment. We'll then carry out standard identity and affordability checks and prepare the property for you to move into on an agreed date. All being well, you'll sign up to an assured, affordable and flexible rental agreement and you can look forward to life in your new home.
Should you change your mind or we can't proceed based on the results of the background checks, your reservation deposit will be returned to you in full.
Our friendly sales consultants will take you through every step and are always happy to answer any questions.
Our friendly sales consultants will take you through every step and are always happy to answer any questions.
How it works – the details
We sometimes carry out inspections to check the condition of the property and to see if there's any maintenance work we need to do. We will contact you to arrange a convenient time.
We charge a fee for the cost of chasing rental payments that are more than 14 days overdue. The fee is 3% above the Bank of England's annual percentage rate and it is charged for each day the rent is late.
Should you wish to end your tenancy after the 12 month fixed term, you need to provide two months written notice.
McCarthy Stone is a member of The Property Ombudsman,
Membership Number: T04786
Fees include VAT at the prevailing rate where applicable
Welsh properties are licensed with Rent Smart Wales
Client Mony Protection (CMP) is provided by ARLA Propertymark
Independent Redress is provided by The Property Ombudsman
Our agreements are assured, affordable and flexible. The Assured Tenancy means that you agree to rent the property for a fixed term of 12 months, but after that you can leave at any time as long as you give two months written notice. We can't ask you to leave unless you have broken the terms of the agreement.
You'll be asked to provide identification documentation that complies with the latest Government Right to Rent regulations – our sales consultants will talk you through what you need.
All rental payments are due on the 1st of each month and must be paid by direct debit. Your rent includes all of the development's service charges, ground rents and property maintenance.
Unless we say otherwise, it's your responsibility to arrange and pay for council tax, electricity, gas, water, sewage rates, TV licence etc. It is your responsibility to tell suppliers that you have moved in and to set up payment. In most of our developments water and sewage is included in the rent.
The inventory contains details of the property and contents. This document could form the basis for any dispute at the end of your tenancy and should be checked carefully. If you disagree with anything in it, you must let us know within 14 days of the start of your tenancy. If we do not hear from you, we will assume that you agree that it is accurate.
We do not allow smoking in any of our developments, including your property and the communal areas.
If you lose or damage the keys to the property, you will be charged reasonable costs to provide replacements.
We strongly recommend you take out tenants' contents insurance to protect your belongings during the tenancy. It will also cover accidental damage to the fixtures and fittings.
References/affordability checks
We'll ask you to complete a Rental Application Pack and an Income and Expenditure form to get the information we need to do standard background checks. You'll be asked for proof of income, savings and/or pensions, along with copies of your last three months' bank statements.
Before you can move into your property, you will need to pay the first month's rent together with your security deposit, minus the reservation deposit you've already paid.
The security deposit is equivalent to five weeks rent. Don't worry, we'll make sure you know the exact amount you need to pay in plenty of time.
Download our Client Money Handling Procedure and Client Protection Money Certificate
McCarthy Stone is part of the Tenancy Deposit Scheme, membership number G10625. Download the Tenancy Deposit Scheme leaflet.
Amending your rental agreement
You can make an amendment, if McCarthy Stone agree, for a £50.00 fee.
Search for your perfect property