Independent lifestyle support services at Retirement Living PLUS developments
All McCarthy Stone Retirement Living PLUS developments offer an experienced, friendly, flexible and dedicated domestic and personal care team onsite each day, so help is there should you ever need it.
A helping hand, on hand, if and when you need it
Sometimes, a little extra help is all you need to allow you to stay active, to do the things you want to do and feel part of the community. That's why all our Retirement Living PLUS developments offer the services of a brilliant domestic and personal care team onsite each day. We like to think we can help make every day living a little bit easier and more enjoyable.
Bespoke and flexible
You'll receive one hour of weekly domestic cleaning included in your service charge. On top of this you can arrange for extra domestic and personal services that are completely flexible and tailored to suit you. As the services are available in 15 minute increments, you can have as much support as you need, when you need it. The service can be dialled up and down too – so, for instance, you may need a bit of extra help if you are convalescing, which you can stop as soon as you are fully recovered. This means you only pay for the services you use. Before moving into a Retirement Living PLUS Development you are offered a confidential wellbeing assessment, so, if you need it, your support package can be put in place from the moment you move in.
Friendly faces onsite
The teams are based on your development, meaning you can build up strong relationships. You'll be surrounded by people who have a genuine understanding of your needs and that you grow to know and trust. All our support and personal care services are regulated by the Care Quality Commission in England (In Scotland and Wales the care regulator is the Care Inspectorate.)
Our Retirement Living PLUS developments offer:
Domestic support
In addition to your weekly clean, you can ask for extra domestic support services that are tailor-made to suit you.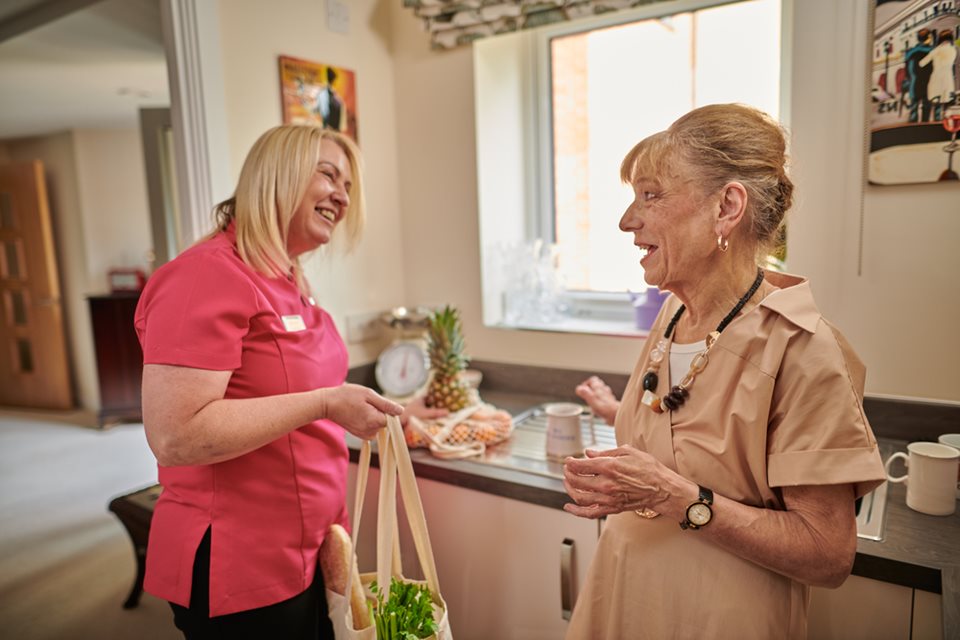 We can help you with things like:
• Extra cleaning
• Defrosting your freezer
• Changing bed linen
• Meal planning and preparation
• Bistro food delivery
Laundry services
If you'd rather not do the laundry yourself, the team can take care of it all for you. Your laundry can be collected from your apartment and returned to you within 24 hours, freshly laundered. An ironing service is also available and we can even pack everything neatly into your wardrobe and drawers.
Personal Support
Our experienced and professional team are here to help you with all aspects of personal care, so you can get on with enjoying your life. Our service is very individual and flexible and can be adapted as necessary. You are in complete control.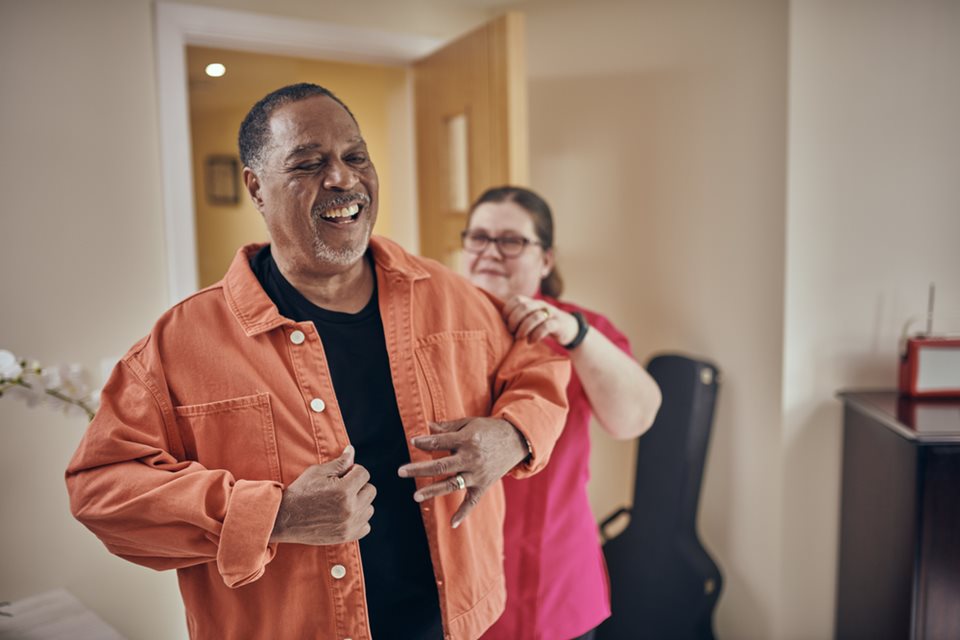 We can help you with things like:
• Bathing, showering and continence support
• Help with medication
• Shaving and grooming/ hair and makeup
Independent lifestyle support services
Our lovely team can provide companionship both in your apartment and in the community. This can involve help with medical appointments and food shopping but also with fun stuff like trips to leisure centres, theatres, restaurants, football matches and more. We can also help with things like setting up Skype calls to your family.
We can accompany you to:
• Hospital / medical appointments
• Swimming or fitness classes
• Meetings with friends
• Shops. We can assist you in the supermarket, or you can just give us a list and we'll do it for you.
• Outings: theatre trips, cinema, football matches, concerts, restaurants - whatever you want to do, we'd love to come too.

Any questions? Give our friendly teams a call on: 0800 201 4811
Search for your perfect property