Designed to be a joy to live in
Our premium private apartments are beautiful to look at and effortless to enjoy.
We pour our heart and soul into every build — as well as adding all the expertise we've acquired through our experience as the UK's leading retirement builder.
Highlights of your investment include fresh, stylish interior design, quality fixtures and fittings, sleek, high-spec contemporary kitchens and bathrooms, private outdoor space/balconies and access to tranquil gardens. All this and a 10-year warranty too.

The maintenance of a larger property was something that we no longer wanted to deal with. To come here, where we have lovely landscaped gardens, without the hassle of constant maintenance is a huge relief – we can just sit back and enjoy.

Ergonomically designed living that doesn't compromise on the aesthetics – in other words, homes where every feature is easy to use, but looks great too.
David Searle
Managing Director
Our retirement properties are created to be a pleasure to live in. Which is why we put so much thought into the details. Simple but essential things like state-of-the-art fire, security and video door entry systems so you feel completely safe — or making life easier by ensuring plug sockets are exactly where you need them and the oven is at the right height.
Our apartments are adaptable too, so we can easily add helpful features, like handrails in the bathroom, at any time they're needed.
In the heart of the local community
Whether you're moving to be nearer to family or want to stay in an area you already love, location is going to be your priority. It's ours too.
From rural retreats and seaside living, to vibrant city centres and tranquil suburbs, our developments offer something for every taste. And we ensure that all of our sites offer good transport links and easy access to local amenities like shops, pubs, restaurants and sports facilities. After all, our developments play a key part of the wider community too.
of our homeowners feel they have good access to local amenities and facilities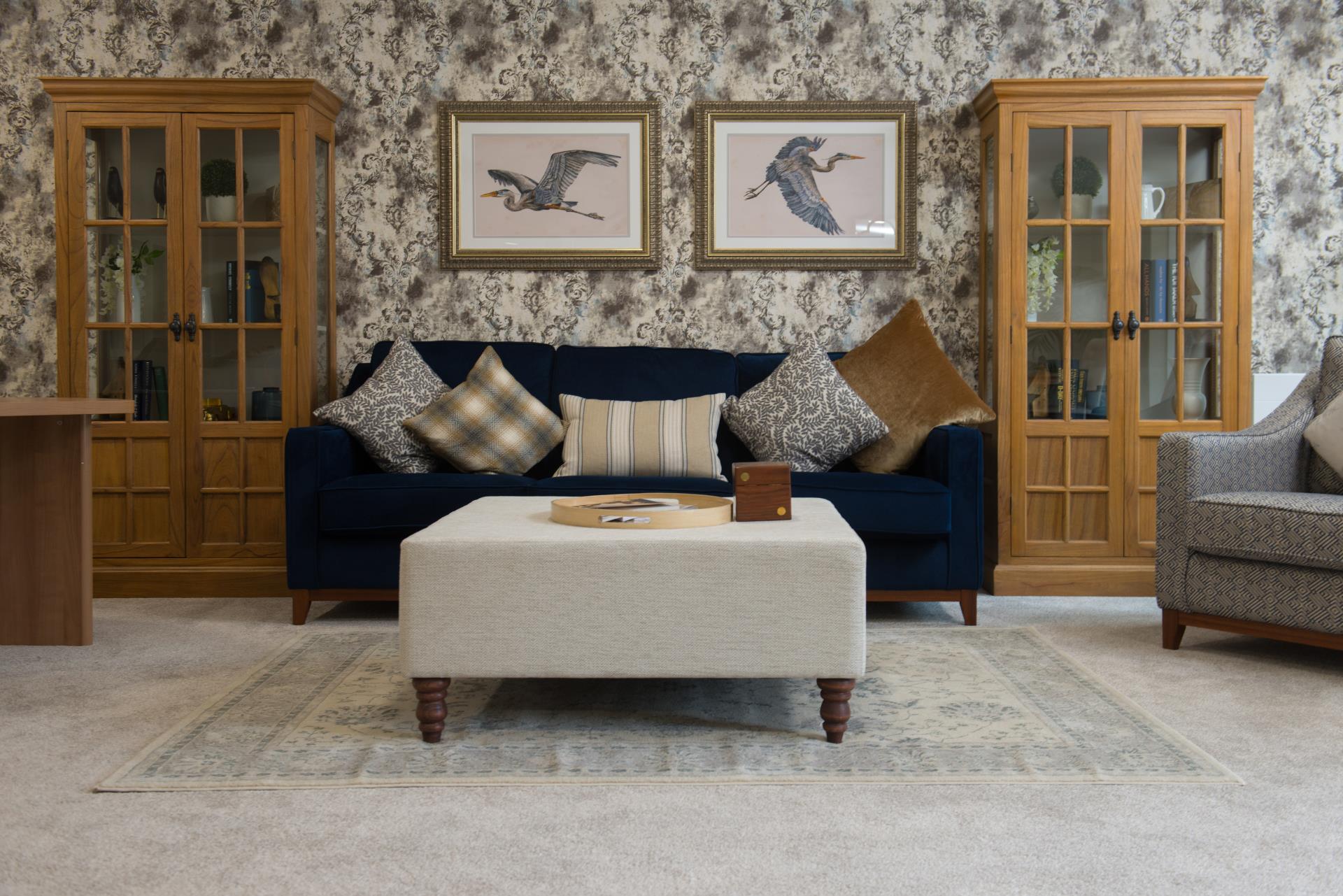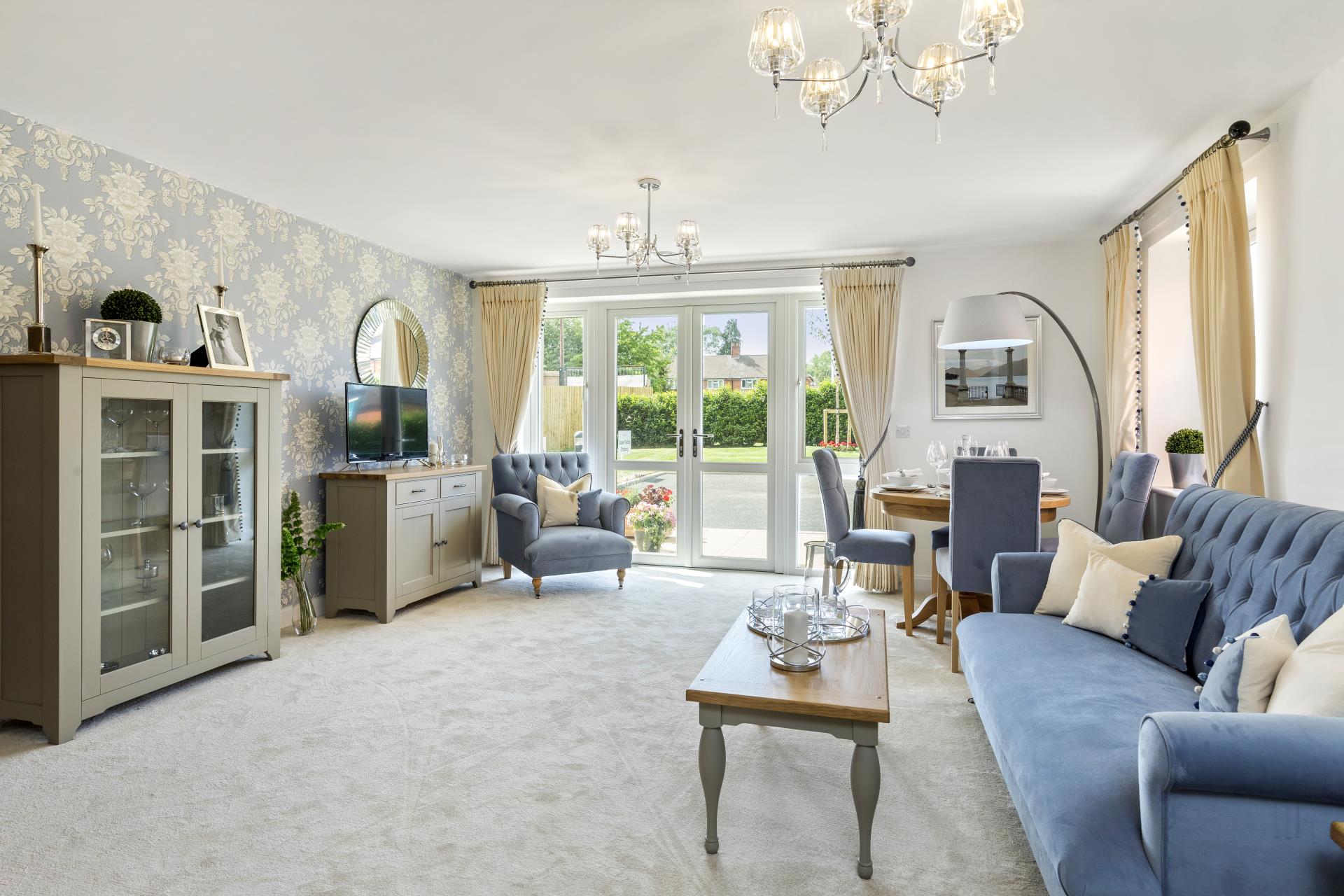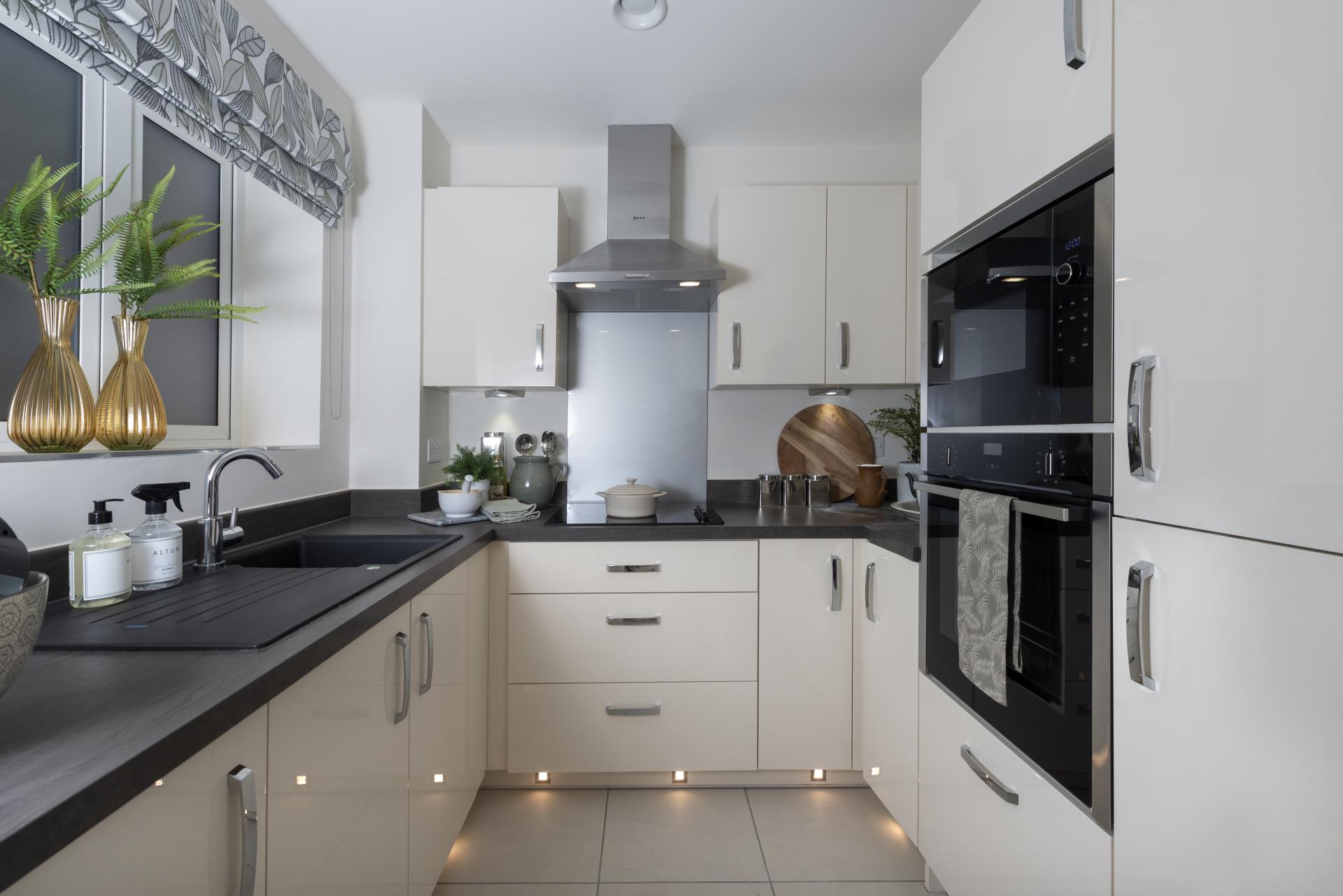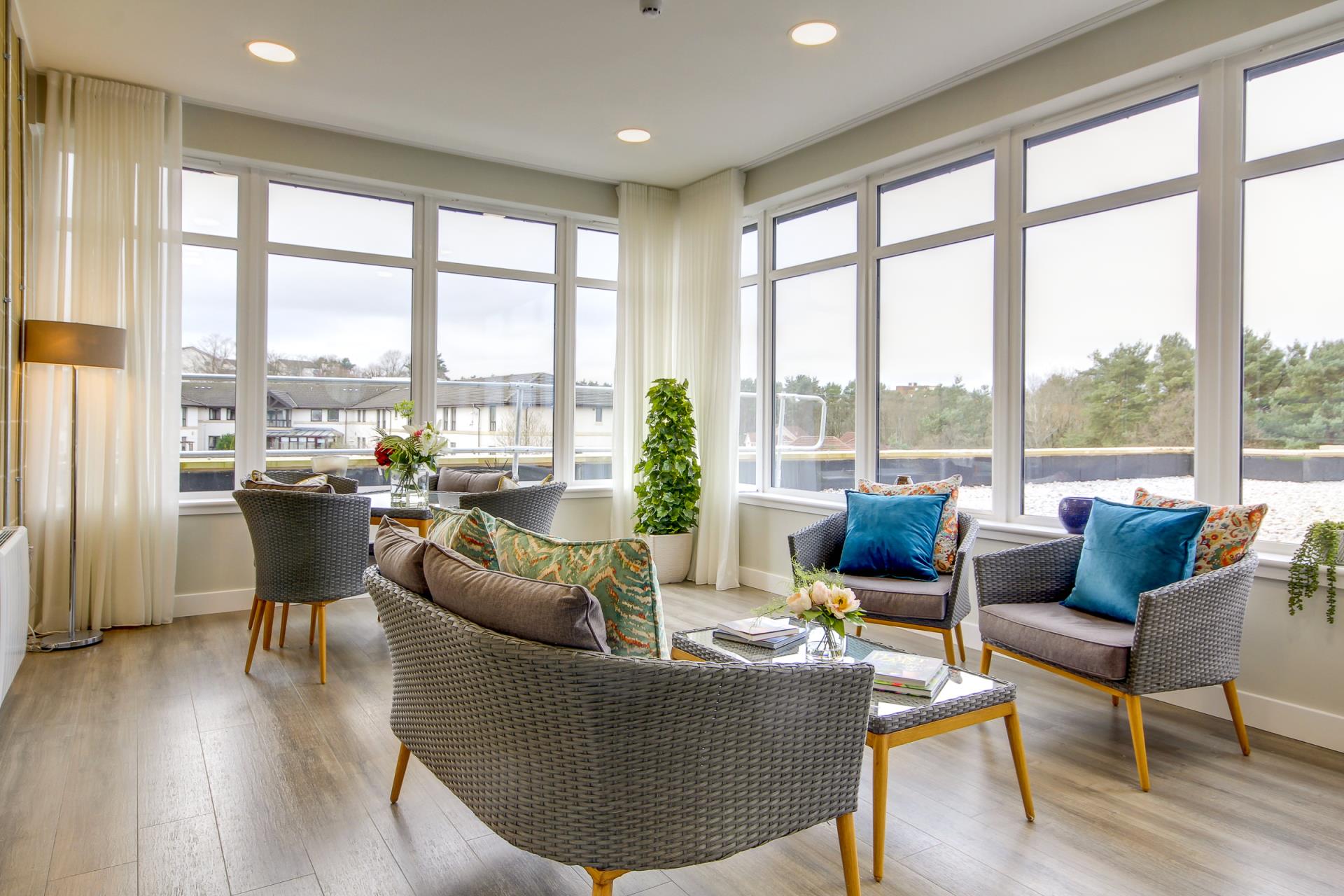 Services designed around you
When it comes to finding your ideal new apartment, you should also consider which of our development types best fits your needs. We offer three unique age-exclusive options:
Lifestyle Living - Luxurious and low maintenance private apartments, exclusive to people over 55
Retirement Living - Luxurious and low maintenance private apartments in great locations, exclusive to the over the 60's. Benefit from an on-site manager and access to communal areas for socialising
Retirement Living PLUS - Luxurious and low maintenance private apartments in great locations, exclusive to the over the 70's. Benefit from an on-site restaurant or bistro, plus the option of bespoke domestic and personal care packages
Search for your perfect property