Choosing your over 60s rental property
If you're starting to plan for retirement, or in your 60s and looking to downsize, McCarthy Stone's properties to rent for over 60s are an increasingly popular alternative to buying a retirement home – and it's not hard to see why. Our over 60s housing to rent provides the perfect mix of private, luxurious and low maintenance living combined with the flexibility, affordability and freedom associated with renting. You'll have the security of an assured tenancy – which means your home is yours for as long as you wish. Most of our retirement rentals are pet-friendly too.

Budgeting is easy with the service charge included in the rent and we take care of things like maintenance, window cleaning and gardening, leaving you more time to pursue your passions. Our properties are safe and secure, with a friendly manager to keep an eye on things. And whether you choose independent living in a Retirement Living property to rent – for over 60s - or choose the extra support on offer at an assisted living rental property for the over 70s with Retirement Living PLUS, you'll enjoy all of the benefits of the McCarthy Stone lifestyle when you rent.
What are the benefits of renting my retirement home?
Our over 60s housing to rent offers you the chance to enjoy all the perks of the McCarthy Stone lifestyle and allows you to join a friendly community with a lively calendar of social events on offer, but there are a number of other benefits that are specific to renting a property with us too:
It's quick and easy: renting is a fast and flexible way to secure your dream retirement home.
A hassle-free move: your retirement home will be ready to move into whenever you are.
Complete peace of mind: with an Assured Tenancy Agreement you can stay as long as you want (subject to a minimum term).
Minimal maintenance: you'll save time and money as décor and maintenance are mostly taken care of.
One easy payment: outgoings including rent, service charges and parking, are rolled into one monthly sum to make budgeting simple.
And so much more: download our guide to renting in retirement with McCarthy Stone.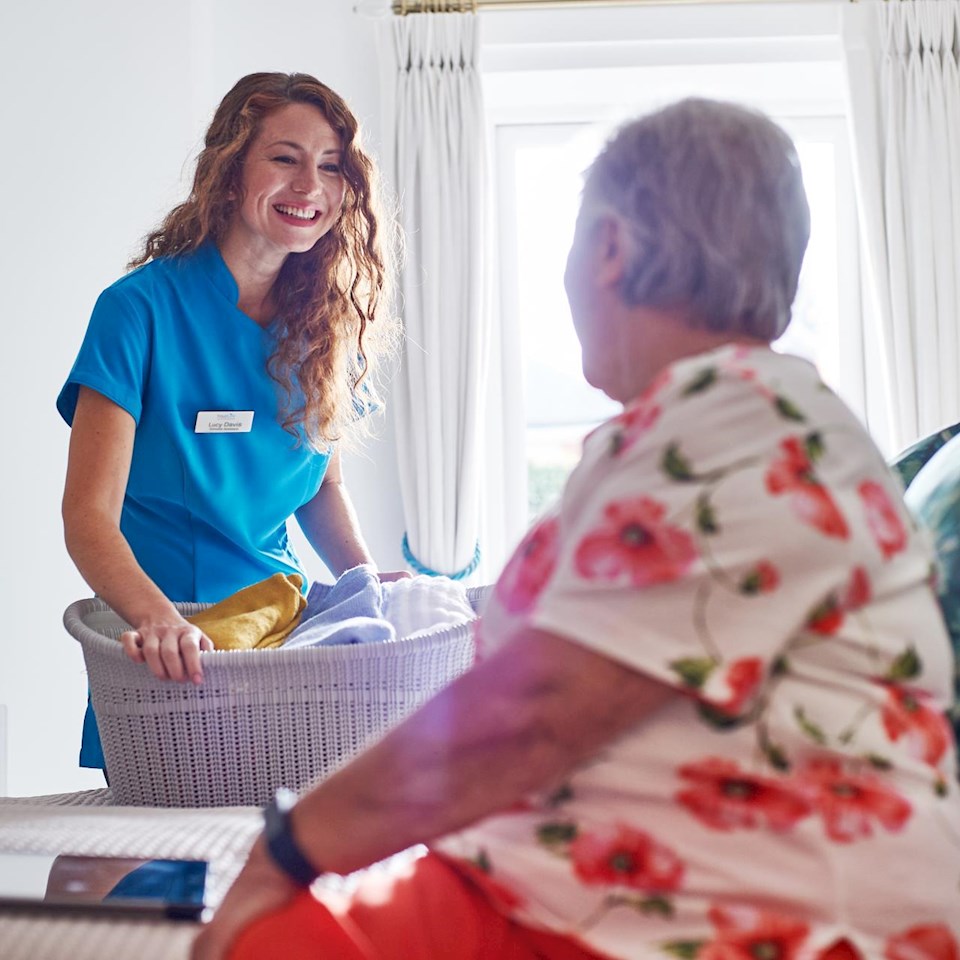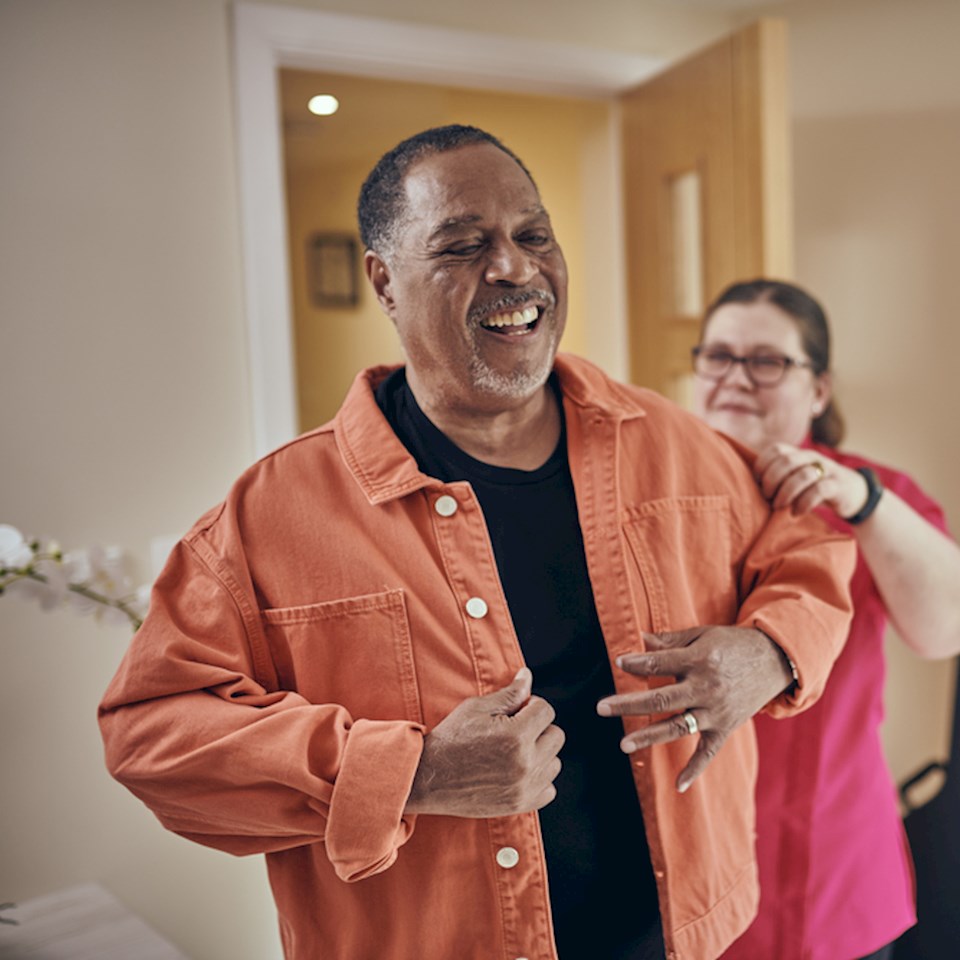 Over 60s housing to rent in fabulous locations
From
Cumbria
to Cornwall, North Wales to
Norfolk
, you'll find McCarthy Stone's gorgeous over 60s housing to rent in sought after locations across the UK. So if you're hankering to retire to the coast, visualising a rural retreat or hoping to immerse yourself in the culture of one of Britain's great cities, renting could offer you the chance to fulfil your retirement goals. Of course if you'd rather stay close to your local area, perhaps to be near to friends and family, we've lots of property to rent for over 60s near you too.
Find properties to rent for over 60s near me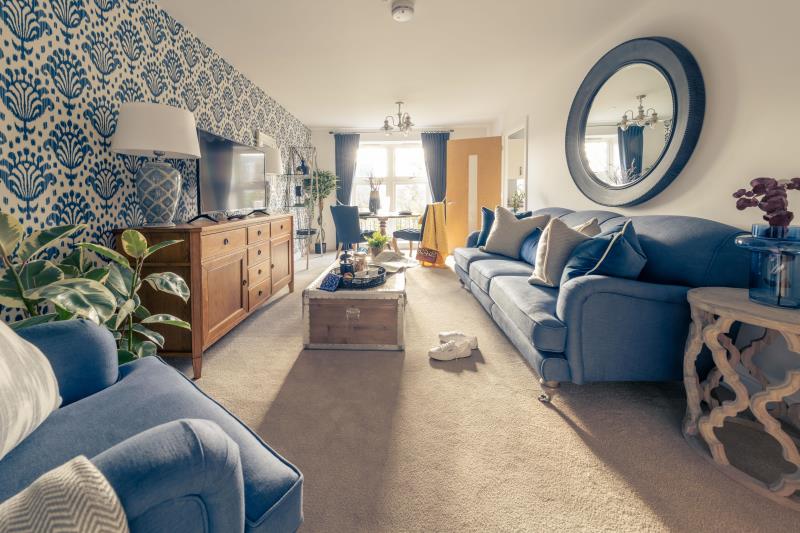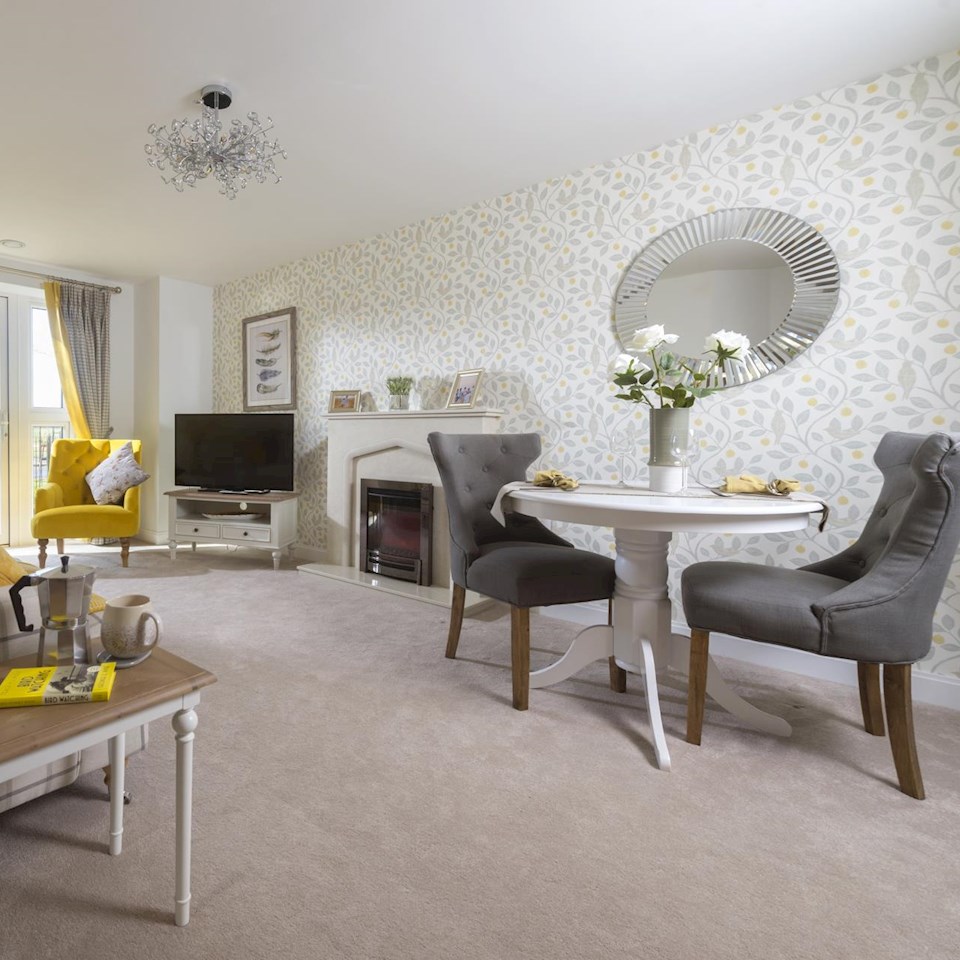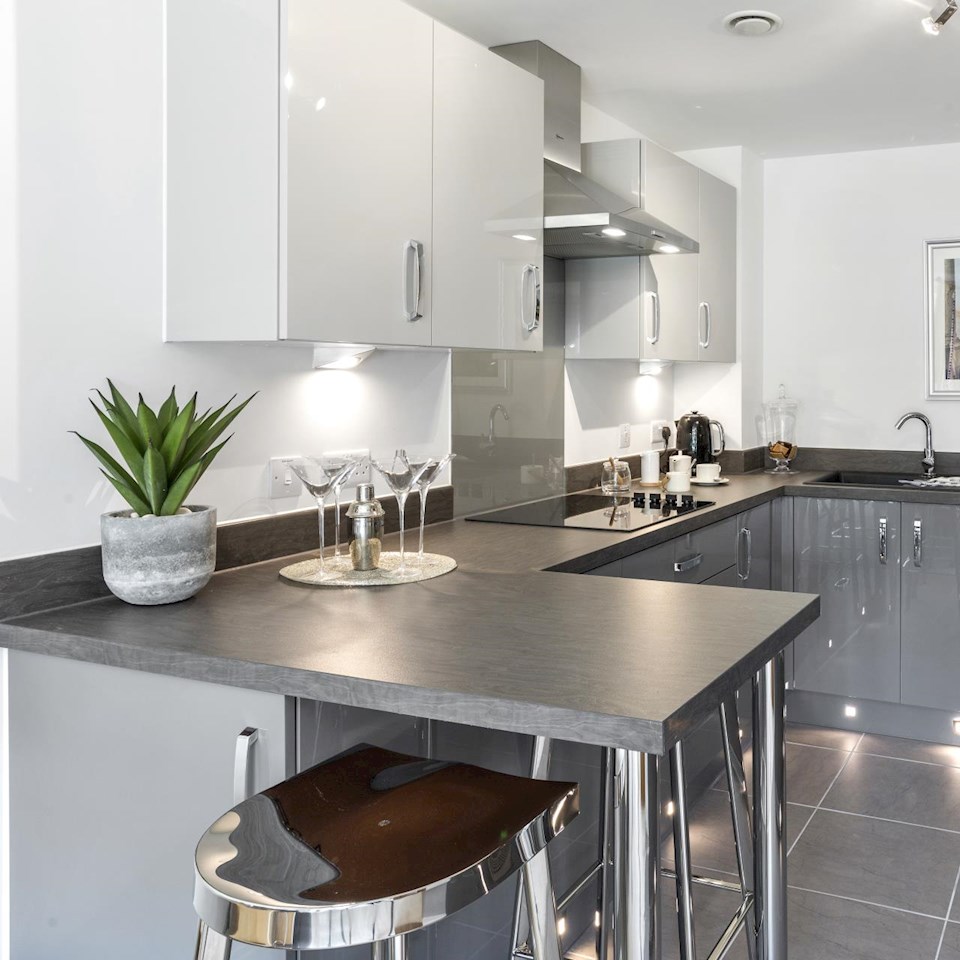 Find your perfect over 60s housing to rent with McCarthy Stone
If you are looking for the perfect property for over 60s to rent near you today, you can browse our retirement homes to rent across the UK, or investigate the pros and cons of alternatives such as buying your property outright or part buy, part rent which offers both the investment potential of property ownership and the financial flexibility of renting. If you have any questions about renting a retirement property or alternative options, contact us or call our friendly team on 0800 201 4811.
Search for your perfect property