What is a care home?
This guide explains the difference between a care home, also know as a residential care home, and what is on offer at McCarthy Stone retirement developments .
A care home in the UK is usually a communal residential centre where staff provide residents with the personal care they need daily – this includes helping people to dress, wash, eat and use the bathroom. In a care home setting people usually rent a furnished or unfurnished bedroom, which they can personalise, and all meals are provided. There are communal facilities and often a large garden. Social activities, trips and entertainment are laid on.
What is a nursing home?
Nursing homes or 'care homes with nursing', are a more specialist version of a care home and are staffed by medically trained nurses who help mitigate more complex medical needs and disabilities. People can go into nursing homes short term to recover from an illness, or may need nursing care over the long term
How much do care homes cost?
According to Care Home, as of March 2022, in the UK the average weekly cost of a residential care home is £704, while the average nursing home cost is £888 per week. This makes the monthly average cost of residential care £2816 and nursing care £3552. The fees vary depending on where you are in the UK, with London being the most expensive - and the cost also varies depending on the amount of specialist care required. You may be eligible for support with these payment, as outlined in this NHS guide.
What alternative does McCarthy Stone retirement living offer?
McCarthy Stone does not offer residential care homes or nursing homes. We offer beautiful age-exclusive retirement properties for sale or for rent that are thoughtfully designed to preserve older people's independence.
Safety and security
All our new retirement apartments are designed with intelligent ergonomics and Modern Methods of Construction to ensure they are a joy to live in now and in the future.. As well as being well-insulated and energy-efficient, they have the latest safety and security features built in. You'll also benefit from a 24-hour emergency call system, fire detection and door camera entry, as well as the reassurance of a friendly manager onsite.
Low maintenance and sociable
McCarthy Stone Retirement Living developments are designed to encourage community feeling to flourish, while also allowing you to enjoy the complete privacy of your own contemporary and low maintenance retirement apartment. They offer stylish communal spaces including a lovely lounge and a large garden - ideal for meeting friends and neighbours for a drink and a chat.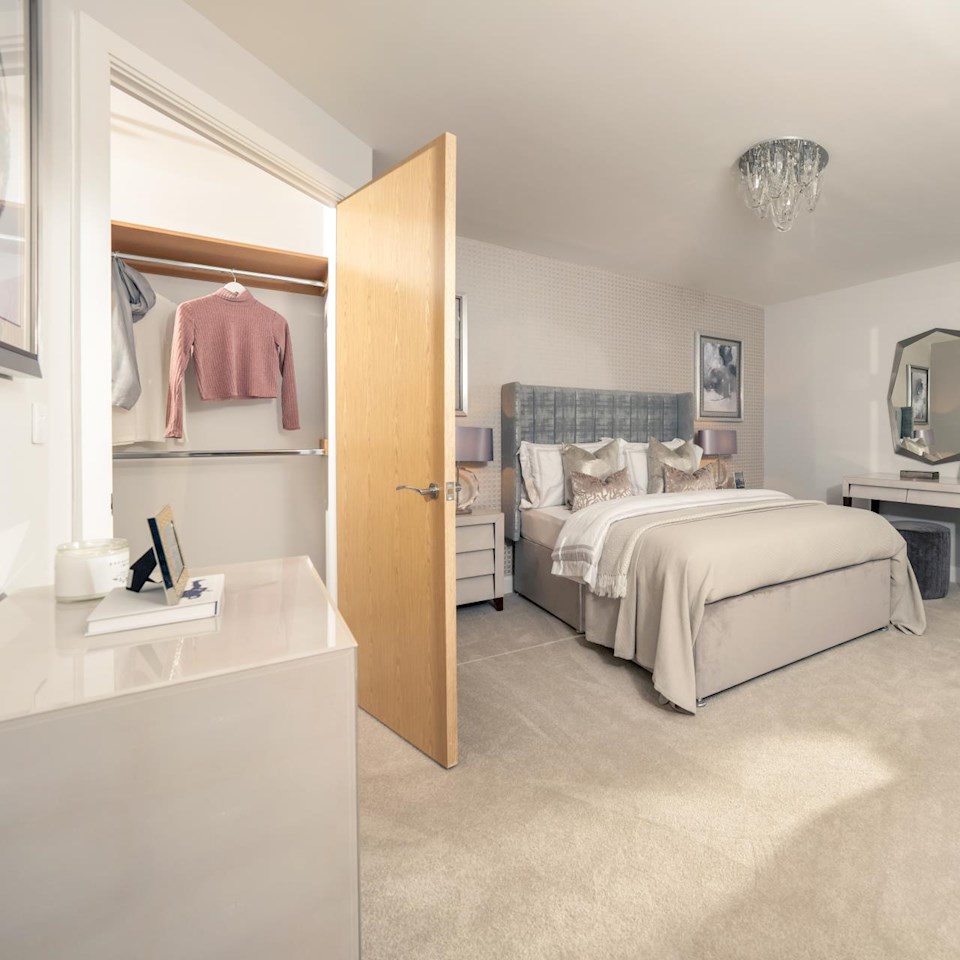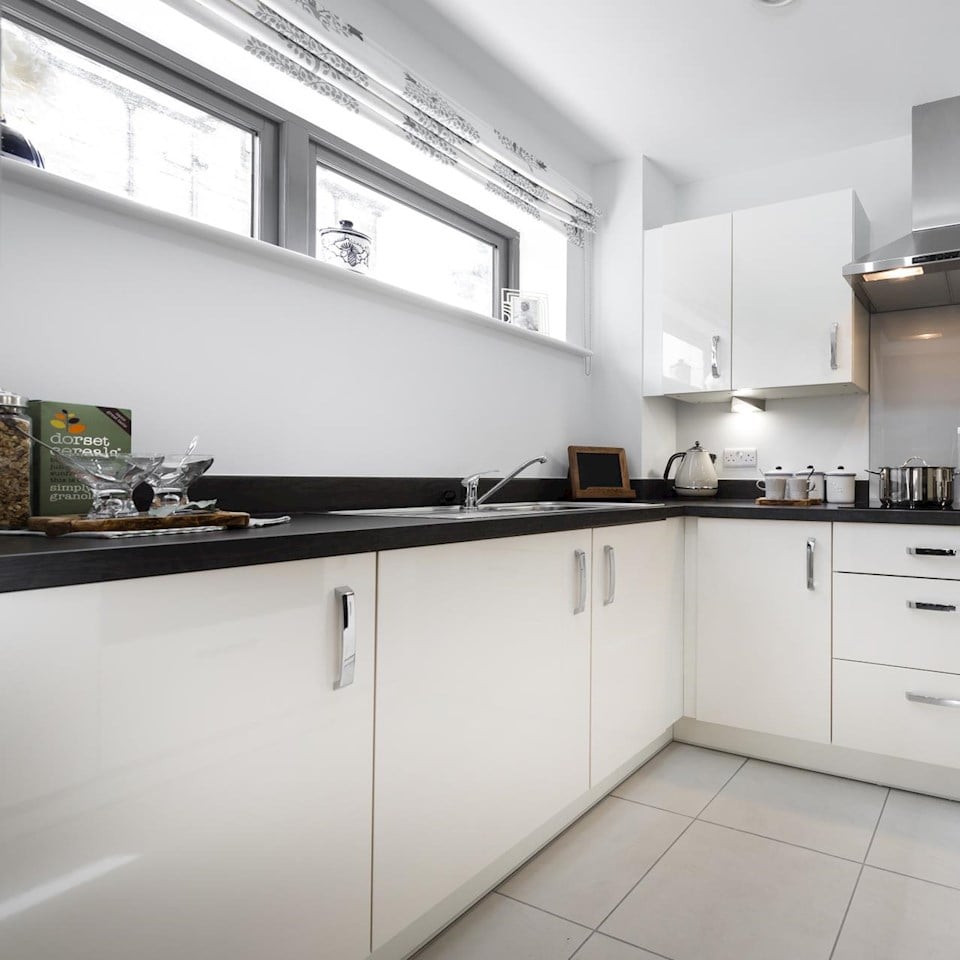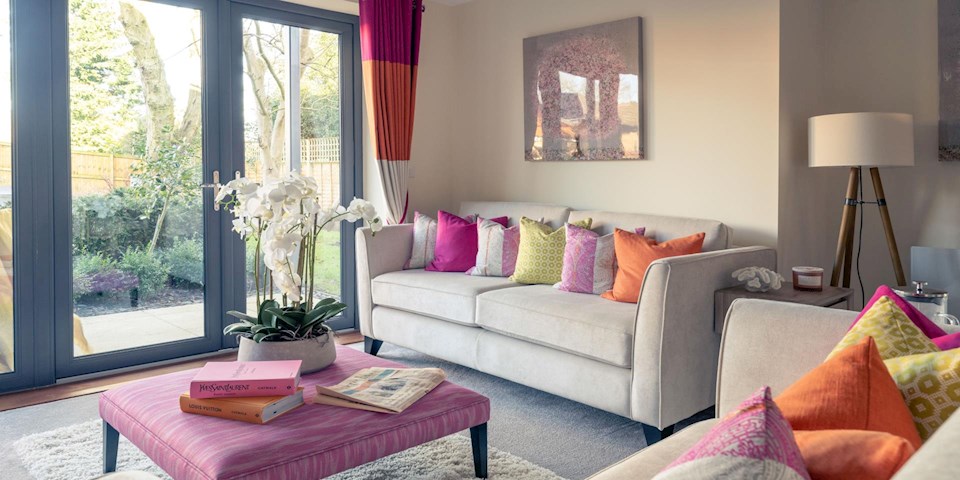 The benefits of McCarthy Stone Retirement Living
A safe and secure, low maintenance retirement home that's designed to make day-to-day living easier.
Shared areas for socialising such as a communal lounge with Wi-Fi and a large landscaped garden.
A helpful team on-site
24/7 emergency call system, fire detection and door camera entry
A friendly community and packed social calendar
Hotel-style guest suite and parking for visitors
Pet friendly homes
I need some support - or might do in the future - what help do you offer?
If you'd like a bit of extra support, or want to plan for the future, then a McCarthy Stone Retirement Living Plus development might be right for you.
Our Retirement Living PLUS properties are exclusive to the over 70s. You buy or rent a beautiful spacious apartment with all of the benefits listed above, but with some important extras, like a subsidised chef-run onsite restaurant or bistro, serving everything from barista coffee and cake to three course meals - ideal for when you don't feel like cooking. Some of our Retirement Living PLUS developments also offer Wellness Suites, Beauty Salons and Hairdressers onsite.
Retirement Living PLUS developments have a manager onsite at all times for your total peace of mind. And these developments include one hour of domestic support a week as standard. While they do not provide the same level of personal or medical care as a care home, they do offer flexible and bespoke domestic and personal care packages that are tailored to your needs. The level of support can go up or down - for instance you may need additional help if you fall ill, but this can be scaled back when you recover.
The benefits of McCarthy Stone Retirement Living PLUS
An Estate Management team on-site 24 hours a day, 365 days a year. They're ready to help with all sorts of things, such as posting your parcels, collecting your prescriptions, or even delivering your meals if you're feeling unwell.
A chef-run restaurant or bistro for when you don't feel like cooking,
One hour of help around the house each week as standard. That could mean help with the washing up, changing your bedding or doing the vacuuming – it's up to you to choose the kind of help you need.
A 24-hour emergency call system, so there's someone there ready to help, day or night.
A flexible level of personal care and support. You can decide how much is right for you, and if your needs change, then so can your level of care. You only pay for what you need, when you need it.
Does retirement living sound right for you?
Browse our beautiful retirement properties for sale or rent or call our friendly team on 0800 201 4811 for more information.
Search for your perfect property