How we're with you every step of the way
For every decision we make, we ask ourselves whether it's good enough for our own parents. That's why we lead the industry in customer satisfaction.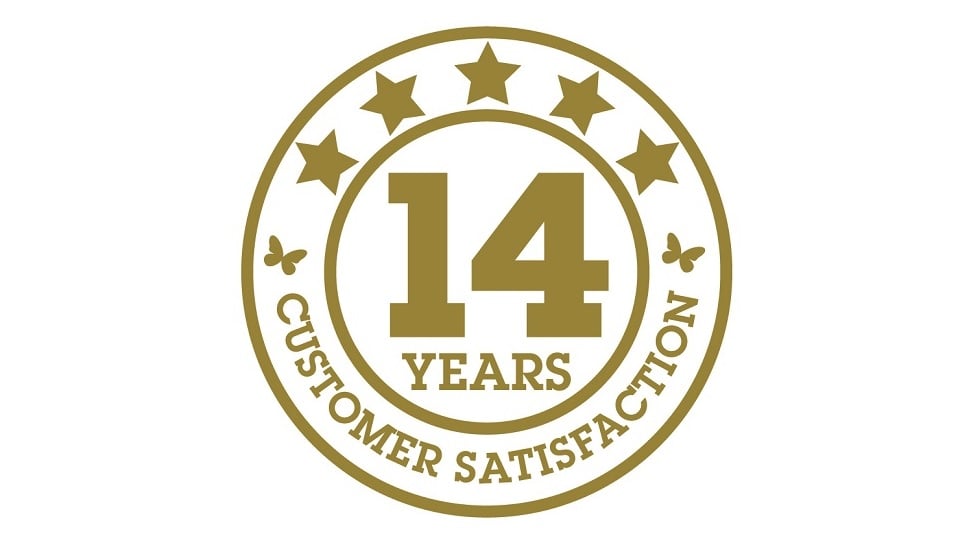 Don't just take our word for it
We lead the way in the most established customer satisfaction survey for the new homes sector, and we always have. As one of our customers you are asked about your buying and moving experience, levels of service and the management of your development. In annual results from the Home Builders Federation we have a received a five-star rating for the past twelve years - which is every year since the survey began. We are the only housebuilder of any size or type to receive this accolade.
We feel proud when people like you say they are very satisfied with the quality of their new home. We're also happy when they would be prepared to recommend us to a friend. It means we're achieving what we set out to do, and on both counts we regularly receive scores of more than 90%.
Our Customer Charter* clearly sets out our commitments to you.
We promise that we will:
Ensure our sales and advertising materials are clear and truthful.
Be open and honest in all our communication and contact with you.
Ensure you have all the information you need about our developments and individual properties for you to make an informed decision about the purchase of a new home.
Ensure our Contract of Sale (England / Wales) and Builders' Missives (Scotland) are clear and fair and explain your cancellation rights.
Explain the arrangements for the management of the development and the Service Charge you will have to pay.
Once you reserve your new home, we will:
Provide you with a guide to all the necessary and essential information to help you through the purchase process, relevant information about your new home, and contact details for our team if you have any questions.
If your home is not complete at the time of reservation, we'll provide you with a date for completion and moving in.
Keep you fully informed throughout the purchasing process.
Provide help and advice with selling your present home.
It is important that you have proper legal representation. In the event that you do not, we will suggest a selection of independent solicitors who will be able to act for you.
Moving in:
We will complete your home to an agreed standard and specification and make sure it is clean and ready for you on the day of your move.
We will complete a system of quality checks to ensure your home is finished to the highest standard and meets all relevant Building Standards.
Our on-site team will introduce themselves, give you a tour of your new home and explain the operation of all appliances and equipment and offer advice on health and safety and energy efficiency.
We will provide a full explanation of our guarantee, the NHBC Buildmark cover on your new home and all other relevant warranties.
We will deal with any concerns you have about your home or the development promptly and cooperate with any third party professionals you may appoint.
After you move in, we will:
Help you to feel at home and enjoy your new home and lifestyle - introducing ourselves and helping you to meet your new neighbours.
Where available, offer you flexible care options, to support you to lead an enjoyable and independent lifestyle.
Manage the development to a high standard, ensuring the buildings, gardens and communal areas are well-maintained.
Provide clear and transparent information about all charges and spending.
Do our best to provide help if needed.
We understand that sometimes things can go wrong and so we take complaints very seriously. If you do have a complaint, please do let us know so that we have the opportunity to resolve the issue for you and learn from it.
*This Charter does not affect your statutory rights.
Consumer Code for Home Builders
McCarthy Stone abide by the Consumer Code for Home Builders at every stage of the developments lifecycle.
To find out more about our Customer Charter, call us on
We're here to help make life easier