Retirement living checklist
Deciding where you want to live in retirement is usually the most important decision – it is definitely the first thing to narrow down. Perhaps you love your local community and just want to downsize – or upgrade - to a new, more practical, or more contemporary new retirement home?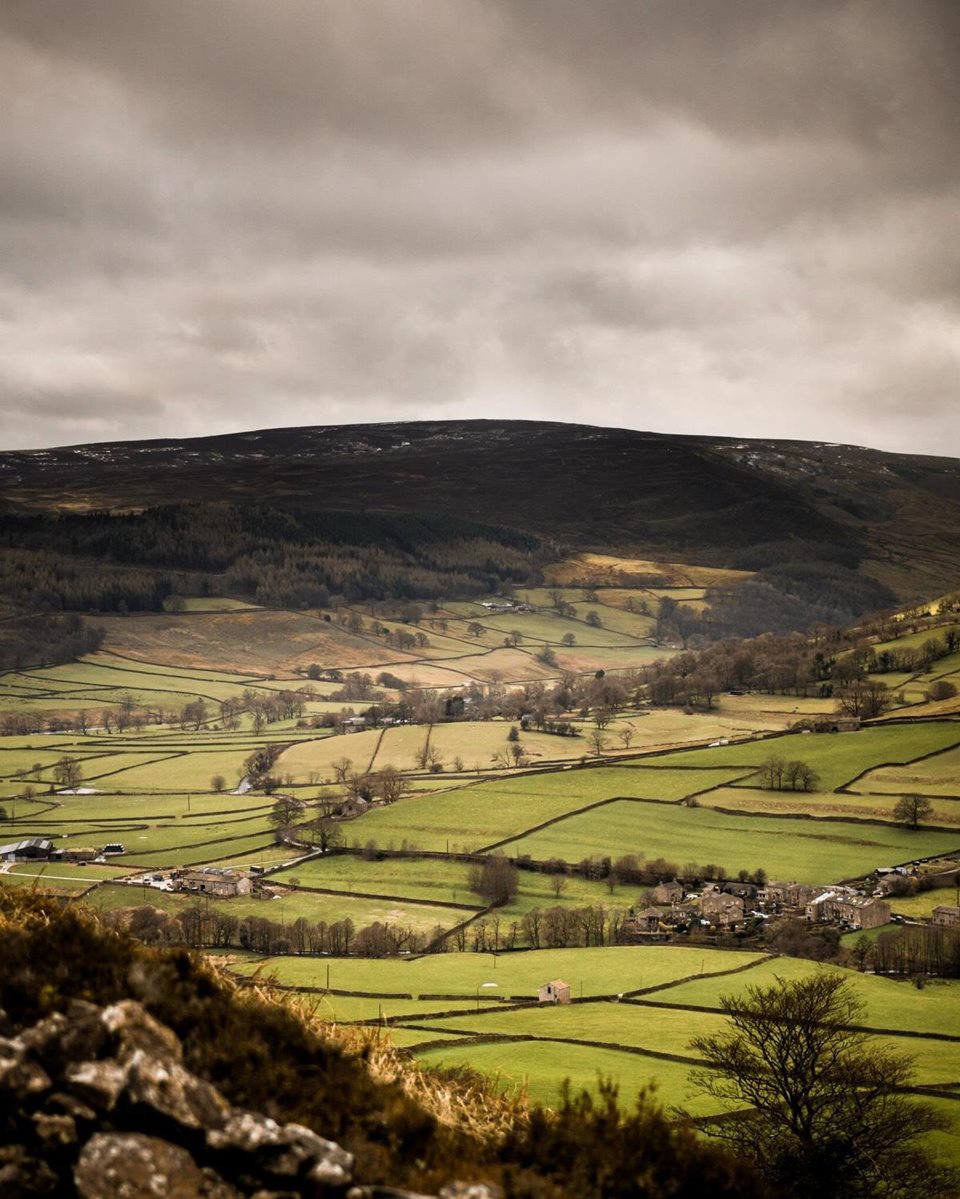 Or maybe you want to be nearer to family, to help out with grandchildren, or to be closer to good friends? If so, communication is key. You need to consider your own needs alongside those of others. You also don't want to up sticks to a new area only to discover your friends/family are planning to move themselves in a couple of years.
Many people see retirement as the ideal opportunity to fulfil a long held dream. For some that means moving abroad, for others it's finding a home in the heart of the countryside or with views of the sea.
If you're considering relocating, you need to spend plenty of time in the new area to check it's right for you. Make sure the location offers easy access to amenities and community centres including shops, sports facilities, GP and dental surgeries as well as cafes, pubs and restaurants. Do you really want to drive every time you run out milk? Can you picture yourself enjoying life in the neighbourhood, getting involved and making new friends?
Determined the right location? Find retirement properties here.
What kind of property do you
want?
The next step is accessing what kind of property you would like. A house, cottage, apartment or retirement bungalow? Period charm or contemporary chic? Also consider how much space you actually need. How many bedrooms are essential? And how much square footage, inside or outside, do you actually want to look after long term?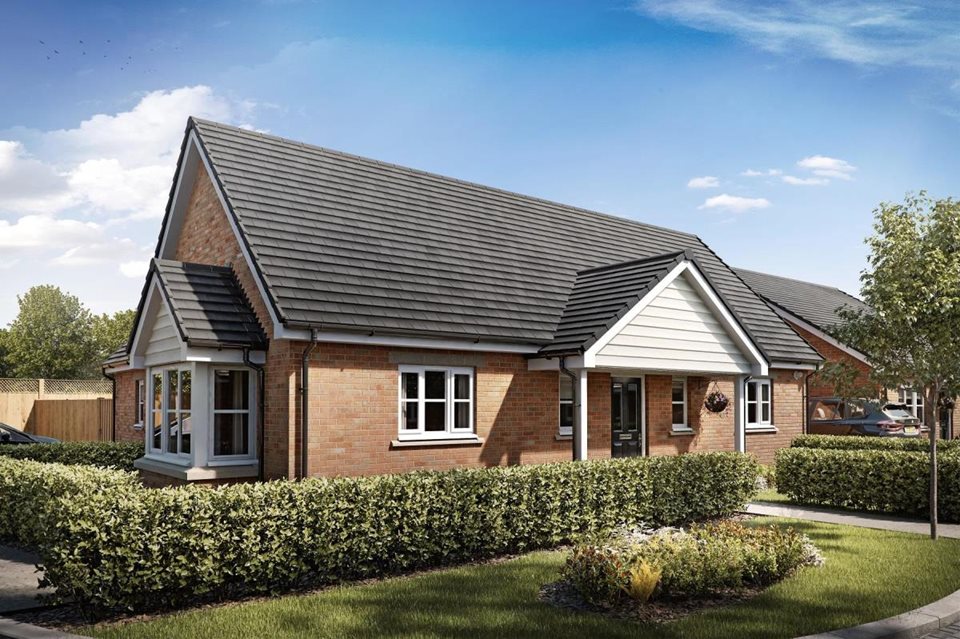 Older properties are highly desirable for their unique charm and period features but can come with a legacy of things like ageing plumbing or electrics and poor insulation. In other words they can require a lot of upkeep. A contemporary new build often has the edge when it comes to security, fire safety, warmth, soundproofing etc and they are carefully designed with modern lifestyles and comfort in mind.

Most people find downsizing to a lower maintenance property physically, emotionally and financially liberating. It means they can spend more time on hobbies and less time on DIY, decorating and household chores – it can sometimes free up money to enjoy too.

"The maintenance of a larger property was something that we no longer wanted to deal with, and to come here where we have lovely landscaped gardens without the hassle of constant maintenance is a huge relief – we can just sit back and enjoy."
- Homeowner, McCarthy Stone
Finances: do you want to buy, rent or even part buy, part rent?
Moving into a retirement property requires financial planning for now and the future – and it is always a good idea to get independent professional advice.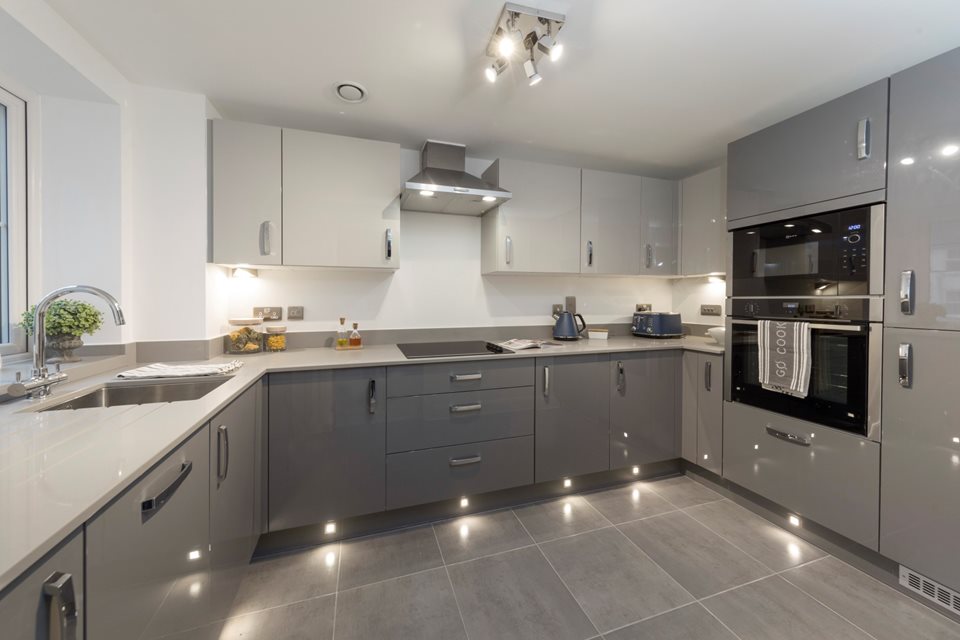 If you're thinking of a McCarthy Stone retirement property, there are a range of ways to move in, including: buying outright, renting or part buy, part rent. The different options are designed to give you varied levels of financial flexibility to suit your circumstances, but they all give you equal access to our fabulous lifestyle and services.
You may also have questions about things like service charges for a new retirement apartment – but don't worry we're here to help. Our development pages have a handy service charge calculator to help you to see how charges equate to your current household expenses. You can find answers on our FAQs page, but our sales teams are on hand to answer all of your questions too.
Did you know? McCarthy Stone offers a free and friendly entitlements service that helps you to claim money you are owed but might not know about. Just call 0800 201 4811 to find out more.
What's on offer? Facilities, policies, services and activities
If you are considering a retirement village or retirement development, then as well as the amenities in the local area, you may benefit from a number of onsite facilities and services – while retaining the complete privacy of your own home.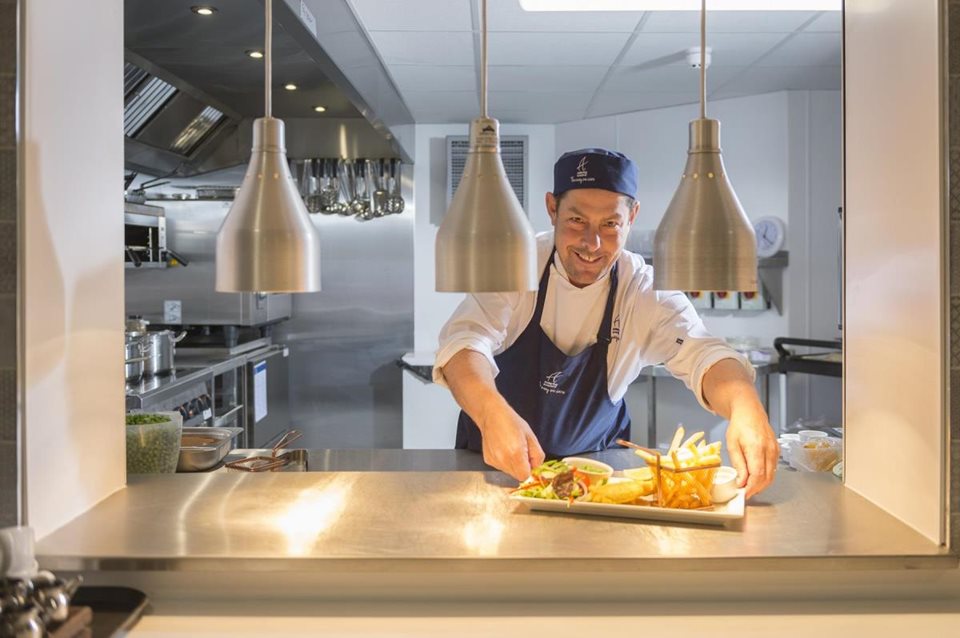 Most McCarthy Stone retirement developments, for example, offer large communal lounges with free WiFi – ideal for meeting friends and family for a coffee or glass of wine - as well as large and beautifully maintained gardens, terraces or roof terrace for socialising in warmer weather. Hotel-style guest suites provide an additional option for when people come to stay.
In our delightfully hassle-free Retirement Living PLUS apartments, we help you take care of the little things – and as well as the bigger chores - so you can focus on doing what you love. Facilities can include things like onsite restaurants or bistros and health and beauty salons. Optional services include things like cleaning and domestic help or flexible personal care services tailored precisely to you needs.
McCarthy Stone retirement developments are designed to encourage thriving communities and friendships between neighbours. This means a lively calendar filled with things like film nights, cocktail nights, yoga and art classes is usually available on your doorstep – although there's absolutely no pressure to take part!
Finally, if you have a beloved cat, dog or hamster, you'll need to know that they are welcome wherever you move – with McCarthy Stone the answer is usually yes, of course! Read our pet policy.
Making moving easier
One of the biggest barriers to moving house is exactly that – the moving. However many times you've moved home, it's always daunting. And if you're lucky enough to have decades of happy memories in your current home, it's tricky to know where to start. Try our guide to decluttering and our expert tips on stress free removals.
The McCarthy Stone team is on hand to help you through the whole process if required. Our Smooth Move service offers help towards estate agent and legal fees as well as free specialist removals. Our professional teams can even help you to declutter and pack and we can arrange for tradespeople to help you with things like hanging pictures and mirrors – so your new home feels like 'home' in no time.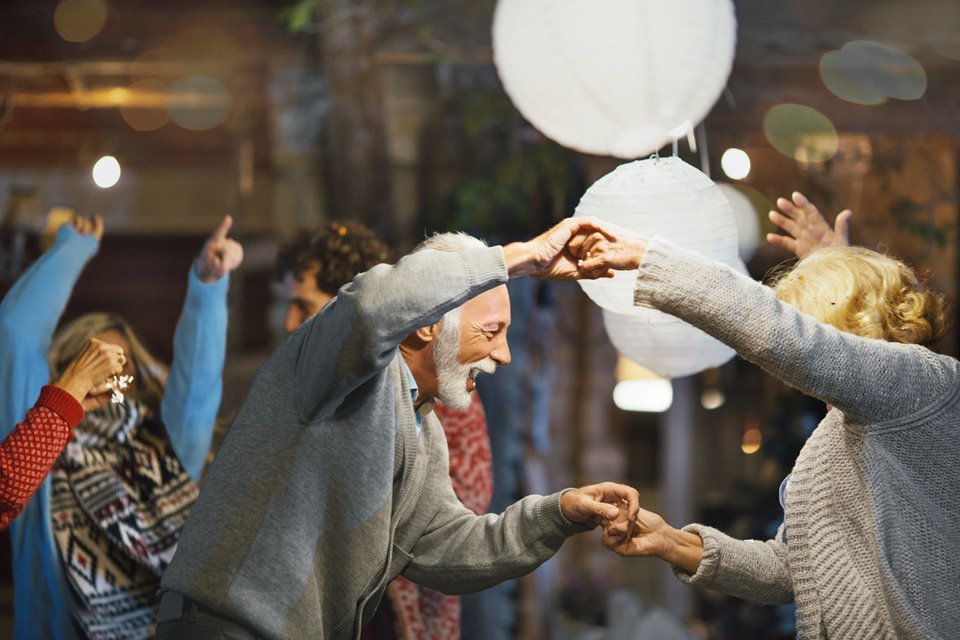 Open Days
Find out more about our beautiful low maintenance retirement properties at a lively event near you. Our open days give you the chance to explore our apartments, facilities, lifestyle and services – while relaxing over refreshments with our friendly teams.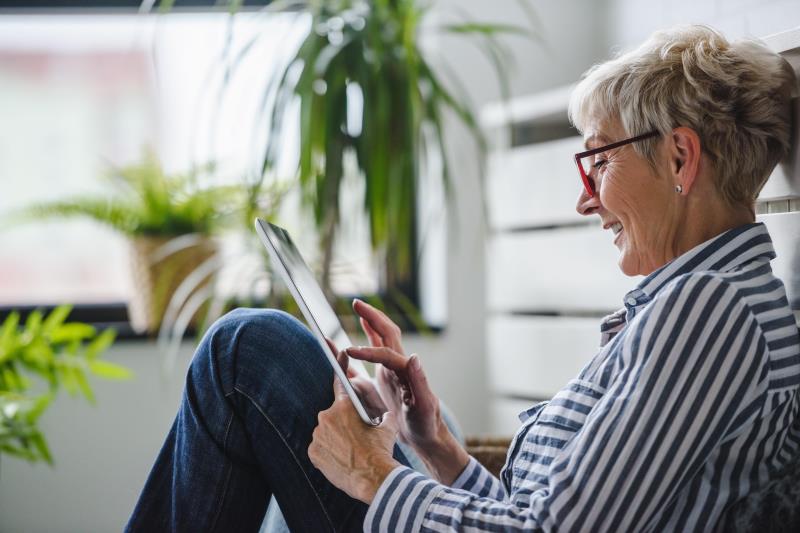 Keeping you safe
Safety remains our top priority and we're proud – and frankly, relieved - that rates of COVID-19 infections in our communities have been 70% lower than among people of the same age in wider society.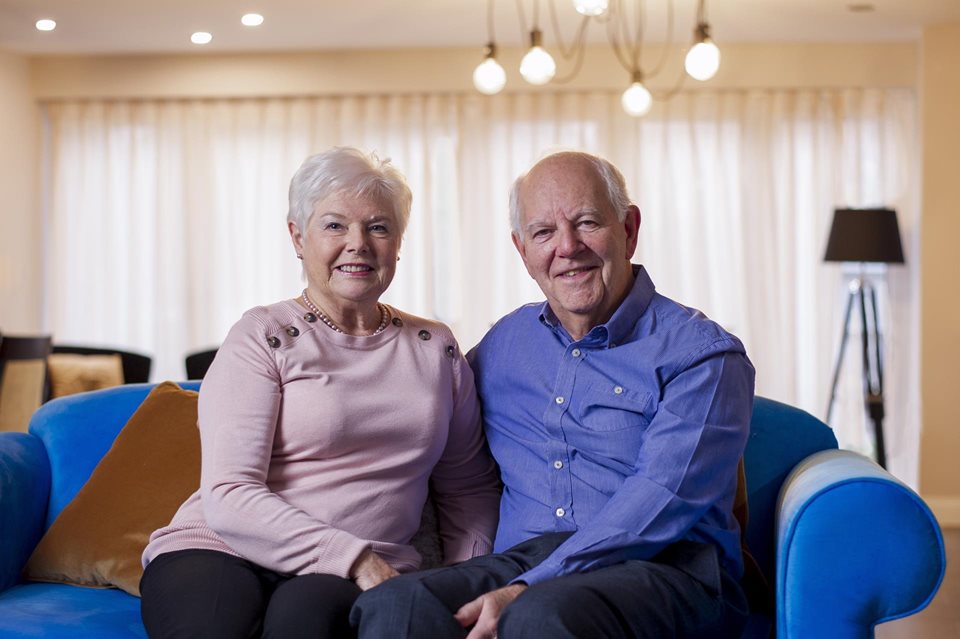 Homeowner Testimonials
What's it really like to live in our retirement developments? We regularly ask for feedback on everything from the sales and moving in process to the lifestyle and services. Here's what our homeowners have to say: