Our response to COVID-19
Going beyond the guidelines: your safety, and that of our homeowners and teams, will always be our number one priority
Since the beginning of the pandemic, we've changed the way we do things, going beyond public health guidelines; so whether you're visiting a development for the first time, about to move into a brand new apartment - or indeed, have been living there for a while - you can feel confident that you're in safe hands.
Any questions? Give us a call on: 0800 201 4811.
-70
Rates of COVID-19 infections in McCarthy Stone communities have been 70% lower than among people of the same age in wider society.*
Safer communities
We believe the McCarthy Stone style of retirement living came into its own during the coronavirus crisis, protecting both physical and mental health. Having a private retirement apartment allows homeowners to protect themselves against the virus more easily while also being part of a sociable community with spacious shared gardens to enjoy and help on hand if needed. We're also able to quickly mobilise support, new services, like supermarket deliveries that can be ordered by telephone, and entertainment, so homeowners never have to feel alone if isolating or unwell.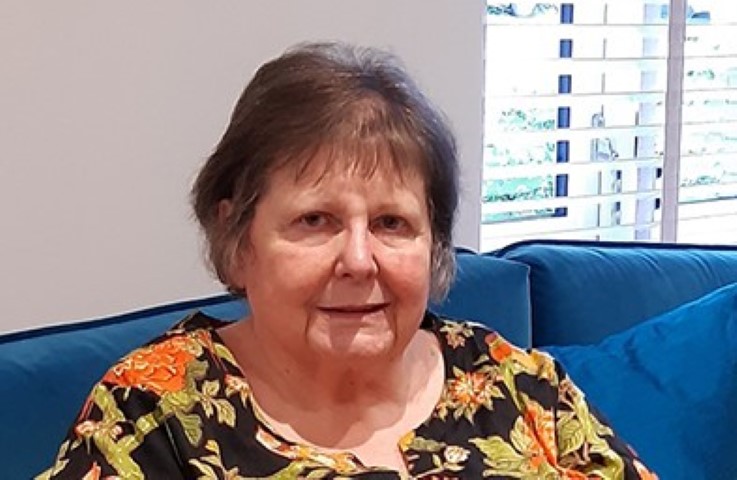 I was really grateful to the team at McCarthy Stone as they made sure to keep in touch with me during the whole lockdown period, so I always knew exactly what was going on…When I finally managed to move into my apartment, it was seamless … They took care of the whole process and made it all as simple as possible – from explaining the different rental options ...to ensuring I was completely happy in my new home – they've been brilliant.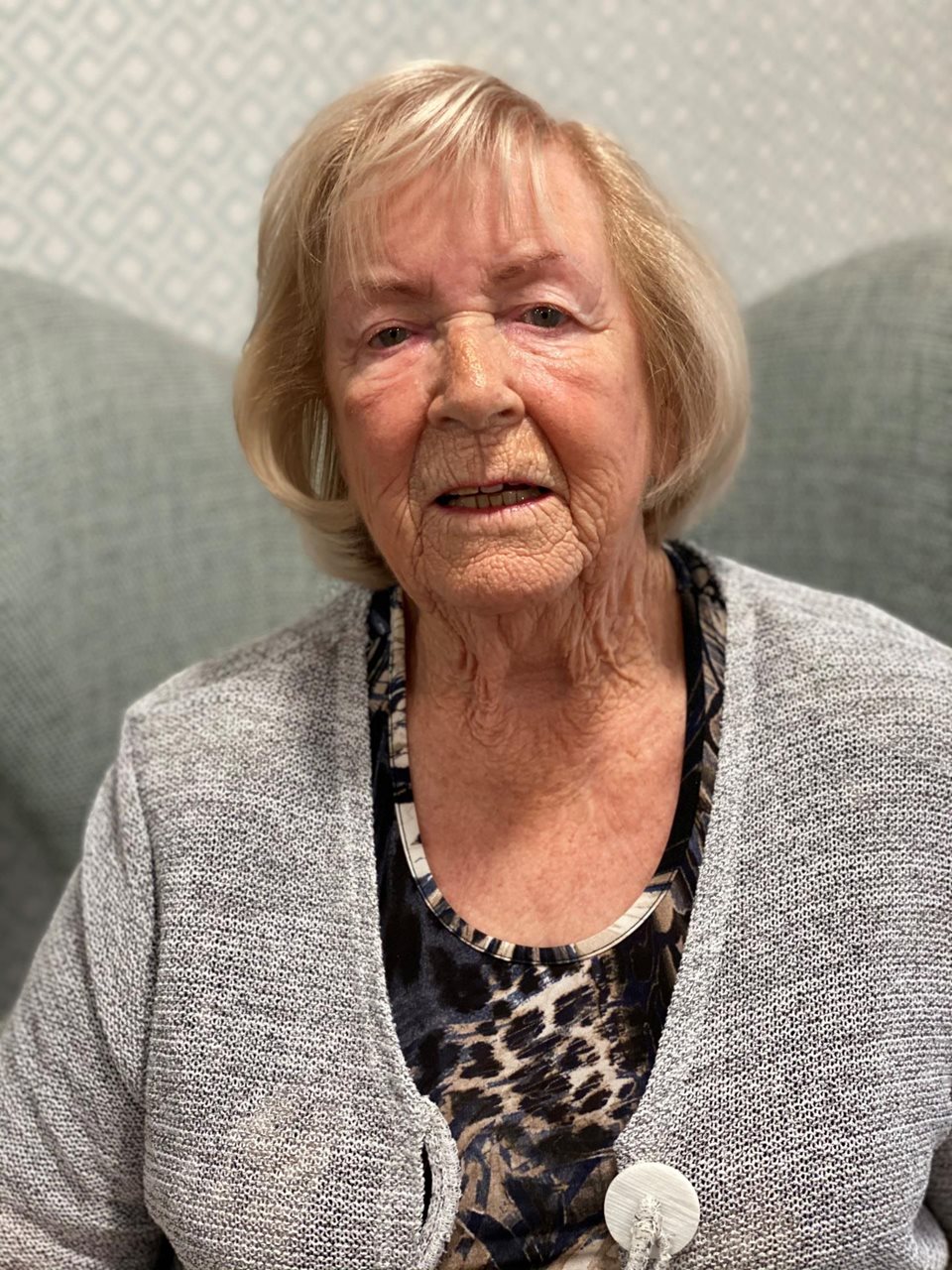 I wasn't worried about the pandemic at all, I took precautions, everyone else took precautions and wore masks etc. The actual move was easy… The community is very nice and really friendly. I've got to know a lot of names already and we have WhatsApp chats…I would definitely recommend it. I am much less isolated than I was in my old home … I sleep so soundly now. It's absolutely safe and secure. It's very nice. Very nice.
Find your new home - virtually
If you're looking for a new property, your first steps are to chat to our helpful sales consultants on 0800 201 4811 and/or to browse our developments online. Our consultants will guide you through everything you need to know about our stylish retirement properties, the local area and life in the community. Print brochures are available and you can ask to speak to a specific development manager too. We've also created virtual online tours for our apartments and communal areas, so you can explore from the comfort of your sofa. Our consultants are happy to talk you through the tour — just ask.
Come and see us with confidence
Of course once you've found the perfect place, you'll want to visit — and we are all set to safely welcome you at special events and open days up and down the country.
Please call 0800 201 4811 to book or learn more.
Expect to run through some very quick questions ahead of coming to the development, and to follow our procedures during the visit. Our homeowners would appreciate it if you could wear a face covering.
Our video explains the safety procedures when you visit a McCarthy Stone development
Moving in safely with McCarthy Stone
To make your life easier, we offer a removals service in partnership with Bishop's Move. They have worked with us to create a new set of safety procedures.
Using our packing service
We are still offering this service, but as an extra precaution we recommend that you pack some of your own clothes to use for the first 72 hours. That way you can 'quarantine' the clothes we pack for you for additional peace of mind.
Deep cleaning
All apartments are deep cleaned before we move in, and we use a specialist 'fogging' kit to sanitise your new home immediately after the removal firm is finished.
Safe passage
So that the removals team avoid other homeowners they are given a dedicated entrance and route to carry your belongs into your new home.
Advice for people who are 'clinically extremely vulnerable'
If you have underlying health conditions that make you extremely vulnerable to coronavirus, we advise you to talk to your GP before you make a visit to our developments or decide to move at this time.
You can find the latest government advice here.
*National Statistics for wider society are taken from https://coronavirus.data.gov.uk/ and McCarthy Stone data was researched December 2021
Search for your perfect property