Living on the Coast
Sun, sea and beautiful beaches
From your morning dip in the ocean to the festive atmosphere of a seaside resort, a retirement property by the sea is the ideal way to stay relaxed, active and inspired during your retirement. With our coastal retirement properties, as well as being within touching distance of the water, you'll also be able to take long walks on the beach, find new hobbies and be close to your new local town.
Lifestyle in the area
Lifestyle on the Coast
Attractions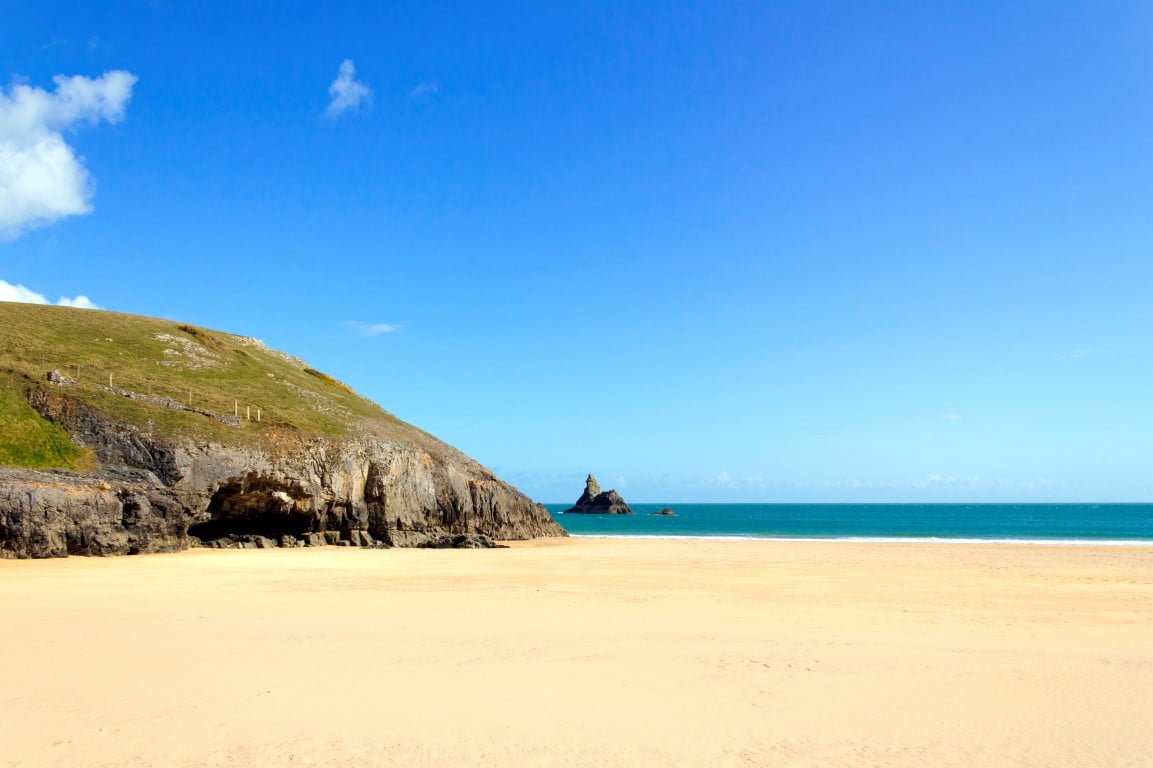 Retiring to the coast can open up all sorts of opportunities for a variety of lifestyle choices, allowing you to meet like-minded individuals and learn new skills. You can take a refreshing morning swim, sunbathe on the beach, hike up to the cliff-tops or sail a boat around the marina – and you can do it all in a single day.
In fact, research suggests that the closer you live to the sea, the healthier you are. So whether you want to learn to surf, catch a few fish, relax on a boat tour or cycle across the hills, it's easy to keep up an active retirement when you're in a place that's geared towards the great outdoors. Plus, with so many local clubs and learning centres, it's easy to make new friends while you learn a new hobby.
Community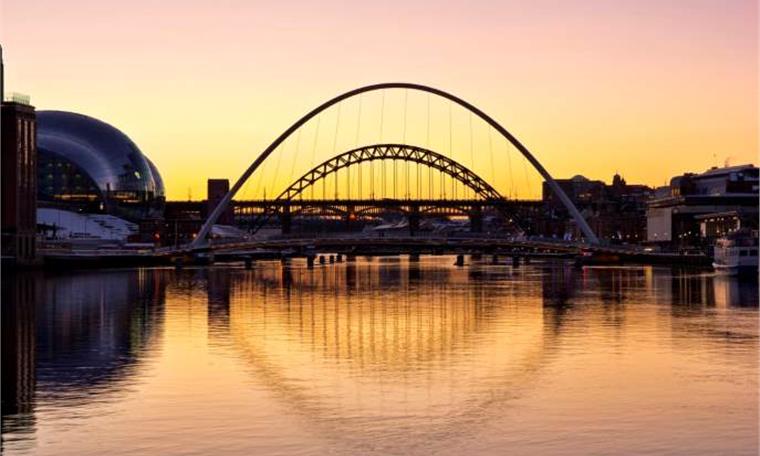 Buying a coastal retirement property isn't just about serene beaches and quaint villages. It's also about thriving towns full of events and festivities, where you can mix and mingle with happy holidaymakers and other active retirees. Only a few miles from the sea, you'll find vibrant cities such as Newcastle. Here you'll discover theatres, parks and the famous Geordie spirit, as well as a local scene that's packed with festivals, concerts and performances.
Located in such close proximity to the coast, this also makes the seaside the perfect holiday destination. With Whitley Bay, Tynemouth and Seaton Sluice all on the doorstep, there are plenty of reasons for your friends and family to visit!
Sights
Whether you're taking a stroll along a sandy shore or looking out from a cliff-top onto the bays and harbours below, a coastal retirement property can put some of Britain's finest landscapes and vistas right on your doorstep.
If you like the sound of clean air, cool water and scenic views in every direction, take a look at Devon. From the bustle of Exeter, Torquay and Plymouth to the natural serenity of Dartmoor National Park, the county of Devon is a top spot for anyone looking to retire by the sea. From your property, you will be able to explore rocky coves, visit sleepy fishing villages, or hike from green hillsides down to the blue waters.
Surrounding Areas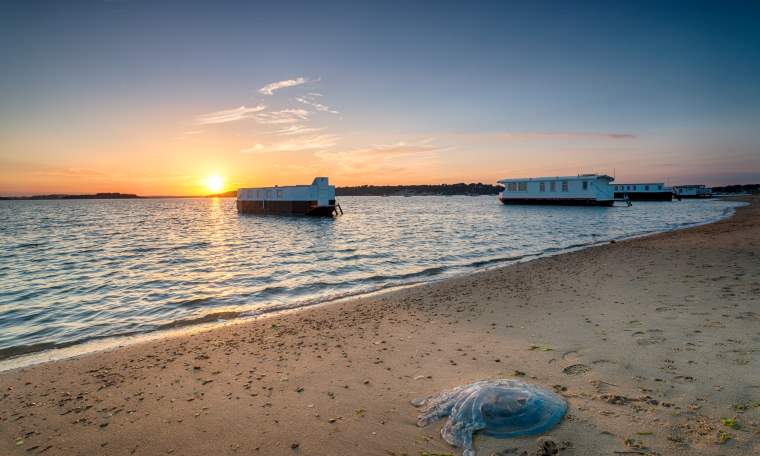 A new home by the sea could be the perfect way to soak up some sun and surround yourself with scenic landscapes. But that doesn't mean you have to be far away from the action.
Lots of our coastal retirement developments are also just a short journey away from major towns and city centres, so you don't have to choose between unspoilt countryside and the bustle of city life. Our coastal retirement homes near Poole, for example, leave you within walking distance of the award-winning beaches, lively port, RSPB Arne and Poole Museum.
If you'd like a high-quality property in an idyllic setting that's still within easy reach of a lively urban centre, start your search for coastal retirement homes in a location that's right for you.
Explore Our Developments by Location
Search for your perfect property