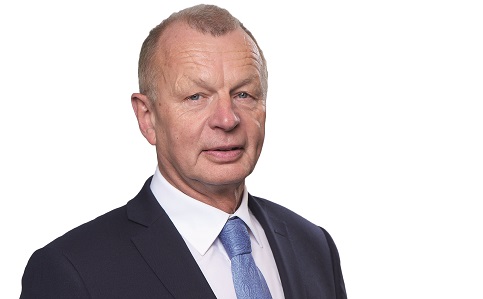 Paul Lester, CBE
Group Non-Executive Chairman

Paul joined the Board in January 2018 and succeeded John White as Chairman following the Company's Annual General Meeting on 24 January 2018.

Paul is currently Chairman of Essentra plc. Paul is also Chairman of Readypower (the private equity backed rail engineering services Company), Marley (the roofing manufacturing Company), Signia (the private investment business); and the private equity backed businesses FirstPort and Appello. Previously, he was Group Managing Director of Balfour Beatty plc before becoming Chief Executive of VT Group plc in 2002. Paul was also Non-Executive Director of FTSE 100 company Invensys plc, Chairman of John Laing Infrastructure Fund and Chairman of Forterra plc.

Paul brings a wealth of experience in leading companies. Since his appointment, Paul has demonstrated strong and decisive leadership and he has been instrumental in working with the Executive Board in setting the Group's new strategy.
John Tonkiss
Chief Executive Officer
John Tonkiss became Chief Executive Officer in September 2018, having previously been the Group's Chief Operating Officer. He joined McCarthy Stone in February 2014 and joined the Board in October 2015.
Prior to joining McCarthy Stone, John worked for ten years at the Unite Group, the UK's largest provider of purpose-built student accommodation, becoming Chief Operating Officer in 2008. While at Unite, John helped introduced new models of investment and construction for student housing that transformed the sector, including pioneering a full Modern Methods of Construction approach, and he will be using this experience in the retirement communities sector.
John was also Chief Executive of Human Recognition Systems, the UK's leading biometric solutions provider, between 2012 and 2014.
John is responsible for executing the new transformation strategy that was announced in September 2018, having helped formulate it while he was Chief Operating Officer. The new strategy will establish a strong financial platform for the business and leverage the strategic opportunities in its services and product offering. The long-term vision is to create even deeper and longer relationships with our customers by transitioning the business away from being seen as a housebuilder to become the UK's leading developer, owner and manager of retirement communities.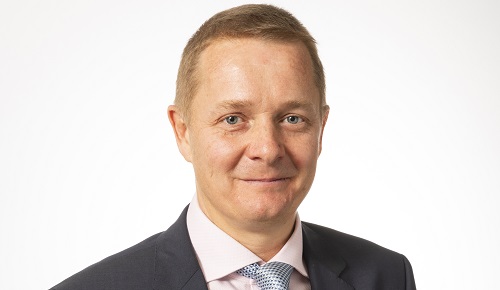 Martin Abell
Chief Financial Officer

Martin joined McCarthy Stone as Chief Financial Officer (CFO) Designate on 26 May 2020 and was appointed CFO on 1 August 2020 following Rowan Baker's departure.

Martin most recently held the position of CFO at Clinigen Group plc, the pharmaceutical and services company. Before Clinigen, Martin worked at the FTSE 250 professional recruitment group, Hays plc.

Martin spent the first part of his career at Hays as Head of Investor Relations and M&A, and was later appointed Finance Director for the Continental Europe and Rest of World division, which operated across 21 countries with revenues of over £1 billion. He has also held financial roles at the FTSE 100 logistics group, Exel plc (now part of Deutsche Post) including being Financial Controller of two UK divisions.

He is qualified as a Chartered Accountant, training at PwC.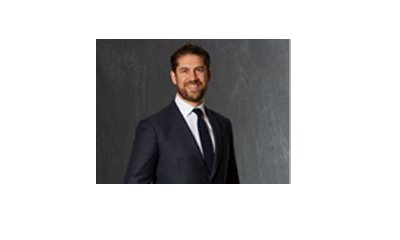 James Riddell
Senior Managing Director, Co-Head European Real Estate, Lone Star Europe

James joined Lone Star in 2009 and leads the commercial real estate origination efforts across Europe. Responsibilities include broad investment focus, particularly in the UK and Ireland, looking at loan portfolios, direct investments and corporate acquisitions. James's notable deals include the acquisition of Jury's Inn Hotels, Quintain Estates Development plc and McCarthy Stone.

Prior to joining Lone Star, James worked in the real estate investment banking team at Morgan Stanley Investment Bank and prior to this worked as an Associate Solicitor in the corporate M&A team at Herbert Smith Freehills LLP.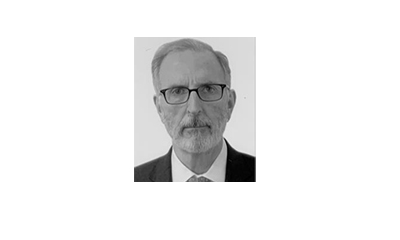 Tim Beaulac
Managing Director at Hudson Advisors UK Limited

Tim is a Managing Director of Hudson Advisors UK Limited and is a member of certain portfolio company boards in Europe. He has over 30 years of experience in the financial markets generally in the areas of structured finance.

Tim began his career in the Fixed Income research group of Goldman Sachs, developing mortgage analytics and pension fund portfolio optimizations. He then moved to Salomon Brothers initially working in their Mortgage Finance group structuring collateralised mortgage obligations and subsequently other residential and commercial mortgage securitisations as well as originating/structuring other structured finance securities.

During this time, he spent five years in Citigroup's London office. After returning to the U.S., Tim joined Merrill Lynch where he oversaw the collateralised loan obligation origination effort, the negative basis book and certain legacy assets.

Tim holds a B.S and M.S from the University of Vermont and a Ph.D. from Stony Brook University.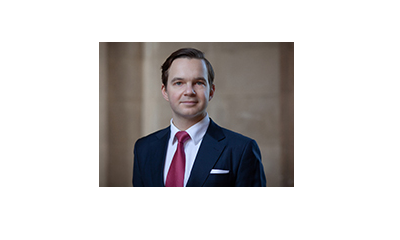 Valentyn Makarenko
Vice President at Hudson Advisors UK Limited

Valentyn Makarenko was appointed to the Board in February 2021. He is Vice President at Hudson Advisors UK Limited. Since joining Hudson Advisors in 2016, Mr. Makarenko has been involved in a number of transactions, including investments in McCarthy Stone, Stark Group, Edilians, Ursa and Xella. Prior to joining Hudson Advisors, Mr. Makarenko spent three years at Morgan Stanley where he worked in the investment banking division.

Mr. Makarenko graduated from the London Business School with a Masters in Management and from the University of Warwick with a Bachelor's in Management.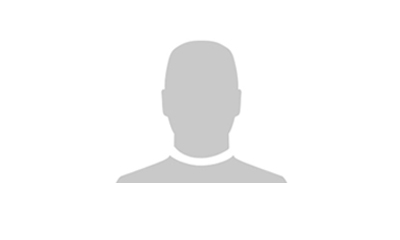 Patrick Lebreton
Managing Director at Hudson Advisors UK Limited

Mr. Lebreton is a Managing Director in Hudson and is responsible for overseeing asset management of portfolio operating companies in Europe. He has 22 years of industry experience, working most recently as a Director of Montagu Private Equity and as an Operating Partner in Bain Capital's Portfolio Group.

Prior to Mr. Lebreton's private equity experience, he was the CEO of GE Capital Fleet Services France and South Europe and began his career as a manager in Accenture's Strategy Consulting Group. Mr Lebreton is a Non-Executive Director of several Lone Star operating companies (Balta Group, Edilians and previously MRH) and the Chairman of Stark Group.

Mr. Lebreton graduated from Georgetown University with a Bachelor of Science degree and went on to earn an MBA at Harvard Business School. He also served for three years as an officer in the United States Army based in Europe and the Middle East.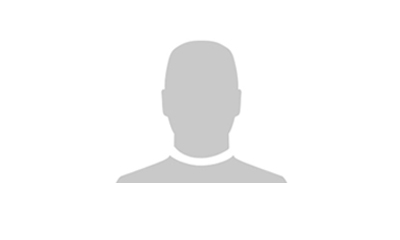 Savvas Savvidis
Managing Director at Hudson Advisors UK Limited.

Savvas Savvidis was appointed to the Board in February 2021. He is a Managing Director at Hudson Advisors, responsible for executing corporate investments for the Lone Star Funds in Europe. He currently serves on the boards of LSF 10 Edilians Investments S.a.r.l, Stark A/S and Evoca Group SpA.

Previously, Mr Savvidis was a senior investment professional at Apax Partners and started his career at Citigroup. He has a degree in Economics from the University of Cambridge and an MBA from Harvard Business School