Get into the Christmas spirit with McCarthy Stone
We've compiled a 'good' list (with a few naughty treats!) of Christmas tips that celebrate the time-honoured traditions that makes this season truly special.
From 'go-to' festive family recipes passed on by our amazing homeowners to guides to DIY gift-making, wrapping and wreath-making or suggestions for splendid Christmas markets and family-friendly days out, we've got Christmas covered.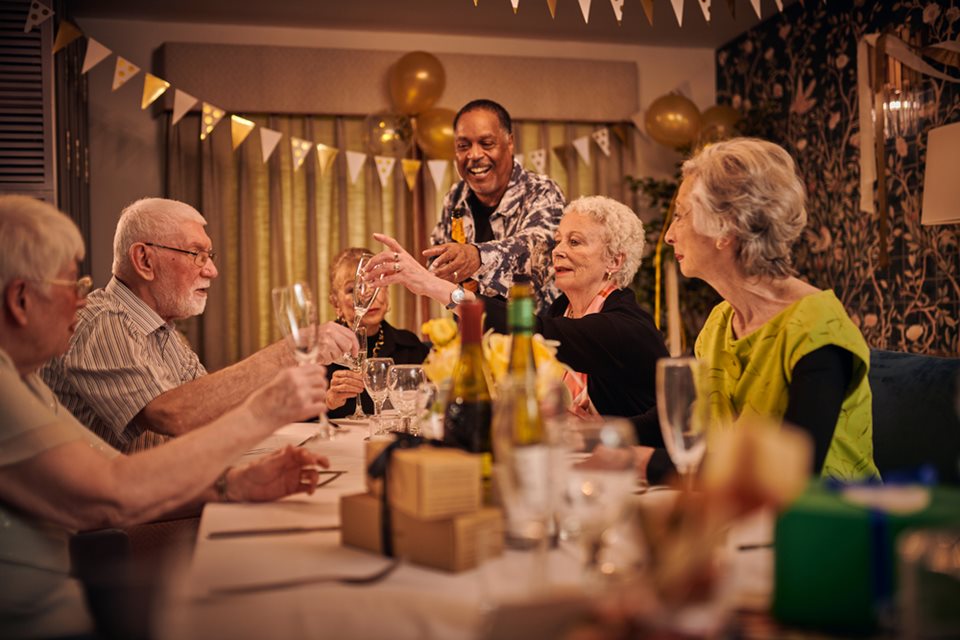 Join us for our Christmas events
From wreath-making to cake decorating, pop along to one of our friendly festive events and experience the lifestyle for yourself.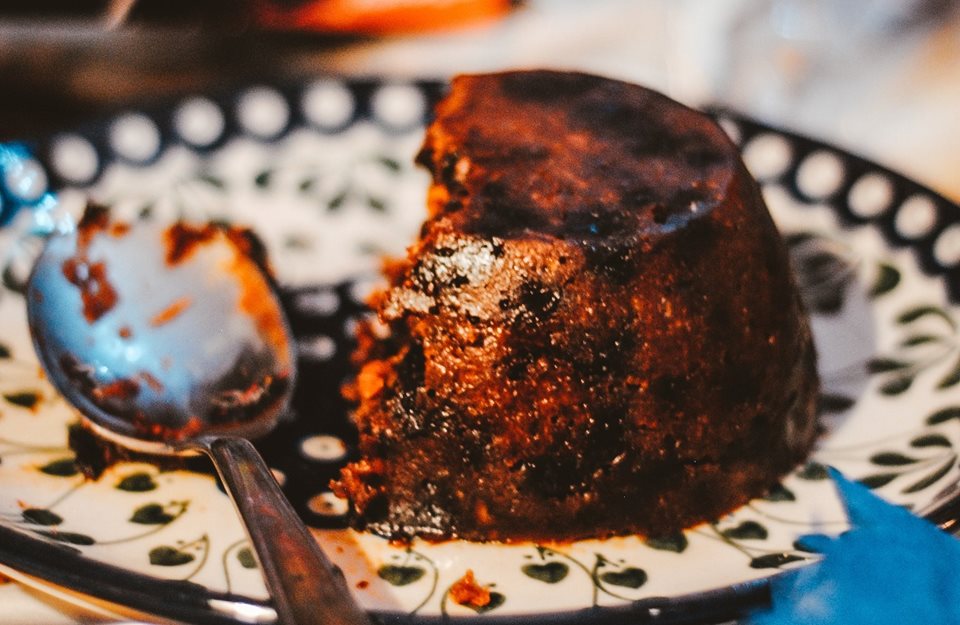 The 12 recipes of Christmas
Savour our sensational sweet and savoury homeowner-made Christmas recipes.
Hobbies and interests
Best Christmas Markets Across The UK
Take a look at our favourite Christmas Markets across the UK ! Make sure you get into the Christmas-spirit and make a few trips this festive season!
Search for your perfect property