Coming together in a crisis
We couldn't be prouder of the way our staff and homeowners have stepped up to support each other during this challenging period. Right from the start our dedicated teams worked quickly, and incredibly hard, to protect everyone's safety, wellbeing and happiness. They've achieved so much in a short space of time — and it's paid off.
Our developments have experienced a substantially lower level of coronavirus infection compared to the national average* – a huge relief to all of us
Feedback from residents consistently shows that they feel supported and safe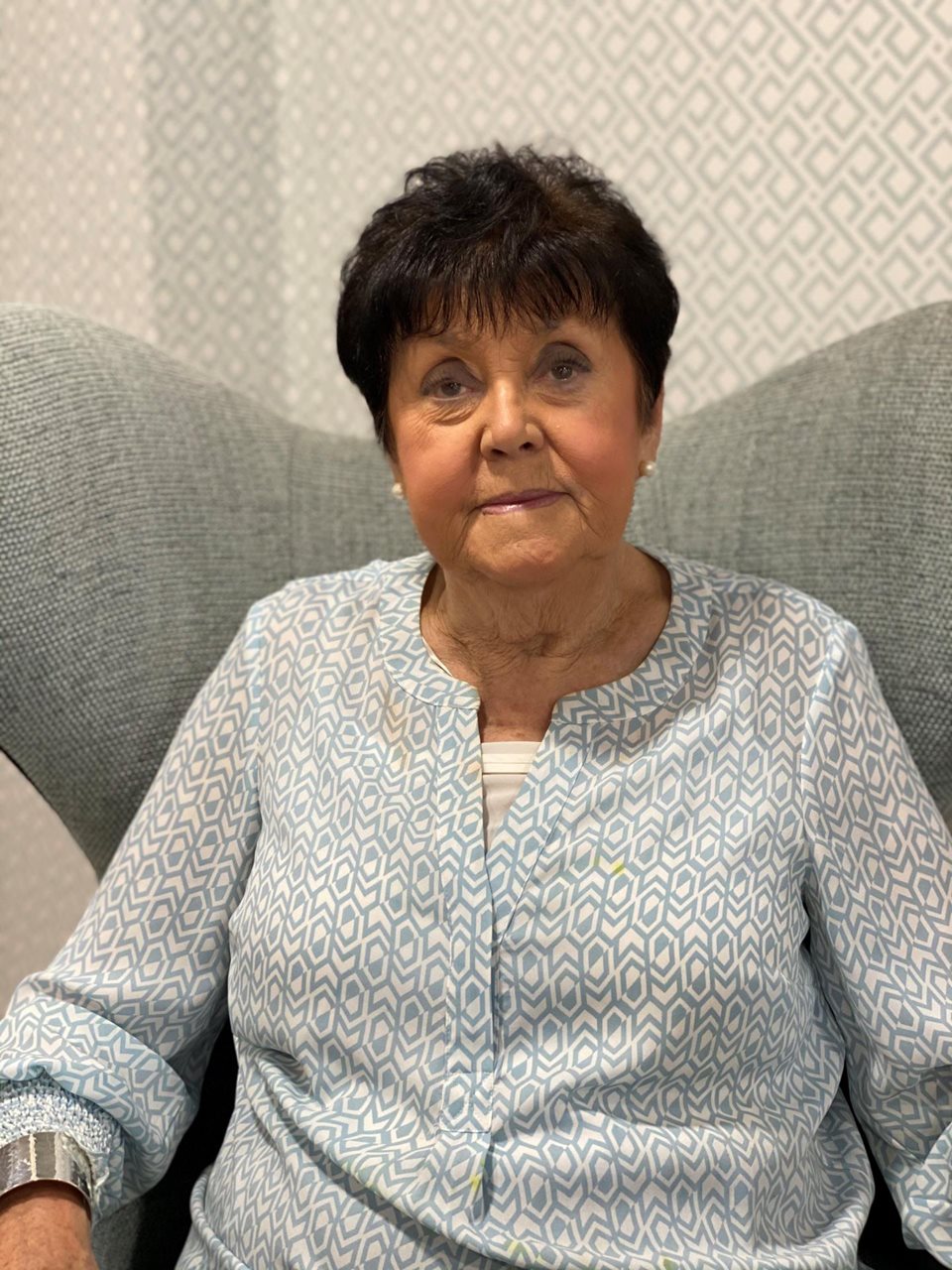 I think it's very safe. I did find the Smooth Move service helpful, the people were really good and thoughtful, pleasant and kind. …I don't think McCarthy Stone could do anymore to help. I love my apartment, it's so light and warm. I'm looking forward to the end of the restrictions – I want to be able to make the most of the social life on offer.
Jacqui, 80,
Scott Place, Litchfield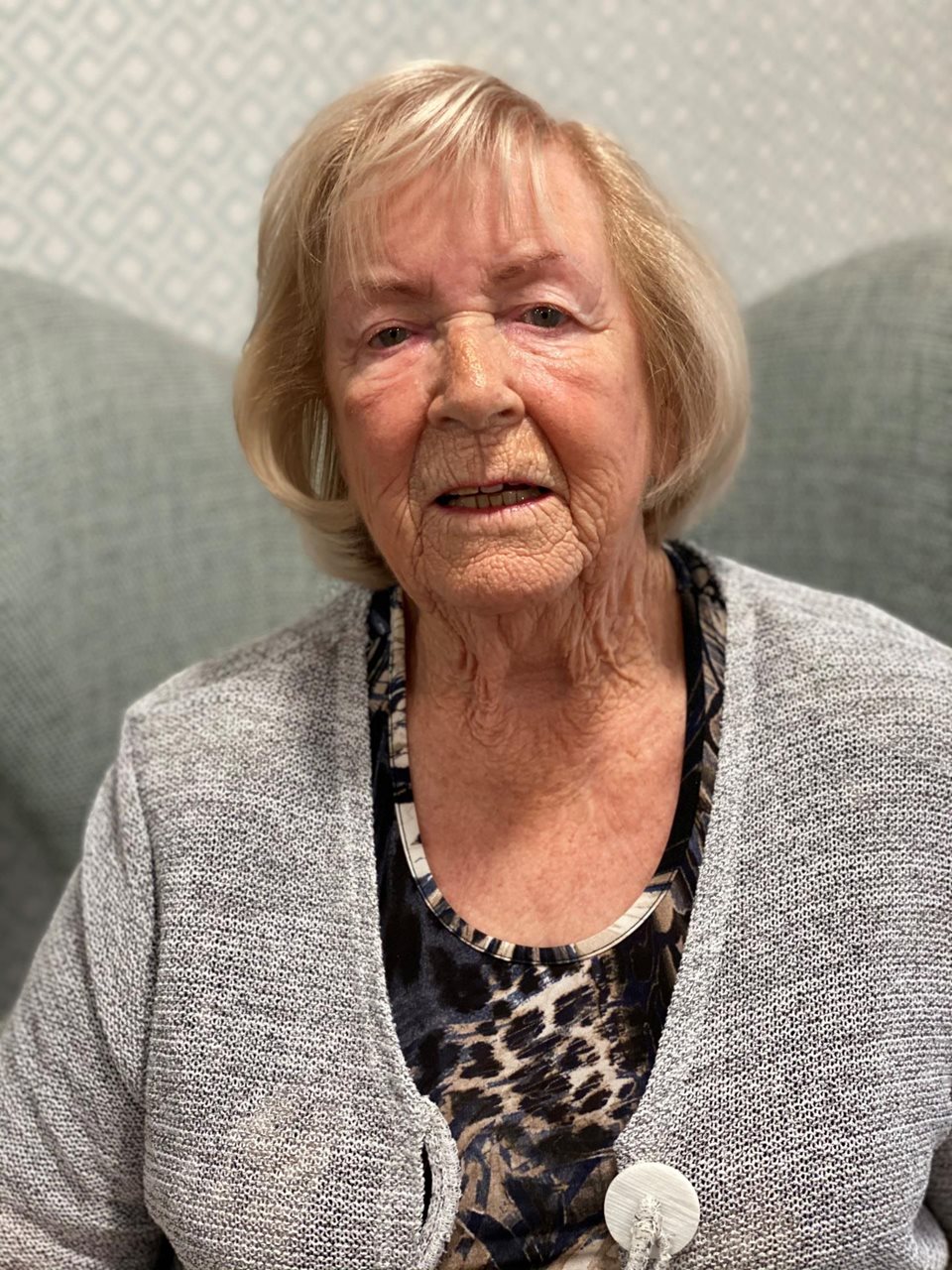 I wasn't worried about the pandemic at all, I took precautions, everyone else took precautions and wore masks etc. The actual move was easy… The community is very nice and really friendly. I've got to know a lot of names already and we have WhatsApp chats…I would definitely recommend it. I am much less isolated than I was in my old home … I sleep so soundly now. It's absolutely safe and secure. It's very nice. Very nice
Jean, 86
Scott Place,Litchfield 
of McCarthy Stone homeowners experienced a sense of community in their new property
Some homeowners don't have family close by to support them through lockdown, so we super-speedily created a Buddy scheme. Over 400 of our staff volunteered to help homeowners with shopping, prescriptions or by staying for a chat.
Our approach is constantly reviewed against government recommendations, but we always go beyond the guidelines to protect our communities with measures like extra staff, deep cleaning/enhanced hygiene and changes to the way we work.
You can find the latest advice and information in our Covid-19 response FAQs.
For homeowners who weren't online when we went into lockdown, our IT team set up a service offering a pre-configured tablet and remote support.
We support people's individual choices when it comes to keeping within the guidelines, by for example, running special sessions in our gardens just for those who are shielding — but keeping them open for other homeowners to enjoy the rest of the time.
We've been running lots of virtual, or socially distanced, activities to entertain our communities throughout lockdown — from exercise classes to gin nights. And House or Estate Managers have outdone themselves finding innovative ways to celebrate everything from wedding anniversaries to VE Day.
Nationally, we've invited homeowners to free weekly virtual Mirthy talks; begun a penpal programme with school children; offered exercise ideas from the Gym Group and ran a poetry competition.
Stories to make you smile
Despite the difficulties, there were numerous acts of kindness from both our homeowners and our staff. You can see the many heartfelt thank you messages we've received here.

My husband and I are very glad we are living in our McCarthy Stone apartment and not in our old home at this difficult time

In this situation there has been a lot of positives living here, not feeling entirely cut off from people, having your support.
*From January 2020 to the 20th October 2020, 111 of our 20,000 homeowners have had confirmed cases of COVID-19. Infection rates within our communities are 27% lower than in the UK population of over 65s and four times lower than that of the over 85s.