LABOUR'S ANGELA RAYNER VISITS NEW AGE EXCLUSIVE COMMUNITY COMING SOON TO FAILSWORTH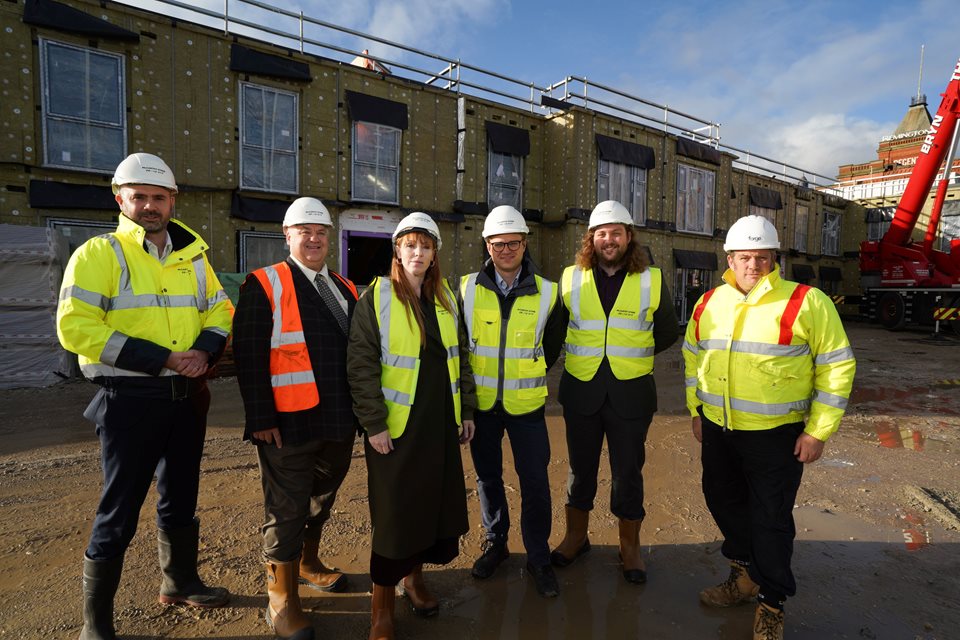 Deputy Labour Leader, The Rt Hon Angela Rayner, donned a hard hat this week in a visit to the new McCarthy Stone retirement community, Sydney Grange, coming soon to Failsworth.

The MP for Ashton-under-Lyne in attendance with Councillor Pete Davis joined the Sydney Grange team, including Forge Construction Management's Site Manager, Dave Crozier and McCarthy Stone's Managing Director Martin Brown, to take a closer look at the development plans and view the construction progress.

Sydney Grange located on Ashton Road West will boast a collection of low-maintenance, energy efficient and affordable privately owned apartments, designed to support over-60s to make the most of their retirement years.

To make retiring in style more accessible, properties at Sydney Grange will be exclusively available as part of a government-back scheme in conjunction with Homes England. The scheme is called Older Person's Shared Ownership (OPSO). It looks to provide a helping hand for those wanting to downsize by reducing the upfront cost of a new McCarthy Stone Retirement property, through providing a choice of home ownership options up to 75% and if 75% is purchased there is no rent to pay on the remaining share

The properties will become available to reserve off-plan in early 2024, while first occupants are expected to make the move late Summer 2024.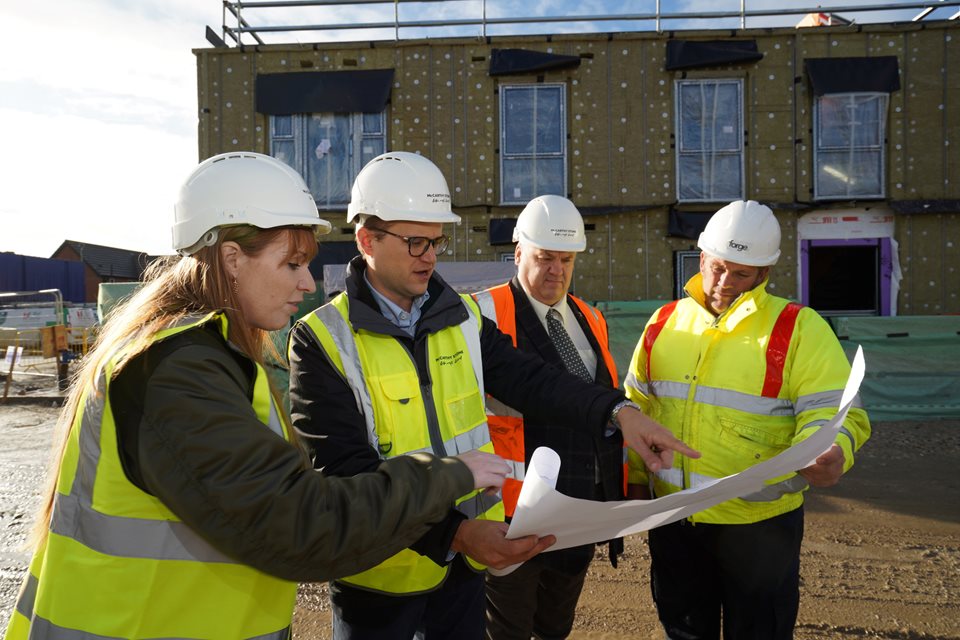 The Rt Hon Angela Rayner commented: "It was a pleasure to see the plans for Sydney Grange and meet some of the team behind it. Schemes such as these are able to play a valuable role in helping to meet the unmet housing need for better housing options in later life. I think it's important that Failsworth can offer not only greater housing choice for those looking to downsize, but the chance to become part of a welcoming and friendly community of like-minded individuals."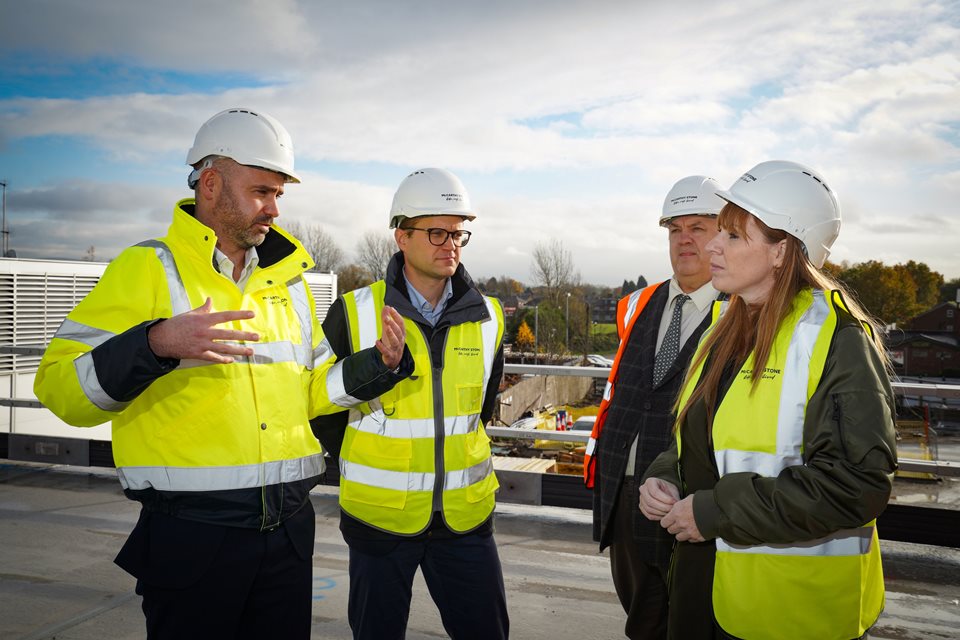 Managing Director at McCarthy Stone, Martin Brown said: "We are delighted Angela Rayner was able to take the time to visit Sydney Grange.

"We are currently experiencing a housing crisis in the UK, where there are not enough suitable homes to support our ageing population, and this is leading to many older people not being able to access the support and the care they need. Our Failsworth development is aimed specifically at enhancing the availability of more affordable housing in and around the Oldham area through the OPSO scheme, so retirees can enjoy the lifestyle they've dreamed of without having to pay the full price."