McCarthy Stone becomes new annual sponsor of Buxton Opera House!
Launching just before the release of the Opera House's brand-new season brochure, McCarthy Stone will be sponsoring the upcoming festive family pantomime, Cinderella, a brand-new children's production of Hare & Tortoise, a much-anticipated sequel to the Opera House's 2020 commissioned production of Deep, and the upcoming community production of Evita in spring of 2024.
The support from McCarthy Stone will also allow the Opera House to make continual improvements to the 120-year-old venue and support the work of our Learning and Engagement department.
Buxton Opera House CEO, Paul Kerryson says, "We're thrilled to be welcoming McCarthy Stone as our lead venue sponsor this year. As a register charity, sponsorships like this are vital to secure the future of our beautiful venue and to help us continue to provide arts opportunities in Buxton and the surrounding areas."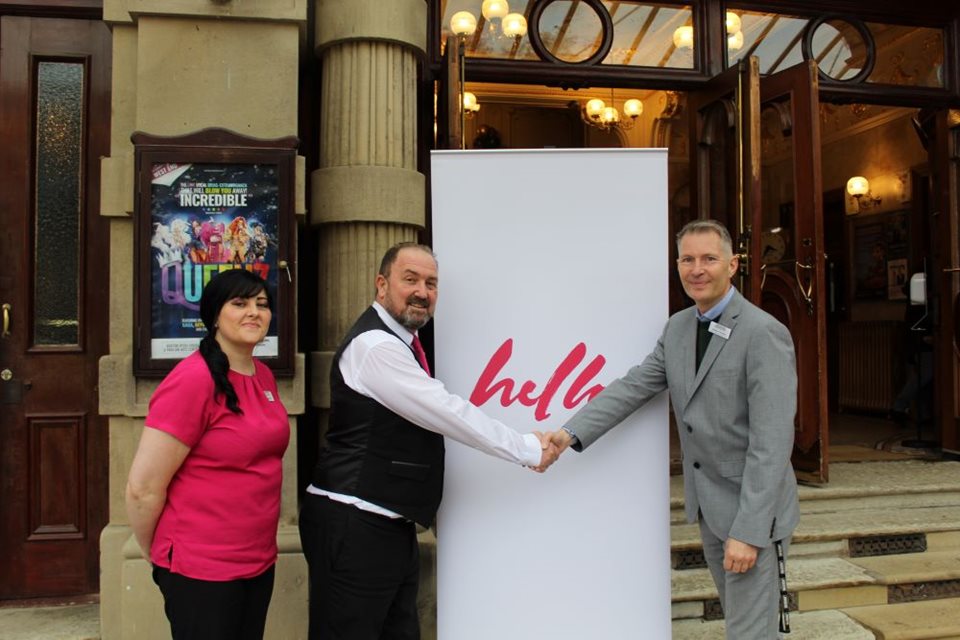 There are so many opportunities for our homeowners to get involved and we are all really looking forward to an exciting year.