RETIREMENT LIVING IN CHESHIRE
Where rural living meets picturesque beauty
With quaint towns and villages separated by picturesque rivers, farmland and heaths, the rural countryside of Cheshire could be the perfect place for you to enjoy a peaceful retirement. From beautiful gardens to stunning stately homes, Cheshire has something for everyone. Plus, our retirement properties in Cheshire place you in the heart of the community, so you'll find 2,000 years of history and spectacular shopping right on your doorstep.
Retire to Cheshire
Attractions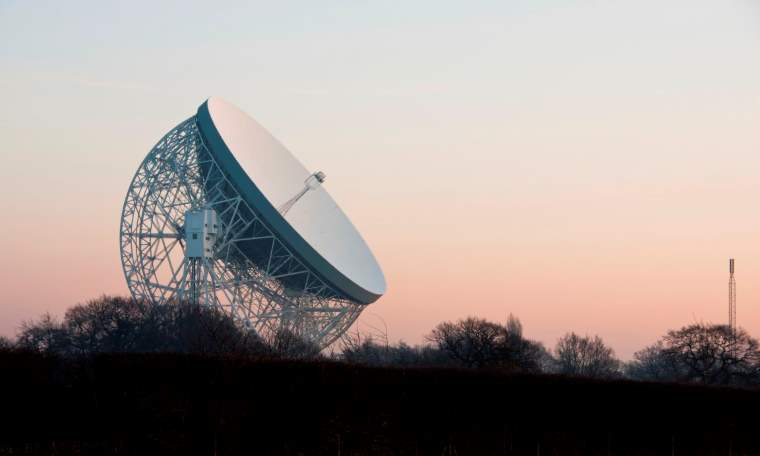 Attractions
You'll also find plenty of historic sites and buildings all over the region to explore, such as the irregular shapes of the moated, half-timbered manor house at Little Moreton Hall, or the massive walls and towers of the 13th century stronghold at Beeston Castle.
Whether you're looking for fashion boutiques or home-grown produce, you'll find everything you need in the towns surrounding our retirement properties in Cheshire. There's a huge range of major stores at Cheshire Oaks, the UK's largest designer outlet, and all sorts of jewellery stores, antique shops and furniture stores in the market towns of Alderley Edge, Wilmslow and Knutsford.
Community

Community
Cheshire is packed with vibrant local communities. Many towns in the county offer farm shops and farmers' markets, where you'll see farm-fresh meat, luxury preserves, world-famous cheese and hand-crafted goods.
As well as tight-knit communities, you'll also finds tons of culture. You can discover historic artefacts and natural history collections at the Warrington Museum and Art Gallery, as well as over a thousand paintings from the 19th and 20th centuries. Alternatively, you can see a wide range of collections at the Grosvenor Museum in Chester, including archaeological finds, hallmarked silver and ancient fossils.
Sights
Sights
From the ancient salt-making industry that dates back over 2,000 years to the silk, cotton and cheese trade, there's a deep industrial history to discover across Cheshire. A particular highlight is Chester Cathedral. For almost 500 years, this former Benedictine monastery has been the seat of the Bishop of Chester. During your visit, you'll be able to see examples of architecture from almost every major period, including the Norman, Gothic and Victorian periods
Alternatively, you can follow the canals that helped Cheshire thrive during the Industrial Revolution. You can watch cargo boats being lifted 50 feet into the air at the Anderton Boat Lift, or take a tour of the renowned Lion Salt Works, a preserved salt-making site and museum, which recently underwent a £10 million restoration.
Surrounding Areas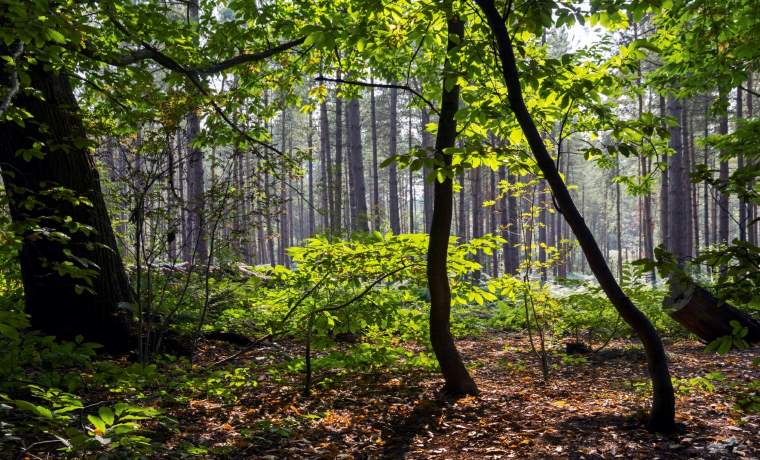 Surrounding Areas
With so much scenic countryside around, it's easy to keep up an active lifestyle in your retirement.
There are dozens of dedicated walking and cycling trails, from the rolling hills of the Peak District to the deep woodland paths near Alderley Edge. You'll find impressive views and diverse wildlife at the many country parks and nature reserves dotted around Cheshire, and there are more than 70 golf courses and 50 tennis clubs where you can work on your game.
Just a few miles from Frodsham, the 2,400-acre Delamere Forest covers the largest area of woodland in Cheshire. It's a popular area for lovers of the great outdoors, and you'll find everything from walking trails to horse riding opportunities and even bird watching here.
If you're interested in a retirement home surrounded by magnificent landscapes and fresh air, have a look at our retirement properties in Cheshire.
Retirement Homes in Cheshire
Retiring in Cheshire - Frequently asked questions
Where should I retire to in Cheshire?
Cheshire offers a variety of great retirement locations ranging from peaceful countryside to quaint villages and busy urban towns and cities. Some of the most popular places in Cheshire include the beautiful village of Alderley Edge, the thriving city of Chester and the highly desirable market town of Macclesfield.
The age in which you retire is down to you and when you feel you are ready, but the State Pension age is a different matter. It used to be 60 for women and 65 for men, but it is currently under review and is subject to change.
You can use the UK Government's individual assessment tool to work out when you could be ready to claim a State Pension and then use this information to give yourself a rough idea of when you can retire.
What can you do in your retirement?
The beauty of your retirement is that you can enjoy a new found freedom to go and experience things you couldn't do before. Whether it's learning a new craft, taking up a new hobby, visiting certain places or simply enjoying some well-deserved peace and quiet – the choice is yours.
If you need a little inspiration take a look at our study which has detailed the most popular hobbies for retirees.
"It's just wonderful here and our social life has completely transformed since we moved in … McCarthy Stone has made the whole journey easy and stress-free."