You can rely on McCarthy Stone to make life easier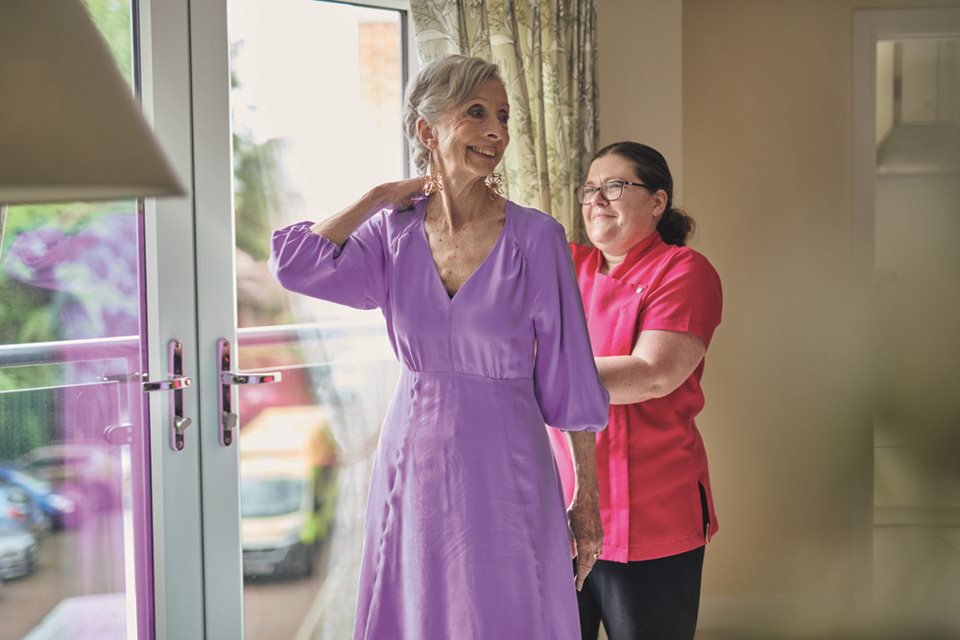 When you move to a McCarthy Stone retirement property, life becomes much easier. It's not because our low maintenance retirement homes are brand new, stunningly modern and sited in beautifully tended private grounds. Or even because there are friendly faces everywhere, from your neighbours to our on-site staff. It's because you can enjoy the peace of mind of knowing we take care of all the things you might think of as a hassle. Our team look after everything from building maintenance to gardening and ensure things run smoothly.
And, if you opt for Retirement Living PLUS, we offer tailored personal care and can help with the hoovering too - while the on-site bistro offers a break from cooking. Even holidays are more relaxing, knowing there's someone to keep an eye on things back home. So you're free to enjoy life the way it should be.
Which is the right retirement community for you?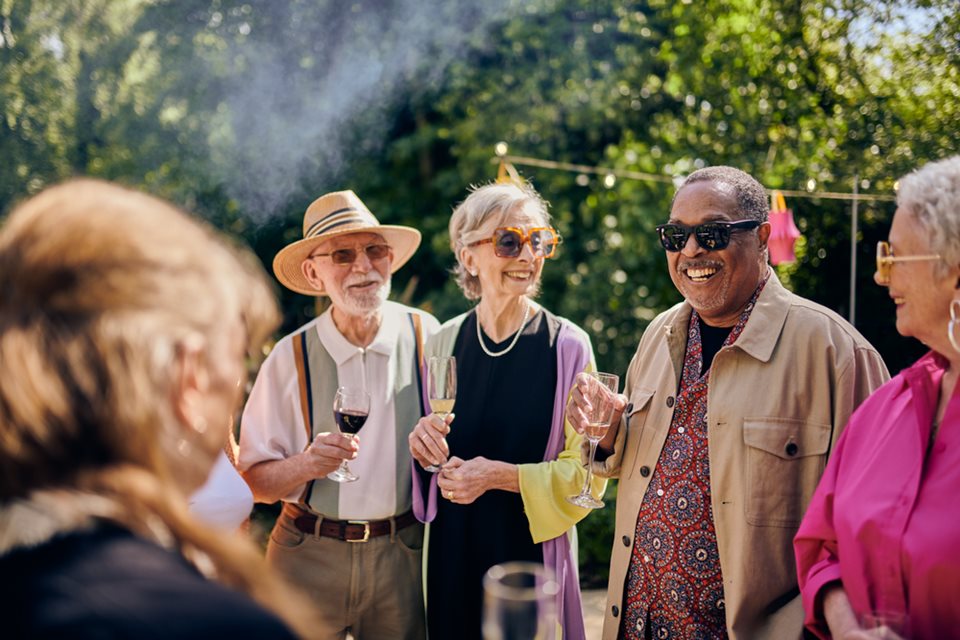 Retirement Living
"We like our guttering like our cocktails. Fixed by someone else."
Our Retirement Living developments offer secure, luxurious, energy-efficient and low maintenance retirement apartments, exclusive to the over the 60s. You'll benefit from a friendly manager on-site, access to communal areas like lounges and large attractive gardens/courtyards for socialising. You'll find a lively community on the doorstep and a calendar packed with clubs and events. Pets are welcome too!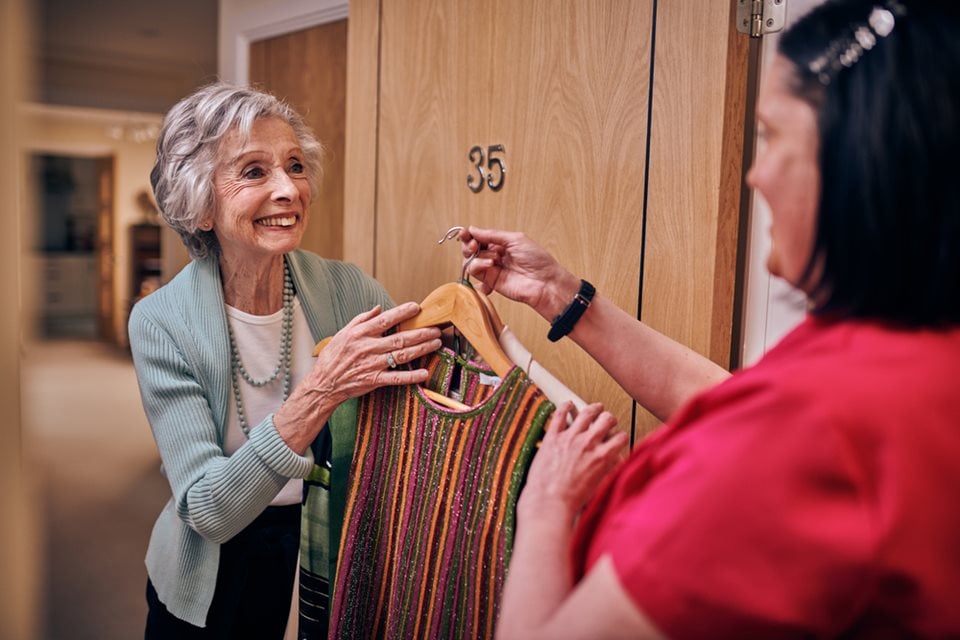 Retirement Living PLUS
"I hate asking for help. But I love knowing it's there."
Exclusive to the over 70s, these developments offer everything you'd find in a Retirement Living development but with thoughtful extra services. They include a chef-run bistro serving seasonal food and barista-style coffee. You'll receive an hour's domestic support every week – more if you want it, plus the option of tailored personal care, should you need it.
Search for your perfect property