Wild Swimming

Ever fancied a dip in your local lake? Well you're not alone. Swimming in wild waters has unsurprisingly seen a surge in popularity as many of us have reconnected with nature.
Refreshing escapism from everyday stresses
Across Britain, there are breathtaking beauty spots and more hidden hideaways too, which makes the idea of plunging into (sometimes freezing) water even more exhilarating. The calming sounds and cold waters are a wonderful combination, offering a refreshing escape from the everyday stresses of life.
Uplifting and freeing, it's a tonic for your mind and body, and arguably somewhat an addictive hobby. But it's nothing new. Swimming in open water for centuries has been an opportunity to connect with the world, nourish creativity and gather spiritual inspiration – a popular pastime for writers and economists alike. Today, we have all become so dependent on modern technologies, many of us are now seeking simple life pleasures and internet-free activities, whether this be for a new experience, to exercise, or to help de-stress and unwind.
From beaches and mountains, to cities and highlands, river pools to quarry holes, and waterfalls to lagoons, as we herald the arrival of brighter days ahead and an eagerness to 'live life', experience this thrilling pursuit in one of our country's stunning outdoor swimming heavens.
From the Lake District's Kailpot Crag, Pembrokeshire's Blue Lagoon and Scotland's Loch Broom to Hyde Park's Serpentine Lido, Oxford's Port Meadow, and the River Derwent at Chatsworth House, there couldn't be more perfect places to float away and soak up the magic of the world. Spoilt for choice with the many bathing spots on offer, whether you opt for a remote forest-covered lake or public pool, wild swimming could quickly become your new best friend.
Top tip

Being out in the wild does come with its risks, so do make sure you know where it's safe to swim before you do so. Be careful of currents and check for any hazards before taking the plunge, including how deep or shallow a pool is. It may be that you can even tempt a friend or two to join in too! For a handy guide of swimming spots near you, visit
wildswimming.co.uk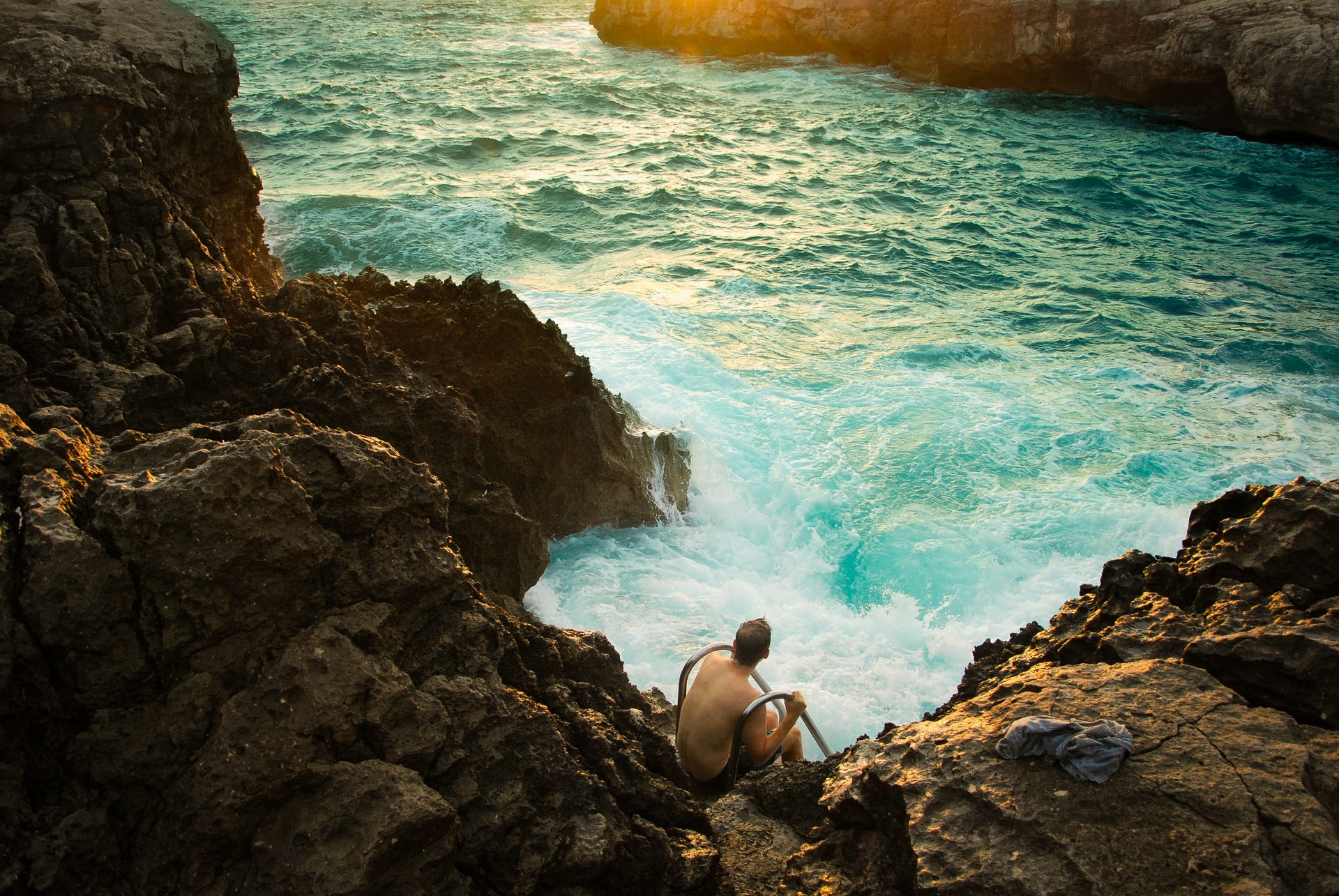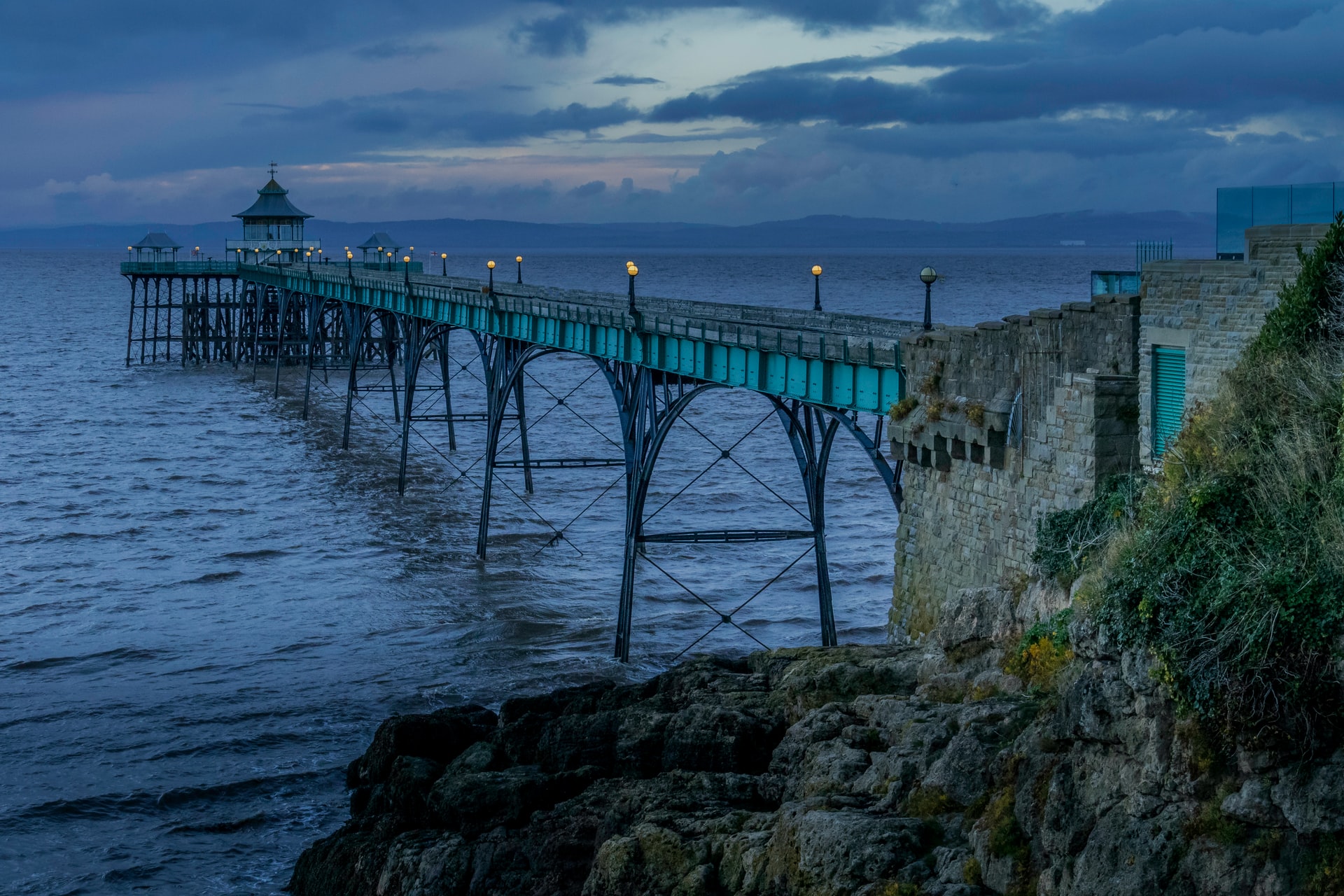 Looking for a coastal retreat for seaside dips?
Coastal walks, stunning views and the opportunity to splash about in the waves…sounds good? Retirement by the sea is the ultimate dream for many of us. And you're ready to make that dream a reality McCarthy Stone has seaside retirement developments across the country. Explore coastal developments here.
Find more articles that may interest you below...
Our top five UK National Parks
We explore some of our favourite national parks. Perfect for picnics, long rambles and wildlife spotting.
..read more