The Christmas Wine list 2021. Part one: Get the party started!
Wondering which wines will compliment your Christmas celebrations? From festive fizz to after dinner sherry our partners at Morrisons have compiled a three part guide to the finest wines to drink over the festive season. In Part One, we explore all things bubbly from the finest champagne to toast our friends and family to Christmas morning Bucks Fizz - as well as a suggestion to compliment a spicy Boxing Day curry.
From the 24/11/21 until 12/12/21 all The Best wines offer Buy 3 Save 25%.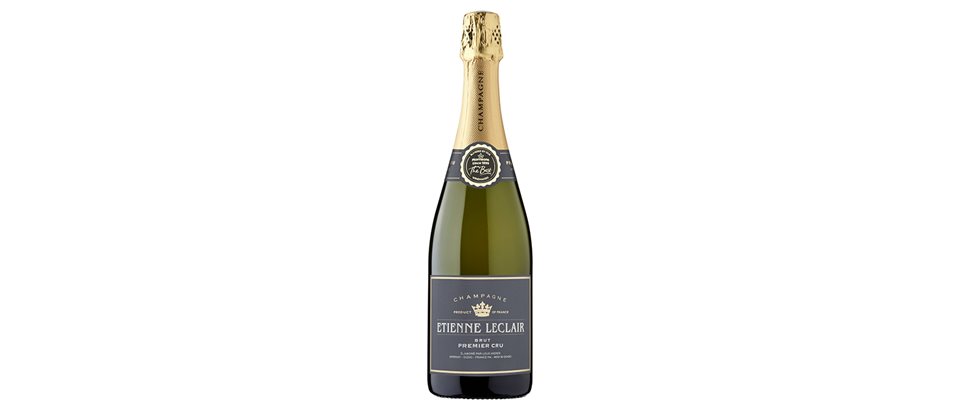 The best champagne
Only 18% of vineyards in Champagne are allowed to use Premier Cru status. This one has a high proportion of Pinot Noir to give rich baked apple and toast flavours. A real Christmas treat.
Price: £21
the best prosecco
This Conegliano Valdobbiadene DOCG, sourced from the beautiful hills around Valdobbiadene, will delight Prosecco lovers. It has delightfully perfumed pear and apple fruit flavours.

Price: £10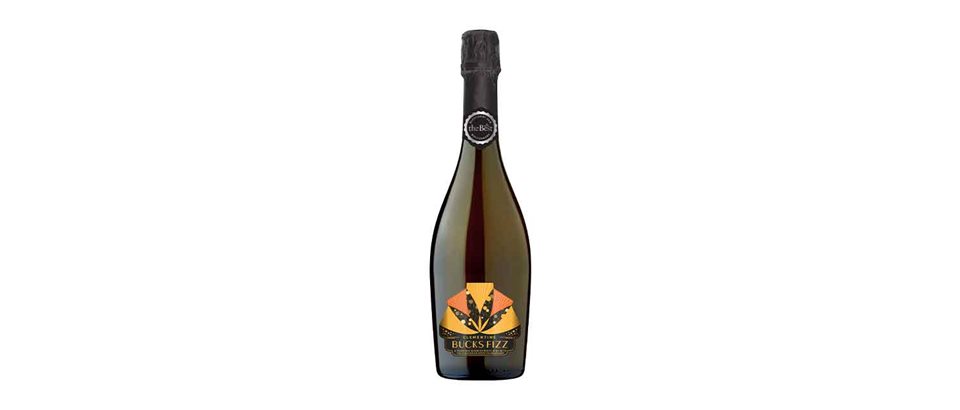 the best bucks fizz
Tangy and refreshing with even more Christmassy Clementine juice flavour this year. Perfect to get Christmas day underway with a sparkle!
Price: £3.50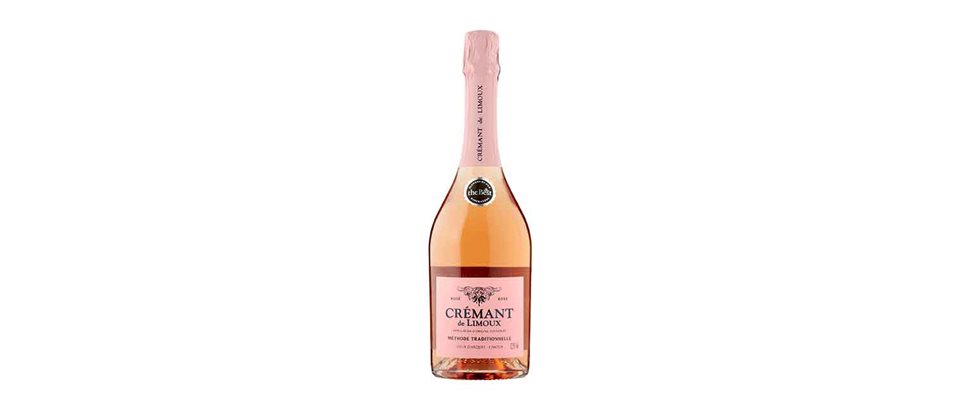 The Best Sparkling Rosé
The Best Crémant de Limoux Rosé is perfect for any Christmas party. Brimming with summer berry flavours, this is deliciously elegant wine. 12 months ageing in a bottle adds creaminess and a touch of richness.
Price: £12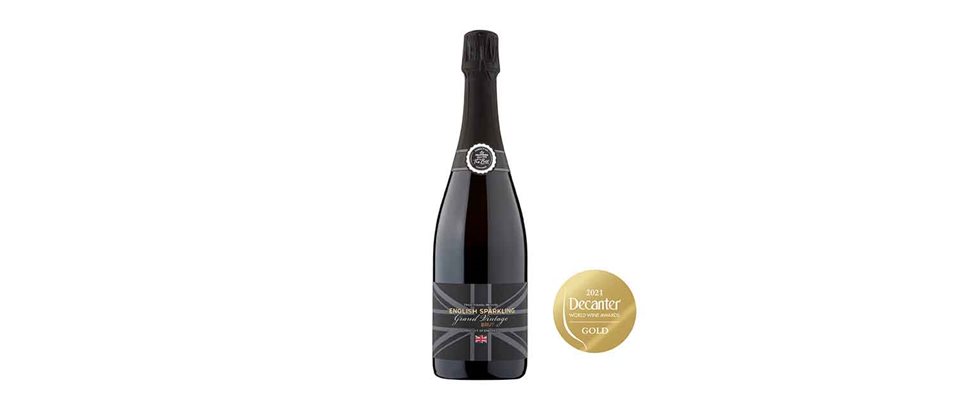 the best English sparkling
Stunning value and a fantastic alternative to Champagne this Christmas. An outstanding English fizz from 2010 with rich, complex nutty flavours earned from many years of ageing in bottle. Delicious with a smoked salmon starter.
Price: £25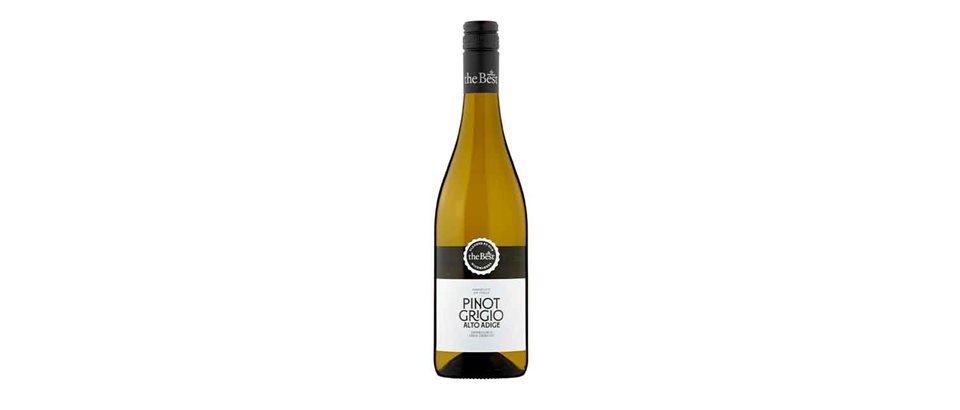 The best Pinot Grigio
The Best Alto Adige Pinot Grigio is made in this beautiful Alpine region. This exceptional Italian white is made with grapes grown at high altitude on vines in the foothills of the Dolomites. Ideal with spicy food!
Price: £10
Prices correct at time of publication. Date published: 26/11/2021

Our wines were chosen by Mark Jarman, Senior Buying Manager - Wine Sourcing, Morrisons
Morrisons work with the world's finest wine producers to create their own unique Morrisons The Best range "Blended by our winemakers". Mark has spent over half his life creating and sourcing wines and working with winemakers all over the world.
"I've had the privilege to visit hundreds of vineyards and work with remarkable people. It's the amazing diversity of wine and the thrill of constantly finding something new that motivates me. There's nothing more exciting and enjoyable than helping people discover wine and find styles they love."