The Christmas Wine list 2021. Part two: The main event.

Our pick of impressive tipples for the main event – whether that's turkey or beef or gammon – as well as a selection of wines to be enjoyed with fish and seafood dishes.
Best for nibbles and smoked salmon starters...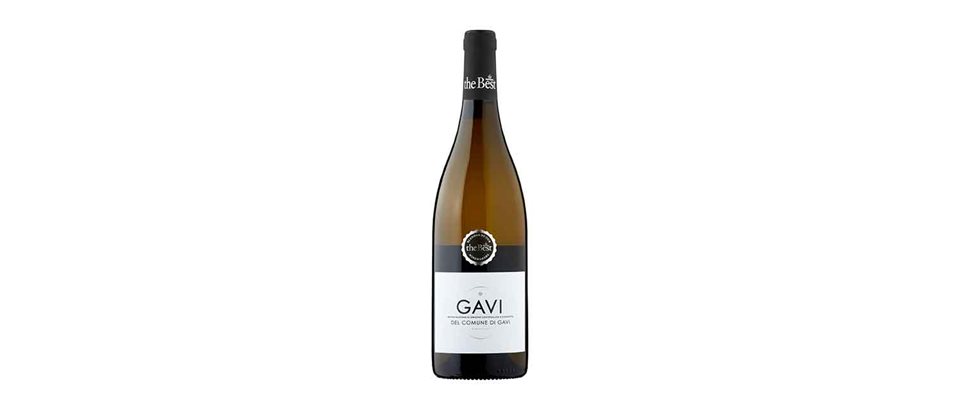 The best with nibbles
From grapes grown in the best part of Gavi, northern Italy, this wine has the enticing aromas of white peach and flavours of apple, fresh lime and a hint of almond. Delicious with antipasti.
Price: £11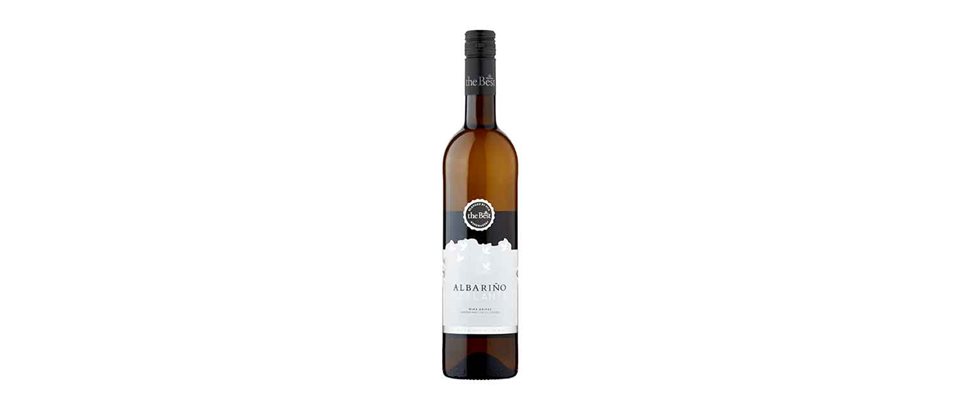 The Best with seafood
The Best Albarino, from the cool region of Galicia in north-western Spain, is a refreshingly zesty white with mouth-watering minerality. Perfect with seafood dishes this Christmas.
Price: £9.50
Best for smoked salmon
Why not give this fabulously refreshing South African Sauvignon Blanc a go? With fresh fig and guava flavours, this is the perfect partner to smoked salmon starters and creamy pasta.
Price: £7
Best with turkey and all the trimmings...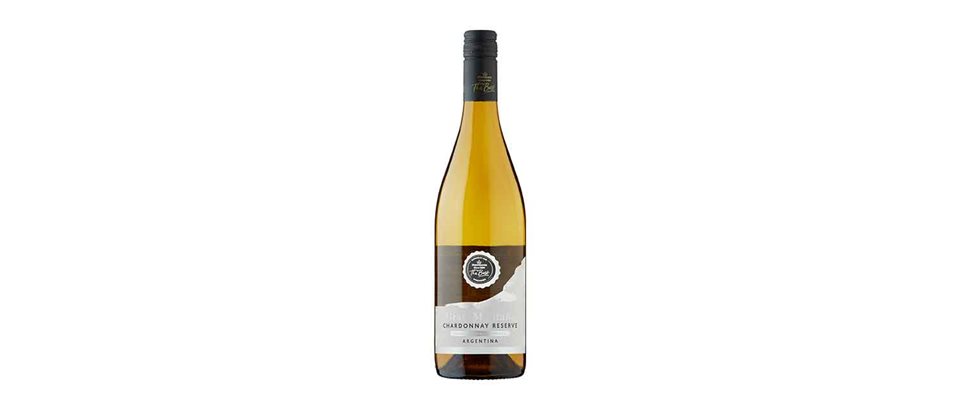 The best Mighty white
The Best Uco Valley Reserve Chardonnay is exceptional value. Produced in the foothills of the Andes, with tangerine and peach fruit flavours and a delicate creamy edge. Delicious, it has enough mouth-watering acidity to stand up to all the flavours of Christmas lunch.
Price: £8.75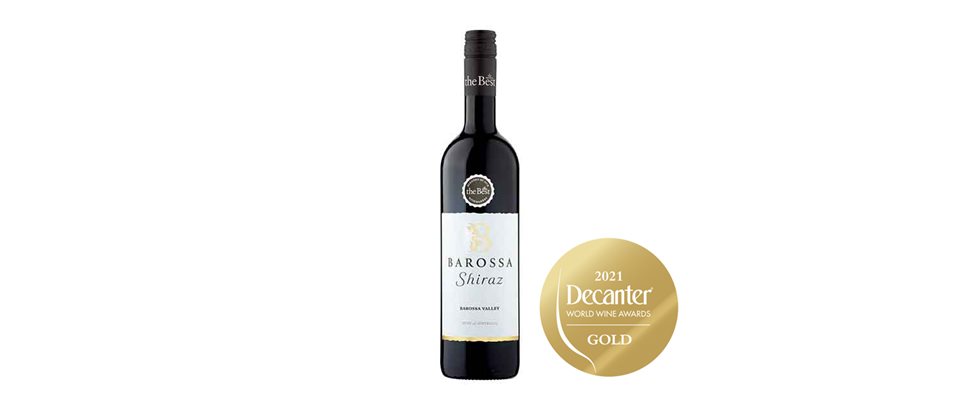 Best new big red
The Best Barossa Shiraz is really exciting new wine. Full-bodied with blackberry, plum and a hint of spice, this wine was awarded a much coveted GOLD medal immediately on launch in October! Perfect with roast turkey and all the trimmings.
Price: £10
Best robust red
Another GOLD medal winner, The Best Borolo is a robust Italian Christmas favourite with floral aromas, flavours of dried cherries and a savoury, spicy finish.
Perfect with Christmas lunch, game pie and rich casseroles.
Price: £16
Best for Christmas beef, ham and big flavours...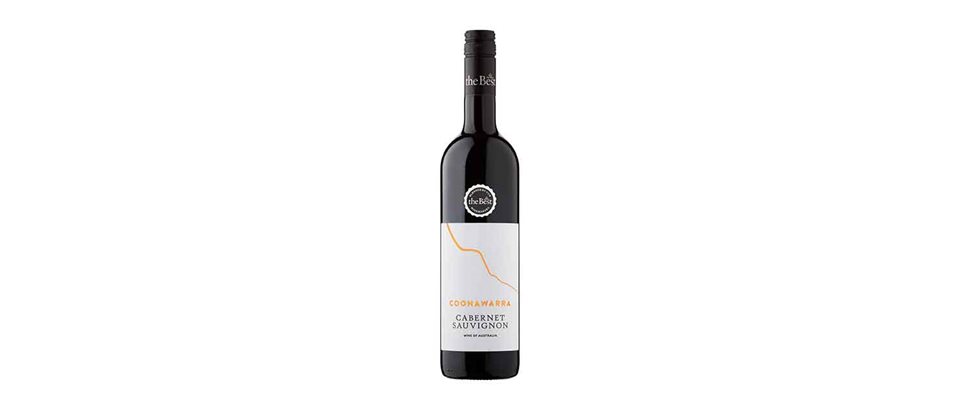 Best Winter warmer
The Best Coonawarra Cabernet Sauvignon is from an area famed for producing delicious blackcurrant scented grapes with a hint of fresh mint. Perfect with hearty beef flavours or extra mature farmhouse cheddar.
Price: £10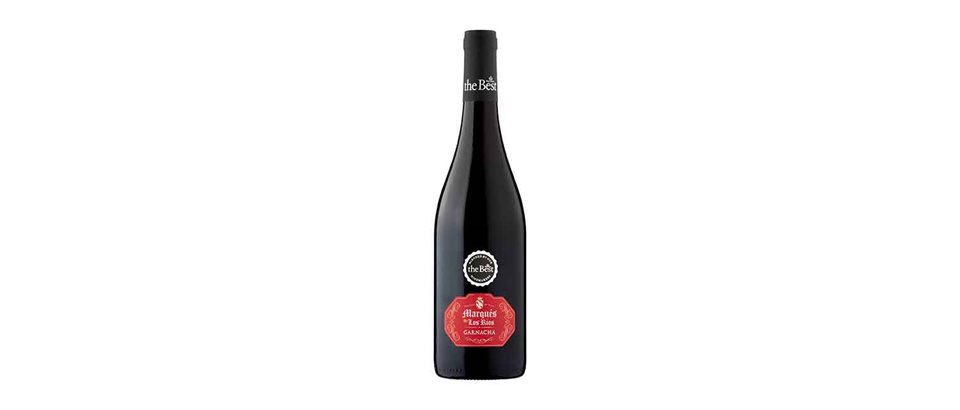 Best with gammon
The Best Garnacha is wonderfully fresh and elegant with concentrated red berries, wild tobacco and subtle hints of French oak. Ideal with roast gammon and full-flavoured cheeses.

Price: £8.50
Prices correct at time of publication. Date published: 26/11/2021
Our wines were chosen by Mark Jarman, Senior Buying Manager - Wine Sourcing, Morrisons
Morrisons work with the world's finest wine producers to create their own unique Morrisons The Best range "Blended by our winemakers". Mark has spent over half his life creating and sourcing wines and working with winemakers all over the world.
"I've had the privilege to visit hundreds of vineyards and work with remarkable people. It's the amazing diversity of wine and the thrill of constantly finding something new that motivates me. There's nothing more exciting and enjoyable than helping people discover wine and find styles they love."