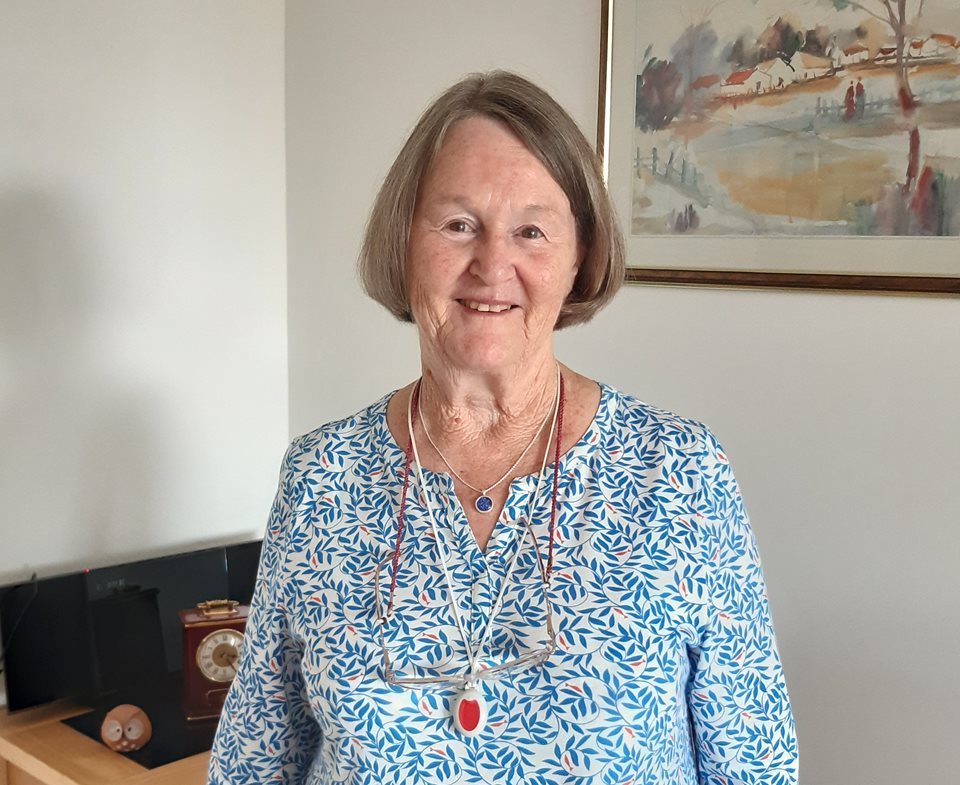 When my husband died, I felt desperately lonely and isolated. I attended a promotional event for The Pottery and decided immediately it was perfect for me. The additional services offered: full parking, unpacking, and decluttering, handyman, solicitor, and estate agent recommendations all ensured a stress free and easy move for me.
I moved into The Pottery in May and within days felt relaxed, at home, no longer lonely or isolated. There were a few initial teething problems, all were dealt with in a professional and timely manner. The on-site bistro offers good quality and choice of food and cheaper to eat there than cooking yourself and no washing up!
All staff in The Pottery are helpful, friendly and 'go the extra mile' and professional. Joy of joys, 1-hour domestic assistance included so no more doing those cleaning jobs I hate! Events and social gatherings are a great way to form new friendships – something I have done. 24/7 emergency on-site call service is a real bonus and has provided complete peace of mind.
There are 2 things in my life I consider have been completely right for me - the first way marrying my husband and the second was moving into The Pottery!