Retirees raise a toast to Friendship, Fun and Laughter at Taste of the Caribbean Event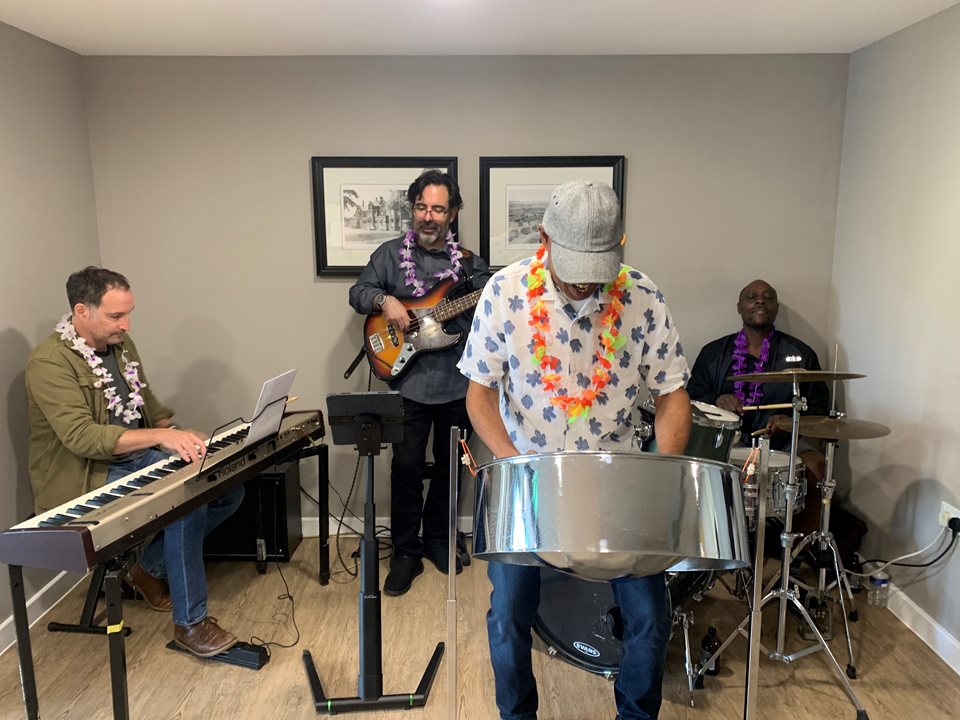 Described as 'vibrant, lively and enjoyed by all', retirees across Burley in Wharfedale came together to celebrate at
McCarthy Stone's
Summer Manor
Retirement Living development.
There was a hum of excited chatter as guests sipped fruit punches and enjoyed authentic Caribbean food while relaxing to the sounds of the steel drum band.
Louise Flynn, Divisional Marketing Manager for McCarthy Stone, said: "Summer Manor is a community of friends, and it was a pleasure to welcome locals from across Burley in Wharfedale to experience this first-hand.
"Seeing everyone come together to celebrate the lovely sunshine was a great reflection of what we're all about here at McCarthy Stone. We'd like to say a huge thank you to everyone who joined us and made the day even more special."