RETIREMENT LIVING IN WORCESTERSHIRE
Retire to a county full of natural beauty and wildlife
From busy towns to quaint villages, Worcestershire's industrial heritage and unspoiled countryside make it an ideal location for a rural retirement. Our retirement properties in Worcestershire allow you to experience the very best of this beautiful county while also leaving you within walking distance of all the amenities you require to live a full and active retirement.
Retire to Worcestershire
Attractions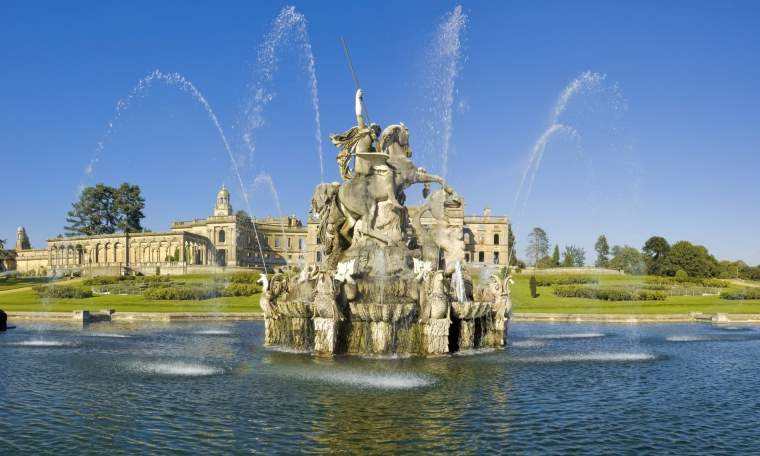 Attractions
Whether you're looking for stately homes or ancient ruins, there are plenty of intriguing historical sites around our retirement properties in Worcestershire. You can tour 5,000 acres of parkland at the 19th century Eastnor Castle, see the fire-damaged ruins of the massive Witley Court and Gardens, or take a steam-powered ride along the Severn Valley Railway, which attracts over 250,000 visitors each year.
In addition, you'll also find social history and archaeology at Bewdley Museum, exhibits on buildings at the Avoncroft Museum of Historic Buildings in Bromsgrove, or the world's largest collection of Worcester porcelain at the Museum of Royal Worcester.

Community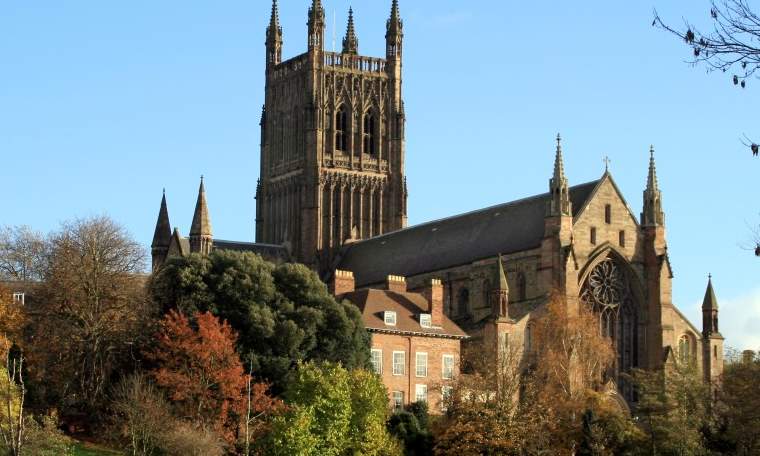 Community
From fine art to fine food, there's a lot to keep you busy around the county. You can see music, films and high-profile theatre at The Regal Cinema in Evesham, opera and comedy at the Malvern Theatres, or drama and pantomime at the Edwardian Palace Theatre in Redditch.
When it's time to treat yourself, you'll find 12 authentic designer shops at the Jinney Ring Craft Centre in Hanbury and more than 130 shops and restaurants at the huge Kingfisher Shopping Centre in Redditch. There's also a wide range of locally-produced goods at markets dotted around the county, such as The Hop Pocket Shopping Village in Worcester or the Street Market in Kidderminster.
Sights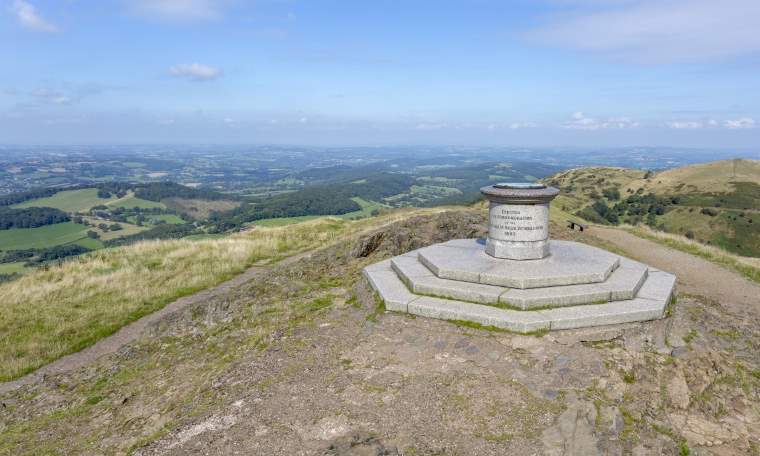 Sights
With miles of green open spaces and two Areas of Outstanding Natural Beauty on the doorstep, it's no wonder that Worcestershire is such a popular retirement location. You'll find more than 3,000 acres of wooded slopes and ancient ridges in the Malvern Hills, famous for their pure spring waters and dominating skyline.
Alternatively, you can climb to the summit of the Worcestershire Beacon where you can take in panoramic views that extend to 13 different counties. At a height of nearly 1,400 feet, the Worcestershire Beacon is the highest point in the Malvern Hills Area of Outstanding Natural Beauty and is a popular walking challenge, offering a dense network of accessible footpaths crossing all over the hillside.
Surrounding Areas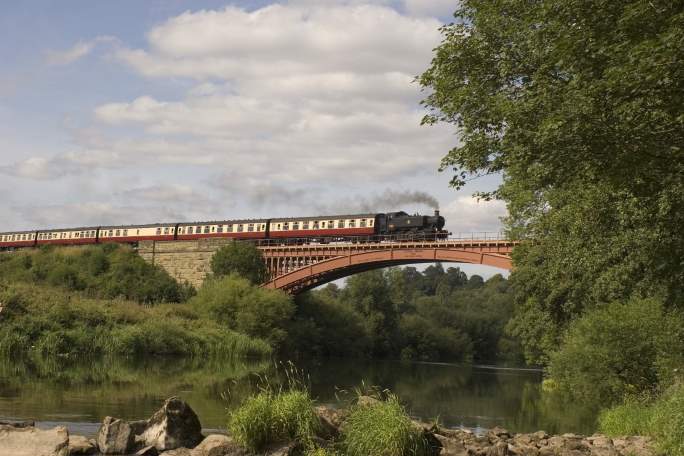 Surrounding Areas
Whether you're a hardened hiker or just dedicated to sports, you'll find all sorts of opportunities to keep up an active retirement around Worcestershire. There are 30 different golf courses and more than 20 tennis clubs in the county, as well as countless miles of designated walking and cycling trails. You can catch carp and bream at the lakes of Eastfield Fisheries or ride horses at the Moyfield Riding School in Evesham.
If you'd like to start a new adventure surrounded by picturesque hills and a network of busy towns, have a look at some of our high-quality retirement properties in Worcestershire.
Retirement Homes in Worcestershire
Explore Our Developments by Location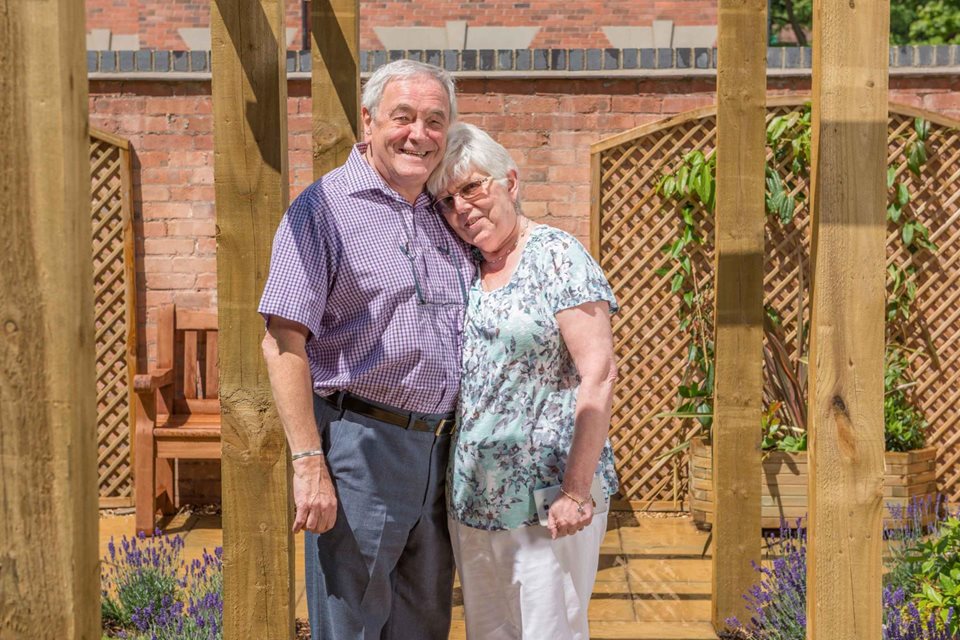 "Because we purchased off-plan, we were lucky to choose the pick of the best plots, with stunning views over the communal gardens. I was most impressed with McCarthy Stone's flexibility and willingness to help. McCarthy Stone were incredibly supportive, and made the whole process seem easy."