RETIREMENT LIVING IN HEREFORDSHIRE
Canoes, castles, country walks, cider, Hay and Hereford cattle – this beautiful county on the Welsh/English border may be small but it packs a lot in!
It's no wonder retirement properties in Herefordshire are so popular. This small West Midlands county boasts two Areas of Outstanding Natural Beauty – the Wye Valley, ideal for canoeing and tranquil riverside strolls and the Malvern Hills with their stunning views and rural rambles. It also produces over half of the UK's cider and has hundreds of acres of fragrant apple and pear orchards. And it is the base for a world famous literary festival in Hay-on-Wye. Could Herefordshire be the perfect choice for your retirement property?
Retire to Herefordshire
Things to do in Herefordshire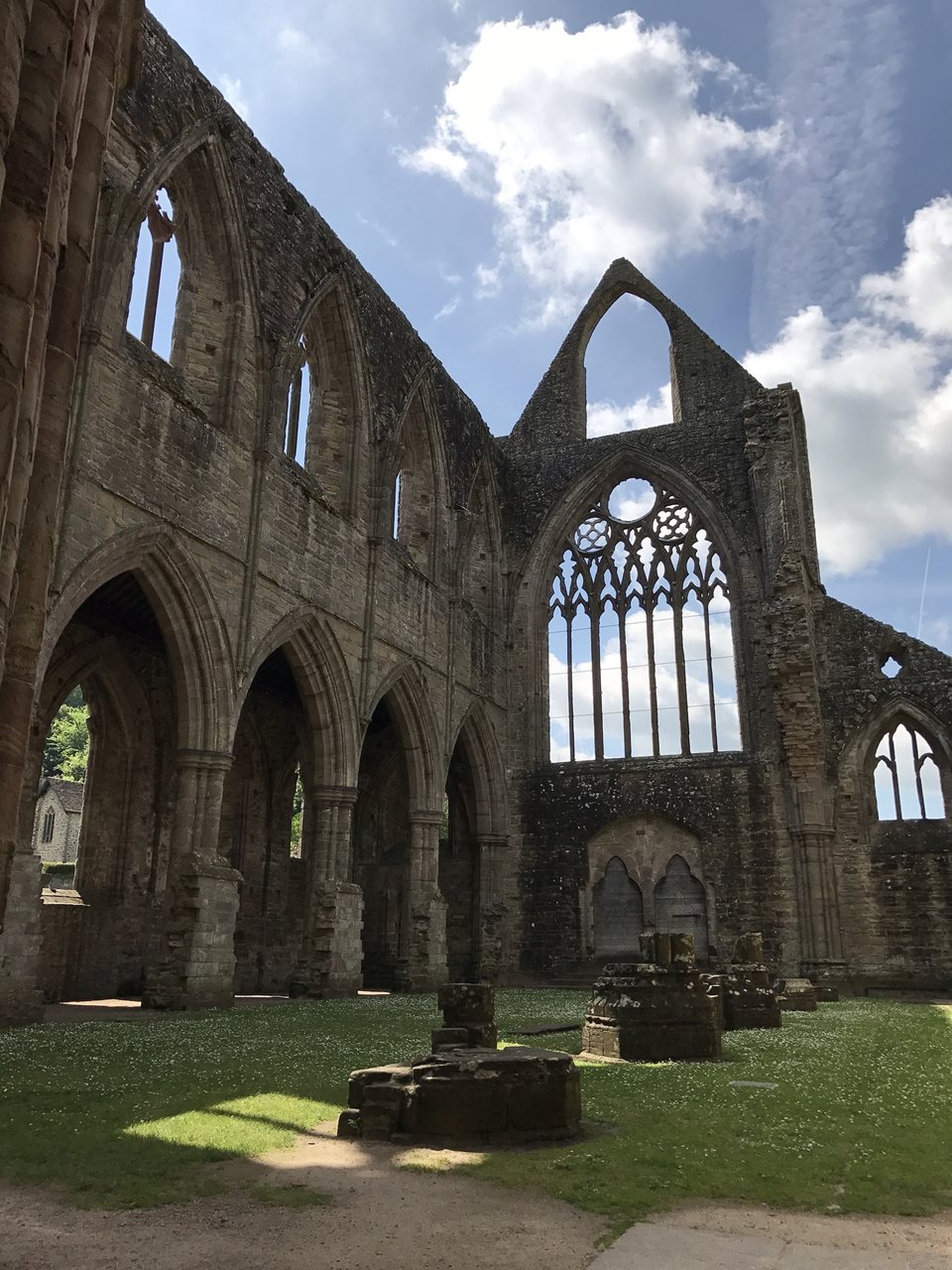 As well as endless retirement adventures exploring the beautiful countryside, there are plenty of cultural experiences to be enjoyed in the historic towns, cities and villages dotted around the green spaces of Herefordshire. Hereford has an impressive ancient cathedral which offers unique medieval attractions including a Mappa Mundi and the Chained Library and, for something completely different, be sure to visit Hereford's Museum of Cider.
The pretty market town of Ross on Wye offers vintage shopping and cosy cafes aplenty. Lovely Leominster is famed for its antiques and Ledbury for its impressive medieval architecture.
There are also notable National Trust properties in Herefordshire, like Croft Castle and The Weir Garden, as well as many other historic attractions including the romantic Eastnor Castle and the world famous Tintern Abbey.
Community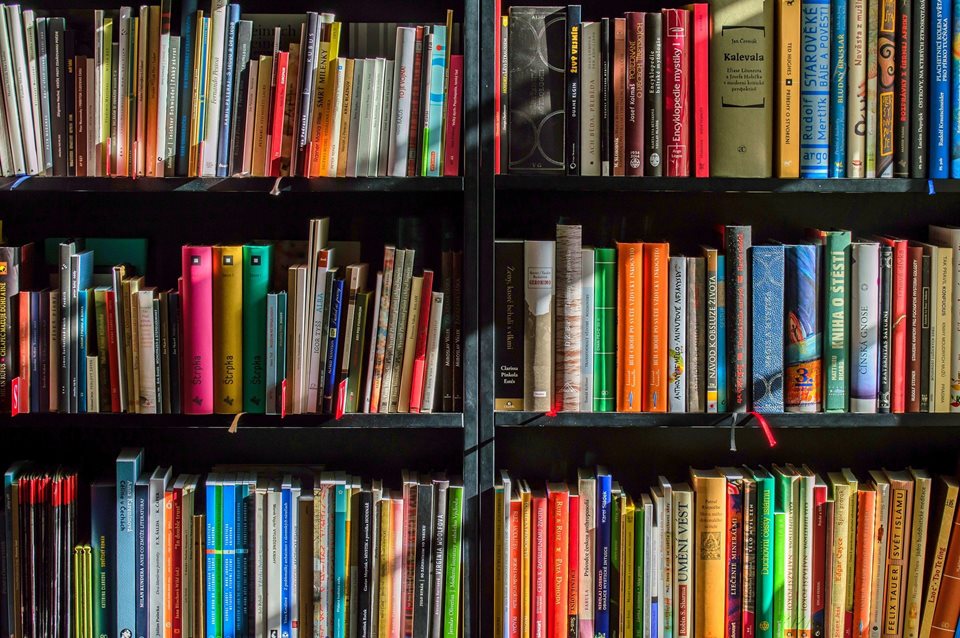 Herefordshire has a proud sense of community as well as a strong cultural heritage and there are plenty of opportunities to get involved. You'll find community centres dotted around the county, like Northolme Community Centre in Hereford, which offers classes like yoga and art or the Lady Emily Community Hall in the village of Tarrington which host regulars craft evening and friendship groups.
If you're looking for an active retirement, there are numerous walking groups in the county as well as 13 golf courses, including the course at the highly recommended Herefordshire Golf Club.
For its size, the county is rich in festivals, including the world famous Hay Festival and Ledbury Poetry Festival. Then of course there's an International Cider & Perry Competition and Cidermaking Festival.
Looking for retirement property for rent
in
Herefordshire – or to buy? It's good to know 83% of McCarthy Stone homeowners experience a sense of community in their new retirement home.
Transport and connections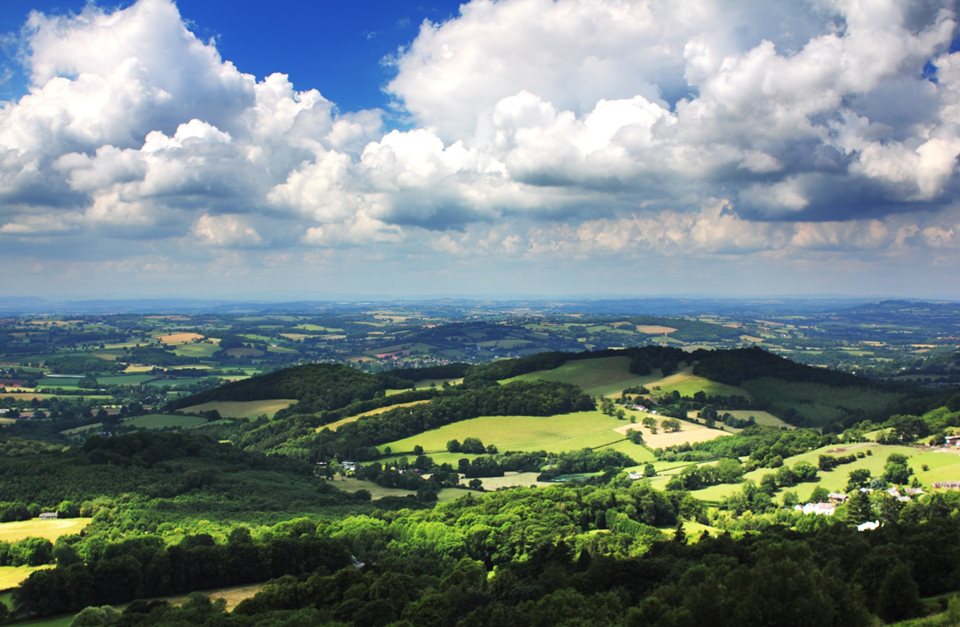 Herefordshire enjoys a central location, giving you easy access to many major cites as well as, of course, Wales, whose border it sits on. It is close to the M5 and includes a stretch of the M50 which means that you can be in Cardiff, Oxford, Birmingham or Bristol in under two hours by car and in Manchester or London in around three.
Hereford, Leominster, Colwall and Ledbury all have railway stations. There are direct trains to Birmingham, which take around 90 minutes, and London, which take around three hours, as well as regular trains to Manchester and Cardiff. The nearest international airports are in Birmingham, Bristol and Cardiff.
All McCarthy Stone retirement properties for sale in Herefordshire, or retirement properties to rent in Herefordshire, are carefully located to provide easy access to amenities such as shops, restaurants and leisure facilities.
Surrounding areas
This small rural county is ideally located for retirement living. As well as all the glorious countryside and picturesque villages on the doorstep, Herefordshire also offers easy access some of the UK's most vibrant cities.
The Welsh capital, Cardiff, is just 56 miles away. This bustling city is packed with designer stores, independent retailers and stunning restaurants. It offers world-class concert halls, sports stadiums and attractions.
The UK's second city, Birmingham, a cultural hub with its historic Jewellery Quarter and iconic Bullring and Grand Central shopping centre, is 58 miles away giving a myriad of options for shopping, nightlife, theatre, museums, history and more.
And the small, spirited, city of Bristol can be reached in 60 miles, offering an eclectic mix of independent shops and eateries alongside its famous bridge, Banksy tours and balloon festivals.
Explore our developments by location
Retirement living in Herefordshire. Frequently asked questions
How many people live in Herefordshire?
Herefordshireis one of England's most rural and unpopulated counties. In 2017, it has a population of around 190,000, making it the fourth least populated county in the country. Herefordshire's largest town is Hereford, which has a population of around 61,000.
Herefordshire is in the West Midlands in heart of the UK. It borders the Welsh counties of Monmouthshire and Powys in South Wales. It also borders the English counties of Shropshire, Worcestershire and Gloucestershire. Herefordshire has two Areas of Outstanding Natural Beauty – the Wye Valley and the Malvern Hills.
How much money do you need to retire?
There are lots of variables that make this a difficult question to answer, but one simple tip is to multiply the amount you'd like to live on every year (say £24,000) by 25 (in this case the answer is £600,000). That is the amount you'd need to save. However this figure doesn't consider things like your annual state pension, benefits, tax, or the equity you might hold in your home.