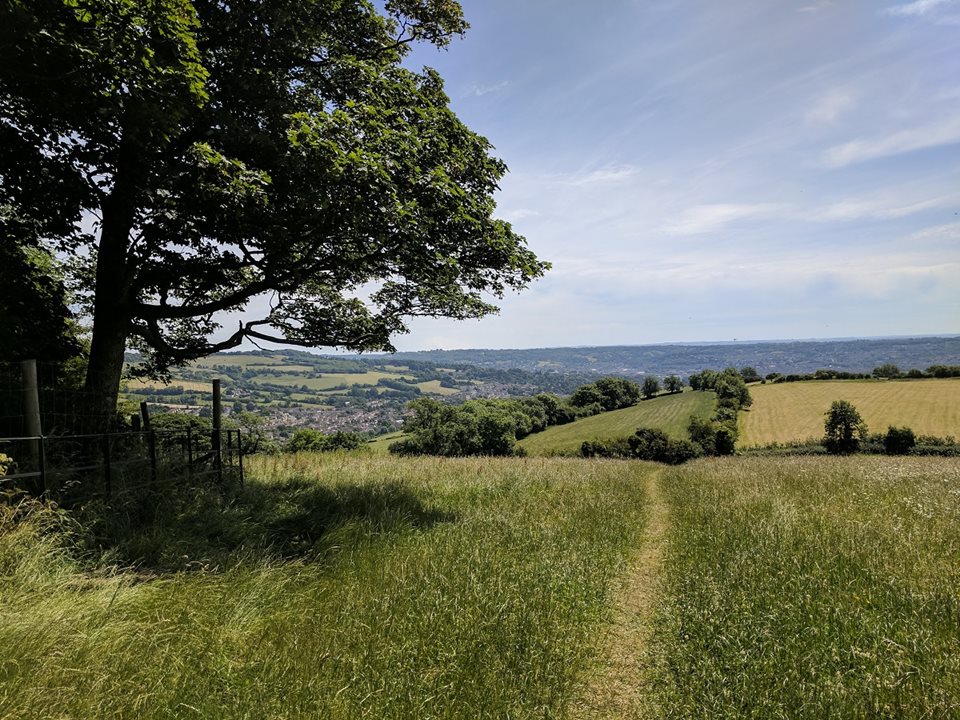 RETIREMENT LIVING IN TAUNTON
Cider farms, steam trains, a castle and ancient crafts combine with a contemporary creative innovation centre in this buzzing Somerset town.

Taunton is the largest town in beautiful rural Somerset and offers the perfect mix of country living and culture. It has over a thousand years of history to enjoy, including a 10th century monastery, Taunton Castle and a steam railway, as well as beautiful parks and gardens, festivals, theatres, arts centres and stunning local produce, including the famous West Country scrumpy. All in all it makes an idyllic spot for active retirement living.
Retire to Taunton
Things to do in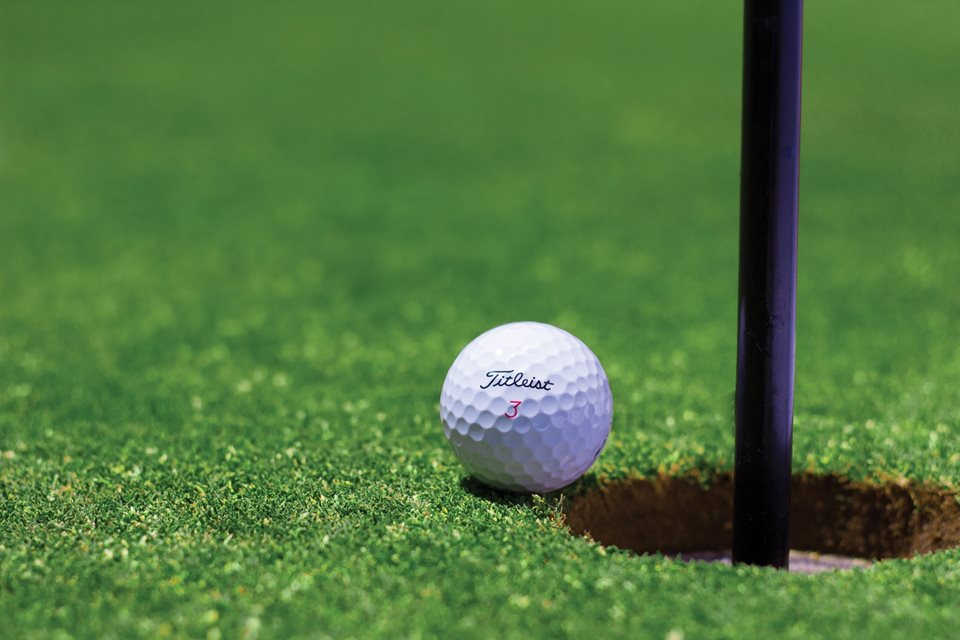 Things to do in Taunton, Somerset
There's so much to do in Taunton, you'll have no opportunity to get bored. In the centre, you'll find the beautifully maintained Vivary Park, which as well as being a lovely spot for a stroll and a picnic, has an impressive array of facilities including a bowling green, tennis courts, mini golf and a cafe. It's also home to the ornate Queen Victoria Memorial Fountain.
For historic days out visit the Museum of Somerset housed in Taunton Castle or the Coates Willows and Wetlands Visitor Centre, which offers tours and workshops about willow crafting as well as wetland walks. Stunning Hestercombe House and Gardens showcases three centuries of garden design and a contemporary art gallery. Plus there are plenty of local opportunities for cider tasting, like Sheppy's which has been making cider for over 200 years.
Surrounding areas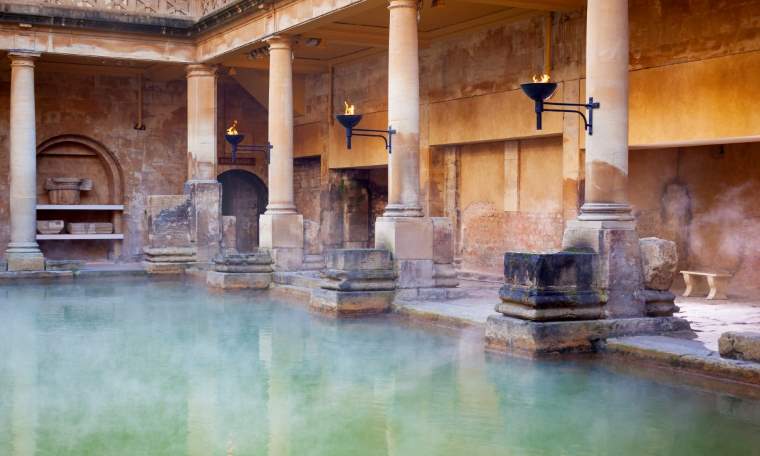 Surrounding Areas
Strolls in the rolling Quantock, Blackdown and Mendip Hills (all designated Areas of Outstanding Natural Beauty); watching starling murmurations by the tranquil rhynes of the Somerset Levels or ice cream, donkeys and wild swimming at the seaside towns of Clevedon and Weston-Super-Mare - there's much to enjoy in retirement in the Taunton area.
Glastonbury is famous for its festival, Glastonbury Tor (the highest point in the Levels) and Glastonbury Abbey, as well as druids and mystical charm. Wells is another glorious place to visit with its magnificent 12th century Wells Cathedral and the Bishop's Palace. Bath is a must, renowned for its impressive Roman Baths, hot springs and shopping, while nearby Bristol mixes historic attractions (Brunel) with a vibrant graffiti art scene (Banksy) and a thriving independent food sector.
Community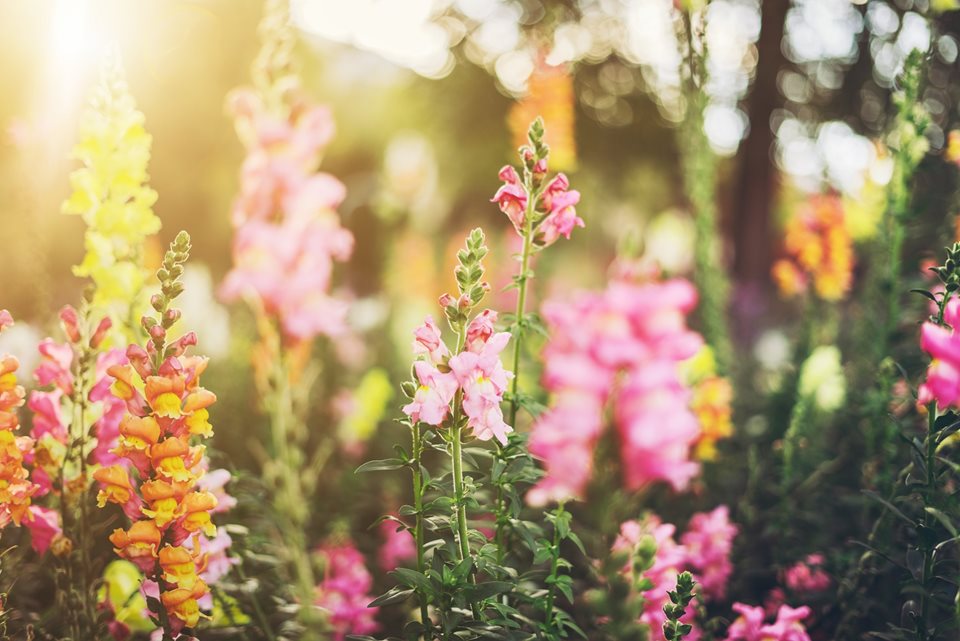 Community
Taunton has a thriving community spirit with plenty of annual festivals and events for all tastes, including the West Country Carnival, the Taunton Flower Show, the Eat Taunton Food and Drink Festival, and the Fake Festival, where bands cover the likes of Queen and The Jam. You'll also find live music and comedy, as well as art and dance classes, at the Creative Innovation Centre.
Sports fans are well catered for too. Taunton is home to Somerset County Cricket Club, a rugby union and rugby league club and a football club. Taunton Racecourse is just two miles from the centre.

Looking for retirement property for sale, Taunton, Somerset? 83% of McCarthy Stone homeowners experience a sense of community in their new retirement home.
Transport and connections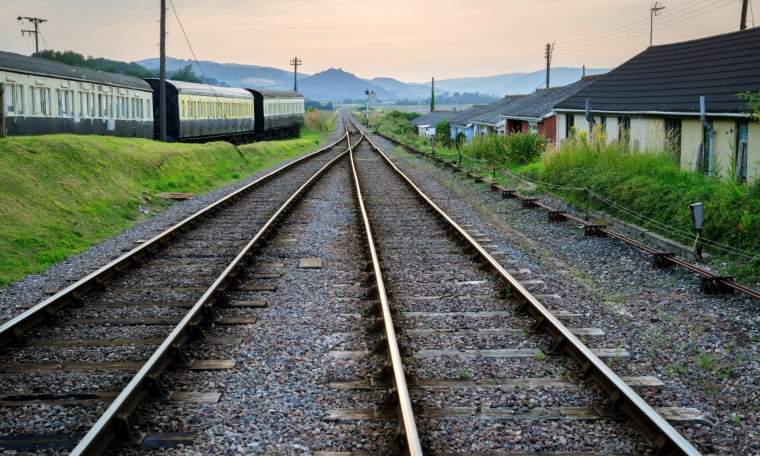 Transport and connections
Taunton has good transport links around Somerset and beyond with easy access to the M5. Taunton Railway Station is located on several mainlines, with regular services to Manchester Piccadilly, Birmingham New Street, Bristol Temple Meads and London Paddington. You'll also find regular bus services to local towns like Minehead, Bridgwater and Weston-Super-Mare. Bristol Airport is conveniently located for European flights and is just a 45 minute drive away.
For a more tranquil way to travel, the West Somerset Railway offers twenty mile trips through stunning scenic Somerset countryside in its vintage steam trains – definitely worth a visit!
All our retirement homes, Taunton, are carefully located to provide easy access to amenities and attractions. And most of our retirement properties are available to rent as well as to buy.
Developments near Taunton
Retirement living in Taunton, frequently asked questions
Where is Taunton, Somerset on a map? 
Taunton is in the heart of Somerset in the South West of England (also known as the West Country) on the River Tone between the Blackdown Hills and Quantock Hills – both Areas of Outstanding Natural Beauty. The town is 38 miles south-west of Bristol and 28 miles from Exeter and it is easily accessible from the M5.
Where to visit in Somerset?
From famous festivals to windswept wildlife reserves and wetlands there are plenty of attractions in this green and pleasant county with three Area of Outstanding Natural Beauty - the Quantock, Blackdown and Mendip Hills – to explore. Notable towns and cities include tourist hotspot Bath, world famous for its Roman Baths, lively and historic Taunton, mystical and musical Glastonbury and pretty Wells with it's wonderful Cathedral and Bishop's Castle.
How much money do you need to retire?
There are lots of variables that make this a difficult question to answer, but one simple tip is to multiply the amount you'd like to live on every year (say £24,000) by 25 (in this case the answer is £600,000). That is the amount you'd need to save. However this figure doesn't consider things like your annual state pension, benefits, tax, or the equity you might hold in your home.