Retirement Properties near Stroud
Properties available
RETIREMENT LIVING IN STROUD
Explore a part of England that's packed with nature and wildlife
With a network of surrounding villages, an independent spirit and the beauty of the Cotswolds stretching in almost every direction, Stroud's a top spot for a rural retirement. With our retirement properties in Stroud, your retirement can be as active or relaxing as you like. Whether you'd rather get out and explore or relax in the development is entirely your choice.
Retire to Stroud
Attractions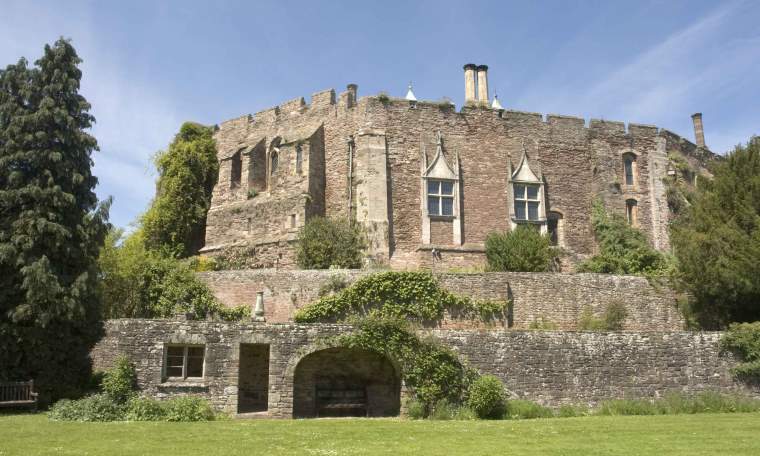 Attractions
Whether you're looking for ancient barrows or industrial heritage, there's plenty of fascinating history to uncover around Stroud. You can see an unfinished Gothic-revival house at Woodchester Mansion, visit the 19th century railway station that was designed by Isambard Kingdom Brunel, or explore an Iron Age hill fort that dates back to 300 BC at Uley Bury. Here you'll be treated to immense views over the Severn Vale.
You'll find more than 4,000 historical artefacts on display at the Museum in the Park, Roman archaeology at the Corinium Museum in Cirencester and an extensive collection of aircraft and engines at the Jet Age Museum near Gloucester. You'll also find 11th century castles such as Berkeley Castle and the 1,300-year-old Gloucester Cathedral close by.
Community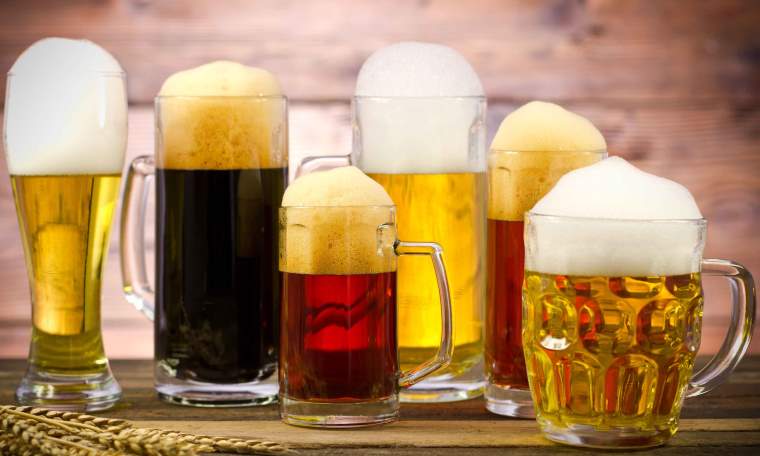 Community
With a dedicated arts scene, a calendar full of festivals and events, and with Gloucester and Cheltenham just a short trip away, there's plenty to keep you busy around Stroud. You can see local performers at The Convent Live Lounge, watch visual arts and music at the Stroud Fringe Festival, or admire the work of nearly 500 artists at the Site Festival.
You'll find comedy, theatre and exhibitions at the Gloucester Guildhall, ballet, opera and drama at the Everyman Theatre in Cheltenham and more than 50 leading brands at the Gloucester Quays outlet shopping centre. If you fancy a relaxing evening with friends, then head to the in-house bar at Stroud Brewery.
Sights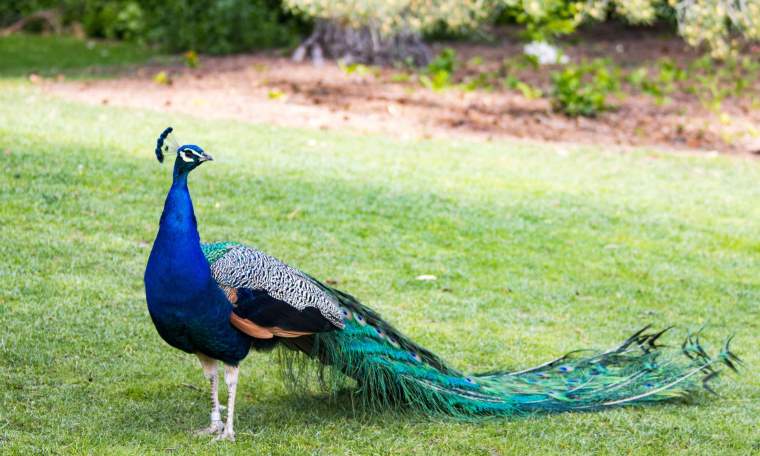 Sights
From stately gardens and landscaped parks to nearly 800 square miles of Outstanding Natural Beauty on your doorstep, it's no wonder that so many people are choosing retirement properties in Stroud. You can hike through the remains of an 18th century landscape in the secluded wooded valley of Woodchester Park, spot wildlife as you follow the Stroudwater Navigation or see over 200 different species of bird at the Slimbridge Wetland Centre on the bank of the River Severn.
For a diverse range of sights, visit Newark Park where you can tour the peacock house and water features of the manor's walled garden, or follow the signposted trails around the estate's massive grounds. You can even try your hand at croquet and boules on the lawn, or just settle down for a picnic.
Surrounding Areas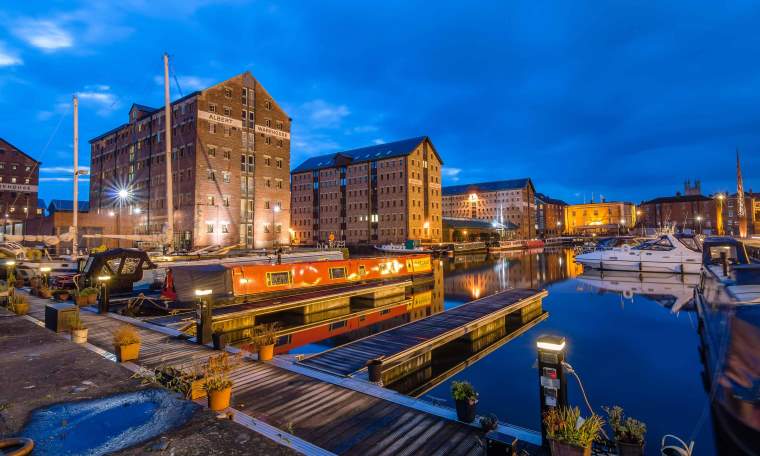 Surrounding Areas
Whether you're looking for relaxing countryside strolls or dedicated sports clubs, you'll find all sorts of ways to keep up an active retirement around Stroud. You can explore hundreds of square miles of the picturesque Cotswolds by foot, horse or bike, take to the slopes at the Gloucester Ski and Snowboard Centre or keep up your game at nearly 50 tennis clubs and more than 20 golf courses around the county.
If you like the sound of rolling green hills, charming market towns and a bustling city centre just a few miles away, take a look at some of our latest retirement properties in Stroud.
Explore Our Developments by Location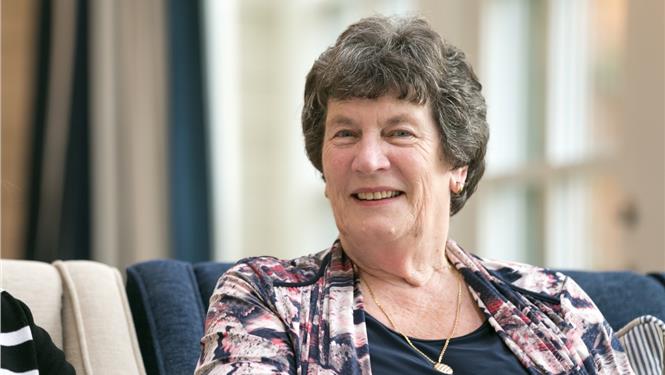 "As if moving into my beautiful new apartment wasn't enough, everything that led up to the move was handled by McCarthy Stone. I couldn't believe how easy it all turned out to be; I was left with just two boxes to unpack which suited me and Meira just fine."