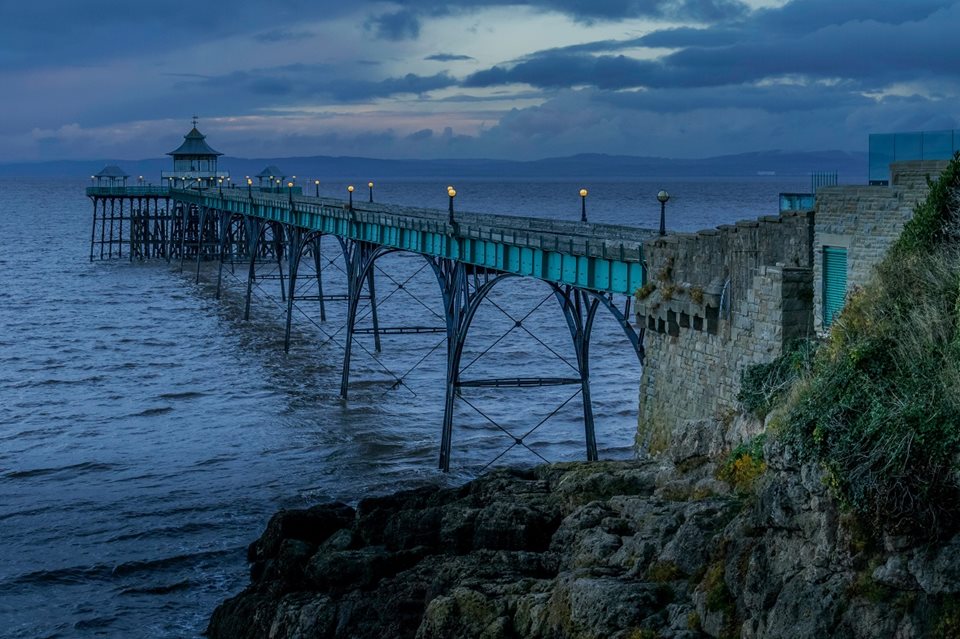 RETIREMENT LIVING IN CLEVEDON
Coastal Clevedon offers quintessentially Victorian seaside charm combined with a strong community spirit.
Clevedon sits on the coast of North Somerset in the South West overlooking the Severn Estuary – with views across to Wales. This compact town boasts a stunning pier, a popular marine pool, a quirky independent cinema, traditional tearooms and unique vintage shops, making it a fantastic spot for an active retirement.
Retire to Clevedon
Transport and connections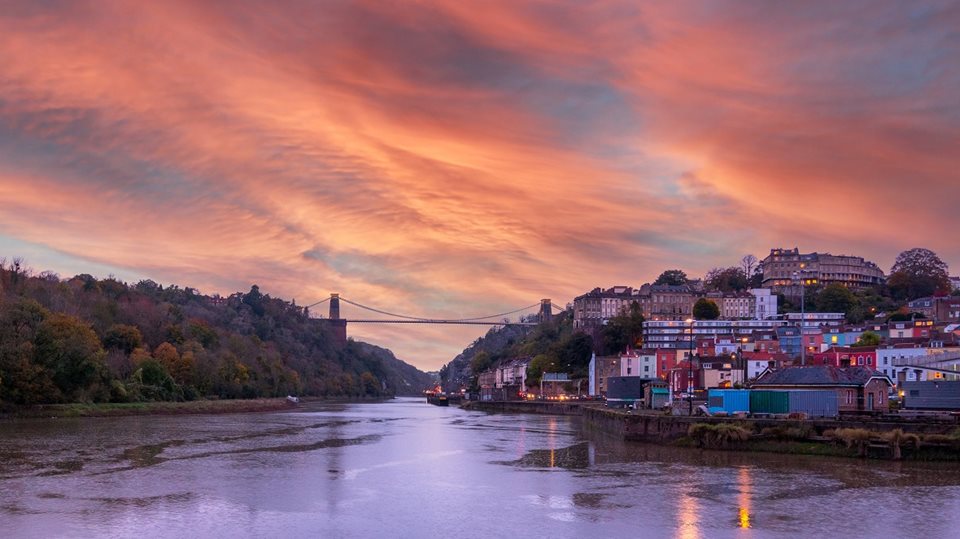 Although it lacks a train station, Clevedon is easily accessed from the rest the country by the M5. The town is a 30 minute drive from the cosmopolitan hub of Bristol – there are regular buses to central Bristol too - and 45 minutes away from the tourist hotspot of Bath. You can see Wales from Clevedon on a good day and take a trip to the capital city Cardiff in just over an hour. Bristol airport is a convenient 20-minute drive away, giving you a choice of over 130 international destinations.
All McCarthy Stone retirement homes in Clevedon – to buy or to rent – are carefully located to provide easy access to amenities like shops, restaurants and leisure facilities.
Community
Clevedon is buzzing with community activity and opportunities to get stuck into in retirement. You can volunteer at the Curzon cinema, the Theatre in a Shop or at the pier. You can donate your time to looking after the Marine Lake or join the friendly band of regular swimmers – famed for their New Year Dip - paddle boarders and canoeists enjoying the sea water. You can fish at the Clevedon Pier Sea Angling Club and expect to catch cod, bass, mackerel and conger eels. Or join the Clevedon Ramblers on the many pretty walks in the area, including Poet's Walk, where you follow in the footsteps of Samuel Taylor Coleridge and Alfred Tennyson, who are said to have been inspired by the local scenery.
Things to do in Clevedon
The most iconic sight in Clevedon has to be its beautiful pier – Pier of the Year in 2021! It was opened in 1869 and is the only Grade 1 listed pier in the UK. It has a small museum as well as a bijou restaurant and take away service – The Glass Box, where you can enjoy fish and chips with a unique view of the estuary. A short stroll from the pier, you'll find the Marine Lake – the world's largest seawater infinity pool, built in 1929. Behind the lake you'll discover Salthouse Fields – formerly a site for salt panning, it is now home to a play park, Bowls Club, tennis courts and working model railway. For indoor entertainment the community-run Curzon Cinema and Arts Centre is a must – it's one of the oldest continuously running cinemas in the world and offers films as well comedy nights and other events.
Surrounding areas
From Clevedon, you can enjoy all the wonders of Somerset on your doorstep, from the rolling Quantock Hills to the unspoilt wetlands of the Somerset Levels; the magic of Glastonbury to the historic beauty of Wells, with its awe-inspiring Cathedral and tranquil gardens of the Bishop's Palace. For a traditional seaside holiday experience, Weston-Super-Mare is just down the road. Its pier features penny arcades and there are donkey rides for small children.
Bohemian Bristol – the home of Banksy, Brunel and balloon festivals is within easy driving distance if you crave a bit of city culture. Head to the docks area for fabulous street food, the SS Great Britain and art galleries and museums or to Clifton for views of the iconic Suspension Bridge. Bath, famed for its Roman Baths, hot springs and sweeping Georgian crescents is also nearby.
Developments near Clevedon
Retirement living in Clevedon, frequently asked questions
Clevedon sits on seven limestone cliffs overlooking the Severn Estuary, in North Somerset in the South West of England. Clevedon directly faces South Wales. It is close to Portishead, Weston-Super-Mare and Bristol.
What is there to do in Clevedon?
For a small town, Clevedon offers plenty to do for an active retirement. Choose from bracing cliff top walks, fish and chips on the Grade 1 listed pier, crabbing or swimming in the infinity marine lake, bowling or tennis on Salthouse Fields, shopping in the quirky boutiques or watching a movie in one of the oldest working cinemas in the world.
How much money do you need to retire?
There are lots of variables that make this a difficult question to answer, but one simple tip is to multiply the amount you'd like to live on every year (say £24,000) by 25 (in this case the answer is £600,000). That is the amount you'd need to save. However this figure doesn't consider things like your annual state pension, benefits, tax, or the equity you might hold in your home.