Retirement Homes in London 1 and 2 bedroom homes available to Buy Outright, Part Buy Part Rent or Rent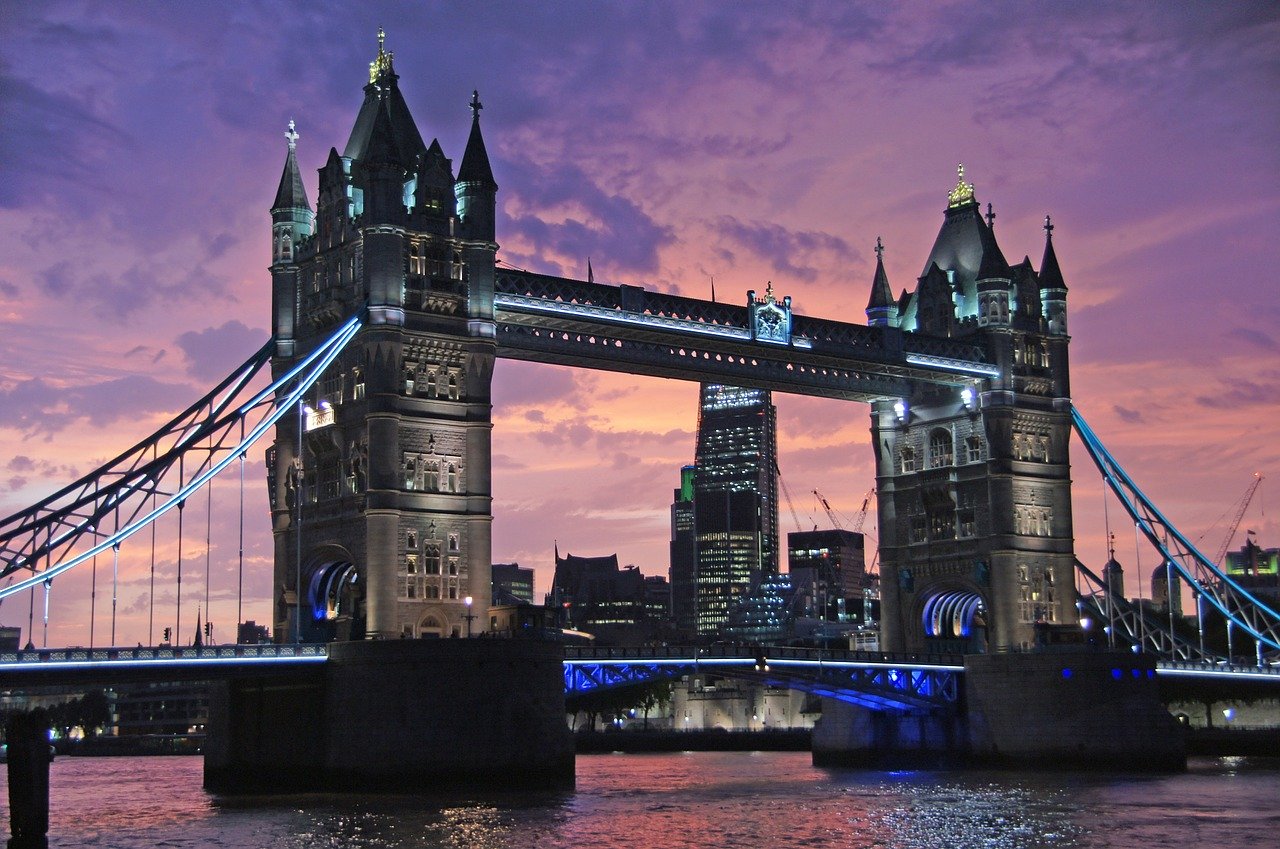 Living in London
A diverse and cosmopolitan capital city
With transport links to take you all over the country, this bustling metropolis is just the place for an active yet retiring lifestyle. Our retirement properties in London leave you within walking distance of the city's finest sights. From Big Ben to Buckingham Palace, you'll find all the main sights and attractions, as well as all the amenities you require, right on your doorstep.
Lifestyle in the area
Lifestyle in London
Sights
Sights
London is packed with many of the UK's most iconic landmarks, which makes it perfect for a sightseeing expedition. The Elizabeth Tower (known more informally as Big Ben) stands next to the Houses of Parliament, while the Queen's official residence of Buckingham Palace is only a short stroll away.
Elsewhere, you'll find maritime history in Greenwich, quirky communities surrounding Portobello Road, major shopping zones on Oxford Street and the finest views across the city at the top of the London Eye. Perhaps best of all, London has one of the most extensive and reliable public transport systems in the country, and much of it runs 24 hours a day. You can easily explore everything the city has to offer, and you'll never have to think about driving as you zoom from one sight to the next.
Community
Community
From the dense concentration of theatres in the West End to the many world-famous museums and galleries, you'll have some of the most exciting and important shows and exhibitions on your doorstep. You could enjoy a game of rugby at Twickenham, watch the Changing of the Guard and tour the Tower of London all on the same day!
It might seem like retiring to London means living in a cramped and overcrowded street, but there are dozens of charming neighbourhoods just outside the centre, and many of them feel like a distinct small town of their own.
Attractions
Attractions
There really is something for everyone in London, and you might never exhaust its supply of new experiences. This capital city is a veritable cultural melting pot with plenty of festivities, events and markets to explore. There really is never a dull moment!
Each year, the Royal Albert Hall hosts over 390 shows in its arena, so you could see something different each day. Alternatively, you could head to the 14th century Leadenhall Market to admire the beauty of the ornate roof structure, relax with a posh coffee in Covent Garden or shop until you drop in the boutiques of Carnaby Street.
Surrounding Areas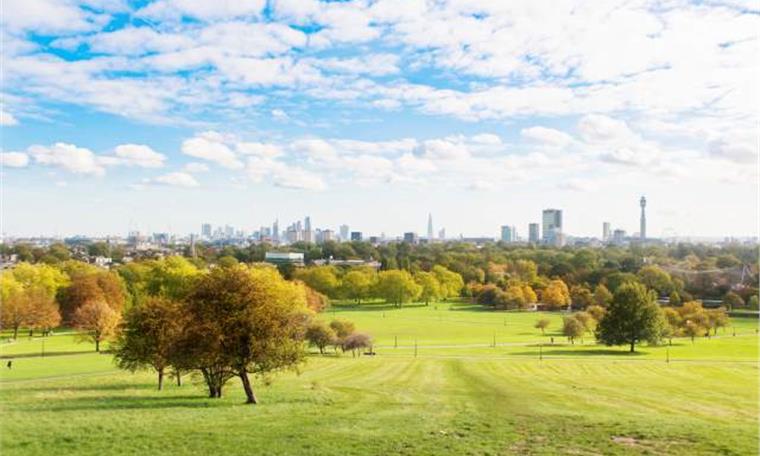 Surrounding Areas
The centre might be a highly populated urban area, but that doesn't mean there isn't plenty of green, open space. There are many huge parks throughout the city, including Green Park and Primrose Hill. You'll also find more than 30 golf clubs in the Greater London area, such as the Royal Wimbledon Golf Club near Raynes Park.
No matter where you're heading to, London has a link to it. There are five major airports for your holidays abroad and there's a national train station for every corner of the UK.
If you're looking to retire to a well-connected city that provides amenities, attractions and vibrant communities on the doorstep, then take a look at our retirement properties in London to find the perfect fit.
Explore Our Developments by Location