Retire to London
If you're after thrilling retirement living then this bustling metropolis has it all. And our retirement homes in London are within easy reach of the city's finest sights and amenities. There's a dazzling choice of world-class restaurants, theatres, museums, art galleries, markets, green spaces, sports facilities and attractions. Whether you choose a retirement village in the outskirts or an apartment in the inner city, in London you'll never be short on things to do in retirement.
Retirement Properties near London
Properties available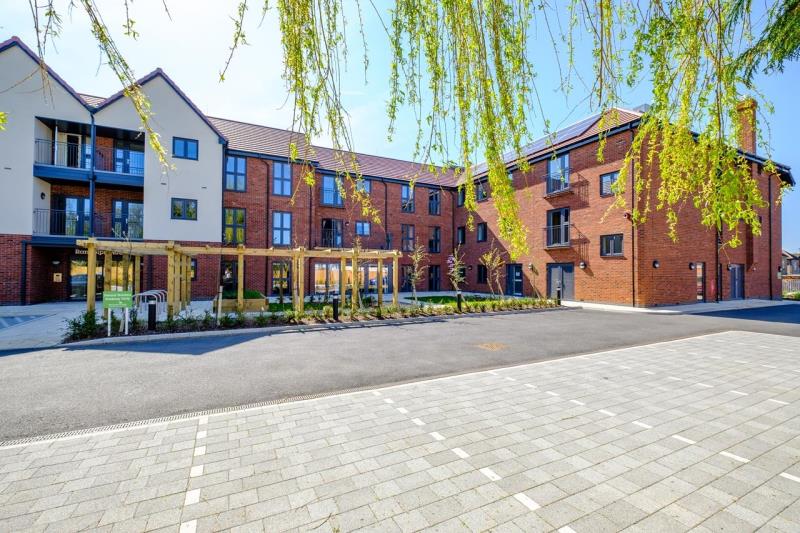 Pre-loved retirement homes in London
Looking for more options? Review our range of pre-loved retirement flats for sale or rent in London.
Explore retirement property close to London
Why choose a retirement home in London
Things to do in London
Things to do in London
From historic architecture to the eclectic antiques of Portobello Road; quirky cafes in Covent Garden to wonderful musicals in the West End, London has something to suit all tastes. Home to some of the top days out in the UK, many iconic landmarks, such as The London Eye, Big Ben, Houses of Parliament, and the Tate Modern are all within walking distance from one another. Grandchildren will love the Natural History Museum, Madame Tussauds and London Zoo. And there are many glorious green spaces throughout the city, including Green Park and Primrose Hill. Plus, you'll find over 30 golf clubs on the outskirts of Greater London, like the Royal Wimbledon Golf Club near Raynes Park. If you fancy retirement living in a world-class, well-connected city with never-ending attractions on the doorstep, our retirement homes in London could be just right for you.
Community
Community
London is a true cultural melting pot and it's this diversity that makes it so unique and inspiring. Home to around nine million people, it is actually made up of thousands of small and tight knit communities, each with things like its own Neighbourhood Watch, book clubs, sports clubs and more. If community spirit is important to you, our retirement villages in London offer a ready-made community of friendly neighbours. In fact, 83% of our homeowners experience a sense of community in their new property.
Transport and Connections
Transport and connections
From the famous London Underground to the iconic red buses, London has one of the most extensive and reliable public transport systems in the country. Crave a day in the countryside, or coast, or want to explore a hidden gem? Living in a retirement home in London gives you amazing connections, including direct trains from London to Brighton, so you'll be beside the seaside in around an hour – and from St Pancras you can jump on a Eurostar and by in Paris in just over 2 hours. Très bien!
If you're keen to travel further afield, there are six international airports close by, including, London City, Gatwick, Stansted and Heathrow. Our retirement villages in London are the ultimate destination for adventurous people.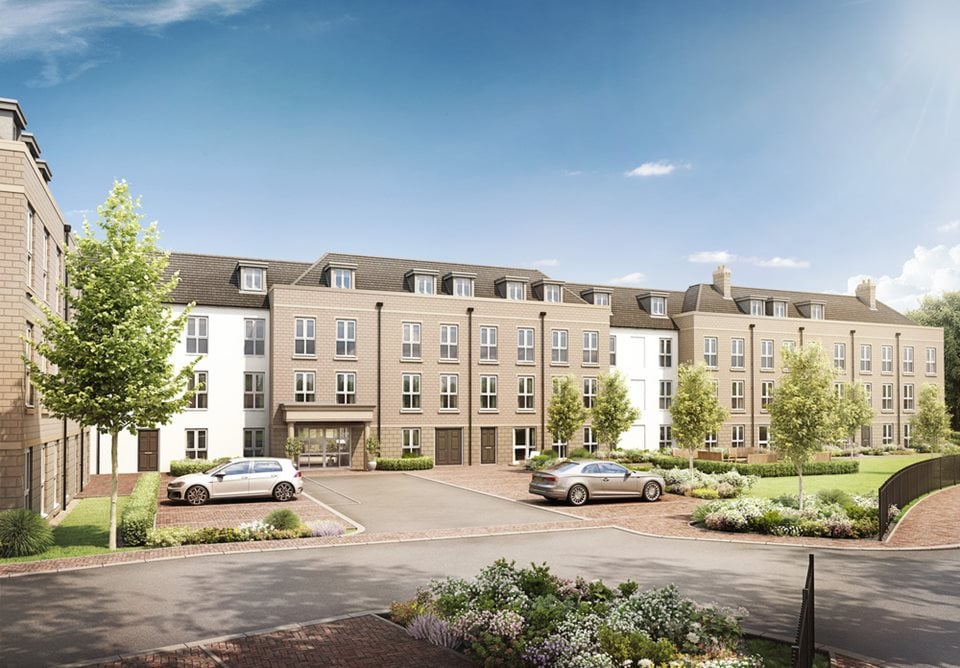 retirement living to suit you
Want to know the difference between Retirement Living and Retirement Living PLUS properties? Discover which is the right for your lifestyle here.
move in your way
Looking for a retirement home in London? With options to buy, rent, or part buy, part rent there's a flexible solution for everyone.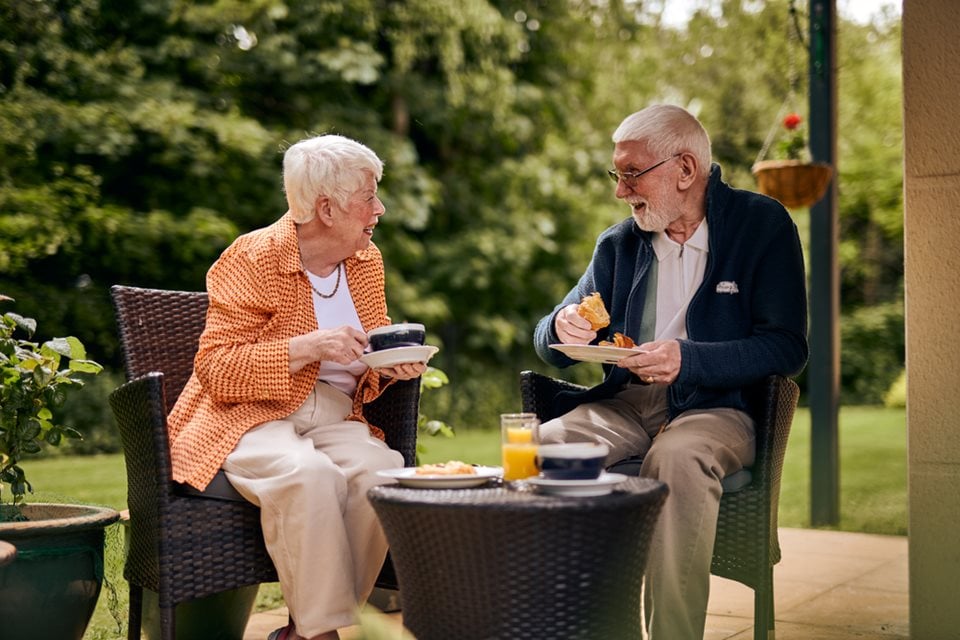 Cut the cost of living
Counter the rising cost of living with our retirement homes in London. See how our retirement housing can reduce your costs while giving you the lifestyle you deserve.
Find a retirement property for sale or rent near you
Whether you're dreaming of a bungalow, apartment or retirement village in London or anywhere across the UK, our friendly team will help you to find your perfect home. Call 0800 201 4811 today or get in touch online.
Have a question about our retirement homes? Try our FAQs.
FAQs - retiring in London
Is London a good place to retire?
London is excellent choice for a retirement location as it offers some of the best sights, attractions, amenities and facilities in the UK, if not the world. And, while it's vast in size, it's home to a variety of small close knit communities, so you can still enjoy a friendly neighbourhood feel.
What is the best place to retire in London?
You're spoilt for choice when it comes to retirement living options in London. The nation's capital has something for everyone. If you want easy access to the top attractions, choose a central borough like Kensington and Chelsea or Greenwich. While if you'd prefer the best of the city mixed with green spaces, explore Harrow, Kingston upon Thames or Richmond, which offer a close proximity to beautiful parks, golf courses and the countryside.