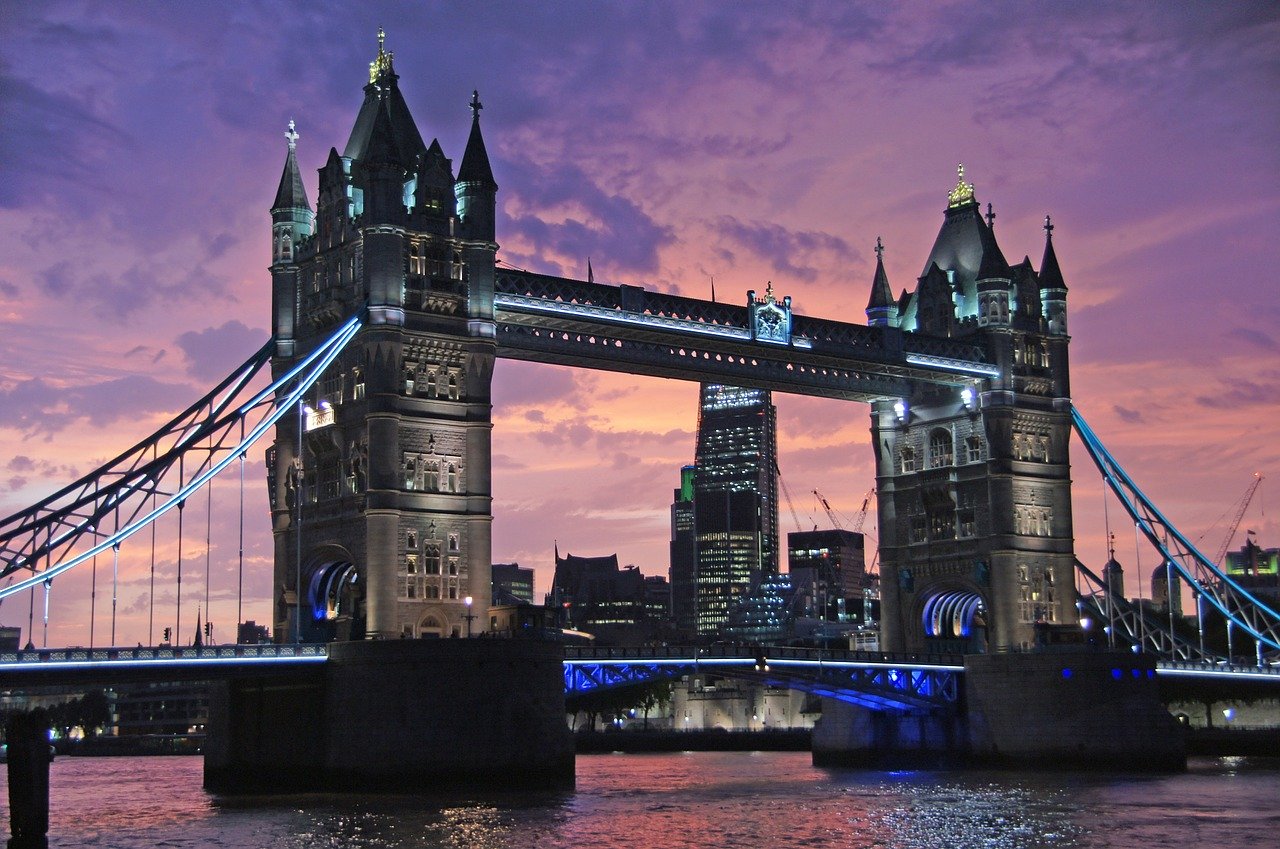 RETIREMENT LIVING IN LONDON
Thrilling retirement living in the nation's capital
This bustling metropolis has everything you need for curious and adventurous retirement living. From the historic St Paul's cathedral to the modernity of the Shard, there's no doubt London is one of the most exciting places to live.
There's something for everyone with a dazzling choice of world-class restaurants, theatres, museums, art galleries, markets, green spaces, sports facilities and attractions. And our retirement homes in London are within easy reach of the city's finest sights and amenities.
Retire to London
Things to do in London
Things to do in London
London is packed with endless iconic landmarks, making it perfect for sightseeing. From Westminster, for example, you'll find Big Ben and the Houses of Parliament, Buckingham Palace, the London Eye and the Tate Modern all within walking distance from each other.
You'll discover eclectic antiques in Portobello Road, designer shopping on Oxford Street, theatre in the West End, music at the Royal Albert Hall, quirky cafes in Covent Garden and the finest views across the city from the top of the Shard. Greenwich is famous for its time keeping, but also the Maritime museum, while over at the Museum Mile, you can visit 14 museums covering everything from transport to cartoons.
There's plenty for grandchildren too, from the Natural History museum and Madame Tussauds to London Zoo. Finally, there's a never-ending list of cultural events and festivals, from local community arts trails to the Notting Hill Carnival.
Community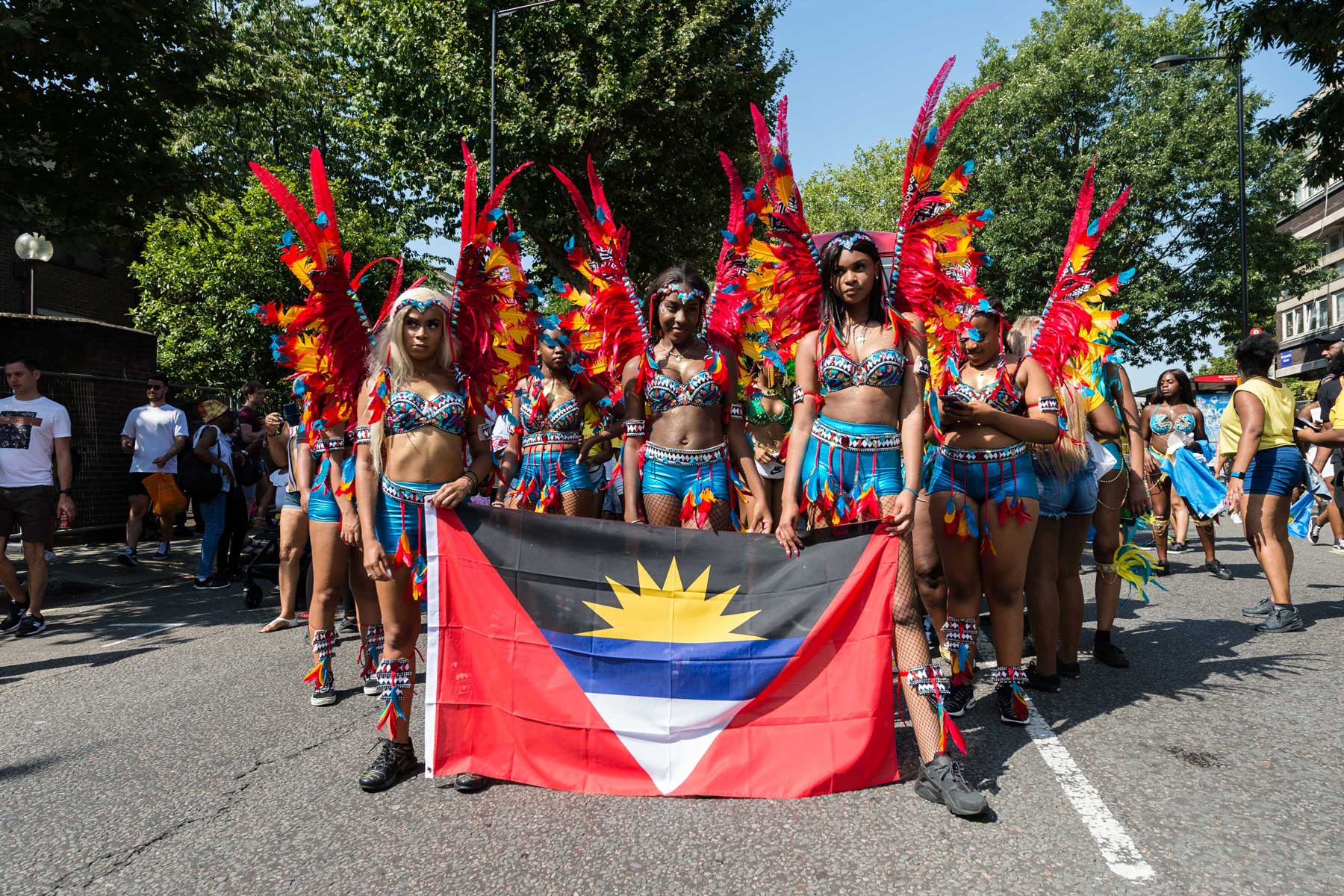 Community
London is a true cultural melting pot and it's this diversity that makes it so unique, inspiring and invigorating. It's sheer size and large population also gives London a reputation for unfriendliness. In reality each district is made up of hundreds of small communities, each with its own Neighbourhood Watch, book clubs, sports clubs etc. and many parts of London have a small town or even village feel.
If community spirit is important to you, our retirement homes in London come with a ready-made community of friendly neighbours. In fact, 83% of McCarthy Stone homeowners experience a sense of community in their new property.
Transport and Connections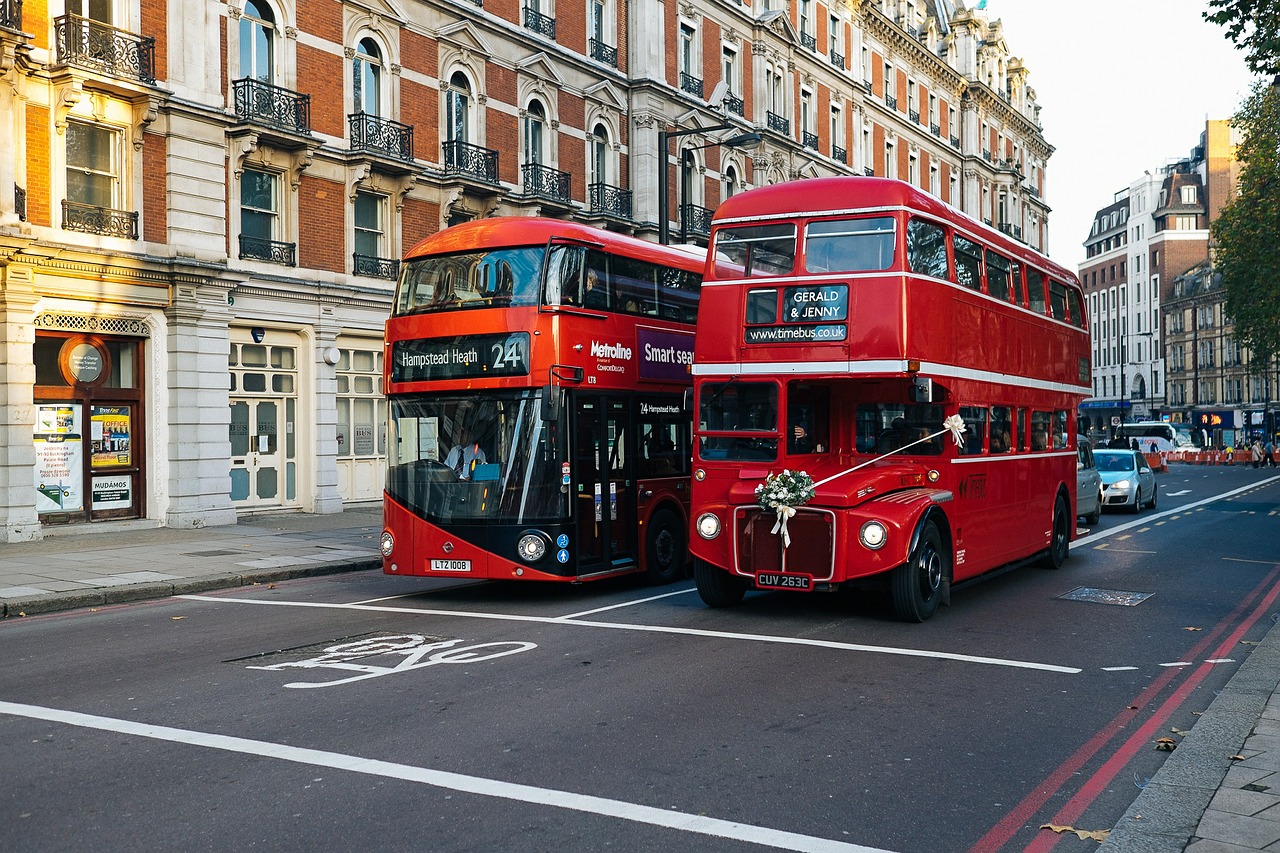 Transport and Connections
From the famous London Underground to the iconic red buses, London has one of the most extensive and reliable public transport systems in the country, which means you can easily explore everything this great city has to offer without ever needing a car.
If you want to go further afield then there are an impressive number of trains stations across the city, including Paddington, Waterloo and Kings Cross, that can take you directly to Edinburgh, Cardiff and Penzance in matter of hours. From St Pancreas you can hop on the Eurostar and enjoy the sights of Paris in just over 2 hours. Tres bien!
And for further adventures abroad there are six international airports to choose from, including London City, Gatwick, Stansted and of course Heathrow, the third largest airport in the world.
Surrounding Areas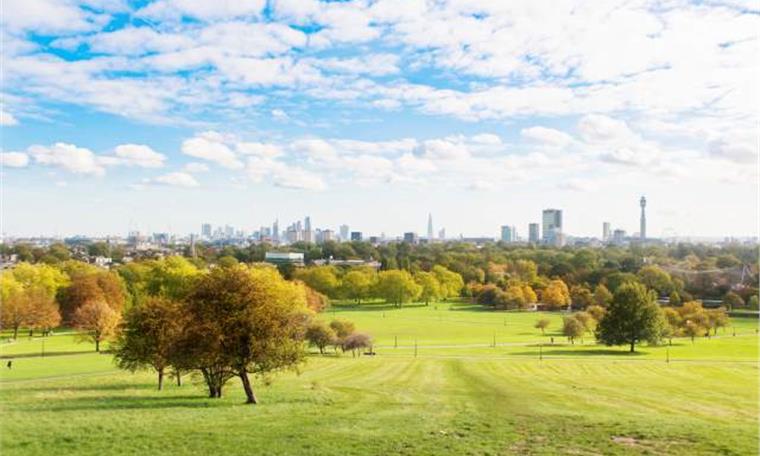 Surrounding Areas
Although the popular image of London is of busy, bustling streets, there's an impressive amount of green, open space even towards the centre. There are many huge parks throughout the city, including Green Park and Primrose Hill. You'll also find more than 30 golf clubs in the Greater London area, like the Royal Wimbledon Golf Club near Raynes Park.
If you fancy a trip to a destination further afield or crave a day out in the countryside or the coast, London has the connections you need, including direct routes from London to Brighton that will whisk you to the seaside in around an hour. There are also six major airports for those seeking adventures abroad.
If you're looking for a world-class, well-connected city that provides never-ending attractions on the doorstep, then our retirement properties in London could be the perfect fit.
Explore Our Developments by Location
Retirement Homes in London
Retiring in London - Frequently asked questions
Is London a good place in which to retire?
London can be an excellent choice for a retirement location as it offers some of the best sights, attractions, amenities and facilities in the whole of the UK.
However, it is also one of the most highly populated areas in the country, so it might not be ideal for those looking for a quieter retirement without any hustle and bustle.
Where is the best place to retire in London?
You're spoilt for choice when it comes to retirement options in London, as the nation's capital offers something for everyone.
For example, those who want luxury and access to all the top attractions may want to choose a central borough like Kensington and Chelsea or Greenwich. While those who want the best of the city mixed with some additional green space may wish to retire to Lewisham or Richmond which come with plenty of top parks and outdoor areas.
How much money do you need to retire?
Knowing how much money you need to have to retire depends on a few things: how lavishly you want to live and how early you want to retire. Ultimately you need to work out how much you intend to spend a year on your living costs and work out how you can comfortably afford this based on your existing savings, pensions and incomings.