Retirement living in Coventry
If you're looking for a place to retire that offers history and heritage, top amenities, excellent transport connections, beautiful countryside and luxury living, then our retirement homes in Coventry are the perfect option. At our developments you can make the most of everything that our quality living options provide and you'll also be easily able to access everything this great city has to enjoy.
Retirement Properties near Coventry
Properties available
Retire to Coventry
Attractions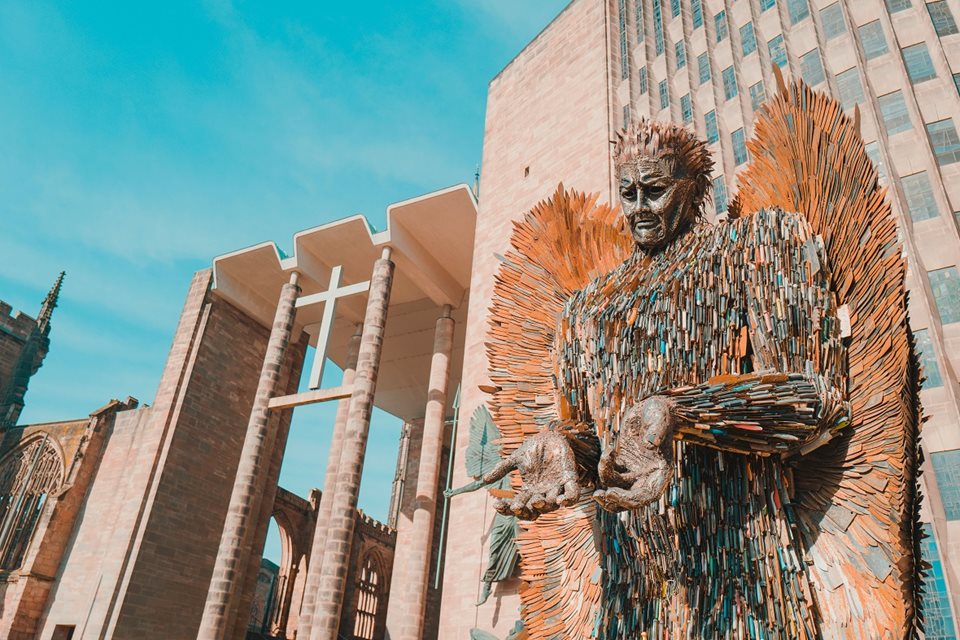 There are a number of top attractions that are perfect for days out with family or friends. One example is the Coventry Transport Museum, which features a huge collection of amazing classic cars and other vehicles. This collection also recounts Coventry's unique history as one of the world's major car producers. What's more, you don't need to be a petrolhead to enjoy this, it's something fascinating to explore for people of all ages.
A similar and popular attraction is Midland Air Museum, which is just to the south of the city centre. It was originally set up in the 60s by a group of aeronautical enthusiasts on a small plot of land at Coventry Airport, but has now grown to become one of the most popular museums in the area. Here you can see a variety of aircraft, parts and flight equipment in a number of interactive exhibits – you can even sit in the cockpits of historic fighter jets and commercial planes.
Community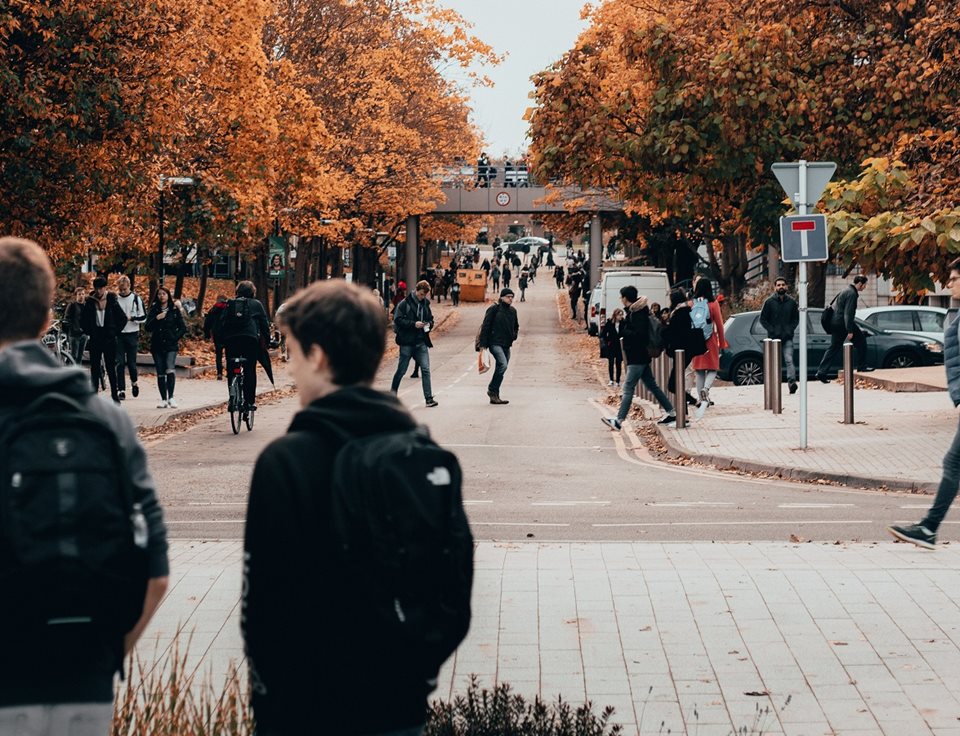 As a homeowner at one of our retirement homes in Coventry there are plenty of opportunities for you to make friends and feel part of a real community. However, you'll also be able to find and access plenty of community events and happenings in the city itself. The local council have regularly updated online listings of things like Zumba classes, adult education courses and even organised gatherings in community centres for certain age groups or like-minded individuals. If you'd like to get involved in these, the staff in our developments can also assist you in your search.
As you'd expect from such a popular city, there are lots of different festivals held across the year. These range from the Godiva Music Festival in the War Memorial Park, to smaller gin and beer festivals, craft and wedding fairs and many more. Again, you can easily find up-to-date calendars of events on the local council's website.
Sights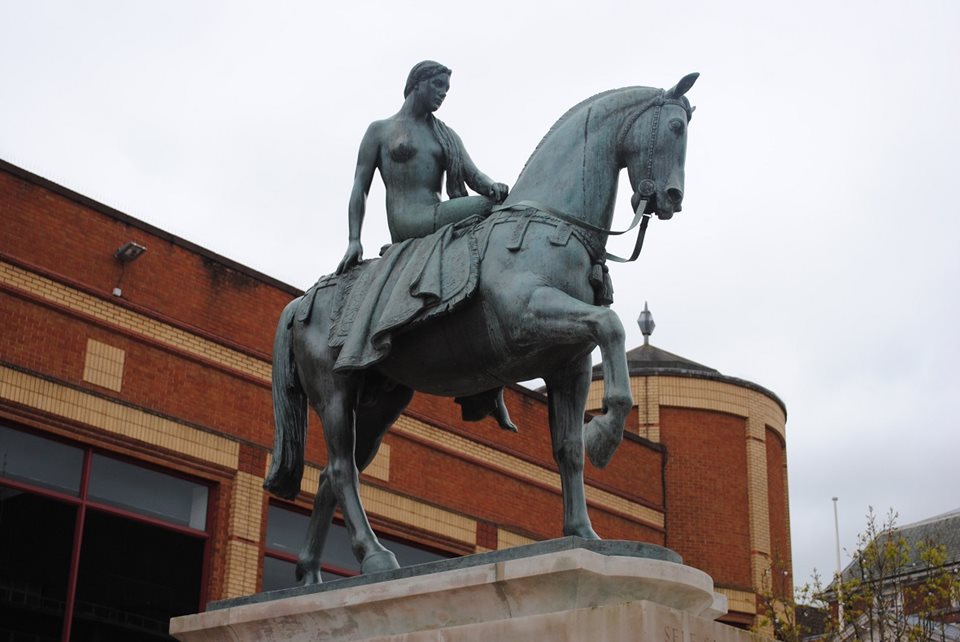 One of the most striking sights to see in Coventry is the ruins of the original St Michael's Cathedral and the new cathedral built in its place. The main 14th century building was destroyed during the Coventry Blitz in 1940, but what remains – including its iconic spire - has been turned into one of the city's most popular tourist spots. A new visitor area and place of worship with artefacts and exhibits was built into the side of the ruins and offers a stunning mix of old and new architecture.
A number of other notable historic sights include the statue of one of the city's most famous characters, Lady Godiva. There's also the 12th century Holy Trinity Church which includes a collection of wall paintings which some refer to as Coventry's answer to the Sistine Chapel. You can also visit the famous St Mary's Guildhall, a medieval building which is said to be one of the locations where Mary, Queen of Scots was imprisoned.
Surrounding Areas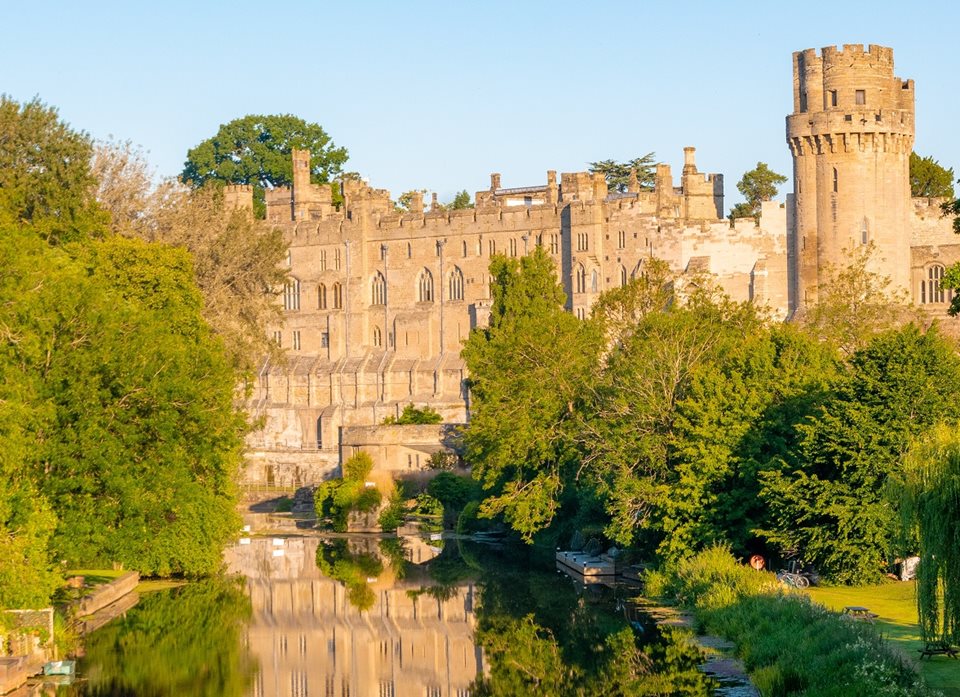 Coventry's excellent transport links mean you can easily get to other locations around the country. You can be in London by train in an hour, but the nearby M6 and major A roads can see you reach other popular local cities and towns including Birmingham, Royal Leamington Spa, Leicester and Warwick.
Surrounding Warwickshire also has plenty to offer you as a resident in our retirement homes in Coventry. Warwick Castle and Stratford-upon-Avon are fantastic day trips out for history lovers, while the county's beautiful countryside is perfect for walking and getting back to nature. There's also a plethora of hidden gems such as country parks and manor houses dotted around the area like the fabulous Tudor-era, Charlecote Park.
Explore Our Developments by Location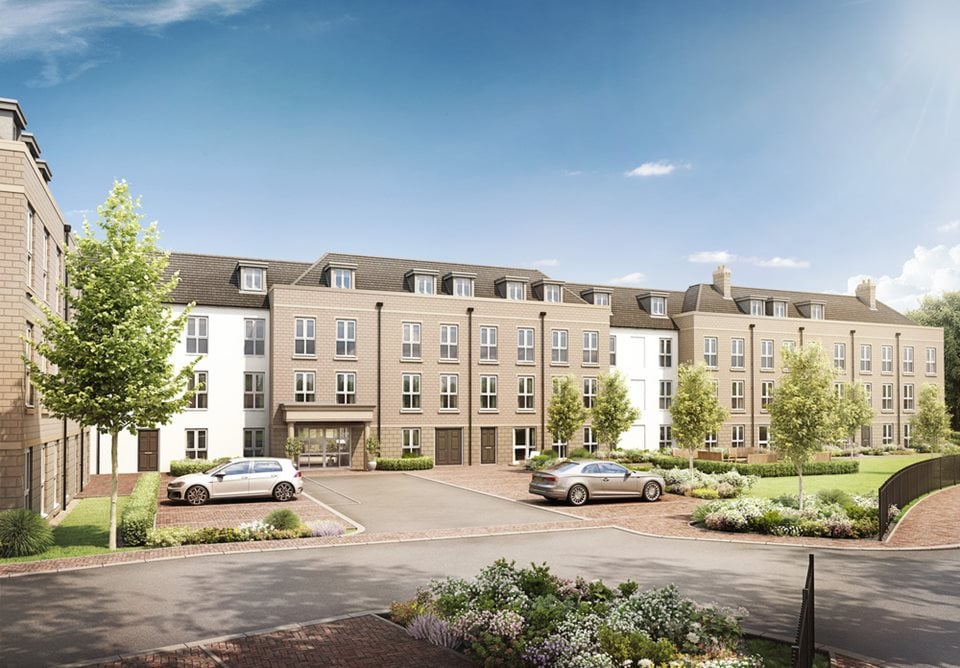 Types of developments
Want to know the difference between Retirement Living and Retirement Living PLUS properties? Discover which is the right for your lifestyle here.
Flexible occupancy options
You've found an amazing apartment' but do you want buy it, rent it, or Part Buy, Part Rent? Find an option to suit you.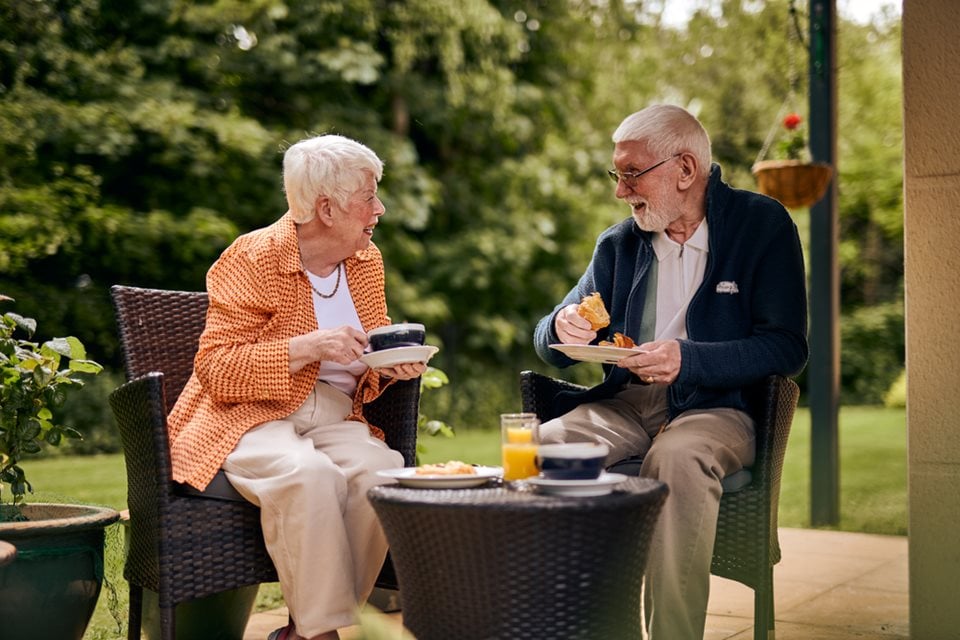 Cut your living costs
Concerned about the rising cost of living? Don't compromise! McCarthy Stone can help you cut your costs and still enjoy the lively lifestyle you deserve.
Sign up to our mailing list to keep up to date with the latest news, offers and promotions.