Retirement living in Birmingham
The UK's second city is a cultural and architectural hub, with world-class attractions, five Michelin-starred restaurants, chic shopping centres, a rich history and an impressive amount of green space. This well-connected city in the centre of the country is the perfect choice for active retirement living. Our retirement homes in Birmingham provide the perfect mix of city- style amenities, connectivity and convenience with tranquil parks on the doorstep.
Retirement Properties near Birmingham
Properties available
Explore our retirement villages near Birmingham
Why choose a retirement home in Birmingham? 
Things to do in Birmingham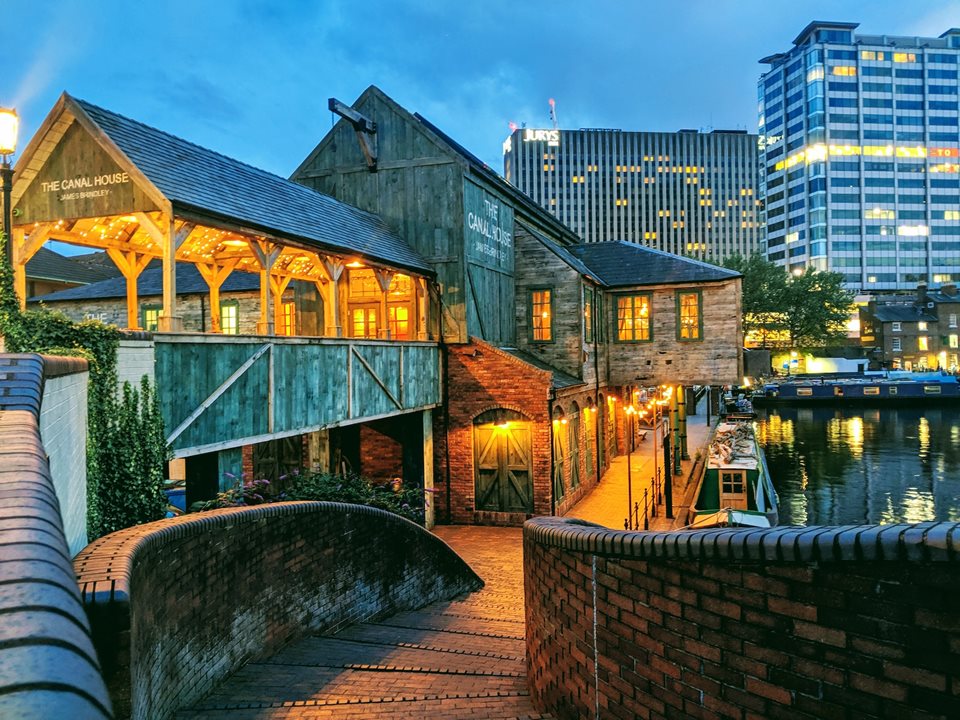 Our retirement properties in Birmingham are always close to amazing attractions and attractive scenery. Birmingham boasts some stunning architecture, from the historic, for example, Birmingham Town Hall, based on the Roman Temple of Castor and Pollux, to the striking modernity of Grand Central Station and Birmingham Library – the largest in the UK. This culturally-rich city is home to over 20 museums including the Thinktank Birmingham Science Museum and the Aston Manor Road Transport Museum.
If you're looking to be entertained, you'll find touring West End shows, ballet, opera and symphony orchestras, as well as dance, film and comedy events all over the city. Birmingham also hosts a huge number of festivals throughout the year, such as the International Dance Festival, the International Jazz and Blues Festival and the Midlands Whisky Festival.
What's more, despite its urban appeal. Birmingham has more open space than any other European city. Alongside the beautiful Botanical Gardens, Birmingham has 15 parks with Green Flag awards, nine nature reserves and Woodgate Valley Country Park. There are 50 golf courses to choose from in the West Midlands area, with ten in Birmingham itself.
Interested in retirement living in Birmingham? Visit an open day to see if a retirement home in Birmingham is right for you.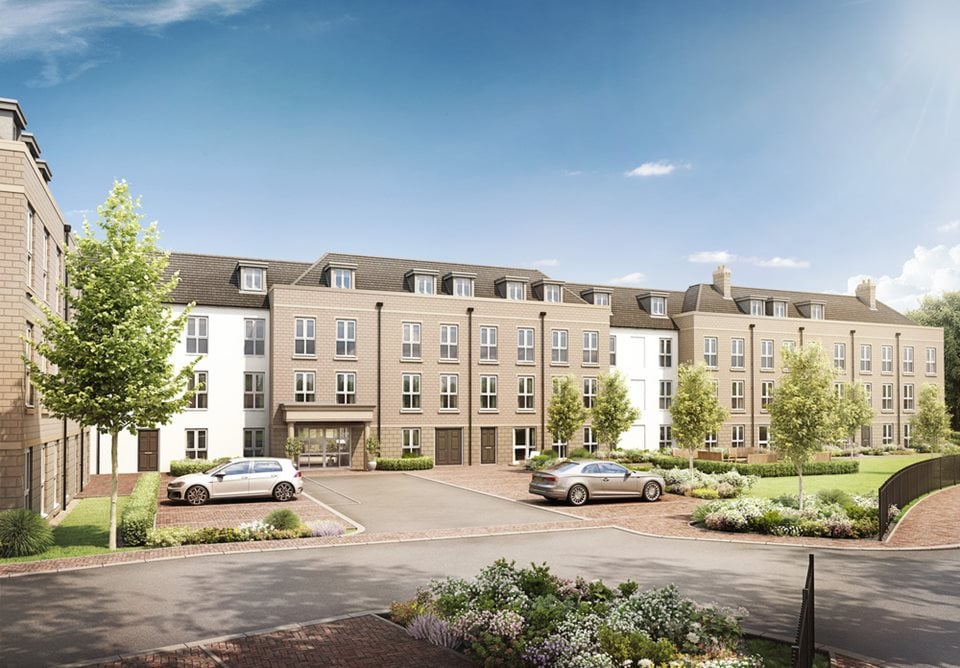 Retirement Living to suit you
Want to know the difference between Retirement Living and Retirement Living PLUS properties? Discover the right fit for you here.
Move in your way
Looking for a retirement home in Birmingham? With options to buy, rent, or part buy, part rent there's a flexible solution for everyone.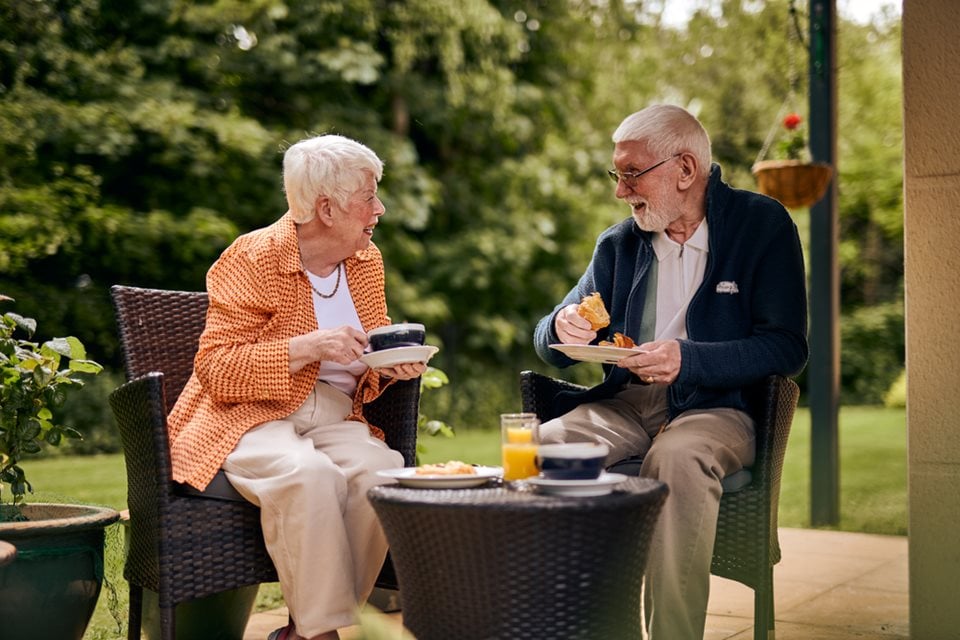 Cut the cost of living
Counter the rising cost of living with our retirement homes in Birmingham. See how our retirement housing can reduce your costs while giving you the lifestyle you deserve.
Reimagine your retirement with McCarthy Stone
If you're looking for a retirement village in Birmingham or further afield, our award-winning properties are perfectly placed to help you to make the most out of retirement. But don't take our word for it: read what our homeowners think about the lifestyle and their glowing reviews of our wonderful teams too. You can also read inspiring stories from our amazing communities and get the latest updates in our news hub.
Want to know more?
Call our friendly team on 0800 201 4811 or use the contact us form and we'll be in touch.
Where is Birmingham located?
Birmingham is in central England in the West Midlands region of the UK. It is also in the county of the West Midlands which contains vibrant multicultural – and cultural hubs, like Wolverhampton and Coventry, as well as historic small towns and villages like Bournville, Alvechurch and Earlswood.
Known commonly as England's 'second city', the city of Birmingham covers the second largest amount of land for a city in England, with an area of around 268 km2, and has a population of around 1.1 million. It has a long way to go to catch up with London, however. The capital covers over 1,500 km2 and is home to almost 10 million people.
What is Birmingham famous for?
Birmingham is famous for an eclectic mix: history - for instance the Jewellery Quarter; architecture, like the striking Grand Central station; green spaces – the most in a European city; heavy metal music (e.g. Ozzy Osborne's Black Sabbath) and inventing the Balti curry dish. It's also famous for being one of the friendliest cities in the UK.