Retirement Properties near Bedfordshire
Properties available
Explore other developments in and around Bedfordshire
Why choose a retirement village or property in Bedfordshire?
Things to do in Bedfordshire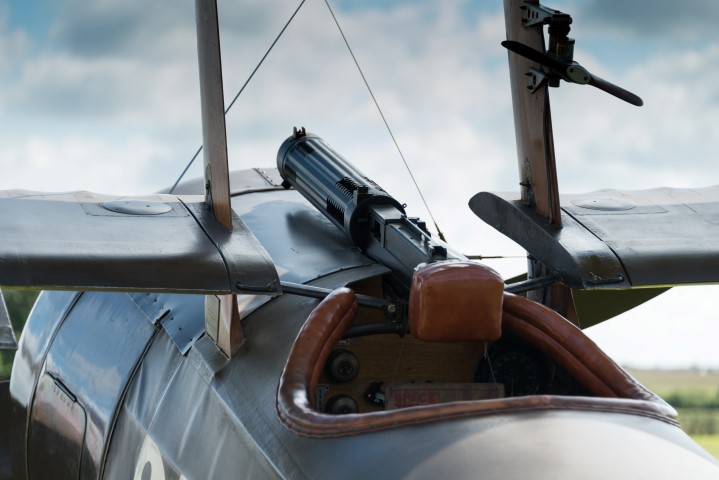 Our retirement homes in Bedfordshire are close to an impressive array of historic attractions. There's the 18th century Woburn Abbey, home to the Duke and Duchess of Bedford; the 700-year-old remains of the Bushmead Priory, or the stately Wrest Park. You'll find the largest collection of horse-drawn carriages in Europe at the Stockwood Discovery Centre and over a hundred years of aviation history and aircraft at The Shuttleworth Collection. On the outskirts of the ultra-modern town of Milton Keynes you'll find the atmospheric Victorian estate of Bletchley Park – famous for its World War II codebreakers.
Bedfordshire's not all about history though. From the Chiltern Hills Area of Outstanding Natural Beauty to wildlife centres, like Harrold-Odell Country Park and Woburn Safari Park, you'll find plenty of natural wonders to enjoy around this beautiful county. That means there are plenty of opportunities to enjoy active retirement living in Bedfordshire. You can hike up the chalk hills of Dunstable Downs; explore 300 acres of lakes and woodland at the Green Flag-winning Priory Country Park or get involved with the community restoration projects around the Forest of Marston Vale and the Millennium Country Park. You'll find boating and water sports at the Wyboston Lakes Complex, as well as almost 30 golf courses and nearly 20 tennis clubs spread across the county. If you'd like to start a new adventure surrounded by green hills and vibrant towns, our retirement villages in Bedfordshire could be a great fit.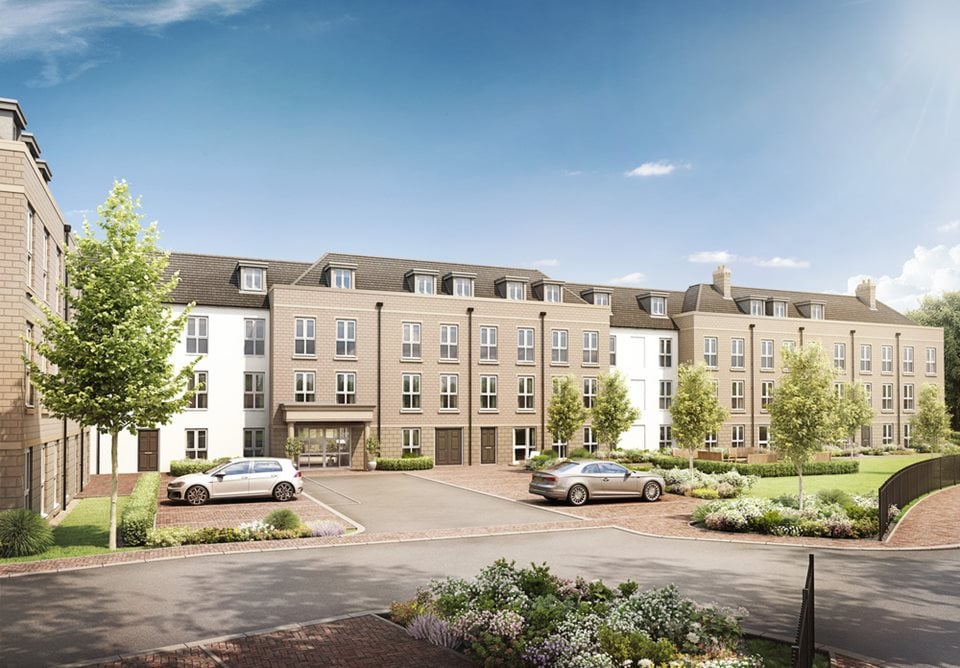 Retirement Living to suit you
Want to know the difference between Retirement Living and Retirement Living PLUS properties? Discover the right fit for you here.
Move in your way
Looking for a retirement home in Wales? With options to buy, rent, or part buy, part rent there's a flexible solution for everyone.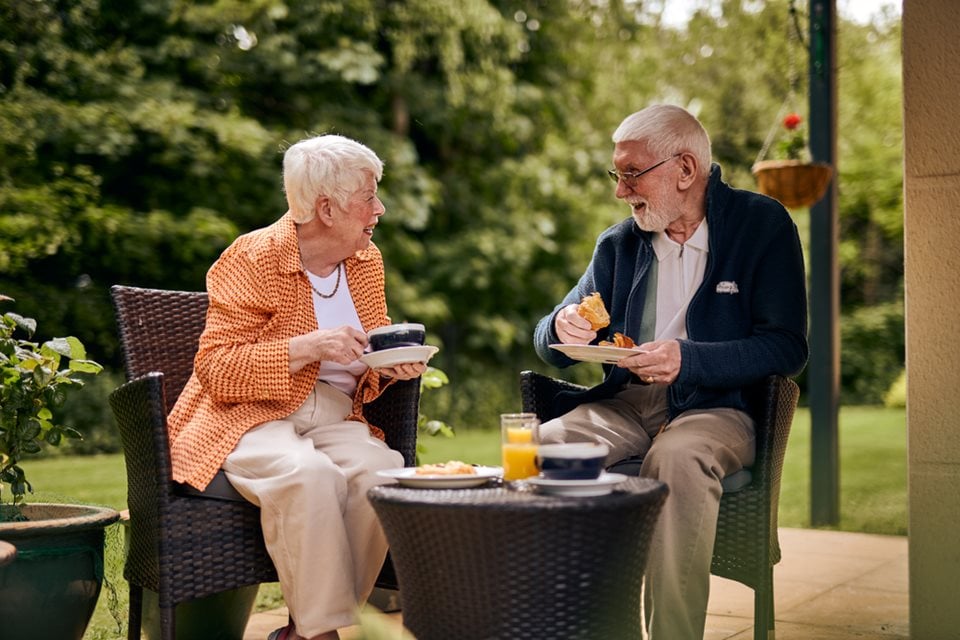 Cut the cost of living
Counter the rising cost of living with our retirement homes in Wales. See how our retirement housing can reduce your costs while giving you the lifestyle you deserve.
New adventures await with McCarthy Stone retirement living
Whether you're planning to move down the road from relatives or relocate across the country, you're never too far from a new adventure with our award-winning developments. Our retirement villages focus on creating thriving communities in amazing places to give you everything you need to live retirement to the full.
Interested in our retirement home in Bedfordshire or elsewhere in the UK?
Call our friendly team on 0800 201 4811 or use the contact us form and we'll be in touch.
Want to know more about McCarthy Stone?
Read our FAQs for all the answers you need in one place.
Retiring to Bedfordshire - FAQs
Where is Bedfordshire in UK?
Bedfordshire is in the East of England and borders Buckinghamshire, Cambridgeshire, Hertfordshire and Northamptonshire. It is ideally situated for London too. The capital is less than 40 miles away with journey times under an hour by car or train.
What is there to do in Bedfordshire?
There are loads of things to do in beautiful Bedfordshire. It has gorgeous countryside, including the Chiltern Hills Area of Outstanding Natural Beauty; buzzing towns for your cultural fix: Bedford and Luton; historic treasures like Woburn Abbey and Bletchley Park and even a safari park.
Is Bedfordshire a nice place to live?
Bedfordshire offers the ideal mix of natural beauty, culture and convenience, from pretty rural towns like Ampthill to the vibrant and cosmopolitan Bedford. It has amazing transport links to London and the rest of the country too.