RETIREMENT LIVING IN BEDFORDSHIRE
The home of natural beauty and busy towns
From the captivating chalk ridges of the Chilterns to the busy towns of Bedford and Luton, our retirement properties in Bedfordshire are an ideal way to start a new adventure. From the relaxed and historic environment of St Paul's Church to the adrenaline-pumping Twinwoods Adventure, Bedfordshire has something for everyone, regardless of whether you're looking to relax in your retirement or still live life in the fast lane.
Retire to Bedfordshire
Attractions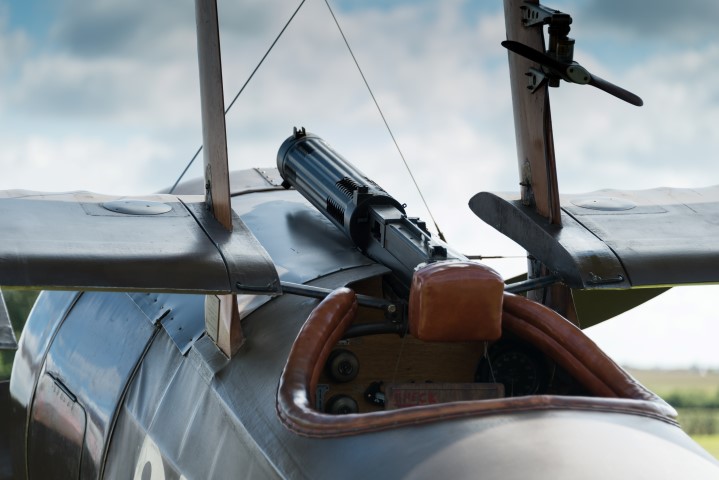 Attractions
You'll find the largest collection of horse-drawn carriages in Europe at the Stockwood Discovery Centre and over a hundred years of aviation history and aircraft displays at The Shuttleworth Collection. Here you'll find vintage aircraft from the 1900s as well as penny-farthings and Edwardian vehicles. They host regular events throughout the year here, so you'll also be able to see flying displays and vehicle parades.
Elsewhere, you'll find more than 160 different species of bird at the Harrold-Odell Country Park, 350 acres of drive-through animal enclosures at Woburn Safari Park, and nearly 3,000 different animals at the hugely popular ZSL Whipsnade Zoo near Dunstable.
Sights
Sights
Our retirement homes in Bedfordshire will leave you within touching distance of stately manors, ancient ruins and a range of curious museums. From your new home, you'll be able to visit the 18th century Woburn Abbey, the home of the Duke and Duchess of Bedford. You'll also be able to see the 700-year-old remains of the Bushmead Priory, or take a tour of Wrest Park, which was inspired by historic Parisian houses.

Bedford's not all about history though. From immense valleys to dedicated wildlife centres, you'll find plenty of greenery and diverse creatures to encounter around this beautiful county.

Community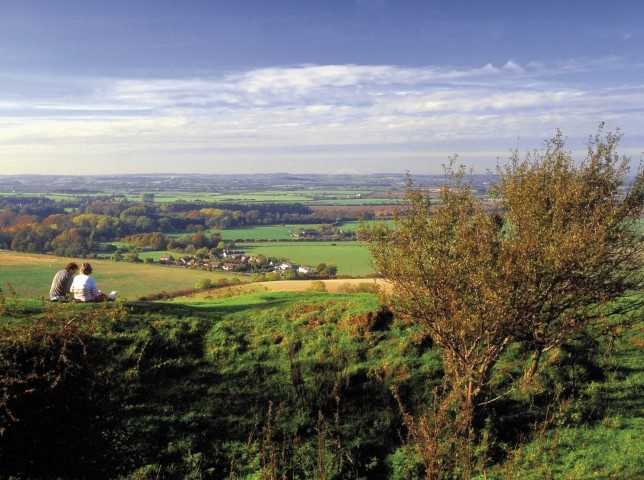 Community
Bedfordshire is home to a network of bustling and vibrant communities where you'll find it easy to make friends or start a new hobby. If you're interested in joining a new social group, then you'll find plenty in the area, including several groups at Trinity Arts and Leisure. Elsewhere, you'll discover lots of community-oriented festivals in the region, including the Twinwood Festival for music and dance.
In the evening, you'll find performances at the Grove Theatre in Dunstable, the Quarry Theatre at St Luke's and The Place in Bedford. If you'd prefer to visit the cinema, you'll find your favourite films at Leighton Buzzard Library Theatre or the Cineworld Cinema in Bedford
Surrounding Areas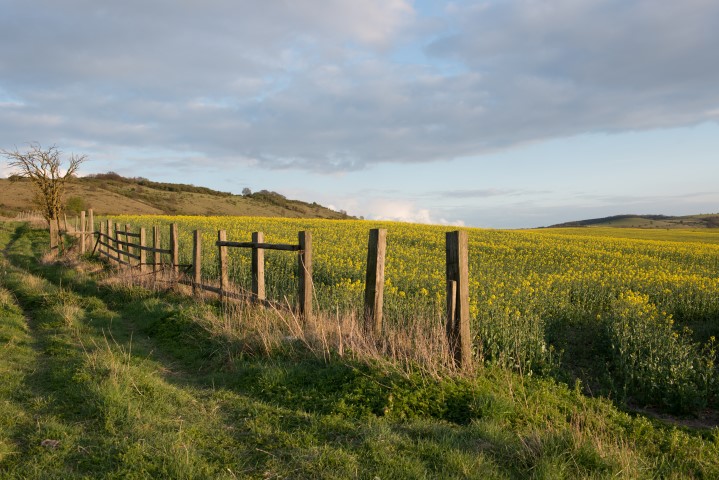 Surrounding Areas
From leisurely walking trails to scenic cycling routes, there are all sorts of opportunities to enjoy an active retirement near our retirement properties in Bedfordshire. You'll find boating and water sports at the Wyboston Lakes Complex, as well as almost 30 golf courses and nearly 20 tennis clubs spread across the county.
You can also hike up the chalk hills of Dunstable Downs, which are part of the Chiltern Hills Area of Outstanding Natural Beauty, explore 300 acres of lakes and woodland at the Green Flag-winning Priory Country Park, or get involved with the community restoration projects around the Forest of Marston Vale and the Millennium Country Park.
If you'd like to start a new adventure surrounded by green hills and busy towns, see if any of our high-quality retirement properties in Bedfordshire are a great fit.
Retirement Homes in Bedfordshire
"It's just wonderful here and our social life has completely transformed since we moved in … McCarthy Stone has made the whole journey easy and stress-free."